When it comes to investing in stocks there's definitely a huge amount of people out there, who are interested in investing in stocks and making a profit. For instance, the live Tata Power Share price suggests a rate of Rs. 221.80 which might change in the coming days, due to the unpredictability and fluctuation in the market. The world of finance and investment seems confusing and daunting to most of us.
Because not only is a market analysis necessary for stock investment but also investing in the right stocks that provide you benefits for long-term investments is necessary too. Thus, we are here to help you with that.
In this article, find tips on how to choose stocks for long-term investment which will help you save time and provide you with optimum knowledge about the stock market.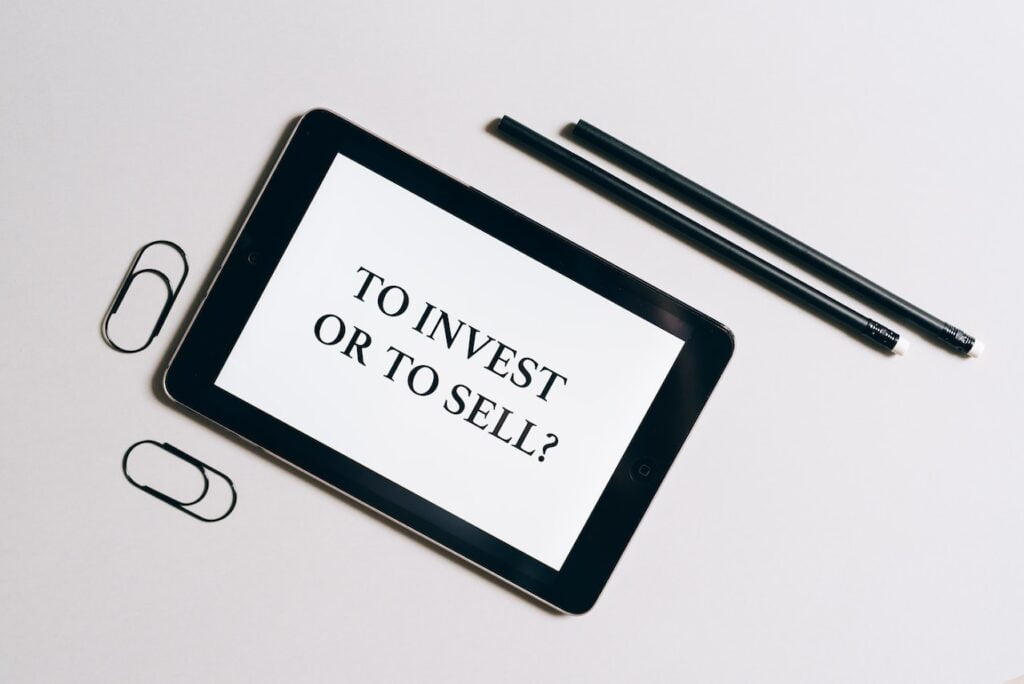 Analyze the fundamentals
Before choosing the right stock for you, it is important to analyze the fundamental factors that decide which stocks are good long-term buys and which are not. The dividend consistency, P/E ratio etc. are some factors that can help you determine a company's fundamentals. These factors will assist you in figuring out a company's ability to pay and raise its dividend and whether a stock is overvalued or undervalued respectively.
Study the company's annual reports
It's always beneficial to do a little homework, before directly jumping to invest in stocks. Generally, every company issues an annual report on its performance that tells you about its financial and business highlights.
Going through this report and analyzing different future projects and strategies of the company will help you gain the necessary insight into the company's goals and form a thorough understanding of whether you should invest in it or not.
Understand the risk
There's no sure shot when it comes to the stock market. There is systematic and unsystematic risk involved in stock investment. A company might face the former risk due to a recession and fall in the market and the latter due to unfortunate events. It is thus necessary to diversify your portfolio in order to nullify the risk.
Keep in touch with public interests and events
Following public trends and interests can sometimes lead to a renewed interest in specific products or services. An increase in demand can result in considerable price movements for certain stocks. You can thus capitalize on such opportunities making your way to finding the optimum stock investment for you, carefully analyzing the trends.
Stay away from value traps
Applying some practical knowledge is necessary to evaluate whether a stock will benefit you in the long term is just a value trap. Delve into inspecting the company's debt ratio and current ratio to come up with an answer. Using these two ratios can help you get a good idea as to whether the stock is a good value at its current price or not.
And, you can thus effectively choose your desired company to invest in. Choosing a stock that will help you in long term might seem daunting as the Tata Motors Share Price today stands at Rs. 416.40 which might fluctuate due to changing market scenarios, but it actually requires a little patience and discipline. Fundamental and economic tools can thus, help you spot good long-term investments in a company and lead you to generate a profit, creating efficient long-term returns.