The water element, inextricably connected with the Mediterranean landscape, couldn't of course be absent from the scenery.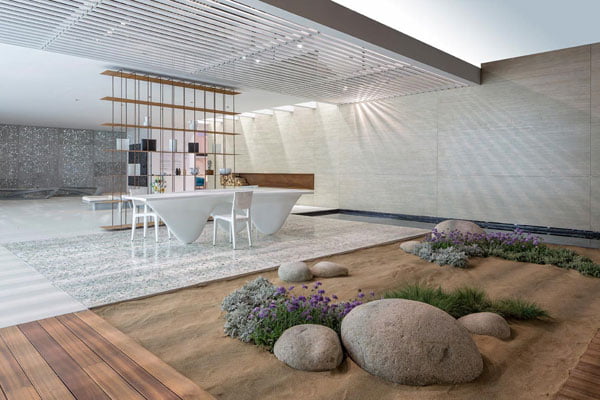 5) The Room: A contemporary space with cement floor, white furniture and built-in bed, which could be found in a Cycladic hotel, comforting the visitor with its welcoming nature and its unpretentious feel.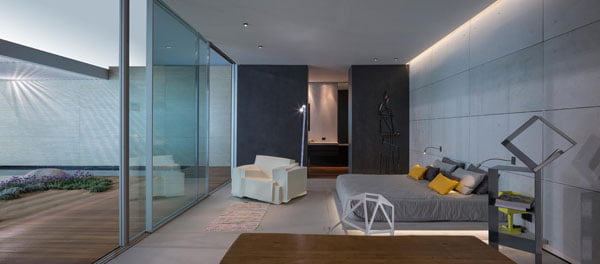 5) The art: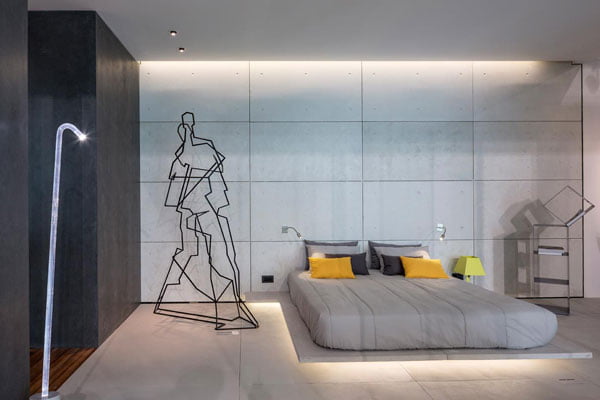 6) Hosted in the lobby: the imposing work of the Greek artist Apollo Glykas, is affiliated to the architectural approach of A31, since it constitutes a modern implementation of Shadow Theater, forking playfully between light and shadow with clear references to the folk tradition.