These days, you won't always have immediate access to everyone who works on a given project. Maybe some aspects are being handled by freelancers or contractors. Maybe members of your team work remotely. Maybe you just aren't in the office today. No matter how your team is distributed, you need to be able to assign tasks, share files, check status updates, and manage your projects from anywhere.
10 Best Project Management Tools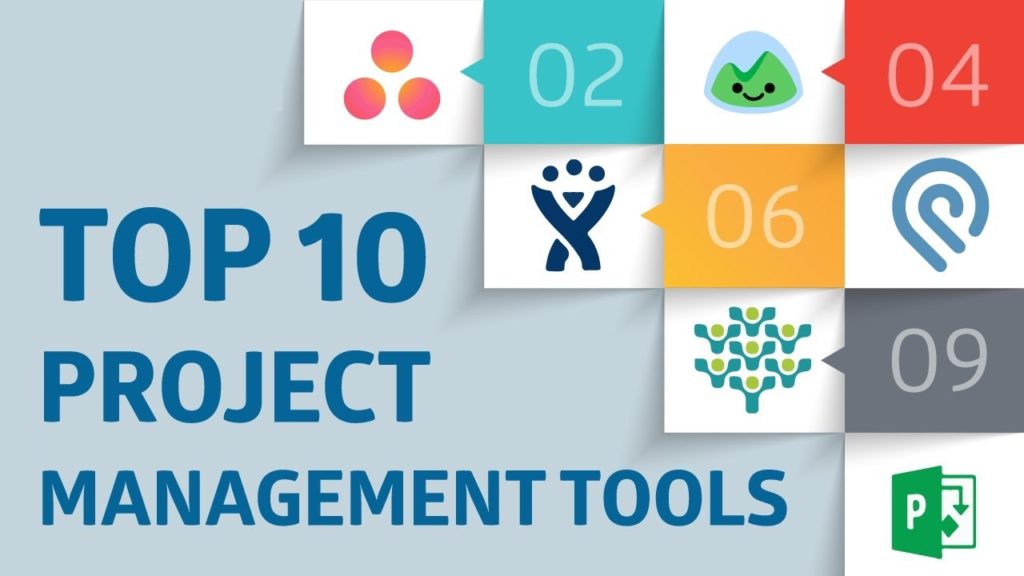 Here we present the 10 best project management tools that give you the ability to do so from any Internet connection.
Basecamp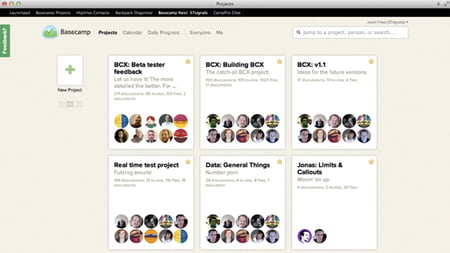 Considered one of the most popular project management applications online, Basecamp offers a very easy-to-use interface that allows you to manage your projects. You can even give your clients a certain level of access to your Basecamp projects in order to get feedback on progress.
DeskAway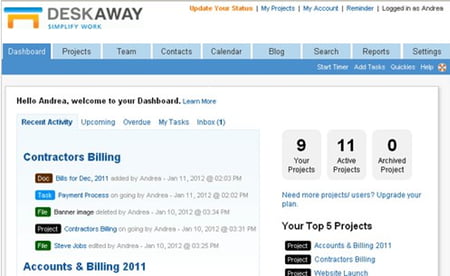 With tools to track projects as well as what your team members are working on, DeskAway focuses on showing the progress you've made on a project. You can easily share information with your team, even scheduling events or posting to a shared blog to make sure everyone is on the same page.
Goalkeeper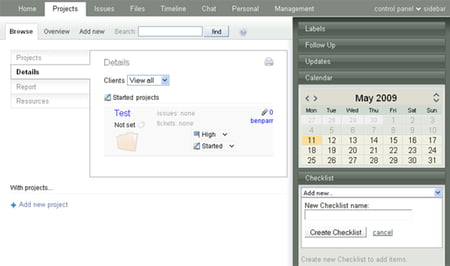 You can choose different plans with Goalkeeper, meeting the different needs of a freelancer or individual or a larger business. The tool offers a variety of collaboration tools as well as the ability to track bugs and other problems, making it a particularly useful tool for product-oriented projects.
Copper Project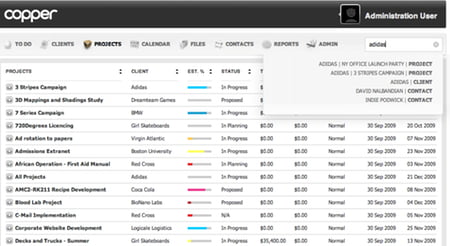 While Copper Project has been out there since 2001, it has undergone numerous upgrades. It's focused on making paperless project management possible, even down to managing budgets and tracking time use.
Project Spaces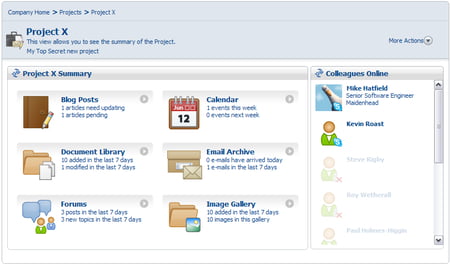 With Project Spaces, you can quickly set up a new project, creating email lists and RSS feeds to stay in touch with team members as well as stakeholders who aren't closely involved but do need to be kept up-to-date. It also provides a workspace for sharing documents and files.
Huddle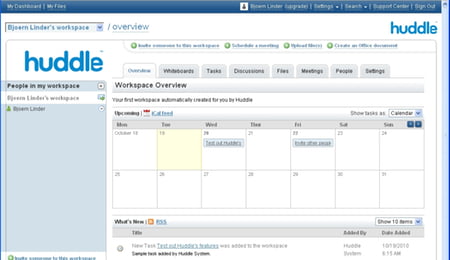 Especially useful for creative projects, Huddle offers a variety of features that can make a difference in the speed of approval for a given aspect of your project. You can also use the application's tools for live conferencing to make sure all your communications are in one place.
QuickBase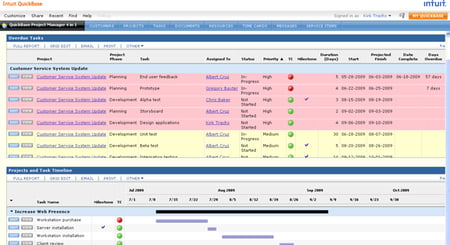 You may be familiar with the maker of QuickBase, Intuit. The company has brought its experience with business software to the table, creating a project management tool that can scale from a small business to a large company easily.
Central Desktop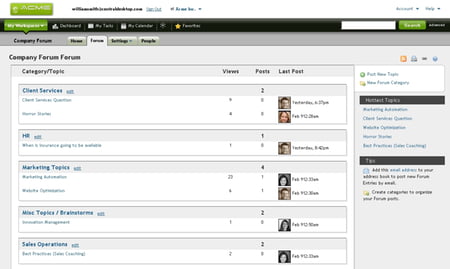 A project can require more than a few meetings, but Central Desktop makes it easy to handle those meetings along with the other steps of completing the project. In addition to standard project management tools, the application offers the ability to put together a web meeting or webinar in the same place you normally work with your team.
Thinkature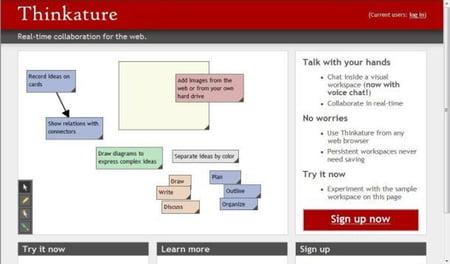 If your collaborative process relies on mind maps and visualizing steps of the project, Thinkature can make creating and managing shared mind maps as easy as every other part of your project management. It also includes the ability for voice chats as you develop your mind maps.
Trello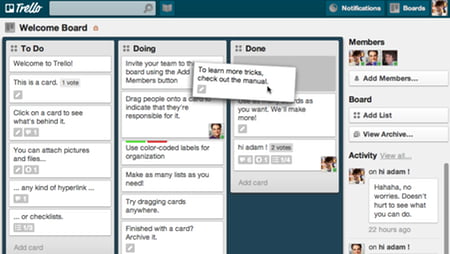 Trello is a collaboration tool that organizes your projects into boards. In a glance, it tells you what's being worked on, who's working on what, and where something is in the process.