Credibility of Builders and Developers is always a point of discussion among all the home buyers and also in general, also. But the importance of credibility of builders and developers are more and more come under scrutiny at a time of low market flow or some depression point of real estate market.
I would like to put some interesting but real fact about Credibility of Builders and Developers, i suggest all my readers to spread the knowledge about Credibility of Builders and Developers with their circles, it may help all those who really buy home from their hard earned money.
This Credibility of Builders and Developers Check Guide may prevent some of use by being cheated or save our money from Non-Credibility of Builders and Developers.
Check List of Credibility of Builders and Developers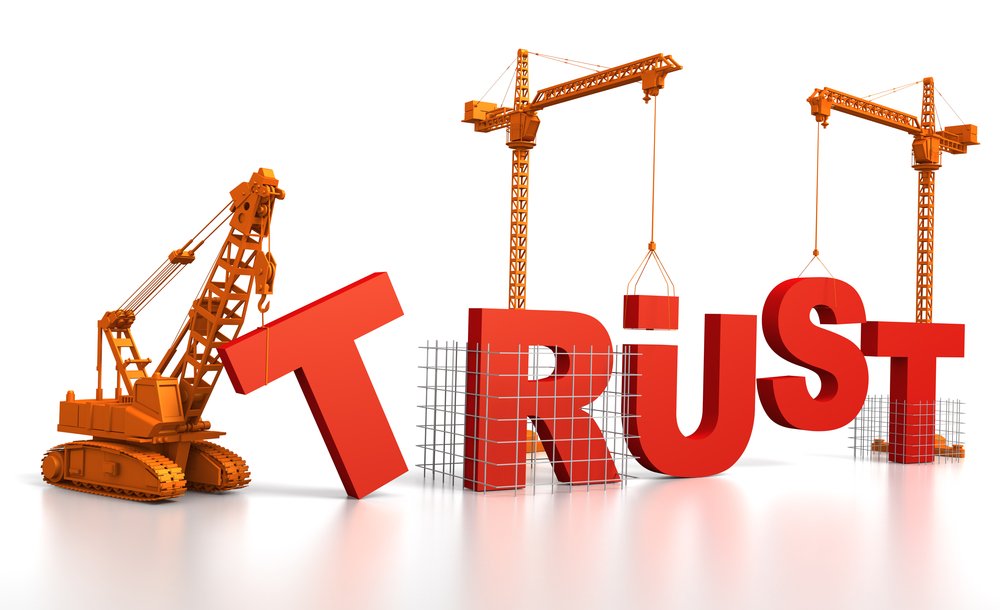 CREDIBILITY MATTERS
Despite the faith that leading brands inspire, consumers in the market will verify multiple details in terms of features, durability and service. While investing in a real estate project, the credibility of builders and developers is a very important concern.
A REAL OPPORTUNITY?
Buyers are constantly falling prey to misleading promotions and schemes that are actually attractive only on paper. However, they manage to circumvent the alarm bells that should ring in any buyer's mind when confronted with a case of zero background and credibility of builders and developers, by using glossy advertisements and the hard-sell tactics of unscrupulous property agents.
MARKET CREDENTIALS
Over how many years has the developer been active in the real estate space, specifically, in the development domain. This is an important yardstick to measure a player's overall experience, and is normally displayed on a developer's website.
FINANCIAL STRENGTH
Investors must always gain a proper understanding of the true financial status:
i) If a developer is a listed entity, the group's financials are in the public domain and should be checked for profitability and dividend pay outs to stakeholders.
ii) If a developer is not listed, the group's sister companies (which may or may not be actively related to the real estate business) should be listed.
Buyers and investors can and must also verify whether a developer has defaulted for loan payments to banks or other financial institutions, both, in a corporate and individual capacity.
PAST DELIVERY TRACK RECORD
Buyers and investors should necessarily extend their fact-finding and also go through various blogs and sites such as India Real Estate Forum, where home buyers discuss various topics including credibility of builders and developers record of project delivery in the past.
These blogs and sites often capture multiple issues, and many are cluttered with conflicting information and opinions, which can lead to further confusion. A few key aspects to be validated are:
i) Does the credibility of builders and developers for have a record of chronic project delivery delays?
ii) Has the developer obtained occupancy certificates for occupancy certify his projects? Failure to do this is a completely unacceptable norm, and can be detected on relevant blogs and websites.
iii) What has the overall customer experience been with regards to a developer's delivery of project?
iv) Do you find recurring com plaints about the developer not providing specifications which he assured buyers of at the time of booking during actual delivery?
CAPACITY TO MANAGE MULTIPLE PROJECTS
The ability to launch and complete multiple projects as per scheduled timelines, is the hallmark of seasoned professionalism, adequate capitalization and sharp customer orientation. Regardless of external contractors, reputed and credibility of builders and developers always have strong internal supervisory and execution teams which ensure that outsourced construction happens as per schedule.
PROJECT APPROVALS AND HOME LOAN AVAILABILITY
It is the responsibility of buyer to ask for copies of project approvals such as the commencement certificate. Even if the buyer does not need a home loan, availing one is a smart move.
INVOLVEMENT OF CREDIBLE PARTNERS OR PRIVATE EQUITY
FIRMS A good way for home buyers and investors to safeguard their interests while buying into a project, is to ensure that the developer has a credible partner such as a real estate fund or private equity player. This effectively means that the partner has done full due diligence on the project.
CORPORATE GOVERNANCE AND FAMILY DISPUTES
A developer involved in family disputes, legal battles and corporate governance issues, is a bad investment risk. Any court verdicts delivered against a developer, can impact his functioning and borrowing capability.
ALERT: BUYBACK GUARANTEES AND ASSURED RETURNS OFFERS
When a developer offers a buyback deal or assured returns to home buyers, it is a clear indication of financial stress driving a desperate marketing strategy.
ALERT: MULTIPLE SOFT PRE-LAUNCHES
When developers soft launch or pre-launch a project, they are basically raising money for the project before all the required approvals are obtained. They are raising capital against the project that is legally not supposed to be sold.