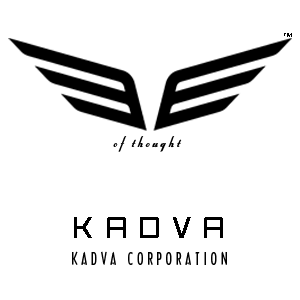 "KADVACORP" – is a front line Technology and Design Blog Daily updated and Digitally published. Start on January 2014, "KADVACORP" has become a most popular name in the 'Digital media of the 21st Century'.
Reaching to over millions of Subscribers over world wide. It has grown steadily over the past years and is ever growing, surmounting all the odds and tribulations with the magnanimous support of our readers, advertisers and well-wishers.
Pioneering the efforts to highlight updates regularly about Design and Technology have been its strength from the very beginning. Incidentally, KADVA CORP was the first Design and Technology Blog India. Today KADVA CORP is considered as the first choice for design and technology advertisers of any category.
Despite our different backgrounds, there's one thing we all have in common: We're all passionate about building a platform and providing a service cherished by our wingers. We don't talk only about us but give our best in collecting and delivering around the world of architectural news, technology news, web hosting services, offer coupons, latest gadgets updates, etc.
Know More About Us At Our Home Page by Stayed Tune 24/7. 🙂
Our Official Domain – kadvacorp.com, kadva.co, kadva.in, kadva.org.
about us