Fabulous homes international: Architect spent 10yrs. to Turns A Studio Into A Fabulous Home is about located in Londrina, Brazil. this small studio was renovated by architect Guilherme Torres who spent over 10 years working at the project.
The reason for the ridiculous amount of time spent redecorating was that the building was in bad shape and the architect has to redo a lot of things.
Architect spent 10yrs. to Turns A Studio Into A Fabulous Home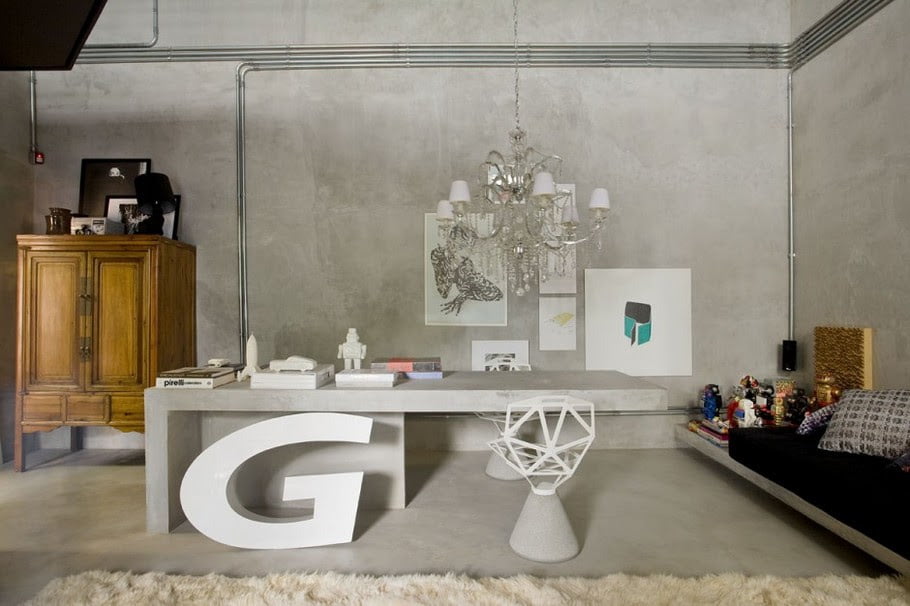 The studio needed rewiring, cracks had to be repaired and the walls had to be stripped down and rebuilt. After all the major things were taken care of, the architect also decided to focus on smaller projects, like building a brick table and a couch for the living room. He wanted to create something stable and permanent to really define the space.
The sofa goes from wall to wall and features two black fabric mattresses which maintain the overall simplicity of the decor and also integrate perfectly into the color palette.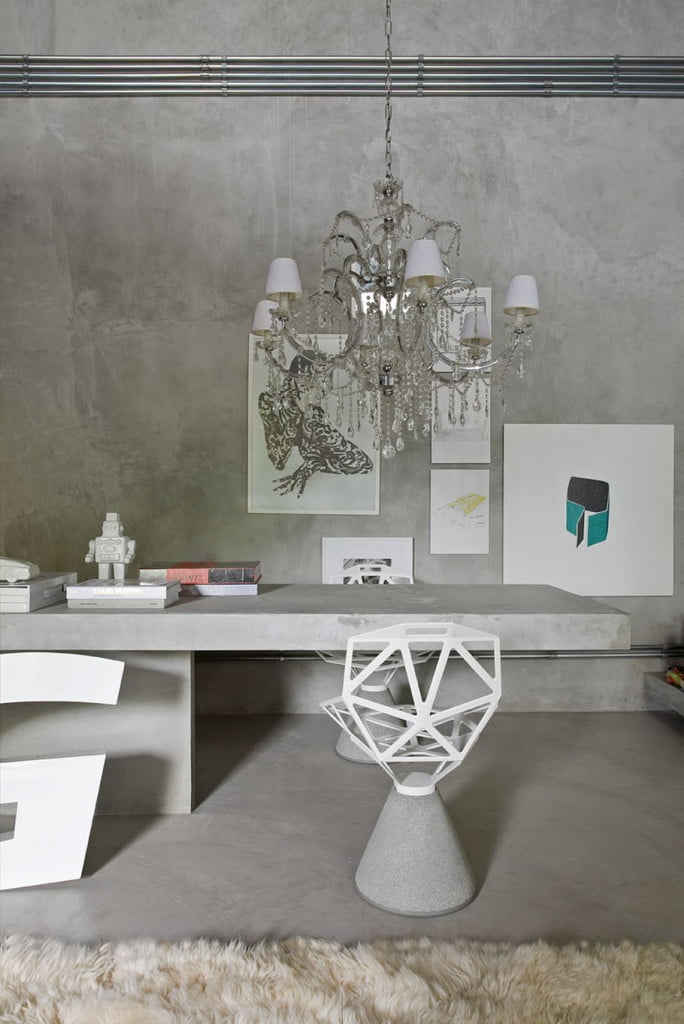 The electrical wiring system is an unusual feature which gives all the rooms an industrial look. This influences becomes more evident in the guest bedroom where the exposed pipes take center stage in the decor.
Interior Design Style:
Even so, each room has its own ways to make the space feel warm and cozy, whether it's with the help of a fluffy rug, wooden ceiling, colored furniture or eye-catching patterns.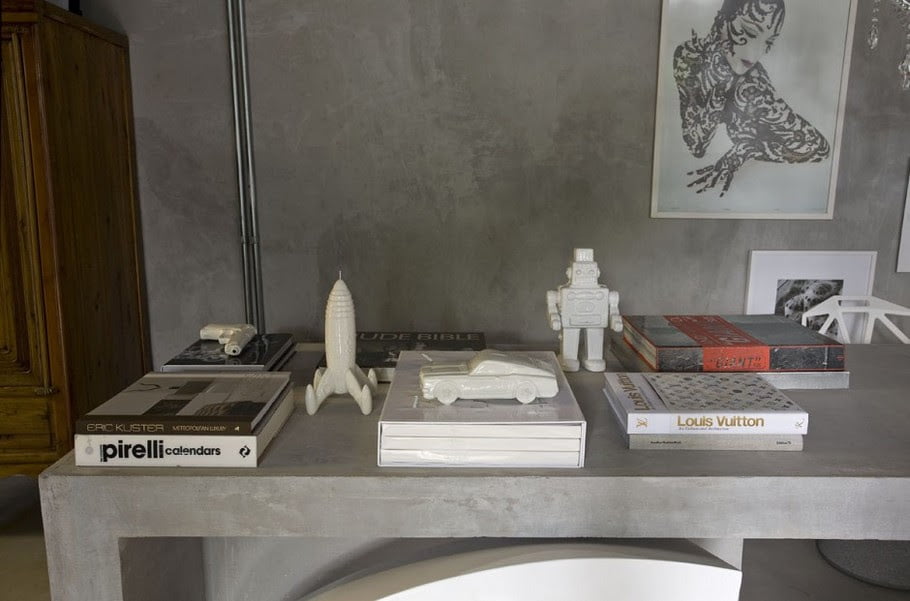 The kitchen is small and features concrete flooring with rubber coating. Although small and narrow, the space does feel inviting and chic thanks to the pattern on the walls and the minimalist color palette.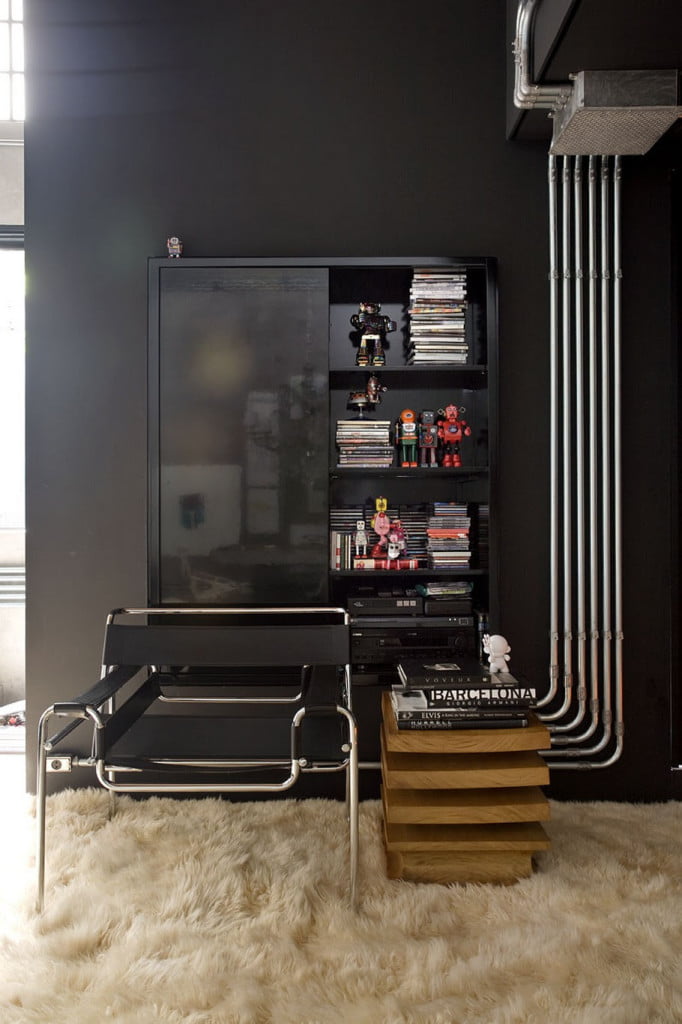 The bedroom has a loft-like feel. It's the most inviting room in the house, with a warm and cozy atmosphere given by the materials, textures and colors used in the room.
Yet there's still an industrial vibe here as well.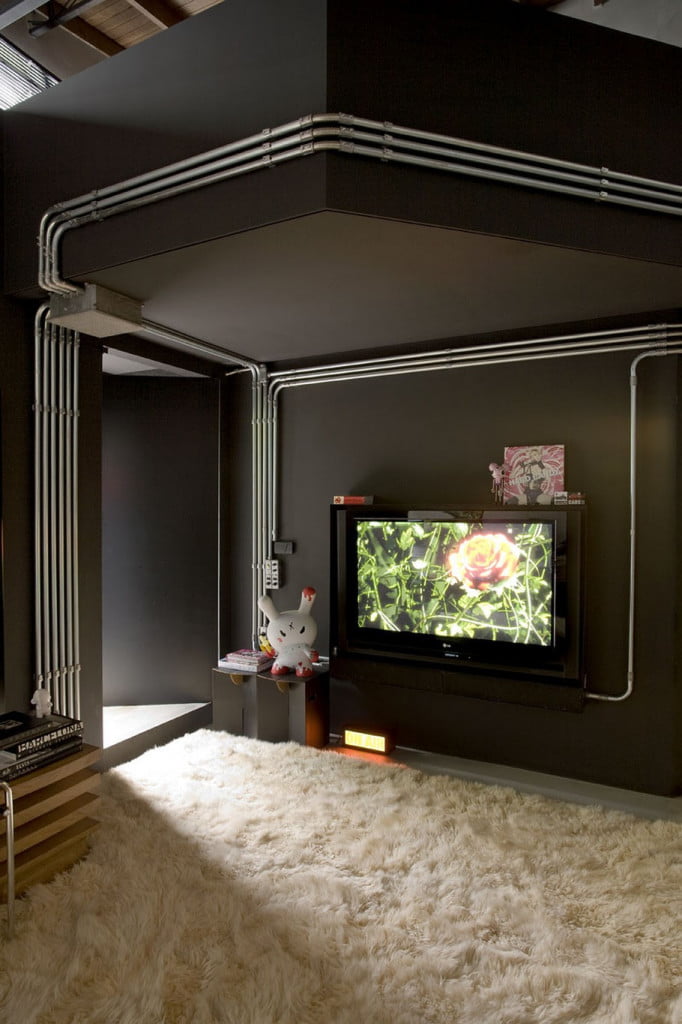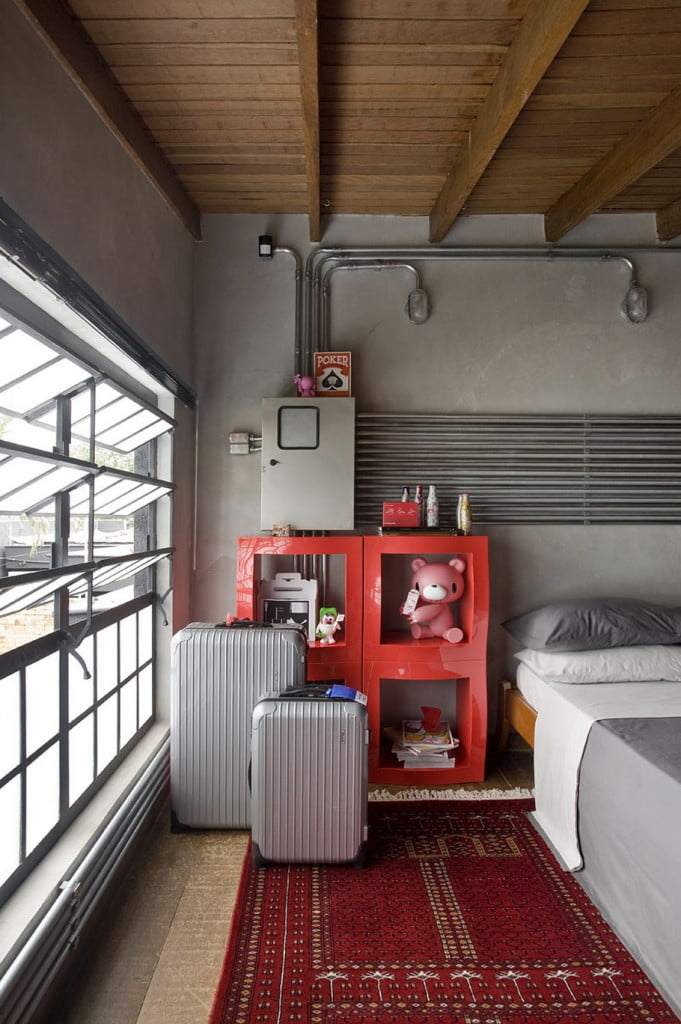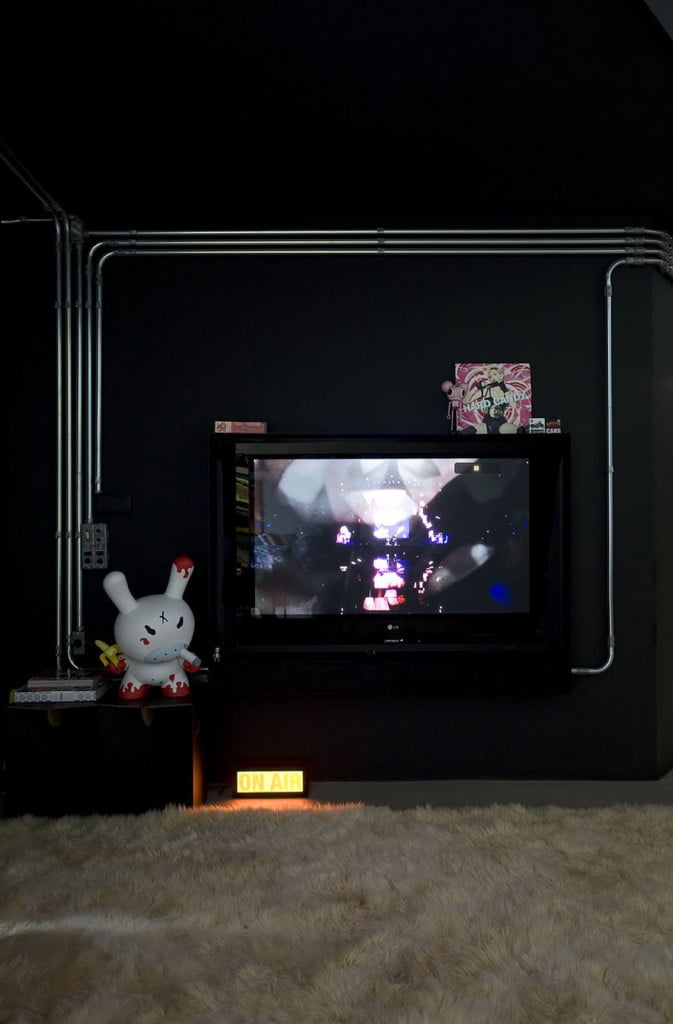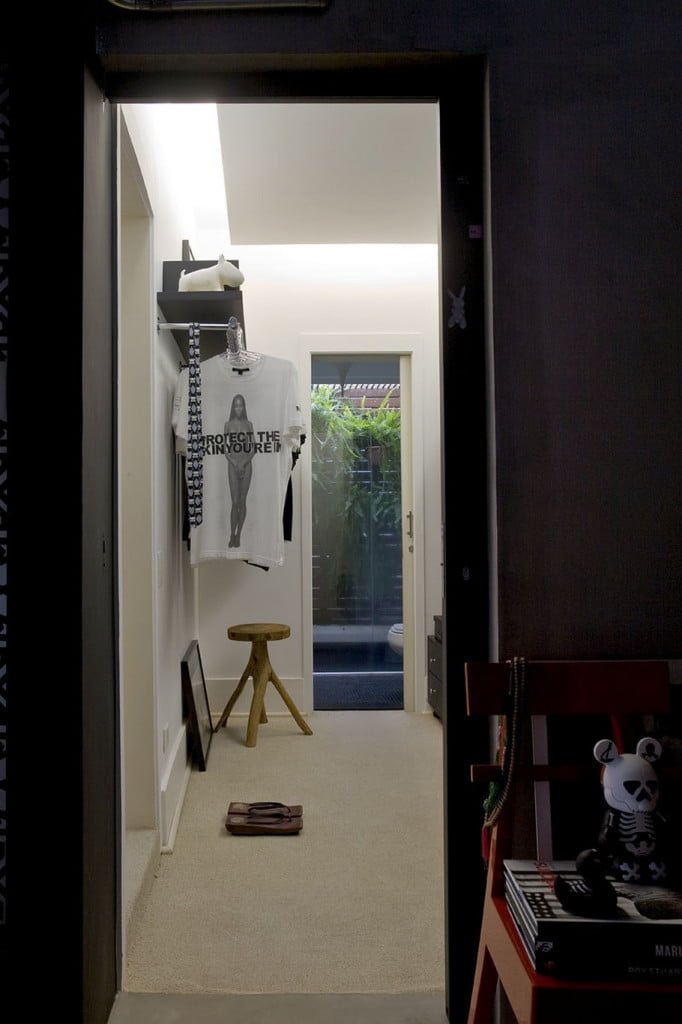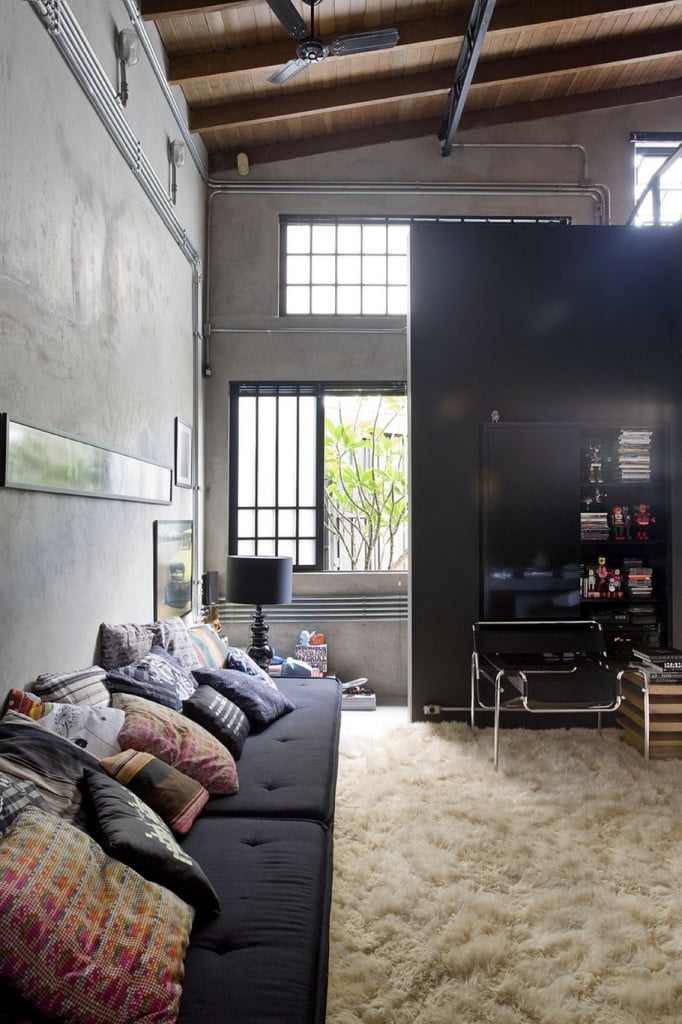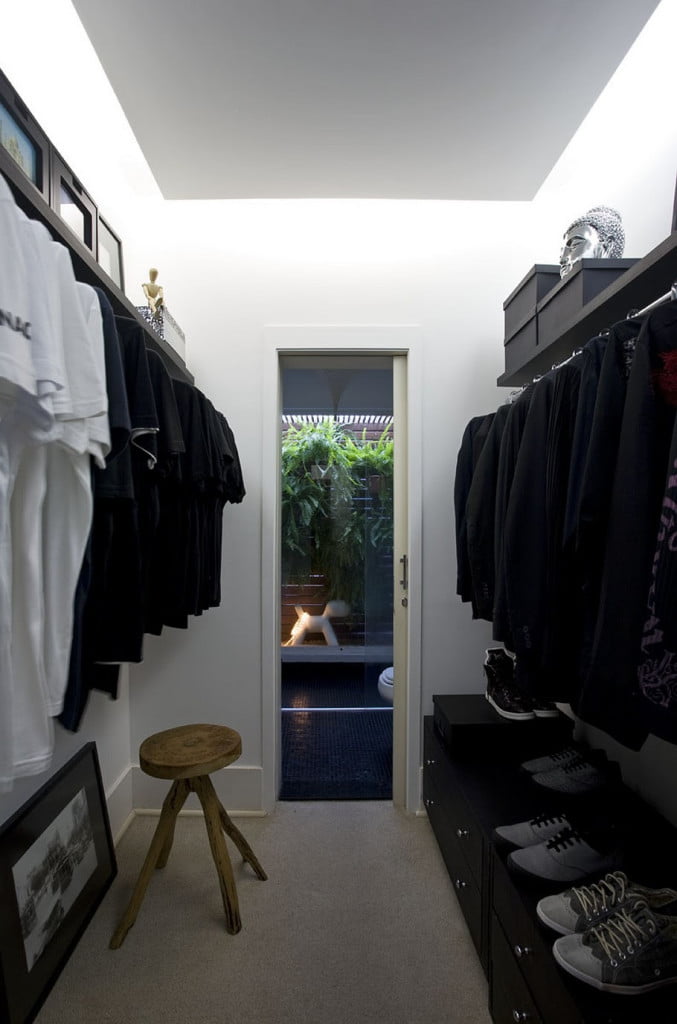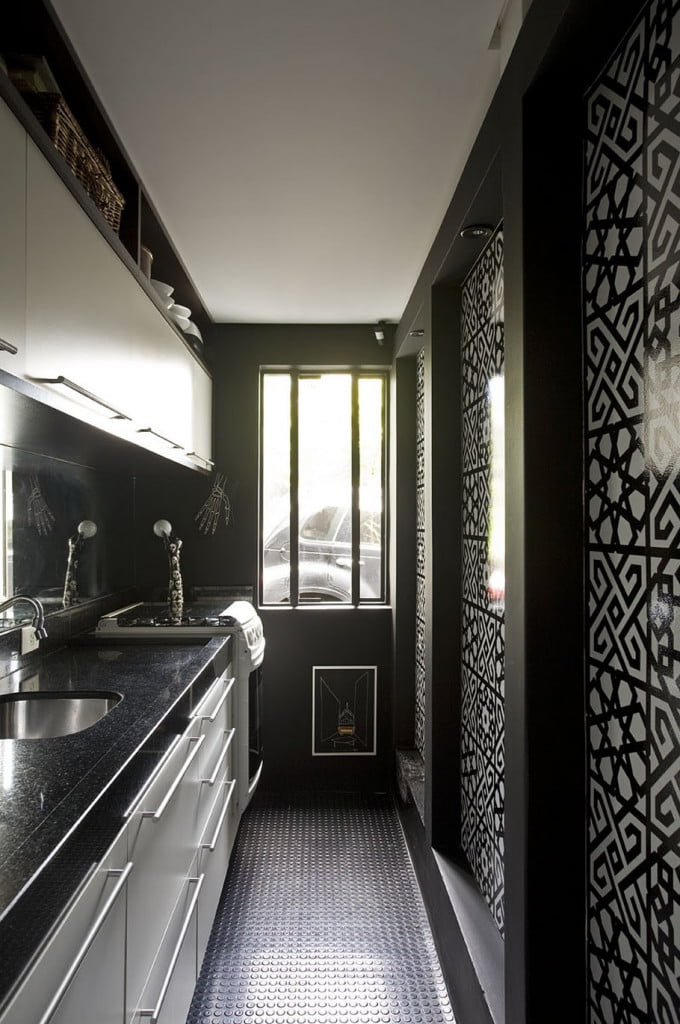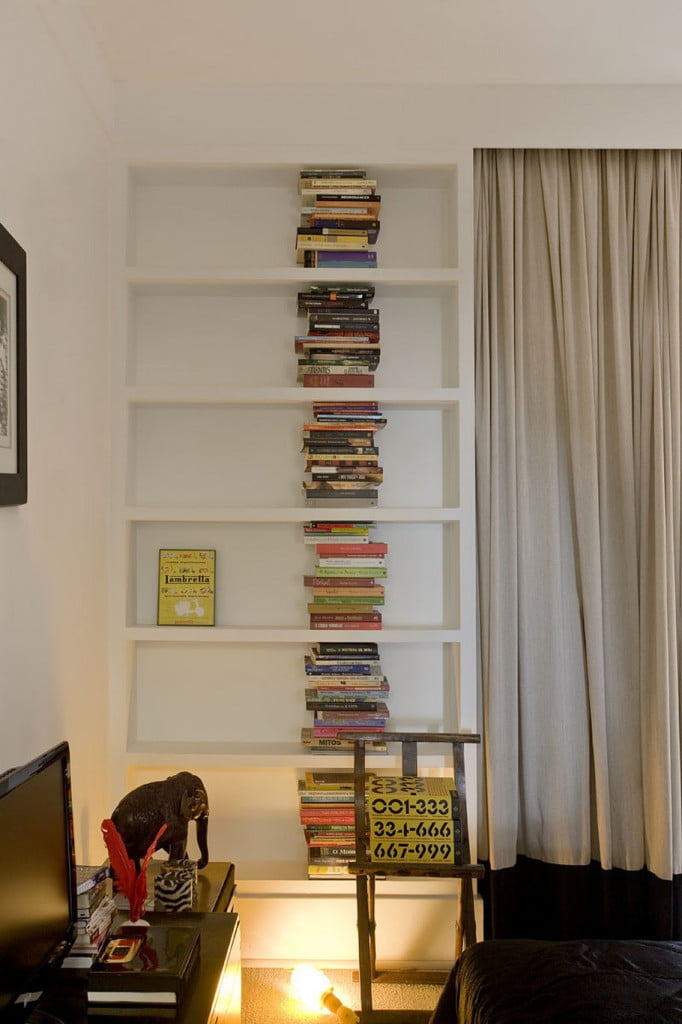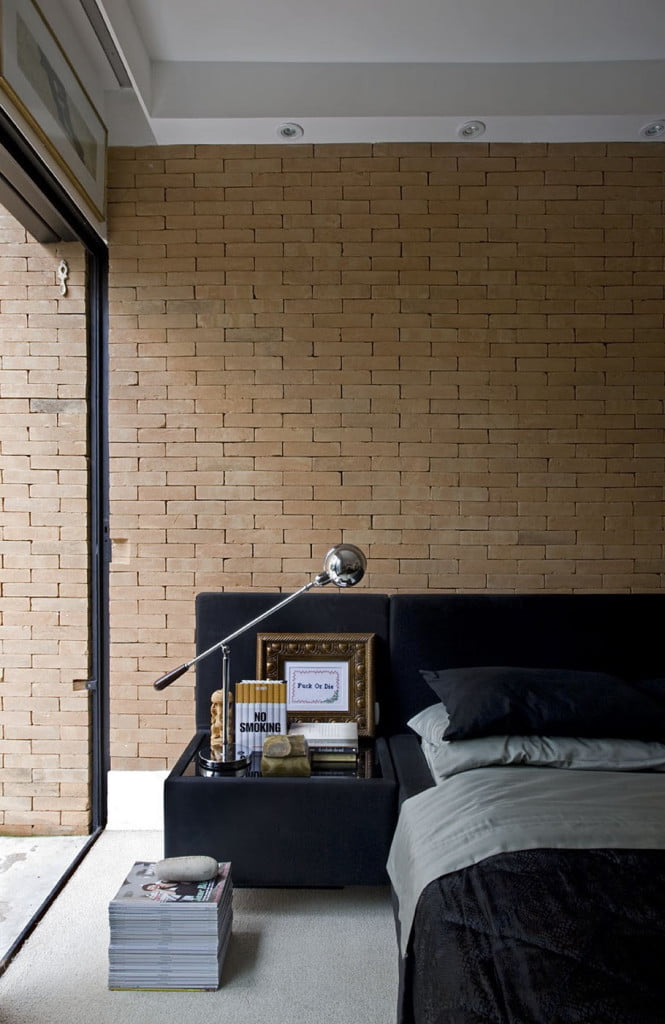 So, friends this is how Architect spent 10yrs. to Turns A Studio Into A Fabulous Home, hope you enjoy it.