Congratulations! You have been accepted to medical school. These words create a thrilling feeling owing to the prestige associated with the medical field. But it won't be a walk in the park; we have all heard of the challenges related to the field, especially during training. The medical profession is highly valued and requires hard work and commitment with long hours in classes, a mountain of assignments, and high precision in exams. But worry not. While the training involves mastery of complex concepts and techniques, you can successfully pull through with the right mindset and strategies. Others have done it; why not you? So, let's discuss some tips you can use as a medical student to make the journey as smooth as possible.
Master Time Management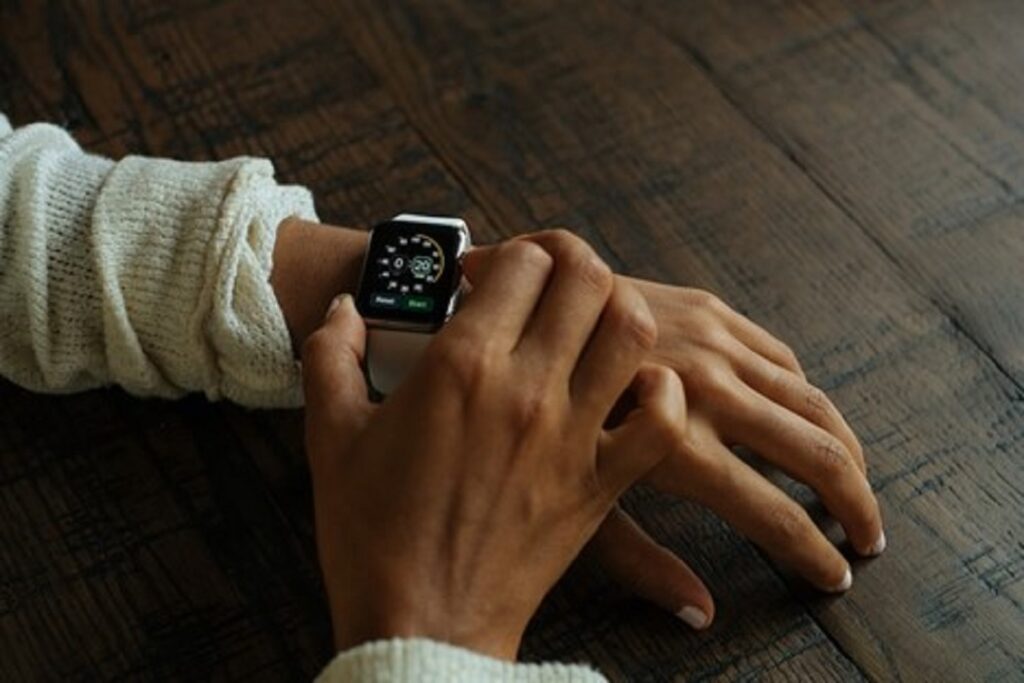 Time management involves how you plan your daily tasks as an individual that will help you realize your set goals. It encompasses controlling your time for classes, study sessions, breaks, and socialization time. It also involves key daily routines such as exercises and when each task will be done. Effective time management is not about knowing what is supposed to be done on a particular day but how to arrange the specifics of the tasks within a day, what comes first, and what is done at a specific time.
It entails highlighting study sessions, which subject will be studied at what time, and when you will hang out to avoid burnout. It also involves identifying your study patterns. You should identify times when you have optimum concentration and peak operational hours so that you allocate the time to the most complex and challenging tasks. Also, divide the hours available during the day to fit all Taks. It will help you to avoid last-minute rush when handling schoolwork like term papers. When you start working on term papers too soon before the deadline, you will not do them perfectly like how expert term paper writers do. Consequently, you'll score low marks, affecting your general performance.
Stay Organized
Being organized is the backbone of success in med school. The med school environment is characterized by fast-paced activities. You will have a multitude of work to cover, and you'll always be on the go. You should keep a good schedule to ensure you have it all under control. Create a schedule highlighting all the semester's important dates, classes, and goals. Remember that the goals should be realistic; otherwise, you will feel overwhelmed. A simple hack to good scheduling involves incorporating digital tools for creating schedules, such as online calendars, which can be integrated to mark important dates in your course plan. When you develop a proper schedule, you'll always be at par with clinical rotations and classwork, avoiding panic and stress.
Employ Efficient Study Techniques
Studying in med school is not about memorizing concepts or just finishing the reading materials. It is actual reading and retention of knowledge. No information in a medical course is insignificant. Thus, you should identify which study techniques work well for you to assist in retaining complex information. Med school's most recommended study techniques include flashcards, teaching another person, making reading fun by creating a medical scenario, using visual aids, and note-taking. Apply a combination of some of these techniques for better outcomes.
Have a Supportive Study Group
Study groups have been proven to be a game changer in medical school. Due to the complexity of the studies, study groups help make learning easier. They will help you understand complex topics and keep you motivated. Also, they are crucial in tackling personal and group assignments. However, apply caution when choosing your study peers. Ensure you pick people who are committed to success and have different strengths than yours. This way, you will avoid dormant group members who don't contribute much to teamwork.
Never Be Afraid to Ask Questions
You can never be too curious in med school. The medical field thrives on the clarity of procedures involved. It entails being near to perfection or utmost perfection since people's lives depend on it. Therefore, if something isn't clear, don't hesitate to ask. Asking questions will help you to deepen your understanding and clear your doubts. Thus, ensure to engage with your professors, fellow coursemates, and experienced healthcare professionals.
Connect Theory with Practice
Medicine is a practical science; thus, having theoretical knowledge isn't enough. Mastering knowledge is tested with how well you can apply it in class in real-life situations. So, you should be eager to jump into opportunities that help you improve practical skills, such as clinical rotations and internships at a hospital. Take any learning opportunity seriously, observe, and, if possible, participate. It will help to improve your skills as early as possible in your career; the more you connect theory to practice, the higher the likelihood of internalizing concepts and becoming good in your field.
Do Not Neglect Your Well-Being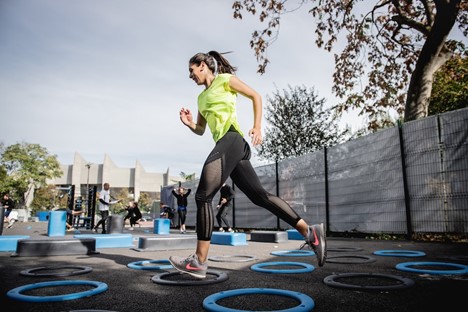 When taking a medical course, you have to maintain a high score rate, which calls for more attention to books. However, don't forget about your well-being. You need to be in a good mental and physical state to pull this off. Ensure to maintain healthy habits such as eating well, exercising, and prioritizing mental wellness. Also, strike a perfect balance between your studies and personal life. It means finding time within your busy schedule to meet up with friends and family and engaging in your hobbies and extracurriculars. These activities also help to declutter the mind, which in turn boosts productivity.
Stay Positive, Be Resilient, and Adapt
Med school is indeed challenging. There will be moments when you'll feel overwhelmed and stressed and may even think of quitting. It's crucial that you remain positive and adapt to the setbacks that the journey throws at you. Remembering your reason for enrolling in the program is a great tip for staying positive. What's more, med School involves continuous learning due to the ever-changing field of medicine. Having an adaptable mindset will ensure that you survive through all the changes. Such a mindset will help not only in your studies but also throughout your career.
Parting Shot
Picture this: you are in a white coat and a stethoscope, ready to make some real changes in the world like the superhero you are. While the path may be daunting, it's highly rewarding in the end. To reach your destination, stay organized and positive, manage time well, embrace learning opportunities, and lean on your study buddies. With the right mindset, you can do it.