With decades of trust garnered from enthusiasts and professionals alike, Sony cameras have been a reliable companion for capturing life's moments. However, even the best technology can sometimes present unexpected challenges. Have you ever found yourself in a situation where your meticulously shot video was mysteriously transformed into an elusive RSV file format? The frustration can be real, but worry not. This comprehensive guide is here to walk you through the process of Sony RSV file recovery, helping you transform those seemingly lost files back into meaningful memories. Whether you're looking to learn how to recover an RSV file or convert an RSV file to MP4 format, we've got your back.
Fixed: How to Recover and Open RSV File Efforlessly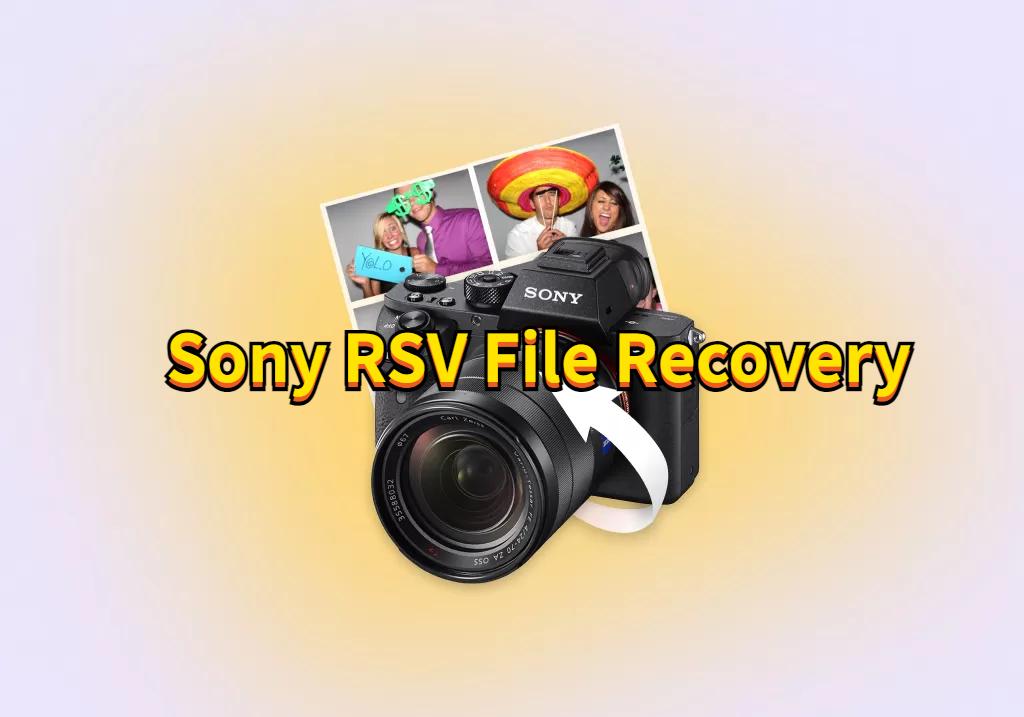 Part 1. What is Sony RSV File?
When recording videos with a Sony camera, the videos are typically stored in the MXF format. However, in cases where the camera freezes, experiences a power loss, or becomes unresponsive during video recording, it saves the video in the RSV file format. Since RSV files are raw files, opening these files can be quite challenging. The good news is that Sony RSV file recovery is possible and straightforward through the right methods. Read on and we will show you how to recover RSV file easily and quickly.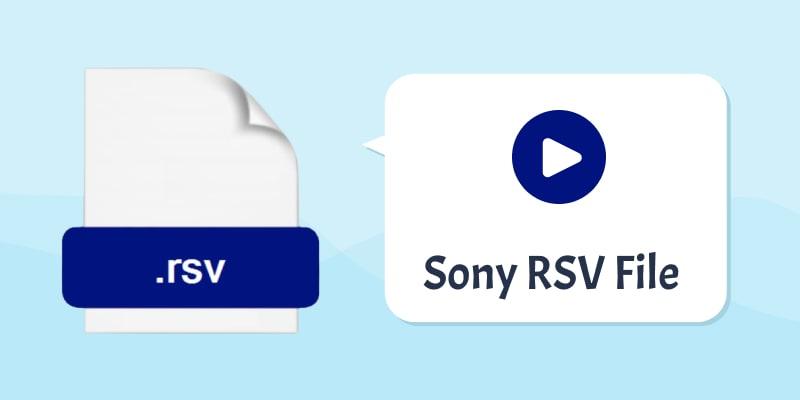 Part 2.How to Recover RSV File Effortlessly?
If you've deleted an RSV file in frustration due to being unable to open it or lost the file for any reason, 4DDiG Data Recovery is your savior. It's the best Sony RSV file recovery software that supports over 2000 types of storage devices and can assist you in recovering more than 1000 different types of data including RSV file. Additionally, its interface is friendly, easy to operate, and users can use it without any technical knowledge.
Here is how to recover RSV file in three simple steps:
Step 1: Launch 4DDiG Data Recovery and connect your SD card to the computer. Then, select the drive where you've lost the RSV files and click on the"Scan" button to begin the scanning process.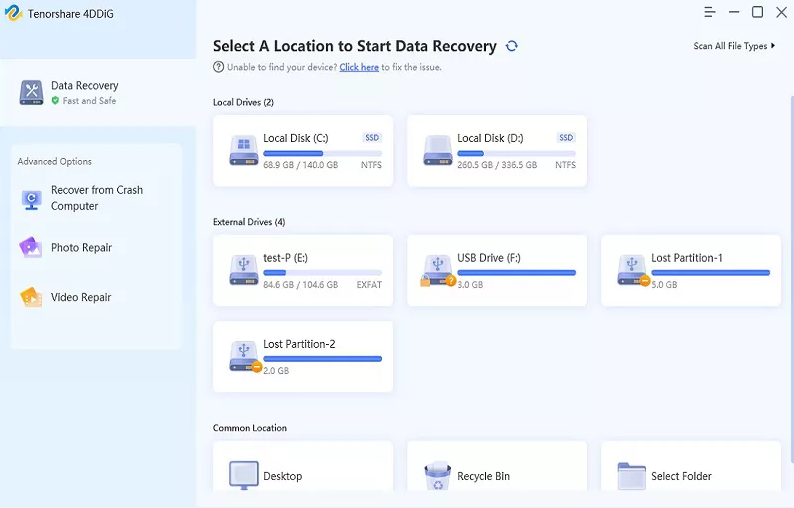 Step 2:The software will scan the files on your SD card at the fastest speed possible. You can quickly locate the RSV files you need to recover through the file view or tree view. Once you've found the desired files, you can stop the scanning process at any time.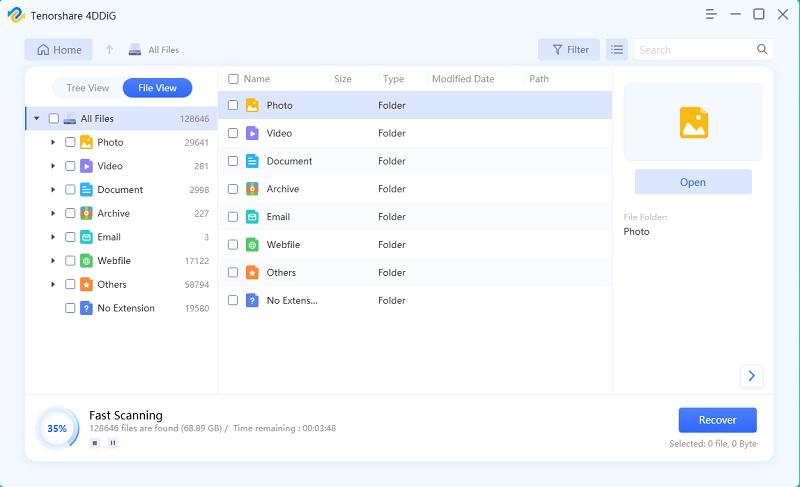 Step 3:Select the RSV files you need to recover from the scan results and click the "Recover" button to save the files to your computer.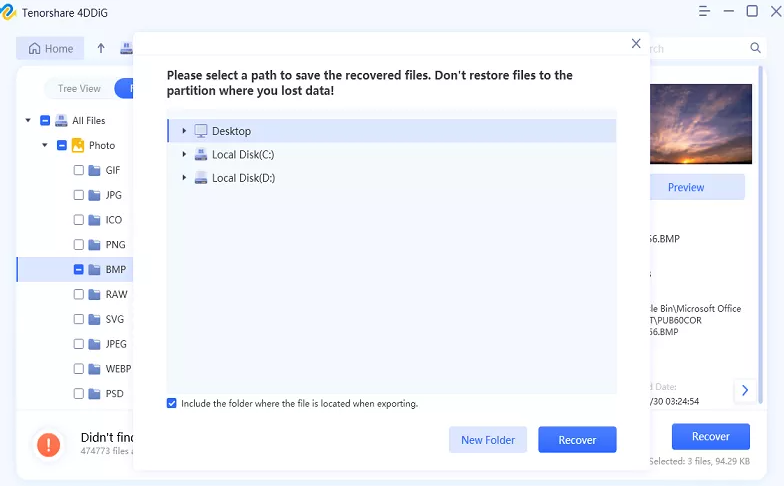 Now, you can bid farewell to worries about how to recover anRSV file.
Part 3.How to Open RSV File?
Method 1:Use Reliable RSV File Viewers
After successfully completing Sony RSV file recovery, you might be curious about how to open RSV files. In fact, there are various software options available in the market to open RSV files, but only a few are effective and reliable. Additionally, certain RSV files might have different file extensions. Therefore, you need to know the correct extension in order to use the software to open them. Here are some reliable options:
Moldex3D Viewer
Recover My files
Ray's Game System Player
RSView 32
Method 2:Repair Your RSV Files
For computer novices, figuring out the various types of file extensions and determining the correct program to open RSV files can be a bit tricky. Furthermore, certain RSV file openers have interfaces that are somewhat complicated, making it difficult for users to discern where to start. In such situations, we highly recommend utilizing specialized repair software to restore your RSV files to their original formats and convert them into the most popular video formats. Not only does this method help you repair corrupted or damaged RSV files, it eliminates the need to download a specialized RSV file opener. Here are some popular choices:
Kernel Video Repair Tool
Repair Video Master
Digital Video Repair Tool
Remo Video Repair
VLC Media Player
Part 4.How to Convert RSV File to MP4 Format?
The easiest way to convert RSV files to MP4 is by using various professional converters, such as FileProinfo, File-Extensions.org, or File Type Advisor. It's important to note that when converting RSV files to MP4, there might be some loss of data quality. Therefore, before attempting to open an RSV file, it's essential to have the best Sony RSV file recovery software at hand to recover lost or damaged data. Additionally, you can consider repairing the RSV file and then converting it to another popular format. This approach ensures that you can access the RSV file with its original quality intact.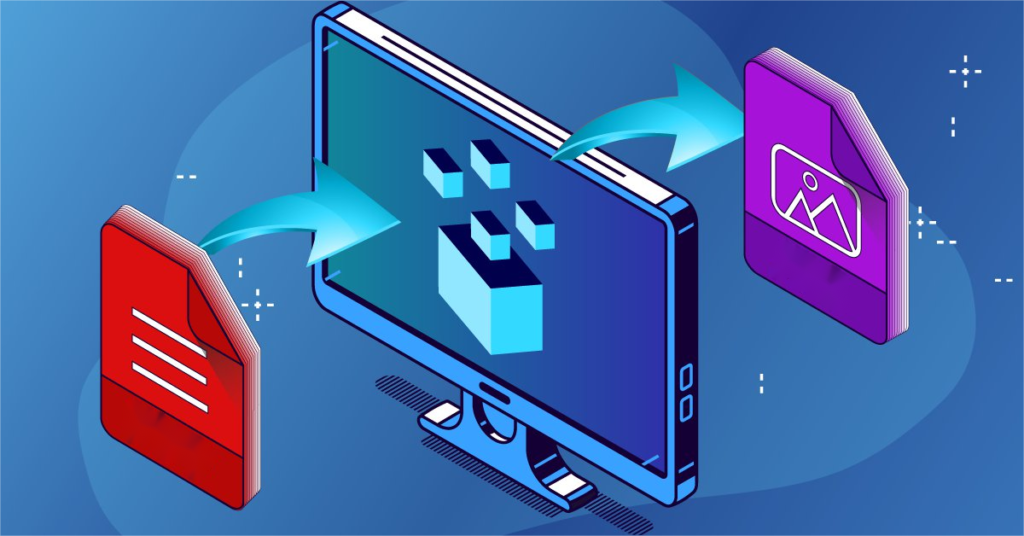 Part 5: Common Reasons behind Sony RSV Files
Have you ever wondered what causes Sony MP4 files to be converted to inaccessible RSV files? This is a thought-provoking question because you surely don't want to invest significant money and time in Sony RSV file recovery in the future. Understanding the fundamental reasons behind this transformation is crucial to prevent the recurrence of such problems. Here are some common causes we've compiled for your reference:
Sudden Shutdown: The camera shutting down abruptly due to battery depletion or overheating issues.
Firmware Glitches: Errors in the Sony camera's firmware leading to files being saved in RSV format instead of the intended MP4 format.
Storage Constraints: Files exceeding the storage device's capacity might result in their conversion to RSV format.
Memory Card Problems: Corruption of the camera's memory card or virus attacks could contribute to the change from MP4 to RSV format.
Incorrect Settings: Incorrectly configured Sony camera settings might automatically alter file formats during the transfer or storage process.
Human Error: Users might mistakenly rename the files, changing their extensions unintentionally.
Compatibility Issue:there might be a software or system compatibility issue during the transfer or conversion process.
Final Words about Sony RSV File Recovery
In conclusion, recovering and opening Sony RSV files doesn't necessarily have to be a daunting task. The most effective Sony RSV file recovery method undoubtedly lies with 4DDiG Data Recovery. It has the ability to swiftly recover deleted or lost RSV files in the blink of an eye.
Your Sony camera may occasionally present hurdles, but armed with the right knowledge and tools, you're well-prepared to transform those hurdles into stepping stones toward preserving and enjoying your cherished memories.