Owning a home is the ultimate dream of most individuals. As we live in a busy world, working hard every day to earn a living and relaxing at the end of the day at our dream home relieves stress and brings some happiness. However, buying a home or a property has become a challenge as real estate prices are skyrocketing. As this is a significant investment, opting for a housing loan is the best and safest way to arrange the necessary funds to make your dream a reality.
Numerous fintech institutions offer various types of housing loans these days. These institutions also provide an online home loan eligibility calculator that you can utilise and understand the current loan offers, interest rates, repayment tenure, EMI, etc. The demand for housing loans is at an all-time high, but people have different expectations and requirements from these finances. Many fintech institutions have launched various housing loan schemes for property purchases to cater to these needs. Let's discuss the top housing loan schemes currently offered that you can choose to make a property purchase.
Top Housing Loan Schemes to buy a property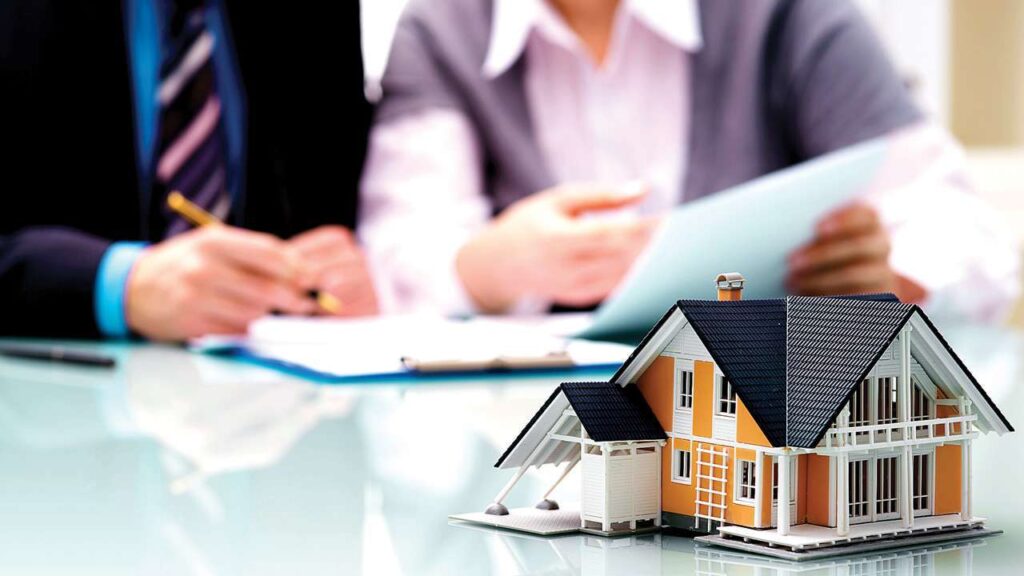 Loans for Home Purchase
The most preferred type of housing loan by borrowers is the loan for home purchase, either to buy a new home or a pre-owned home. Most fintech institutions offer this type of loan under different schemes. The interest rate is either floating or fixed and typically ranges from 9.85% to 11.25%. You can use the online home loan eligibility calculator to compute the EMI and repayment period you can manage based on your current income. Also, fintech service providers offer up to 85% of your property cost under this housing loan scheme.
Loans for Construction of a New House
This housing loan scheme is particularly suitable for individuals who plan to construct a house according to their ideas instead of buying ready to move in. The approval process for such loans is unique as it considers the cost of the plot. The most crucial criterion when applying for a housing loan for new home construction is that the property you have planned to build must be purchased within one year for the plot cost to be covered in the loan amount. The funding is decided based on an estimation of the overall construction cost. The approved amount can be disbursed in a single payment or multiple instalments.
Home Conversion Loans
People who have already taken a housing loan and have bought a house with it but now want to buy another house can opt for home conversion loans. By transferring the current housing loan to the new home, borrowers can use the funds to purchase the new home and need not be required to repay the previous home loan separately. Though it is convenient, this housing loan is also pretty expensive.
House Expansion or Extension Loans
If you want to add another bedroom, balcony, or car garage or renovate, you can do so through housing loans. Some financial institutions offer house expansion or extension loans, including renovating the current structure or constructing additional rooms.
Balance Transfer Housing Loans
This housing loan option can be used when an individual wishes to transfer his home loan from one financial institution to another based on low-interest rates, prepayment options, better services, etc. It is the best scheme if you want to repay the remaining loan at more affordable interest rates than what you are currently paying.
NRI Housing Loans
This housing loan scheme is specifically designed to offer financial assistance to NRIs in buying a property in India. The formalities and application process for this type of loan program are different from traditional home loans provided to normal citizens of India. Generally, private financial institutions offer NRI housing loans as one of their home loan products.
Loans for Home Improvement
Renovation and repair work might be needed after a few years of building your home due to wear and tear caused by weather and other factors, not under our control. To finance this renovation and repair, you can avail of loans for home improvement at affordable interest rates.
With housing loans becoming the norm when it comes to purchasing a property, it also becomes imperative to select the right type of home loan based on your needs and purpose. This move will reduce the paperwork and help you avail of housing loans at more affordable interest rates. Also, ensure you use an online home loan eligibility calculator to understand your amortization schedule and plan accordingly.