What is environmental design architecture? Kent State University's new home for The College of Architecture and Environmental Design is about the winner of an international design competition. WEISS/MANFREDI's Design Loft will become Kent State University's new home for the College of Architecture and Environmental Design. Project site is strategically at the hinge between campus and city. The Design Loft forms a new hub connecting the University with the community of Kent. The 125,000 square-foot green building establishes an innovative center for design disciplines. And a beacon signaling the creative, artistic, and research-based programs of the College.
Kent State University's new Home for The College of Architecture and Environmental Design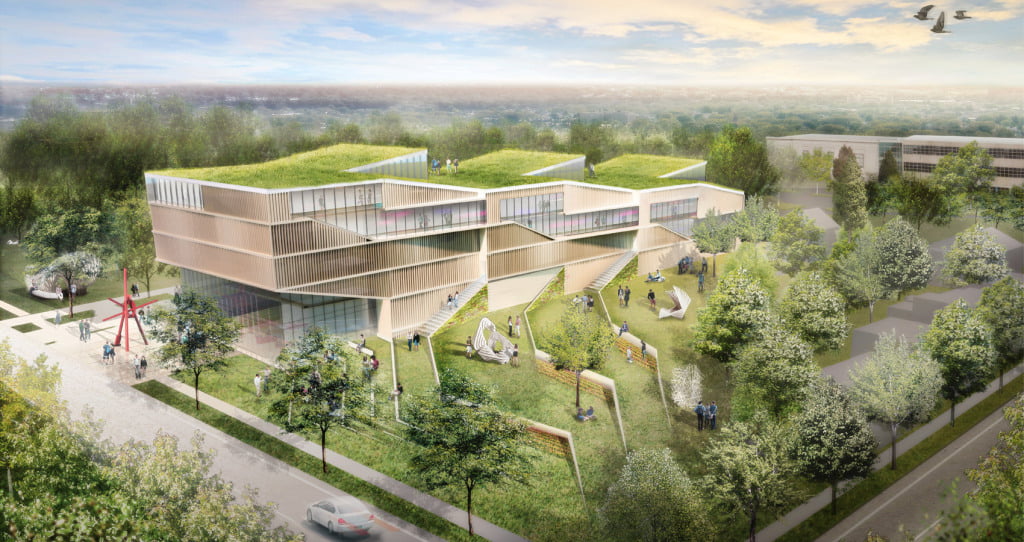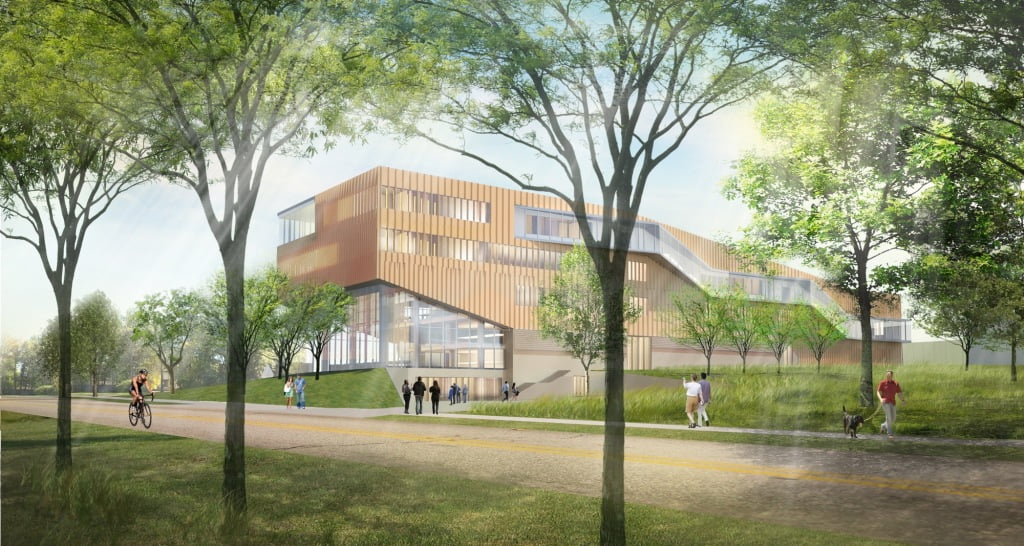 What are the different aspects of environmental design?
We are captivated by the potential for this green building project. That will become an innovative incubator for the arts and an internationally legible destination for the University. Said Marion Weiss and Michael Manfredi.
A continuous studio loft forms the heart of the program. Open design studios are configured to maximize flexibility to accommodate a growing program. And evolving modes of learning in architecture and design education. Conceived as a vertical campus quad, the Design Loft extends the spaces of the building into those of the campus.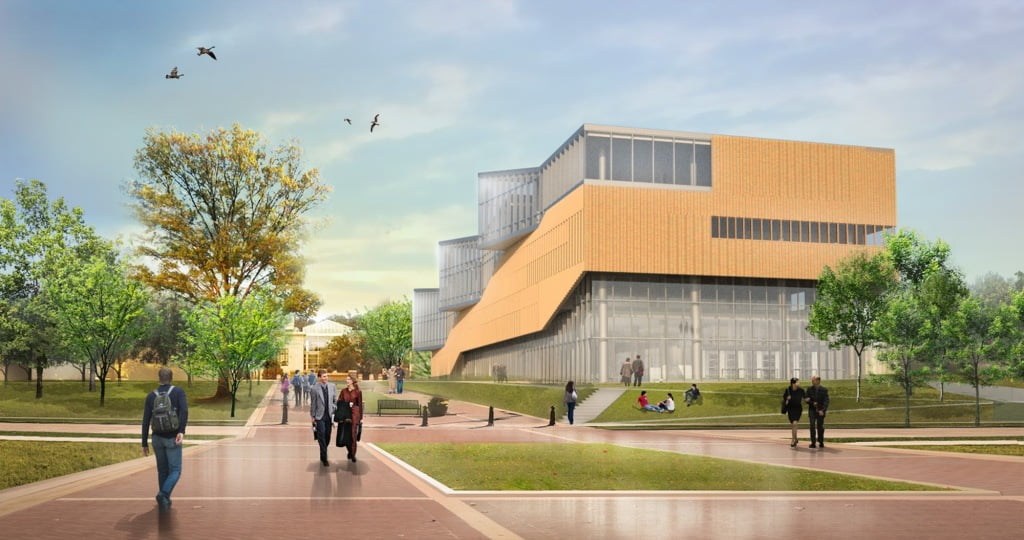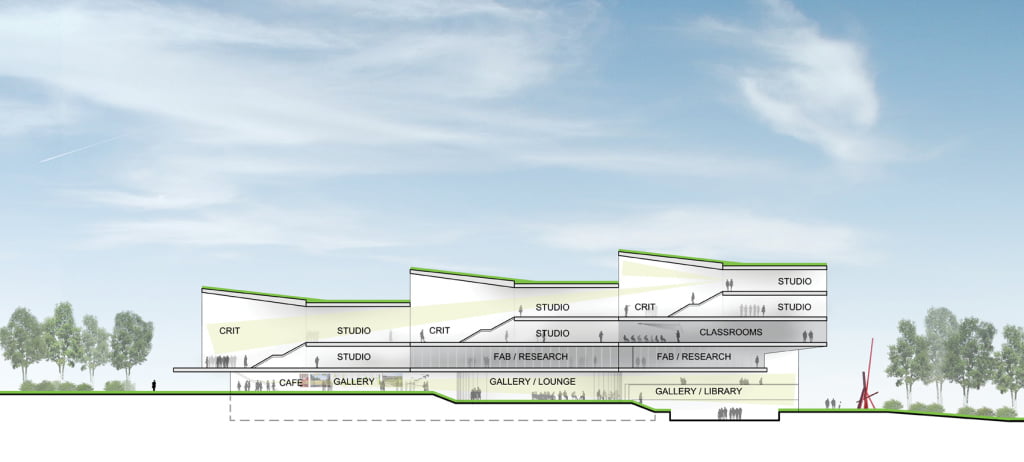 Architecture and Environmental Design:
Given the distinguished reputation of our architecture programs, the College's building deserves a world-class design. The sustainable building will serve as a new icon as visitors approach the campus. Said KSU President Lester A. Lefton.
Selected from a preliminary list of more than 30 international firms. WEISS/MANFREDI, lead designer, is collaborating with architect of record, Richard L. Bowen Associates Inc. of Cleveland, Ohio.
Streamlining interdisciplinary collaboration and strengthening the college's relationship with the public are major components of the design. The new building will open to the city. Directly connect to the university's public esplanade, and offer an abundance of creatively designed. Flexible learning spaces that can be easily transformed to accommodate design cries, exhibitions and events.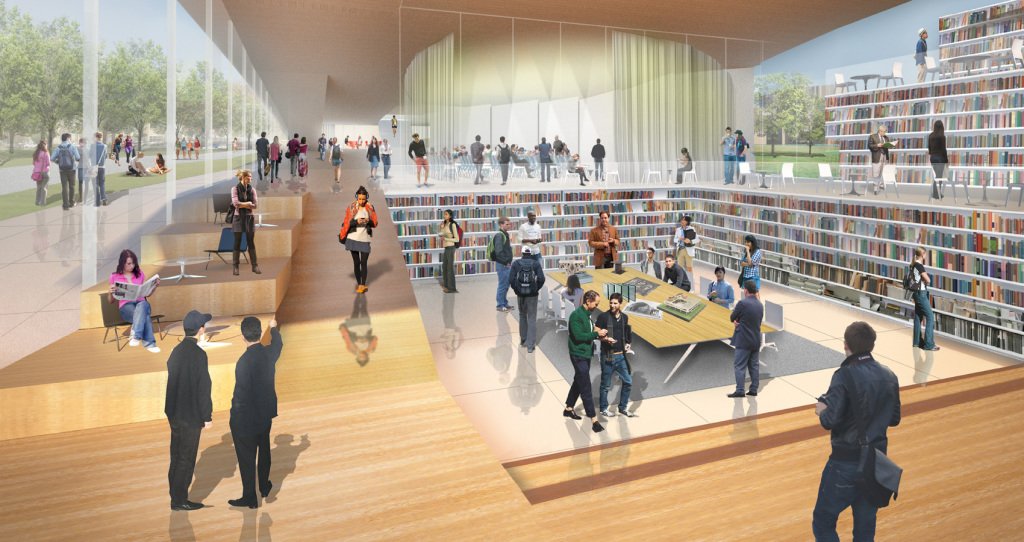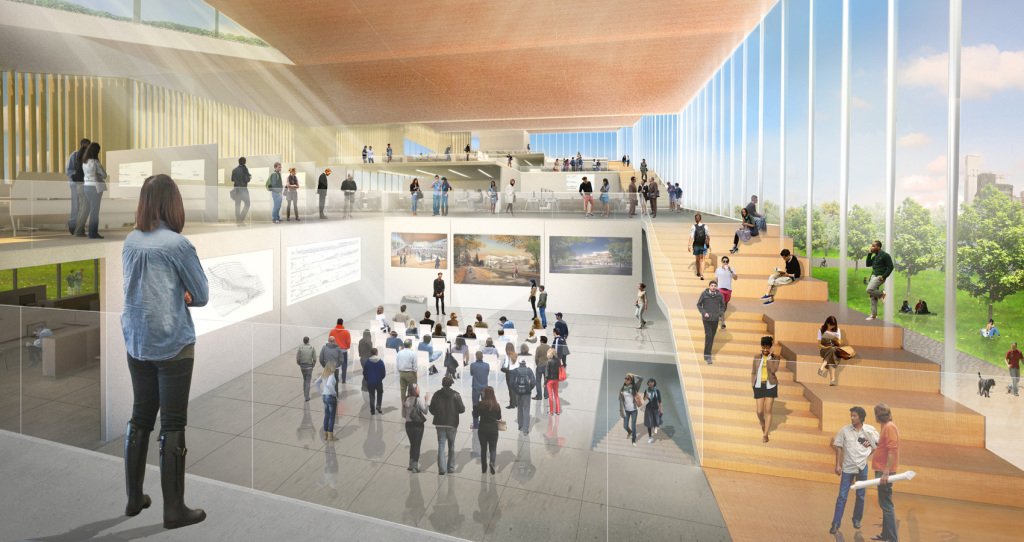 We would hope that [a student] would arrive at this building fascinated, terrified, excited and hungry, and by the time they leave know that it has been their building. says Marion Weiss. A member of the lead design team from WEISS/MANFREDI.
The idea of a link between the university and the city of Kent is reminiscent of the Centennial Master Plan for the city of Kent. Which was developed by the college's Cleveland Urban Design Collaborative. That plan envisioned the university/city connection is coming to fruition.
Examples of environmental design: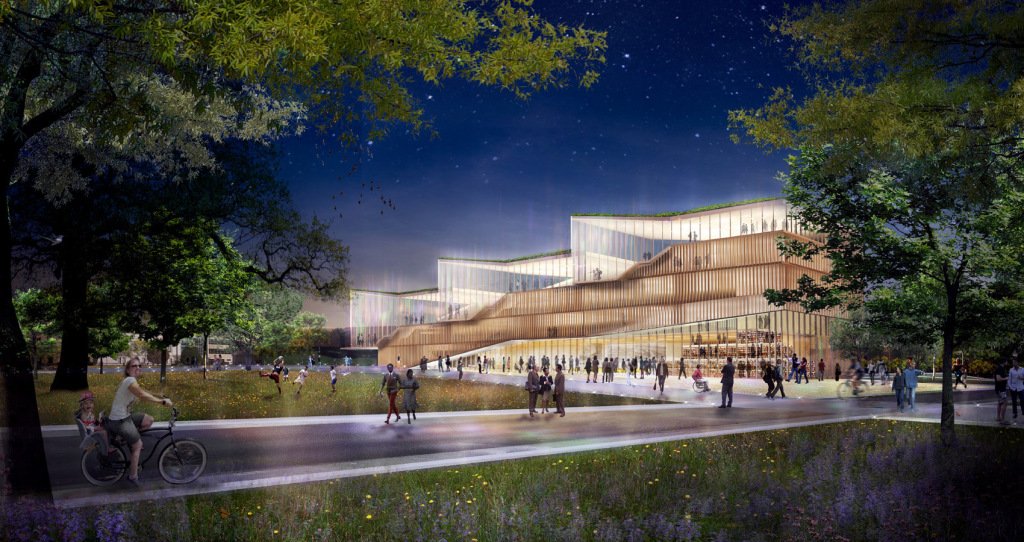 Related reading on environmental design examples:
So, Friends this is all about Kent State University's new Home for The College of Architecture and Environmental Design and how it will exploring the scope to developing the area, I hope you enjoy it.