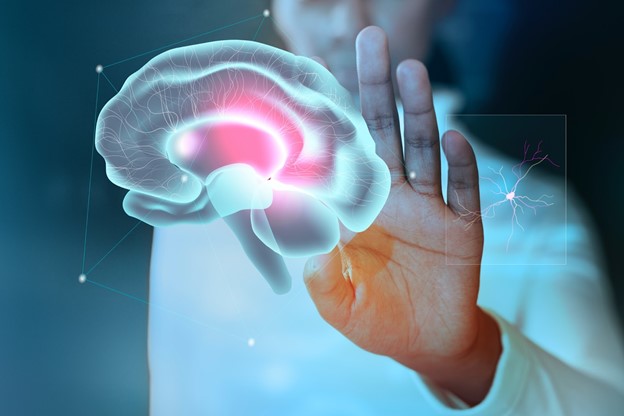 Want to boost efficiency, reduce errors, and make medical billing a breeze?
In this article, we are going to highlight how a Practice Management Software can help mental health professionals improve their clinical and patient workflows and boost efficiency.
What are some prominent features of a practice management software? A software that includes features such as scheduling, billing, electronic medical records, telemedicine, and patient engagement tools.
Customization is key — A software that can be tailored to fit the needs of mental health practices of all sizes and:
Streamlines administrative tasks
Reduces human errors
Improves communication with patients and other clinicians
Overall, we should highlight that the software's primary resource should be to help mental health practices become more efficient and productive, allowing clinicians to focus more on patient care and workflows.
Features of a Practice Management Software to improve workflows
There are several key features to consider when choosing a practice management software for your clinic. Here are some of the most important ones:
Appointment scheduling: The software should have a user-friendly and flexible appointment scheduling system that allows you to schedule appointments online quickly and easily. You should be able to schedule, modify, or cancel appointments without any hassle.
Patient management: The software should have a patient management system that allows you to manage patient records, including medical history, treatment plans, progress and DAP Notes, and insurance information. It should also have a patient portal that patients can use to book appointments, view their records, and communicate with your clinic.
Staff management: The software should allow you to manage your staff schedule, including work hours, vacation time, and block time off.
Billing and invoicing: The software should have a billing and invoicing system that allows you to generate invoices, accept payments, and manage billing records.
Electronic medical records: Provides accurate, up-to-date, and complete information about patients and their medical history (all in one place). An EMR system also provides more coordinated, efficient care via sharing electronic information with other healthcare providers and patients.
Reporting and analytics: The software should have a reporting and analytics system that allows you to track key performance indicators (KPIs) such as patient volume, revenue, and appointment cancellations. This data can help you make informed decisions about how to optimize your clinic's operations.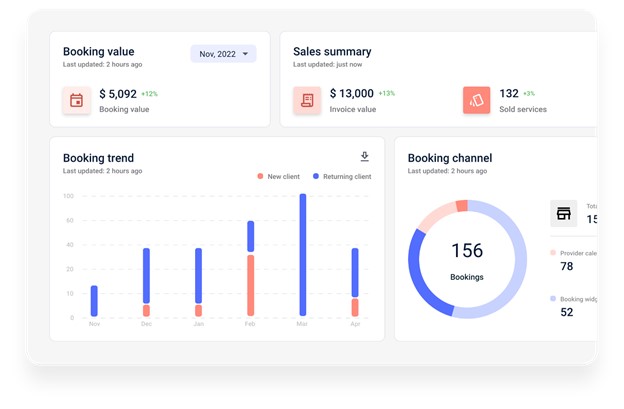 Security and compliance: The software should be compliant with healthcare regulations such as HIPAA and should have robust security features to protect patient data from unauthorized access or breaches.
Patient Retention
Patient retention is the success of any business, and a practice management software can help improve patient retention. Patient retention is the ability to keep patients coming back to the same practice for their healthcare needs, and its benefits include increased revenue, better patient outcomes, and improved patient satisfaction.
With automating appointment reminders, enabling online scheduling and appointment booking, recurring appointment feature, providing patient portals for easy communication and access to health records, and offering telemedicine services improve patient retention.
A practice management software helps mental health professionals improve clinical and patient workflows with convenient and efficient healthcare services.