I think you are looking for the Book Review about The Lost Symbols By Dan Brown, Right? Then I would like to tell you that you are at right place for The Lost Symbols. This book is "The Lost Symbols" is for those, who actually die hard fan of Mysteries. Or be specific – A historical mysteries novel.
The Lost Symbols By Dan Brown
Order From The Chaos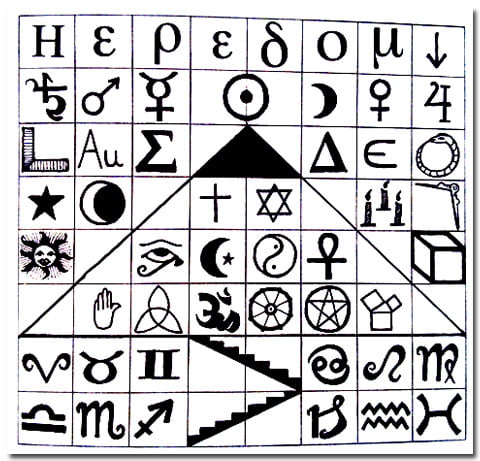 Let's start take a overview about the best selling author's The Lost Symbols. Dan Brown one more time proves their grip on the entire story plot with their best writing skills.
Weaving every character and events around the Lost symbol by Masonic brotherhood in the history of human kind.
When we started read The Lost symbols, this time writer take you to Washington D.C. – city of power and hidden history of mysteries. One we involve with story line you never lose focus of your reading.
Main Elements Of The Lost Symbols:
Human Mind and Neotic Science
Human Relation and Transformation
Architecture of Washington D.C.
Secrete of Masonic Pyramid and History of Symbology
Black Art and Secrete Rituals
These are the basic subjects of the lost symbols, and as always Professor Robert Langdon, try to complete their task with slipping time from his hands.
But after all, if you are a fan of historical mysteries and thriller novel, you must have take a time and try to solve Masonic pyramid with professor for finding the Lost Symbols, which is hidden by thousands of years from many of us.
Actually, The Lost Symbols language and their layers, I always fascinating from their messages, interpretation and actual meaning. These symbols and their three dimensional interpretations, really experience reader a live involvement.
Ultimately Dan Brown smartly put their point, a most secretive and far more intangible truth, for betterment of human race. I here not reveal the actual assent or lost word secrete in front of you.
Because if I reveal, the true purpose of this book the lost symbols drain. So, Wingers start your reading journey with Robert Langdon and Dr. Katherine Solomon, Under Guidance of Peter Solomon – One of the 33 degree Masonic masters. Also, Architect of Washington D.C. and National Capitol Building Complex.
Best of luck and have nice time ahead with, The Journey to find The Lost symbols. If you find The Lost Symbols Book Review interesting, don't forget to share with your social network. May you blessed with Lights of Legends, also be a one of the secrete conveyor as said by Legend in the Lost Symbols.