What do you think about types of mustaches and beards? But sometimes we are seeing some extraordinary and different types of mustaches and beards. Here are the some of the best photographs captured by photographer Greg Anderson with types of mustaches and beards. This come from the national beard and moustache championships took place in Nashville, Tennessee earlier this month.
Latest Types of Mustaches and Beards for Men.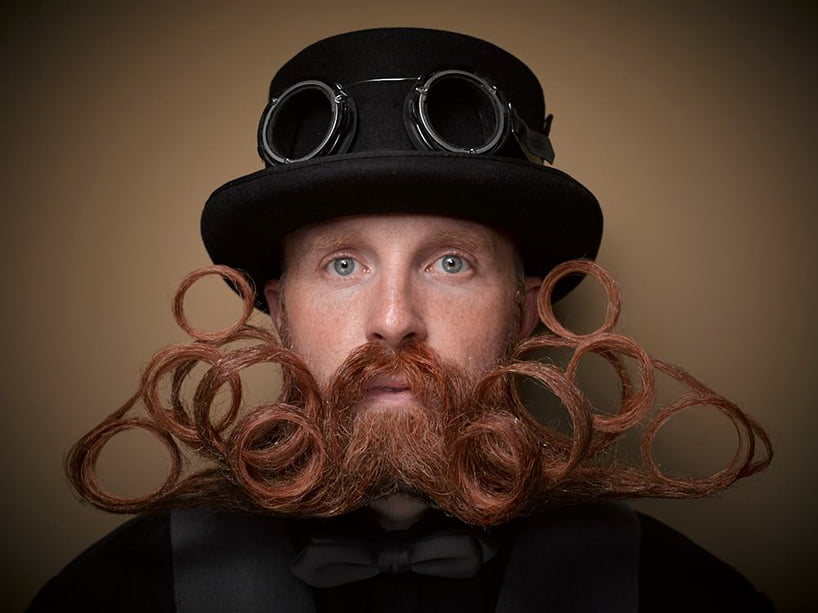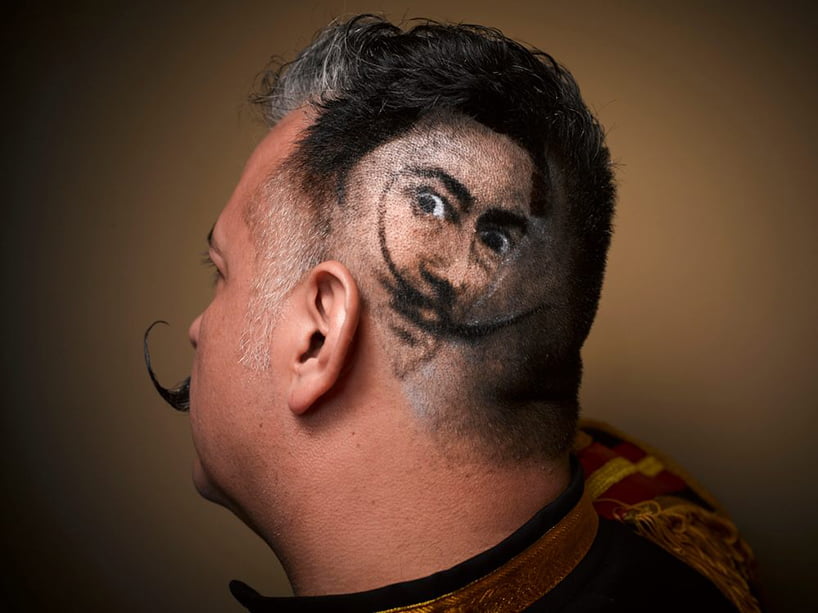 So, Friends – let's get the ideas of types of mustache and beards for Men of styles. These examples of types of mustaches and beards really give a mind blowing shot of creativity.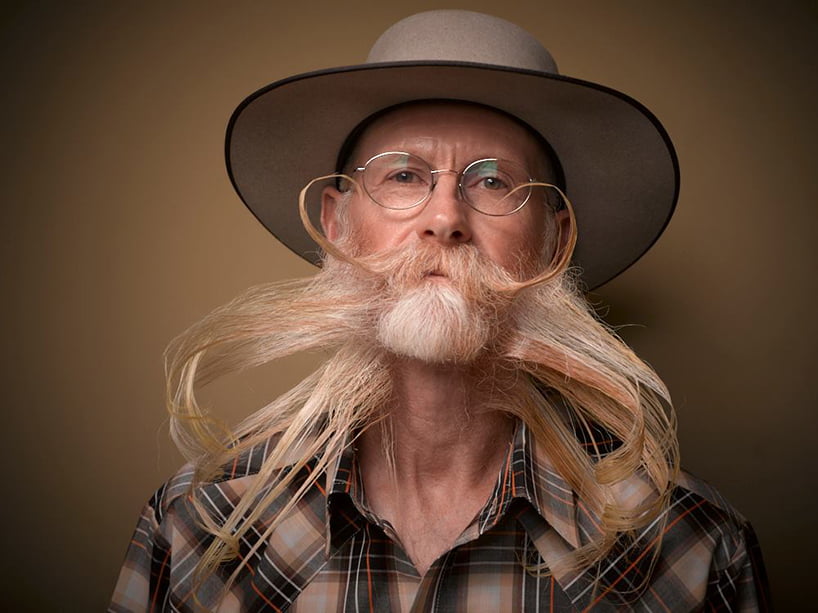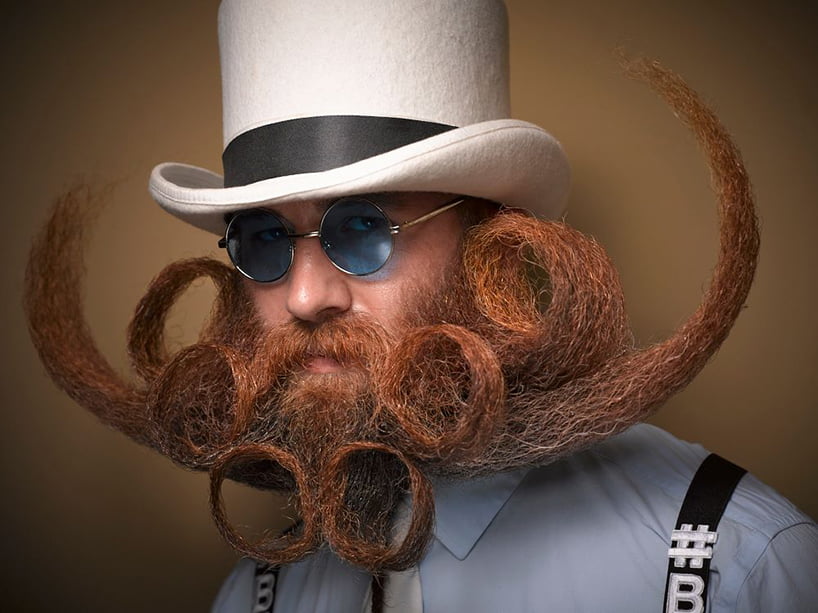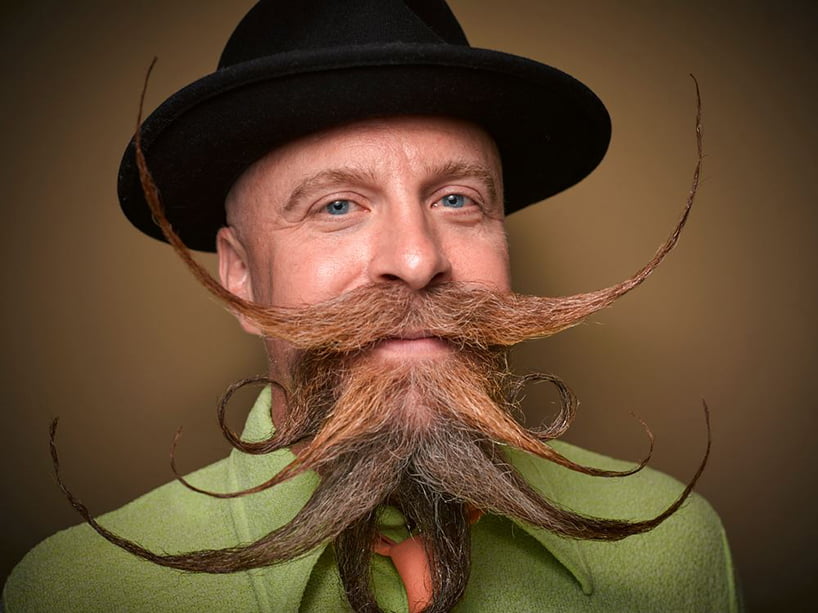 How style of mustaches or beards is evolving, you will get a glimpse after looking these pictures.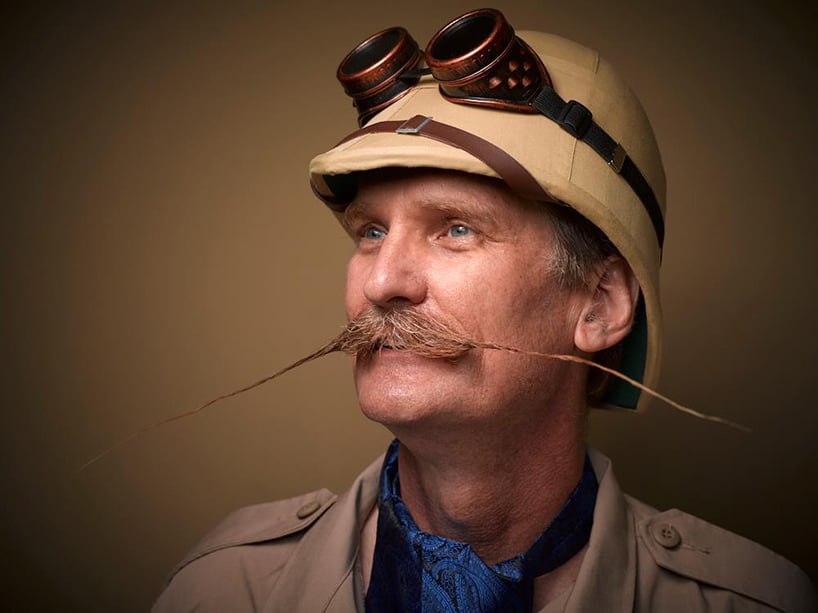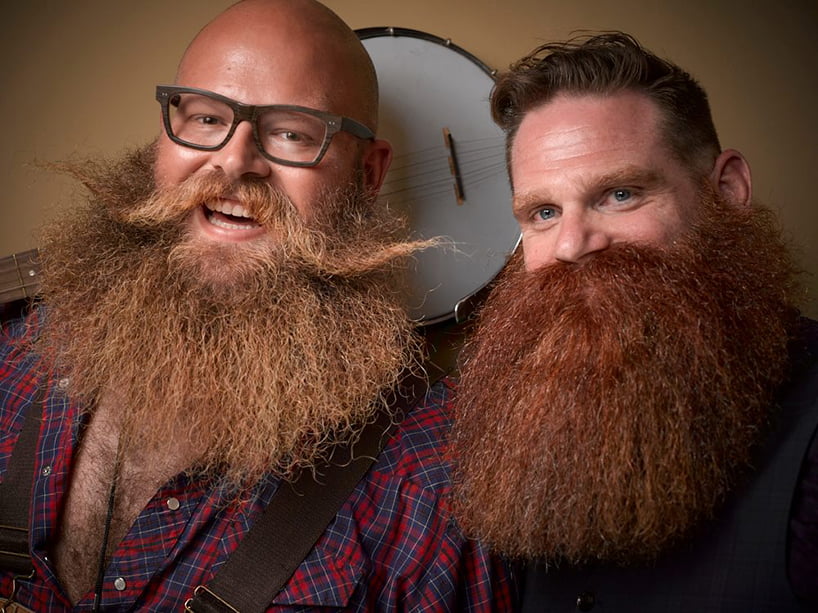 Winners took home titles for best Dali mustache, Amish beard, natural goatee, and sideburns. All judged on how the facial frock best enhances the participants' overall appearance, style, and personality.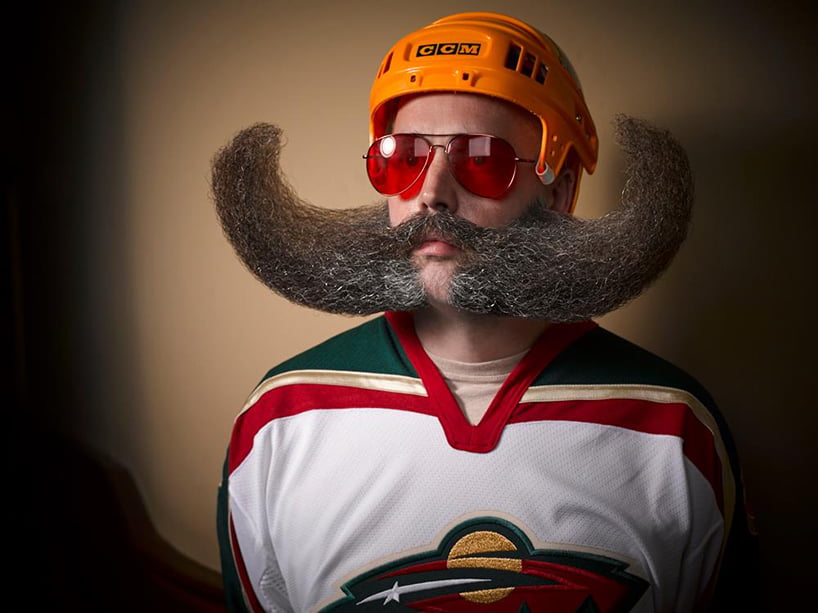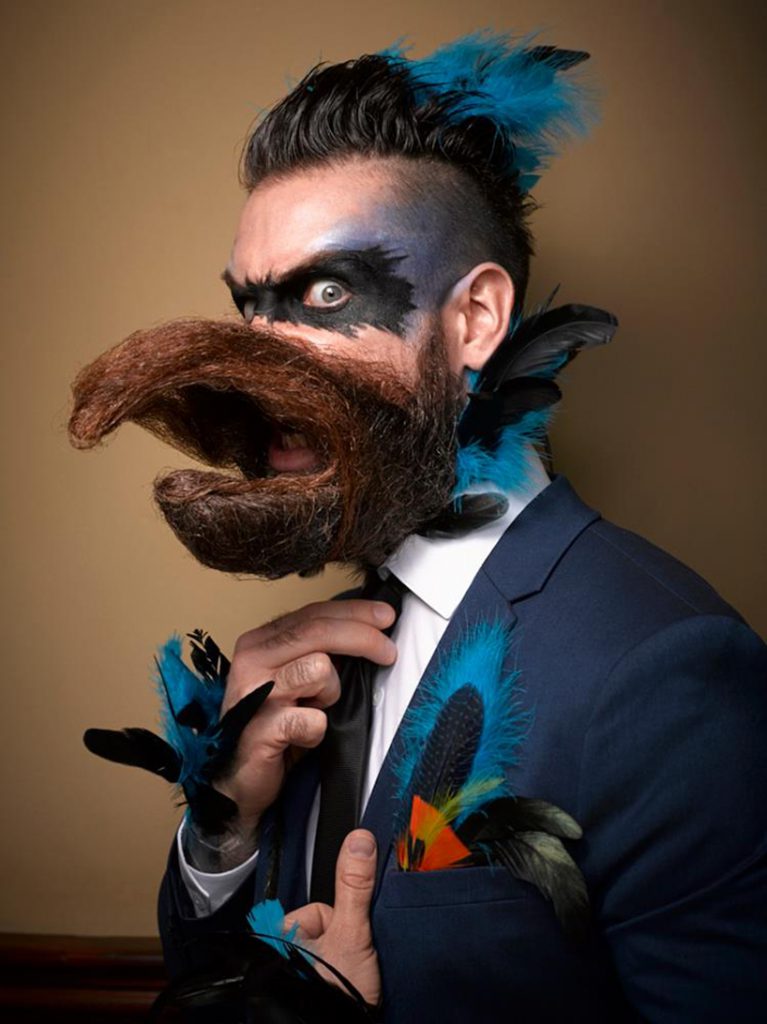 All pictures reference by @gregandersonphoto.
Know more about latest Style Trends.
So, Wingers – what do you think about these different types of mustache and beards. These world class beards or Mustaches for men are the height of creativity. What do you think?. Have threads on this style statement, share with us.