Punkt MP 01 Mobile Phone: No Smartphone, The Punkt MP 01 Mobile Phone – Designed By British industrial designer Jasper Morrison. The Punkt MP 01 Mobile Phone that does nothing – except make and receive phone calls and texts. Created for the Swiss-based design studio, Punkt., for which Morrison is also the creative director, the Punkt MP01 mobile phone is distinct for the the very few things it does, and for the many things it doesn't do.
The Punkt MP 01 Mobile Phone.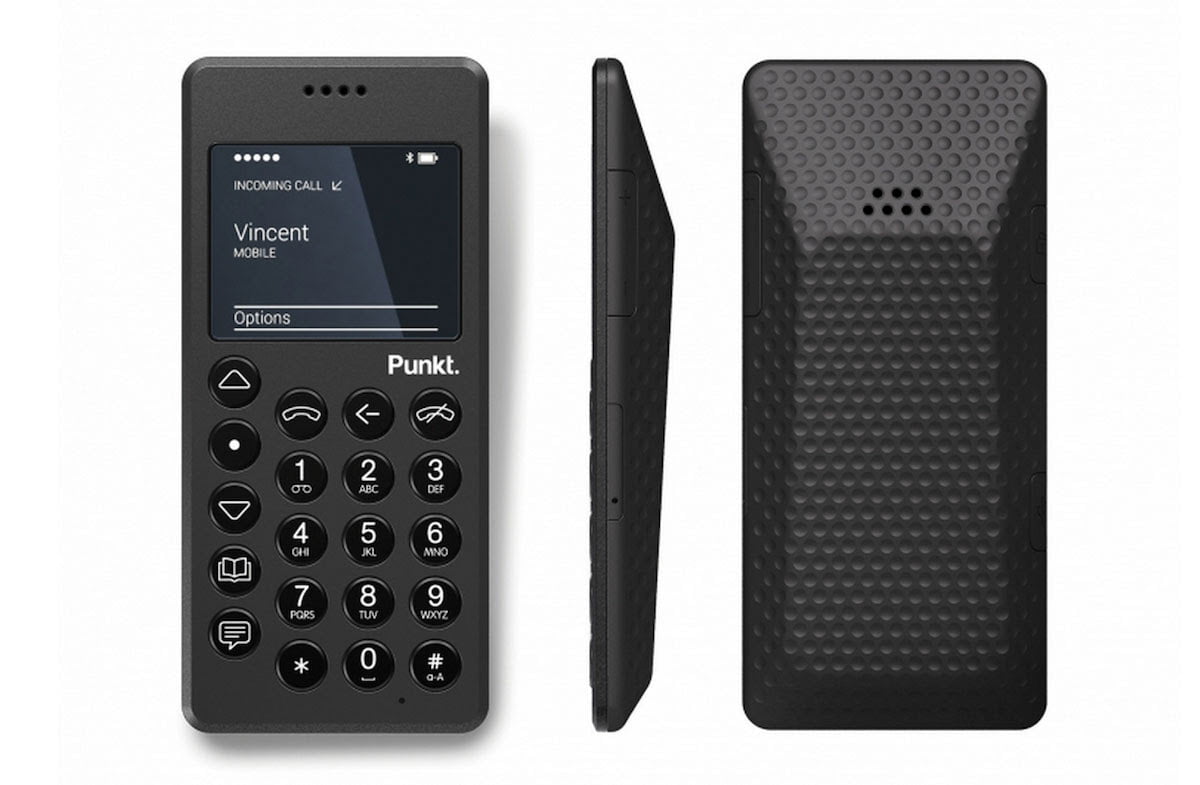 Jasper Morrison goes back to basics with the Punkt MP01 mobile phone. designed in both looks and functionality, as a respite from the frenzy of smart phone information streams.
The MP01's super simple profile leverages matte black and a clean white graphic interface. In service of a streamlined cell phone with the kind of carefully considered, rudimentary good looks rendered refreshingly quaint in a color-saturated digital age of pings, alerts, and notifications.
"With no status updates, notifications or multiple alerts, the MP 01 focuses on the things that matter. Like communicating."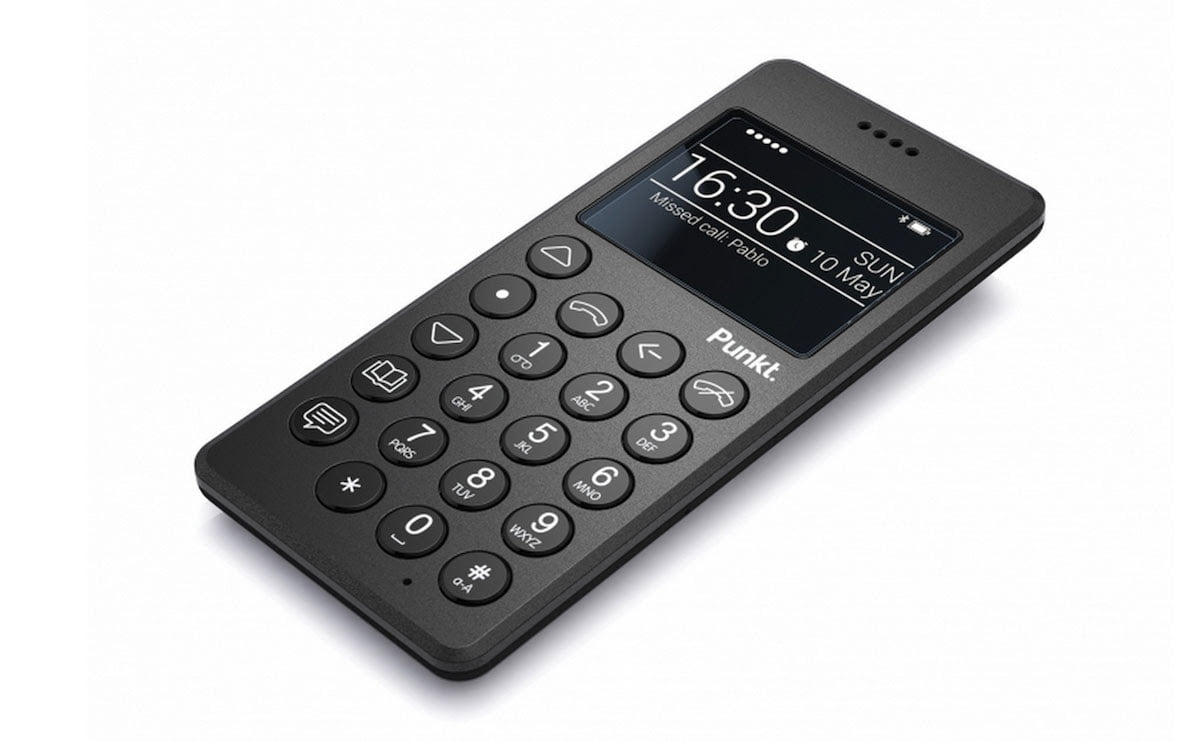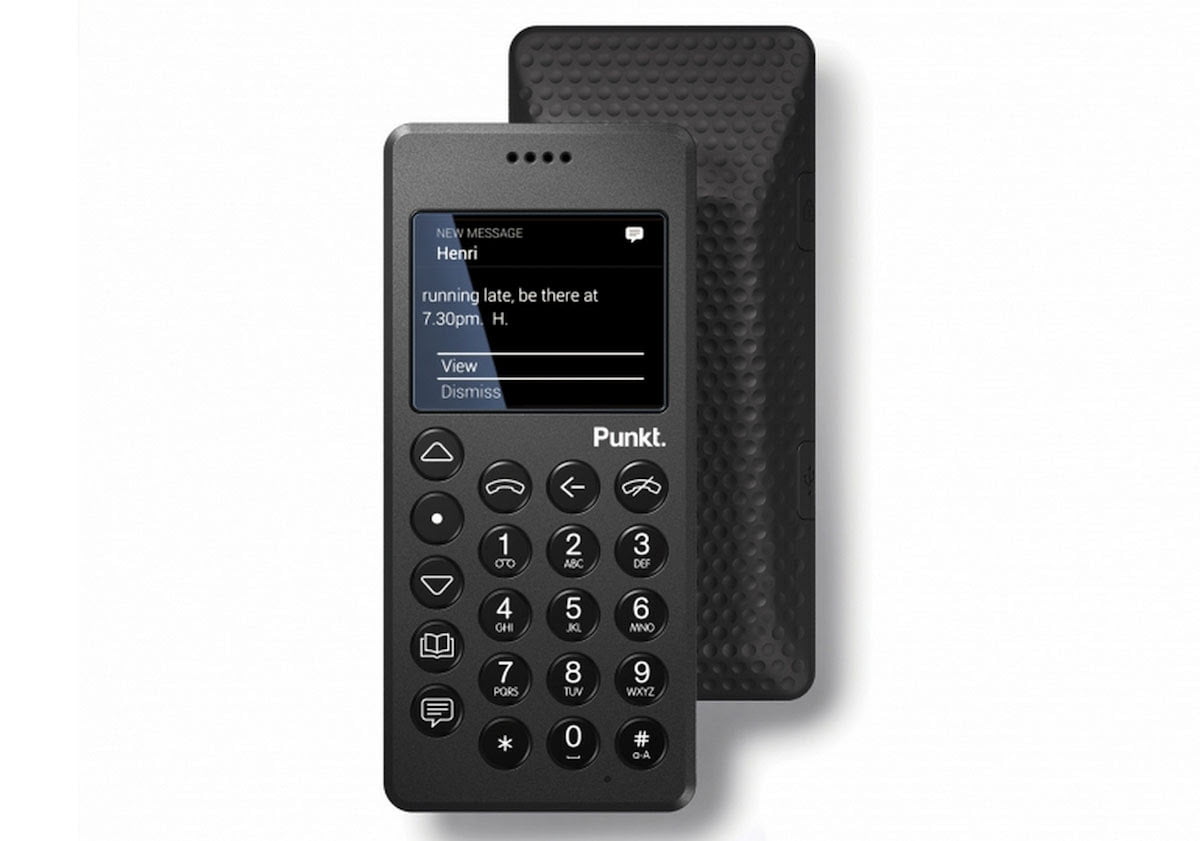 Presented as a design conscious antidote. to the ubiquitous stream of information filtered through smart phone features. the Punkt MP 01 Mobile Phone keeps things fundamental, down to its basic black profile.
"The more our phones do, the more they demand of us. Focus on what matters most and leave the rest," says Punkt.- as it, no doubt, banks on information-weary customers to heed its simplified call.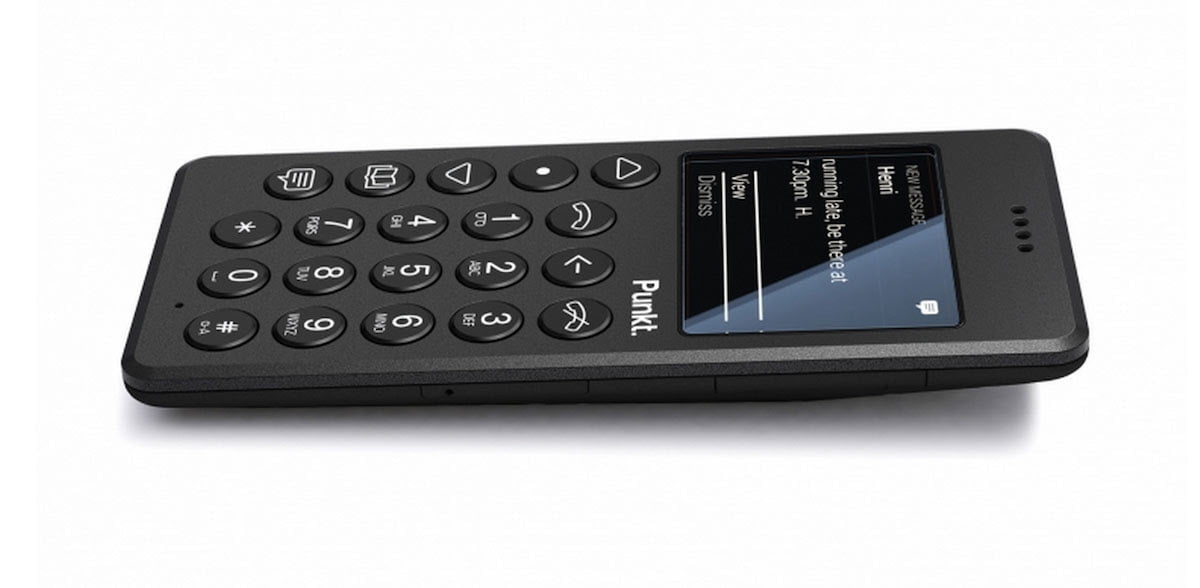 "I think we are more aware than before of feeling stupid looking at our screens," says Jasper Morrison. "And the objects themselves have become so big that they are just not that handy for making calls any more."
His design solution, the Punkt MP 01 Mobile Phone, boasts a refined black body and round tactile buttons. It is built strictly for calling and texting, (calendar and alarm clock are also included), but little else.
The Punkt MP 01 Mobile Phone Launched, at the London Design Festival earlier this fall. the MP01 is expected to arrive in stores in time for Christmas.