Inspirational Quotes About Life Uplifting Sayings for Betterment of life. Life Quotes for Motivational sayings, and their effects on our mind is really beautiful. Many of us inspire with those life quotes. Here, I would like to put some known-unknown inspirational quotes. That may be we all know but for one more time refreshing our memory, so let's see some "inspirational quotes".
Inspirational Quotes About Life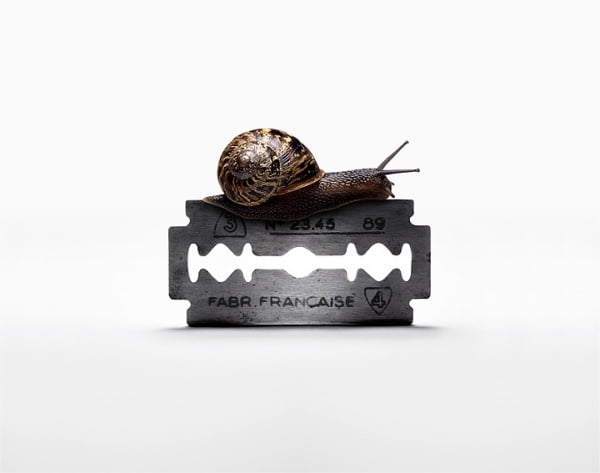 Inspirational quote by Hippocrates:
"Walking is man's best medicine."
Quote by Oscar Wilde:
"Experience is merely the name men gave to their mistakes."
Harper Lee says:

"People generally see what they look for, and hear what they listen for."
Inspiring quote by W.B. Yeats:
"The world is full of magic things, patiently waiting for our senses to grow sharper."
Life quote by Lao Tzu:
"Be content with what you have; rejoice in the way things are. When you realize there is nothing lacking."
Religious quote by Buddha:
"All that we are is the result of what we have thought: it is founded on our thoughts and made up of our thoughts."
Motivational quote by Mahatma Gandhi:
"Every worthy act is difficult. Ascent is always difficult. Descent is easy and often slippery."
Best Quote by William Shakespeare:
"Love all, trust a few, do wrong to none."
Good quote by Corinthians:
"Love is patient, love is kind. It does not envy, it does not boast, it is not proud."
Kamal Ravikant says:

"If something else matters to you, then do that." –
Sayings by Auguste Rodin:
"Nothing is a waste of time if you use the experience wisely."
Best quote by Edward Rickenbacker:
"I can give you a six-word formula for success: "Think things through – then follow through."
Quote by Socrates:
"I cannot teach anybody anything, I can only make them think."
Henry Hopkins Says:

"Enthusiasm finds the opportunities, and energy makes the most of them."
Inspiring Quote by Steve Jobs:
"If you are working on something exciting that you really care about, you don't have to be pushed. The vision pulls you."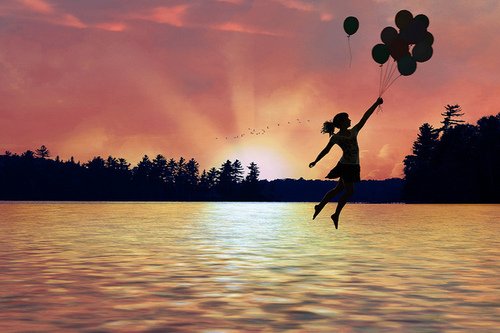 See, this is all around and near by us. We forgot some time all this wise thinking is always for betterment of life in many ways. so, my dear friends, we always thanks to all those great soul, who leave fabulous treasure for us and all human kind. also I would like to thanks "@Great Minds Quotes" for their great collection of life inspiring quotes. hope you like it.