How to check Reliance JIO Balance And data usage: The latest only 4G/LTE supported sim for first time in India is One and only Reliance JIO. How to check data usage or validity on your reliance jio. There is no option yet to check Reliance JIO data via USSD. But not to worry, You can check your data by login to pre-installed myjio app.
How to check Reliance JIO Balance and Data Usage?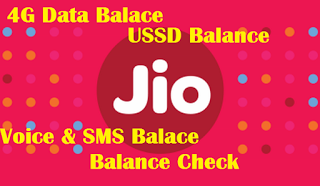 If someone has not found my jio app one can download from the palystore from the link. MyJio – Android Apps on Google Play.
Simply download or create account and then follow onscreen instruction to see the data validity.
At present there is no USSD number to check the data balance because there is no use of it as JIO is providing unlimited data till 31st December 2016.
For the first 3 months, you have unlimited data usage, why do you want to check?
But if you want to see your data consumption, then you can do so by logging into your JIO account through MyJio app.
Reliance JIO Review:
After 2 weeks my no. Finally got activated. And i want to tell that 4g speed is really great and calling sometimes shows busy but it works everytime. (Free calling to any network no. Local + std).
Also I. Getting network of jio with 3mbps speed of 4g data where vodafone and airtel network also fails for incoming calls also.
I too had this question in my mind but what I saw is like I have got unlimited calling and unlimited 4g data to use then why to worry for remaining stuff 😛
Here is the screenshots of myjio app showing it..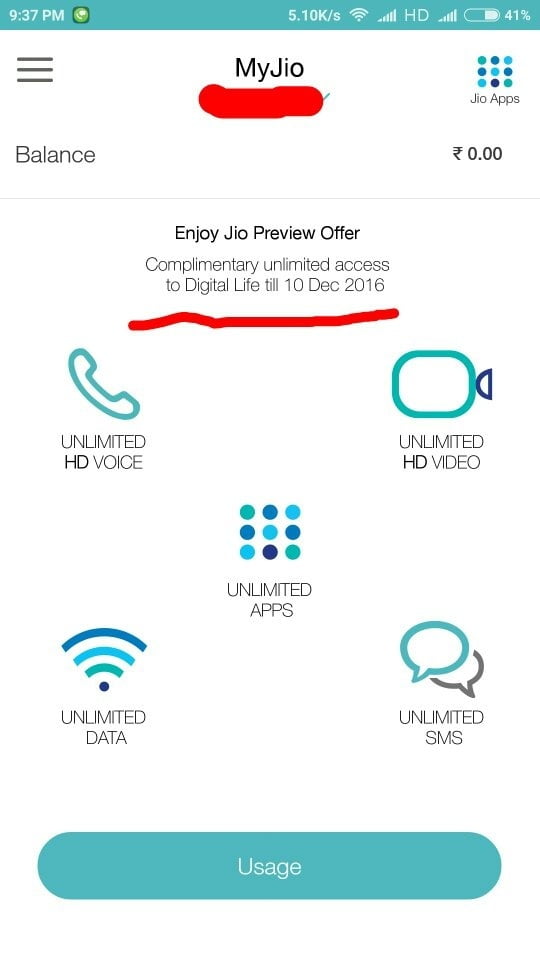 Speed Test also – Reliance Jio 4G Vs Vodafone 4G Vs Airtel 4G Services Which One Best.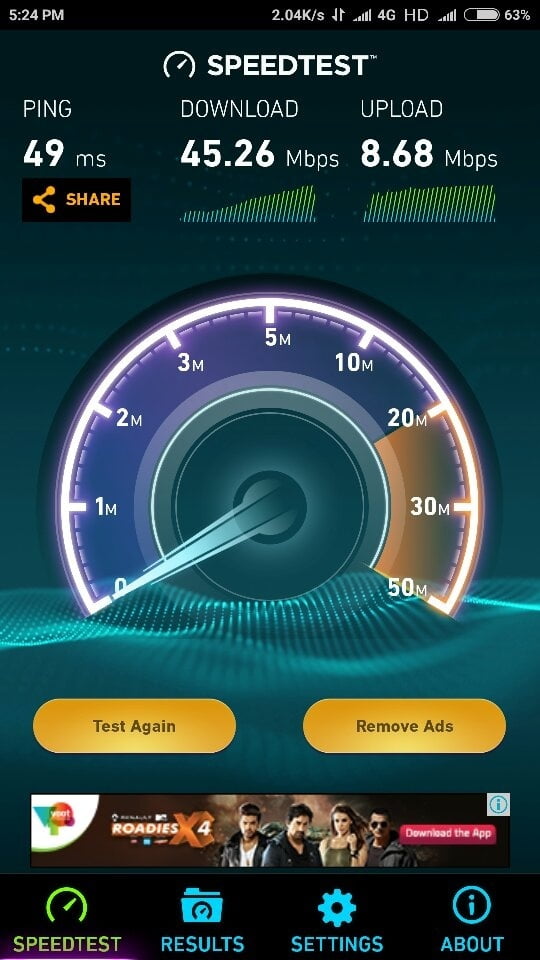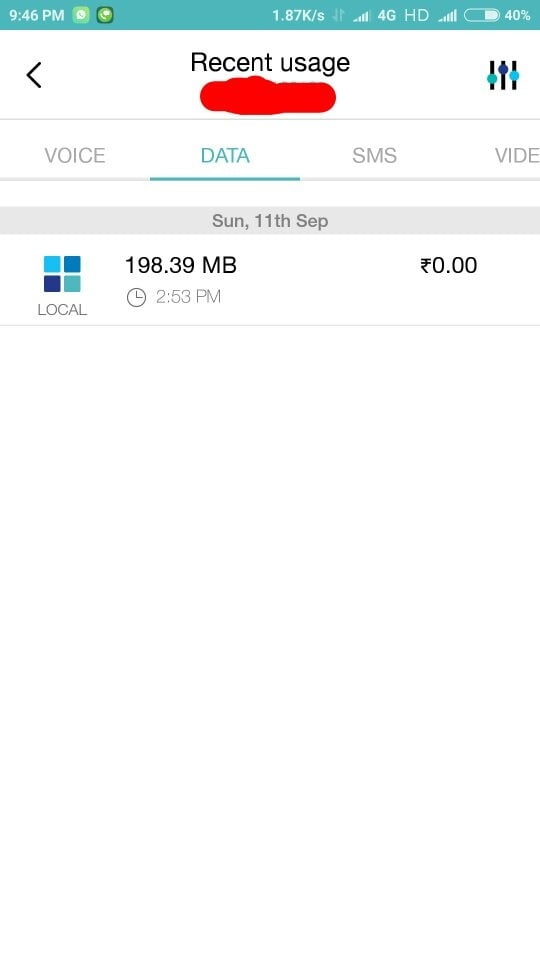 Know more about Jio Network.
I have marked red on my jio no. As I don't want to reveal it to all.. 🙂