Top 10 IT companies in India: Software companies are of two types, service-based companies and other product-based companies. Here, we will tell you about 10 service-based companies of India 2018-19. Every software engineer and computer and IT-based students will once and for all these companies want to work.
Top 10 IT companies in India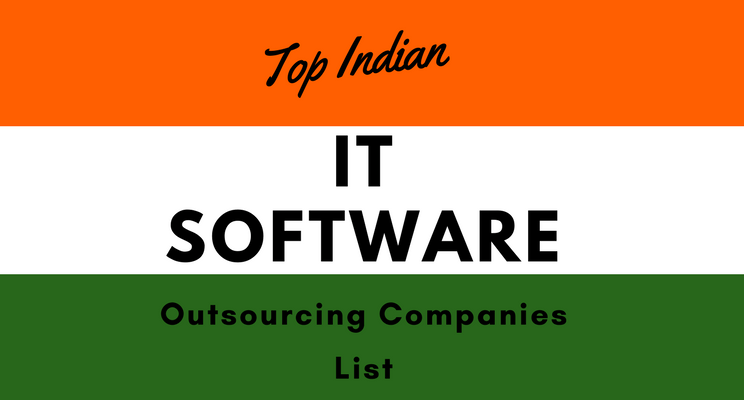 So let's know about these companies.
TCS is one of the top 10 IT companies in India, TCS is that Tata Consultancy Services is not only in India but also abroad. This company was founded in 1968 by the Tata Group. JRD Tata was its first Chairman A Fajas of about 36,000 employees works in 45 countries here. According to the last quarter, the total revenues of this company are 116,772 crores. Their net income is 26,094 crores.
Infosys This company was started in 1981 with 7 engineers in Pune, Maharashtra. Now its headquarter is in Bangalore and in 1993 it became a listed company. In the last four quarters, the company's total revenues are 67,915 crores, which has a net income of 14,347 crores. Infosys was the first Indian IT company to be listed on NASDAQ.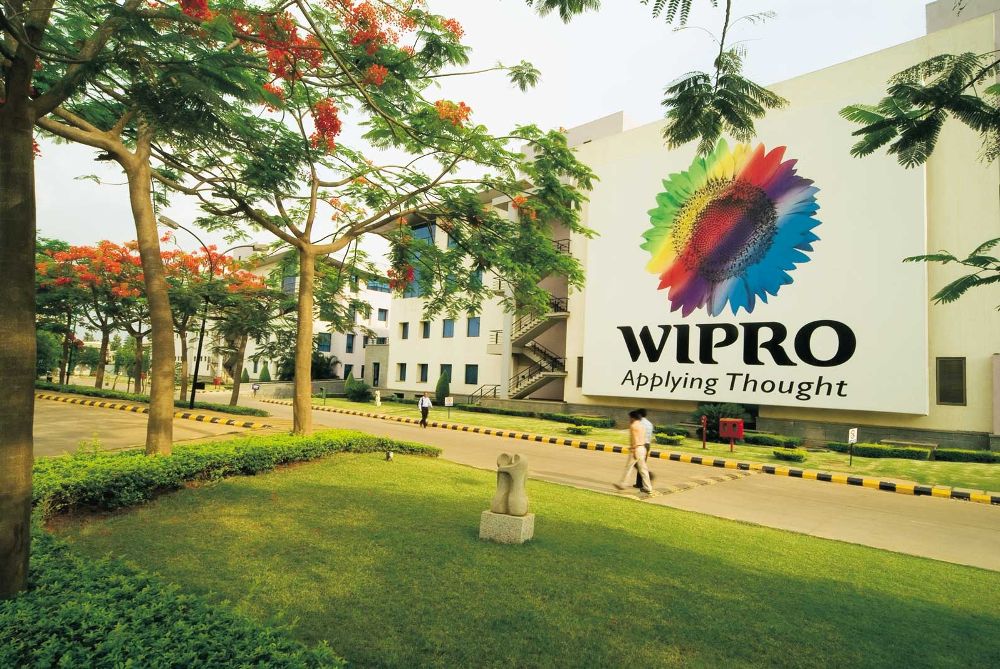 The Wipro Wipro Company was founded by Azim Premji who joined IT business in 1981. The company has a revenue of Rs 54,683 crore in the last four quarters, with a net net income of Rs 8,499 crore.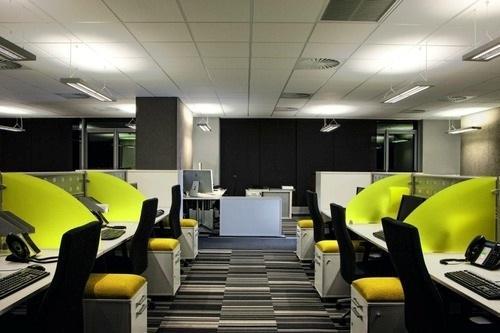 HCL Technology HCL was founded in 1976 by Shiv Nadar. Today, HCL Enterprises has three companies- HCL Technologies, HCL Healthcare and HCL Infosystems. The company has a strong staff strength of more than 115,000 employees and works in more than 30 countries, which makes it a strong global brand.
Tech Mahindra (Satyam Mahindra)
Tech Mahindra Tech Mahindra was first established in 1986 as a joint venture between Mahindra Group and British Telecom. The company is part of the $ 18 billion Mahindra Group and today there are 9 117 people working in 90 countries. The company has a revenue of Rs 28,527 crore in the last four quarters, with a net net income of 3,192 crore.
Oracle Oracle Financial Services was acquired by Oracle Corporation in 2005 and is the company's main expertise in providing financial services in banking, insurance and capital markets. The company's share is growing at a rate of 12.6% and market capitalization of 30,500 crore rupees.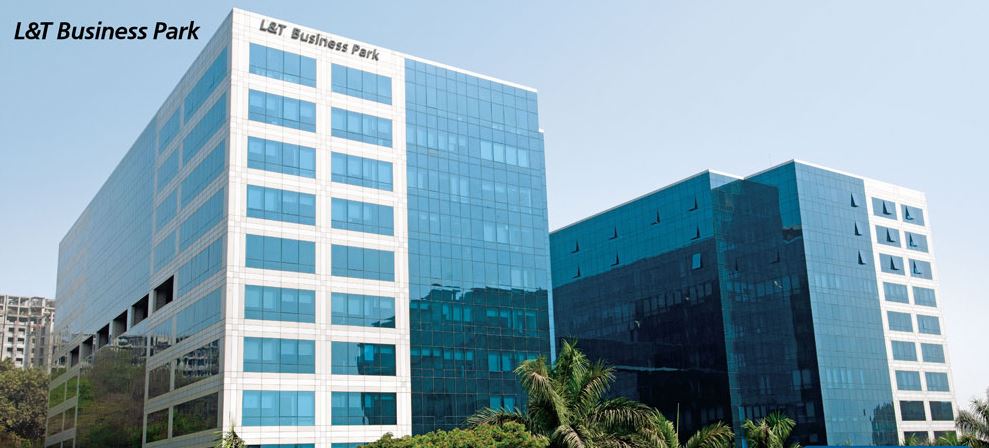 Larsen & Toubro Infotech L & T Infotech, established in year 1997, is a wholly-owned subsidiary of Larsen & Toubro. The Company has a strong workforce of more than 20,000 employees in more than 23 countries.
MindTree was formed in 1999 and since then Indian has become a leading IT company in IT field. The company has a revenue of Rs 5,214 crore in the last four quarters, with net income of 486 crore.
Mphasis is India's leading IT consultancy, IT services and business process outsourcing company. It was established in the year 2000 after the merger of Mphasis Corporation and BFL Software Limited. With a net net income of 540 million, the company has revenue of Rs 2,954 crore in the last four quarters.
Hexaware Technologies This is a service provider company headquartered in Mumbai. It was founded in 1990. This company works in the field of banking, finance, health care and insurance and travel.