How to Select Good Web Hosting Providers for your Website Services is a big question for all. Selecting a web hosting providers company is not an easy task and while selecting a web hosting providers company for your business or website you need to keep all factors in mind.
Believe me friends choosing a web hosting providers company is really not an easy task when there are tons of web hosting providers companies available around and even it is more difficult when you are not educated enough on stuffs like bandwidth, dedicated servers, shared servers etc. In this article I will share some of the important points in selecting the best web hosting company for your business or website.
How to Select Good Web Hosting Providers for your Website Services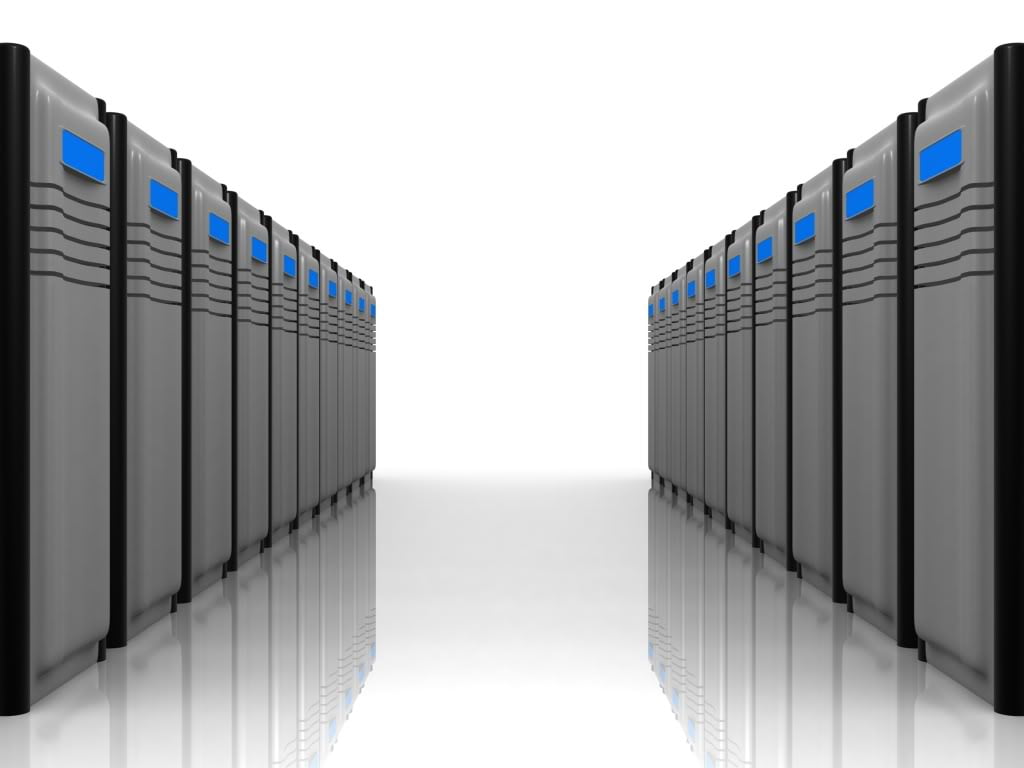 Before proceeding further I would like to tell the very first step or rather I would like to call it as the pre-hosting step for how to choose good web hosting providers . So the pre-hosting step is, find out your hosting requirements before looking for best hosting companies.
 Check for Service Up Time
1. One of the key factors that are to be considered while selecting a web hosting providers company is the service up time. You should always look for the 99.99% or 99.9% service up time.
2. Service up time affects a lot in any web business. If your website is up through out the year then you make more business and if the service is getting down frequently you will loose visitors and customers thus loosing business. So the first step is to check for the service up time.
Reliability and Support
1. Check if the web hosting providers is reliable or not. You can do so by reading reviews and comments on different hosting review sites.
Before finalizing the hosting company, check that the hosting company has been in the industry for a long time and is not a new one.
2. Check that the hosting service does have a backup plans to cope up during the service down time. Backup plans make a hosting service the best from all other.
3. Apart from these, check that the hosting service provides 24/7 friendly customer support with quality technical support. The technical support team should be able to understand your problem and provide the right solution in minimum possible time.
 Capability
Each web server is designed to suit some specific type of requirement and website. Some servers may be very good for eCommerce websites where as some may be very good for web hosting providers WordPress etc. So you must make sure that the server you finalize must match your requirements. For example if you are starting a blog then a shared hosting would work fine at the beginning. If you have high traffic requirement then make sure that the servers are capable enough to handle high volume traffic.
 Select a Flexible Web hosting
Choose a web hosting providers services that offers a straightforward and easy to navigate eCommerce system even though you have not planned to put anything on sale on your website. This is because in future you might go for selling service on your website; if you have opted for a flexible web hosting that is friendly for eCommerce you can easily do that.
 Traffic/ Bandwidth / Data Transfer
1. Data transfer or bandwidth is the amount of bytes transferred from your server to the visitor when they browse your website.
2. Though most of the commercial web hosting companies claim to provide unlimited bandwidth but in reality it is not true.
Web hosting providers companies also have to pay for the bandwidth so why would some one else pay for the bandwidth that you use.
So never believe in "unlimited bandwidth" policy, they must have mentioned somewhere on the fair usage policy about the use of bandwidth. So always read the fair usage policy carefully.
 Disk Space
As mentioned above about the unlimited bandwidth, the same policy is also applied to unlimited disk space usage. Though the hosting companies mention in the features as unlimited disk space and unlimited bandwidth, make sure that you take time and read their fair usage policy. In reality nothing is as given unlimited there is always a limit attached to anything.
 Control Panel
The control panel is one of the most important factor in selecting a web hosting providers,  This is the main tool from where you control your hosting related stuffs. So make sure that the control panel you get is an updated one and easy to use one. In my experience cPanel is the most easy to use control panel.
 SFTP, SSH, PHP, Perl, .htaccess, MySQL, Cron Jobs
Make sure that the hosting provider provides all of the above features as part of their web hosting providers service. Not all hosting companies provide all of the above features. So it is your duty to check all of these are there or not.
 Multiple Domain Hosting and Sub Domains
Multiple web hosting is one of the important factors in choosing a good hosting company. Check if the hosting provider has the option for multiple domain hosting, what is the extra charge for it etc. Similarly make sure that you get unlimited sub-domains hosting with your hosting package.
Read this also,
---