According to the rules and regulations set forth by the Motor Vehicles Act of India of 1988, it is mandatory to have insurance when you own a vehicle in India. This is true for any type of vehicle, whether it is a car or a bike. Insurance, third-party or comprehensive, is an absolute must, and if you are caught without it, it is considered an offence, punishable by law. This may be a key reason to hold a good bike insurance policy, but there are other reasons too.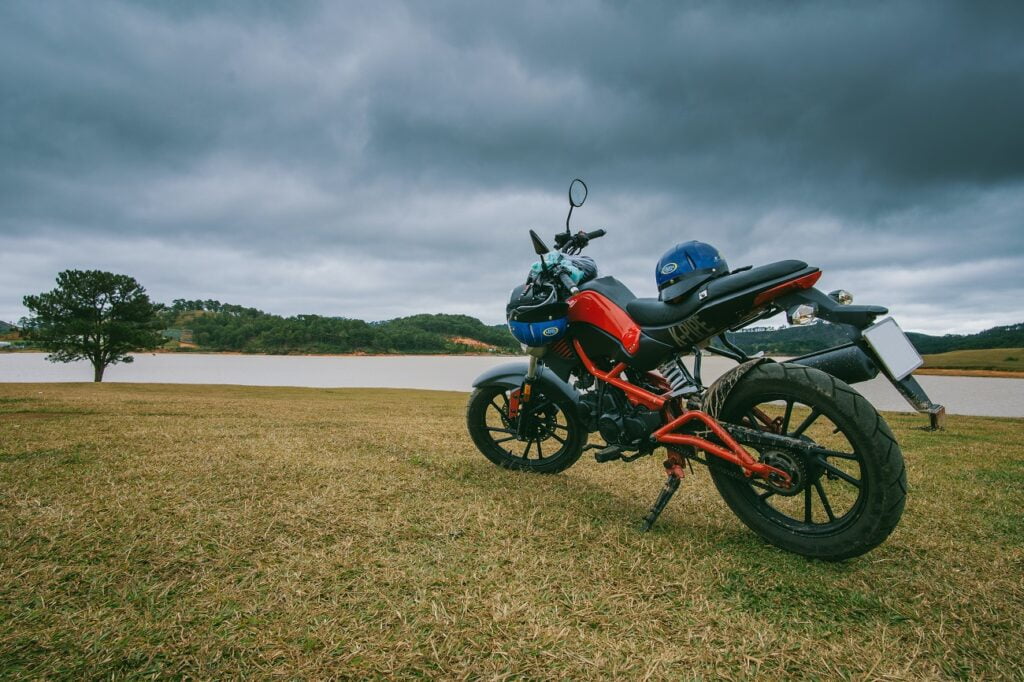 Advantages/Reasons to Get Third Party Bike Insurance
If you know some of the essential features and advantages of third-party insurance for your bike, you will get an idea of reasons to purchase it in the first place. When you buy bike insurance third party plans , following general features and benefits will be part of the plan:
Cost Coverage – Bike insurance plans, the most basic being third-party bike insurance, give you coverage costs when your bike is the cause for damage to third parties or their property. Up to the sum that the insurance plan covers, you have no obligation to pay for any costs incurred.
Easy to Purchase – A third-party bike insurance plan is easy and convenient to buy online. With no tedious documentation, you can apply for plans online. Furthermore, verification processes go fast so you have your plan when you require it to ride your bike.
Stress-free Riding – With bike insurance, third-party plans give you worry-free bike riding, without thinking of any financial obligations should you face a mishap.
Assured Affordability – Typically, third-party insurance plans for two-wheelers have premiums that are gentle on your pocket. As this is the basic coverage you require, even as mandated by law, premiums are very affordable. While you get coverage for risk, your premium remains low. However, it is quite crucial to check premium from bike insurance calculator online.
Two-Wheeler Insurance, Third Party Coverage
When you opt for a vehicle insurance plan, you may know the basics of what your plan covers, but you should be aware of what is exactly part of the inclusions in the plan. Here's a rundown on what is covered:
Death/Injuries – In the unfortunate case of bodily injury or death of third parties as a result of your vehicle's fault, costs for this are covered. Any damage to third-party property is also covered. Moreover, medical costs or a loss in income to third parties may be reimbursed with this bike insurance third-party coverage. Through this kind of cover loss of income to third parties due to disability is covered too.
Coverage for the Rider – Improve your investments with this kind of insurance plan. The rider of the insured two-wheeler is covered for costs that may arise out of bodily harm, disability, death. In the case of the death of the vehicle rider, any dependents expenses will be covered by third-party plans. In case of a car accident and permanent disability caused to the rider, resulting in financial loss, compensation is assured for this too. One can also learn how to save money after car accident.
Protection Guaranteed
If you have third-party insurance, especially the great plans that are offered online, you are assured of freedom from liabilities while you ride your bike. Furthermore, you have no concerns as this assures you protection from heavy costs due to road mishaps.