It is important to be confident in your business attorney. There are 5 qualifying steps to consider when hiring an attorney for your legal dispute. May it be with another business or even another attorney, it's crucial to know what you're looking for The recommendations below are informed and proven strategies by their team.
How To Hire A Business Attorney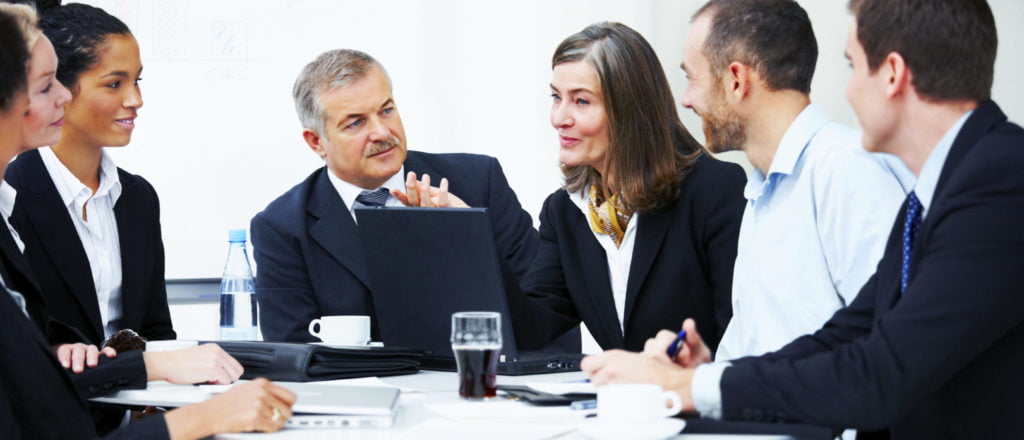 Case Wins
Success is one of the best ways to find the right business litigation attorney. A lawyer's skill and expertise should correlate with wins and success for their clients. If one is specializing in business law, a track record of proven success with an impressive list of successful case results is vital.
Most recently Attorney Nick Heimlich won a $45,000,000 plus settlement for a small business client.
Another client was able to save $1,000,000 alongside the expertise of Nick Heimlich Law within a franchise dispute.
Nick Heimlich Law Team has proficiently won against large companies for breach of contract cases among other business disputes. A track record of successful cases won says a lot.
Relevant Experience
One of the most important things to consider is discussing the related experience to your case. Make sure your attorney has handled cases that relate to your legal dispute. Your business attorney should have handled several similar cases to your own.
Consider the skill and knowledge of Nick Heimlich Law. Heimlich Law's litigation experience includes entity selection, contracts, corporate formalities, and trademark applications, among other business law specialties.
After just 3 months of being hired, Nick Heimlich's expertise helped a small business win a California contract dispute. The small business was granted over a $1 million in shipment from a supplier refusing to deliver. Nick Heimlich Law has handled several business disputes.
Broad Experience 
The Nick Heimlich Law firm has expertise in advising on matters of business formation and business disputes as well as breach of contracts, trademark, fraud, partnership disputes, and franchise disputes.
Heimlich and associates are familiar with commercial litigation disputes. For example wage claims, employee claims, business litigation, and breach of contract claims. To hire a litigation lawyer who can meet your objectives, they should have a full breadth of knowledge to offer your specific case.
Counseling and Preventative Assistance
Be protected with preventative legal assistance and counseling. Nick Heimlich and his team can provide legal support before a breach of contract occurs. Legal disputes may begin when the parties involved stopping trusting each other.
An argument goes into a court setting when conversations outside of a legally observed environment are no longer helpful.
You can minimize costs that may arise in business disputes such as reviewing contracts before they are signed. Nick Heimlich suggests reviews for contracts that are worth $10,000 or more since the state of California considers smaller sums jurisdiction of small claims.
Problems can be raised or dealt with preemptively by an experienced law firm such as Nick Heimlich Law.
Personalized Approach for Local Clients
It's vital to have excellent communication and understanding between you and your attorney. Personalized business litigation helps your business attorney reach your objectives alongside any unexpected challenges. When hiring legal representation, clear communication between you and your attorney is essential.
A corporate attorney can bring a positive or negative influence. For example, a legal dispute can progress constructively or be aggravated. If a business relationship with a partner or shareholder goes wrong, your choice of a business attorney can make or break the conversations being had.
Nick Heimlich Law handles each client's case with a personalized litigation attorney strategy that can fit your unique objectives. Consider hiring faithful and proven legal representation with a firm that can listen to and know your goals.
Hire The Best Business Attorney
Whatever the case may be, you need proper representation from the business litigation lawyer you choose. For small to large business disputes, consider these 5 steps to find the right business attorney for you.
Nick Heimlich Law finds it rewarding to help small and large businesses continue sustainable progress and providing jobs. Nick Heimlich Law is accomplished in business disputes.
With over 10 years of a corporate attorney experienced in the Bay Area, consider Attorney Nick Heimlich and his team for your business attorney needs.