World's First Office Building made by 3D Printing Technology in Dubai. Office make with 3d printing materials. Printed layer by layer from the ground. Above up using a special cement mixture. This rapid-produced curvilinear structure is a functional example. As well as proof of what is 3d printing of building concept. Also, illustrating the architectural potential of 3D printing technology.
Building Made by 3D Printing Technology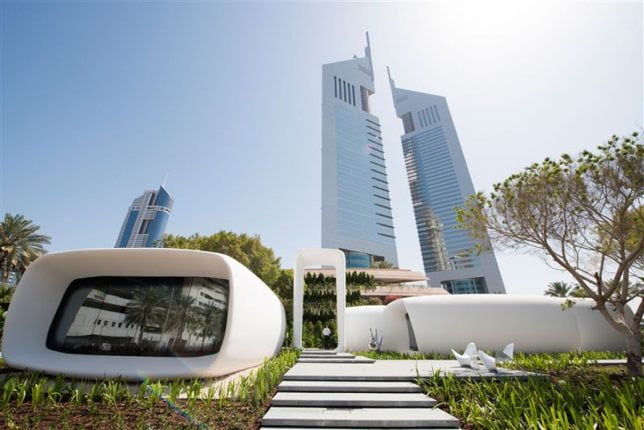 The new 3D printed building will (aptly enough) be home to the Dubai. Future Foundation, providing space for offices, workshops and events.
3d Printing Office Photo.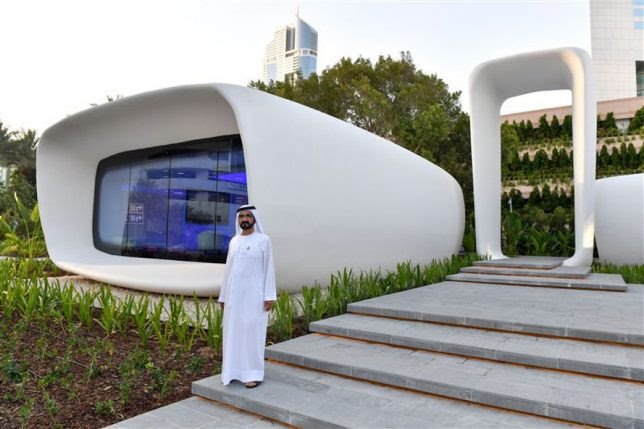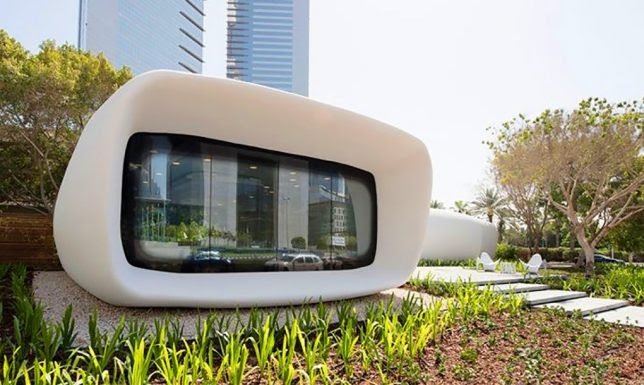 Global architecture firm Gensler designed the building. In partnership with structural experts from Thornton Tomasetti and Syska Hennessy.
This 3d printed office building is entire 2,700-square-foot. Structure was built for a relatively modest $140,000. With requiring just one operator to oversee the 3d printer. plus an array of electricians, plumbers and details to outfit.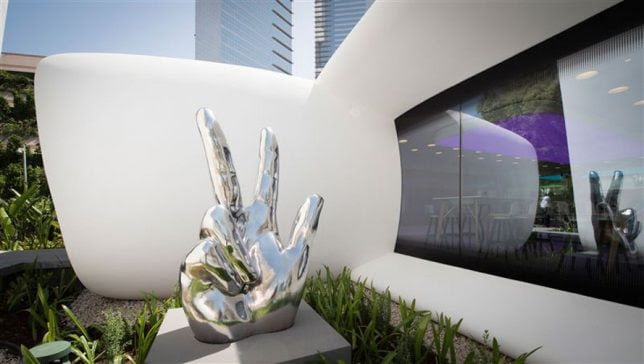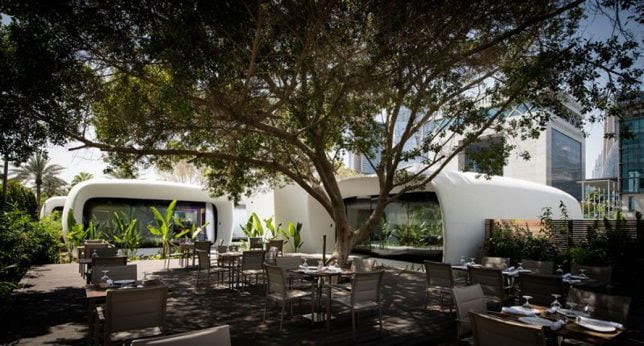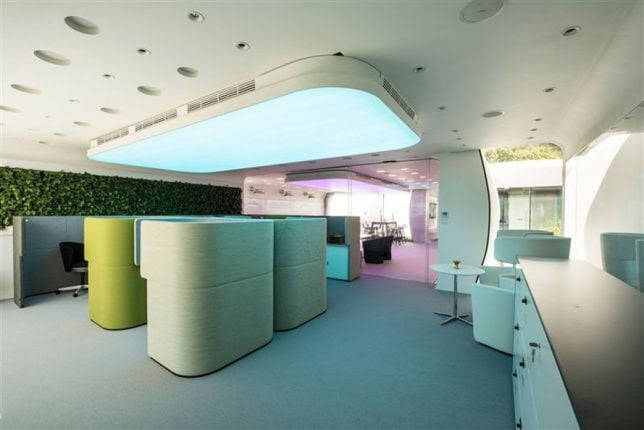 "We announce today the opening of the first 3D-printed office in the world. after less than one month of launching Dubai 3D printing strategy. Which showcases a modern model of construction. This is an experience we present to the world on utilizing future technology in people lives. It also represents a new milestone for the UAE. as a global leader in strategic achievements," _Sheikh Mohammed said.
The completed shell for power, water, lighting and telecommunications. The modular 3d printing machine assembled. To do the printing measured approximately 120 by 40 feet. And stood 20 feet high, able to build while sitting in one place.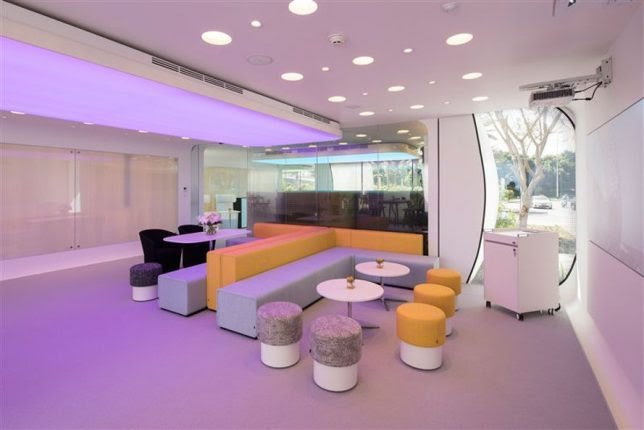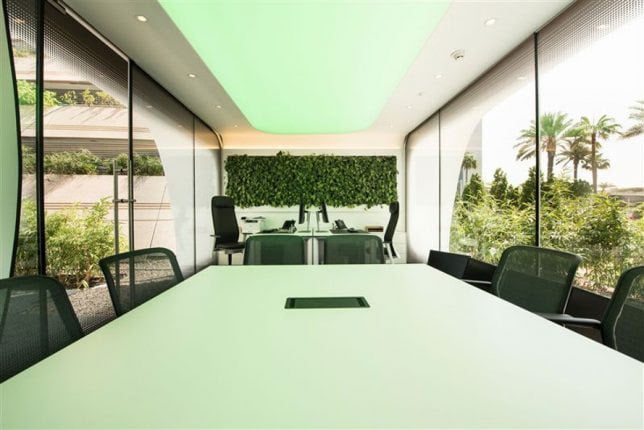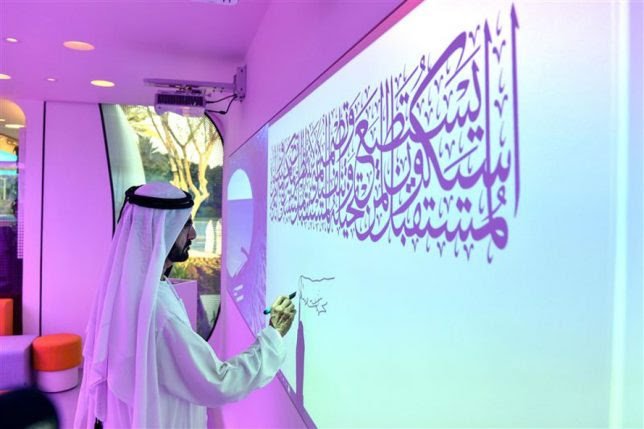 Know more Examples of 3d printing objects.
Complex curves on the interior and exterior. These were both considered part of the visual design. But also a way to showcase the possibilities of 3D printing technology.