This is an article about how to enable WhatsApp voice or video call recording app tested on your device. Why we need to record WhatsApp voice call or video call? Here are some few facts about WhatsApp messanger app. WhatsApp is the most popular instant messenger platform out there. And it is use by billions of people around the globe. Over the years, a lot of new features and functionalities have been add into the WhatsApp Messenger application. And especially after WhatsApp get acquire by Facebook. A lot of features that we have waiting for a long time have finally come to the WhatsApp Messenger application on Android. Ahead in this post, you will find a solution for Can WhatsApp Calls be Recorded? or Can we record whatsapp video call? So, let's get the perfect solution for this situation, where you need to record your whatsapp call on android or iOS devices.
Best WhatsApp Voice Call Recorder app For Android And IOS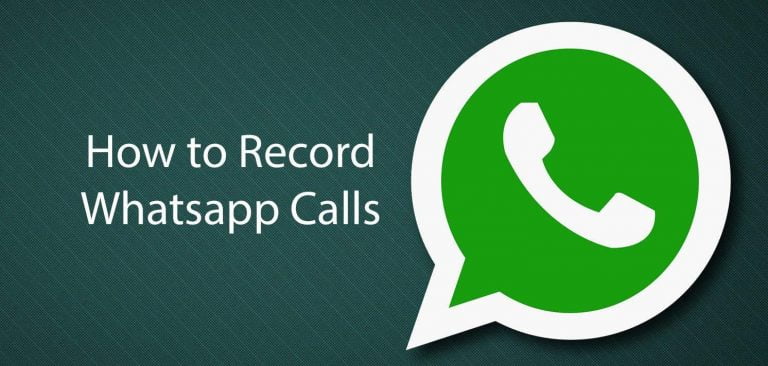 WhatsApp Call Recording Feature:
One of the recent and the most popular feature on WhatsApp for Android is the Voice and Video Calling feature. With almost everyone using the WhatsApp Messenger application for Android. The free voice and video call feature has been really useful to connect with friends, family and colleagues from around the globe.
One feature that WhatsApp still lacks is the WhatsApp Call Recording feature. As of now, the official WhatsApp application for Android does not allow you to record voice calls. Recording voice calls is an important feature for many people for a variety of reasons and this is one of the upcoming WhatsApp features that we expect WhatsApp to have.
Regardless, if you are seeking for ways to record WhatsApp calls on Android as of now, then today we bring you ways by which you can easily record WhatsApp calls on Android.
How to Enable WhatsApp Call Recording On Android Devices?
There are different third party Android applications that let you record WhatsApp voice calls on Android and today we bring you two of the popular WhatsApp call recording apps for Android.
First latest Download Whatsapp Apk.
Download the WhatsApp Call Recorder app for Android from here.
Copy and paste the downloaded installer file to the internal storage space of your Android device.
Launch the application APK installer on your Android device and install the same.
After installing the WhatsApp Call Recorder app, launch the WhatsApp Messenger Android application and make a voice call.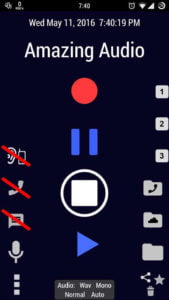 Once your WhatsApp call gets connected, launch the WhatsApp Call Recorder app in parallel and click on the Red button in the centre to begin the recording.
When you wish to stop the recording, click on the Stop button to stop the recording.
Hence, your call recording stops and is saved on your SD Card.
How to Enable WhatsApp Call Recording On iOS Devices?
At First, make sure you have Jailbreak on your iPhone, and Cydia Installed in it.
Open Cydia from your iPhone.
Open Cydia and search to download Watusi in BigBoss repo, as you already know it is the best repo for iPhone.
Watusi s is the premium application so if you want to purchase it, its best option otherwise you have to search for free on Google.
After successfully installing Watusi app, just open Whatsapp messenger and go to settings.
You will see a new option of Watusi Preferences there. Click on Record Calls option and enable it.
Now, simply make a call to anyone, and your calls will be recorded automatically.
You can get your recorded calls from Recent Panels button.
All the above methods and apps are exclusively for record WhatsApp voice call and won't record cellular calls or other VOIP calls like Skype etc.
Do share this article and spread the word. And Know more about WhatsApp related information here,