Contemporary Architecture Of Grove Towers Mumbai. Project By 3XN's In India is upcoming High-rise. Architectural innovation come up nowadays in Mumbai India.
Architect of Grove towers Mumbai is propose different kind of elevation. Experimental and green building concept. So, here we are see step by step building evolution process and its importance.
Modern Marvel Grove Towers Mumbai Inspired By Foliage Of Local Mangrove Trees

Project Introduction and Design Derivation :
Actually Grove Towers Mumbai is first project by 3XN's in India. The concept of Grove Towers Mumbai and its aesthetics. Inspired by foliage of local mangrove trees.
The 136 mt. Grove Towers Mumbai are design and interweave. Like lower floors will be retail developments and upper floors will be residential units. Grove Towers Mumbai is also known for the involvement of GXN. 3XN's innovation unit, which took part in the design of the towers' facade.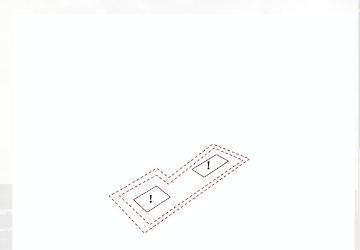 Grove Towers facade, which incorporates more than 2500 sq. mt. of vertical garden space. It will help reduce local CO2 levels. Inhibit direct sunlight in the apartments, and help natural ventilation.
You may get more Contemporary Architecture Examples:
…..Continue To Next Page
no comments