Innovation and sustainability Meet in the Brazil Pavilion Milan Expo 2015. The exciting new Brazil Pavilion for Milan Expo. designed by San Paolo based architect Arthur Casas. Together with Atelier Marko Brajovic. Dario Pellizzari and Stefano Pellin. The Brazil Pavilion is divided into two distinct areas called the Imersão and Conteúdo. covered in a single metalic mesh which serves both to adorn the Pavilion as well as to shade the two volumes.
Innovation and sustainability meet in the Brazil Pavilion Milan Expo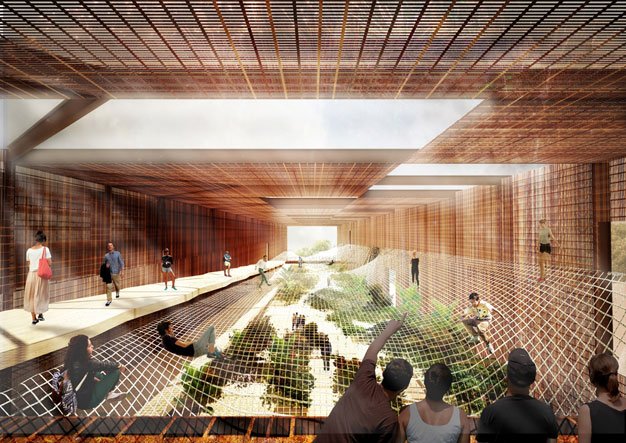 Project Fact File of Brazil Pavilion Milan Expo 2015 :
Arquitetura: Studio Arthur Casas.
Autores: Arthur Casas.
Co-Autores: Alessandra Mattar , Alexandra Kayat, Eduardo Mikowski, Gabriel Ranieri, Nara Telles, Pedro Ribeiro, Raul Cano.
Textos: Luiza Costa.
Curadoria: Eduardo Biz e Rony Rodrigues.
Expografia e Cenografia: Atelier Marko Brajovic.
Diretores de projeto: Carmela Rocha e Marko Brajovic.
Colaboradores: André Romitelli e Milica Djordjevic.
Escritório Técnico Italiano: Autores: Stefano Pierfrancesco Pellin e Dario Pellizzari.
Consultores: Estrutura: Sp Project Paulo Freire e Miguel Brazão.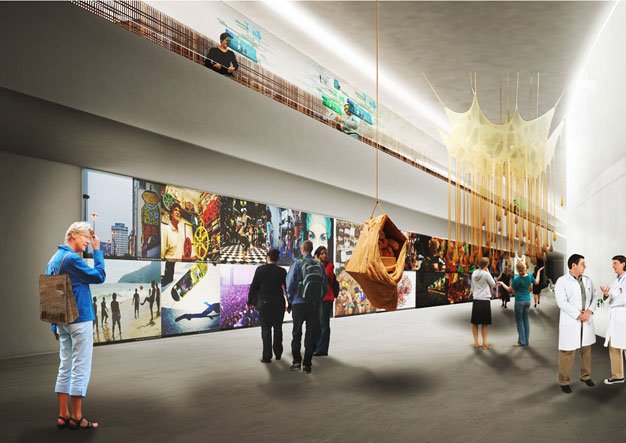 Inside the Brazil Pavilion Milan Expo, Brazil will showcase several aspects of brasilian technology in agriculture. Through the use of various media including performances. video installations and concerts to mention but a few.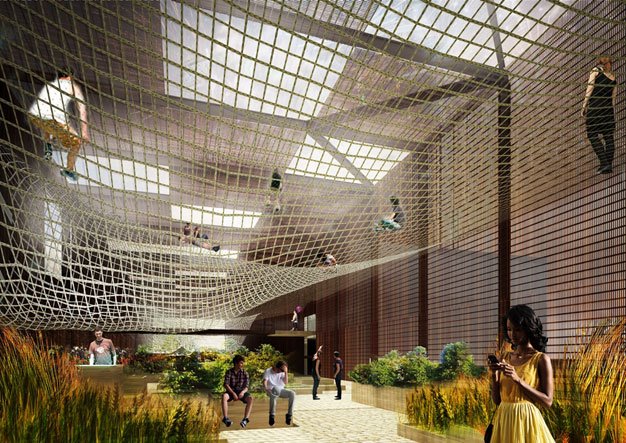 A trip through the Brazil Pavilion tells the viewer. the story of how food remains and essential part of social and economic integration in the country. from history and tradition through to the  innovation used today.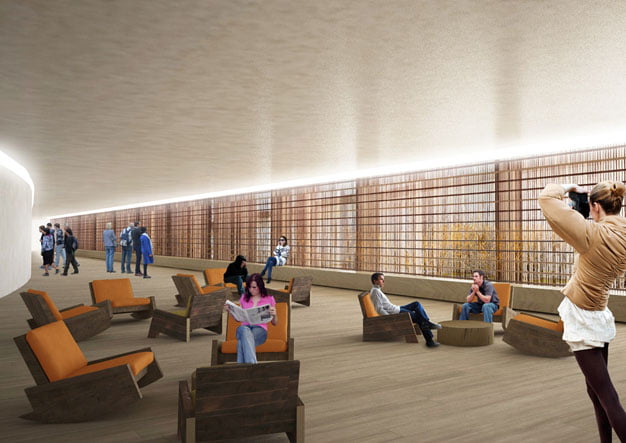 The restaurant will be situated on the top floor of the Brazil Pavilion Milan Expo. And will host some of the best chefs from regions around the country who will be making use of ingredients from various countries together with indigenous products.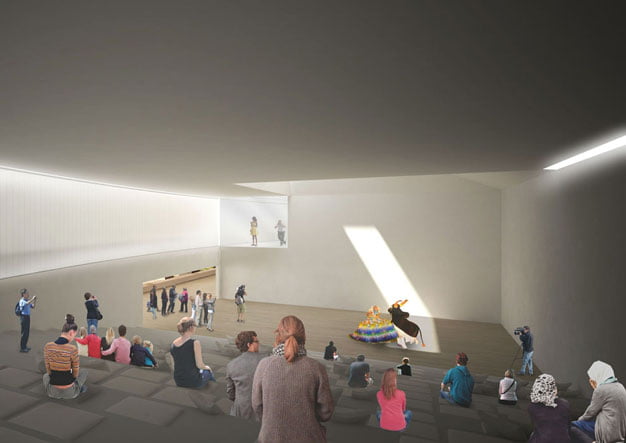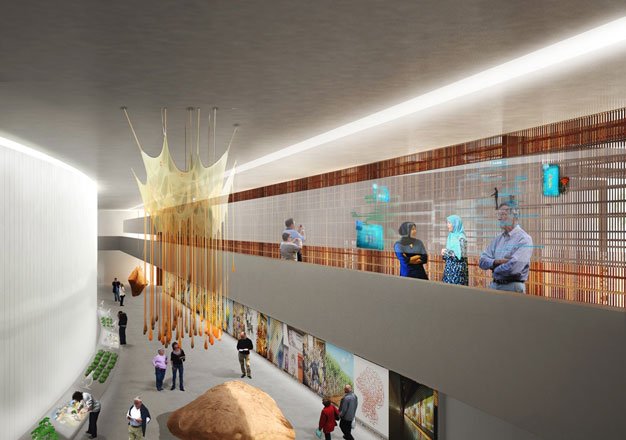 Ref : milanexpotours, arthurcasas, #Brazil Pavilion Milan Expo, #Brazil, #expo2015, #milanexpo2015.
So, Friends this is all about Innovation and sustainability. Meet in the Brazil Pavilion Milan Expo 2015.