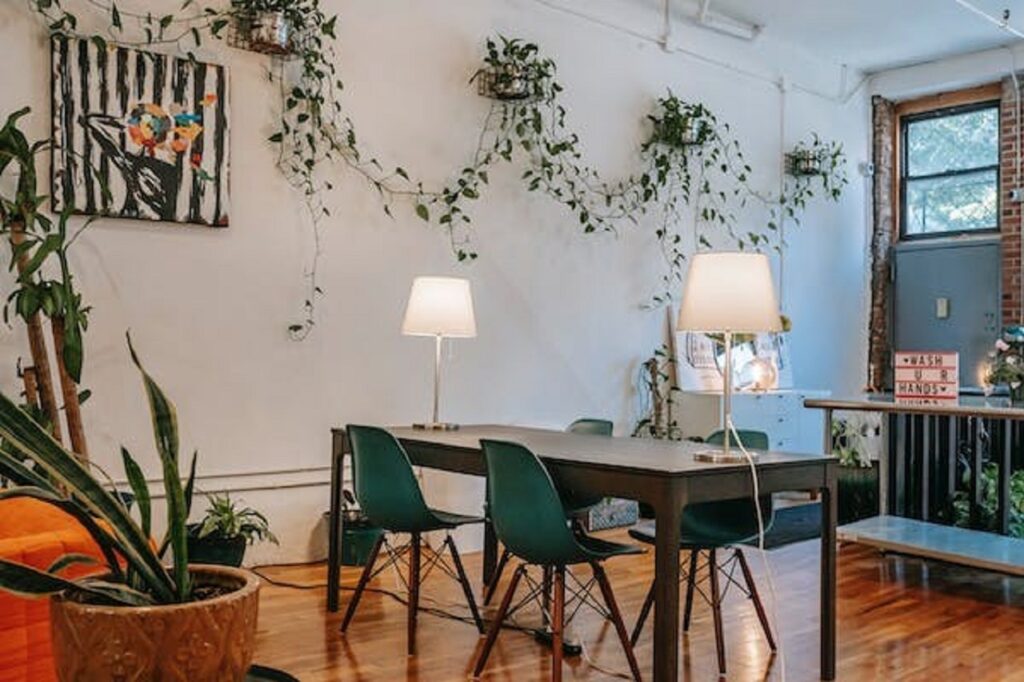 Home décor is a lot more than just basic paints on the walls. It doesn't end with only a splash of color scheme and paint. You can take your home décor to another level by just moving further by adding wall painting design ideas to your home.
Wall painting ideas help transform your creativity by adding a breath of fresh air to your existing, dull space.
In today's time, you mustn't settle for bare walls or outdated ones when you can add an innovative design element with wall painting design ideas.
In this article, we will share with you wall painting design ideas for your home to make it look prettier.
Wall Painting Ideas
You can research numerous designs and styles depending on your preferences and personality. Colour schemes that can best represent your home.
● Ceilings in contrast for each room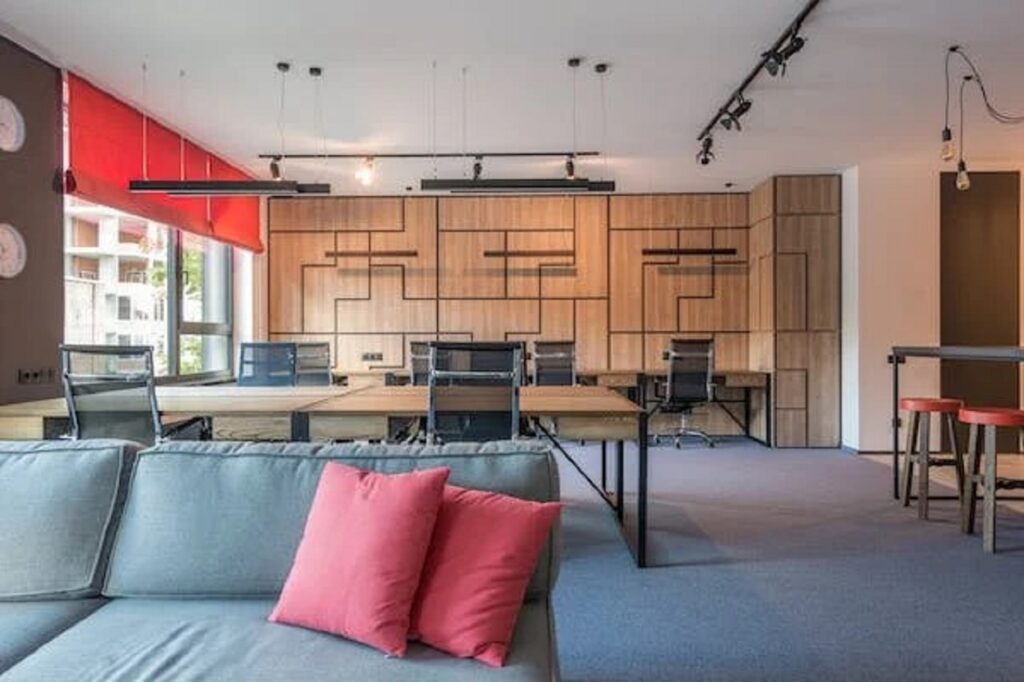 Ceilings are as important as walls and can add a subtle touch of colour and balance to your home. You can even go for textured wall paintings for your ceilings. A great tip is that adding light colours make it look higher, and a dark colour will make it look lower.
● Painted wall arch
This painting idea is trending nowadays. Adding a painted wall arch to your living space can make it look glamorous and chic. They are a great way to transform your space into an elegant and peaceful one.
● Stripes for the dining area or bedroom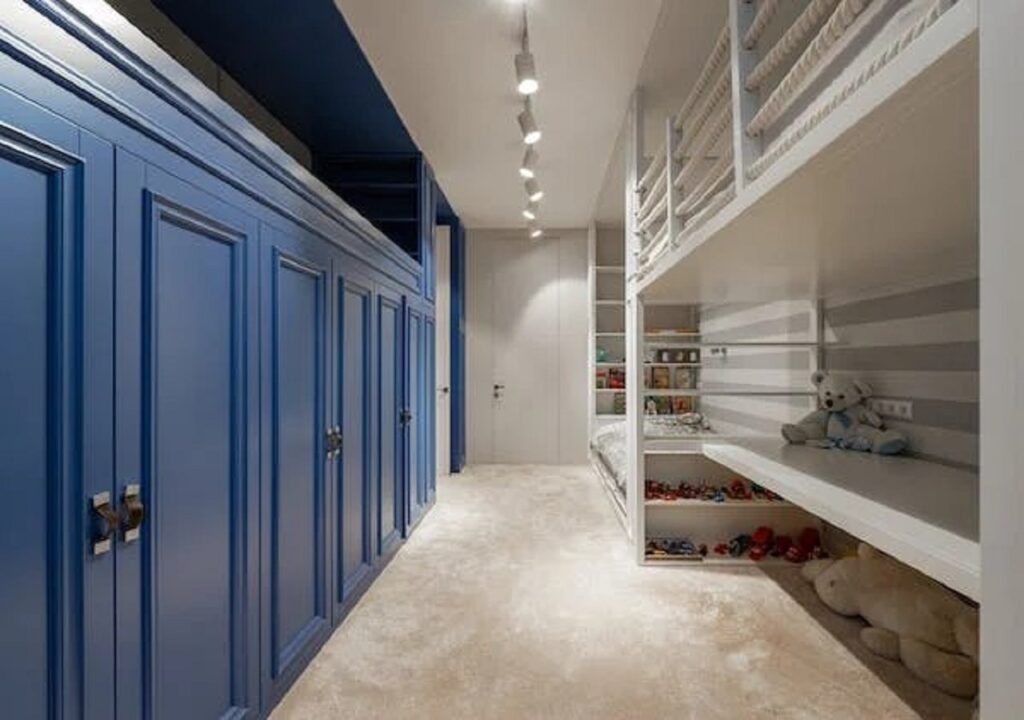 Stripes never go out of style and are evergreen. This is a versatile design idea adding different vibes. A subtle pastel color can reflect calm and colorful stripes bring out energy. If you don't like to experiment much, this is the perfect wall painting design for you.
● Floral design
Floral designs are one of the most popular design options. They are simple yet creative, making them a safe and great choice for homeowners.
● Stencils for walls
Stencils as a wall painting design idea can work perfectly for you when you're looking to add a personal touch with a customized pattern to your bedroom. There are various stencil options, from traditional and creative to contemporary, and you can choose and experiment.
● Colour blocking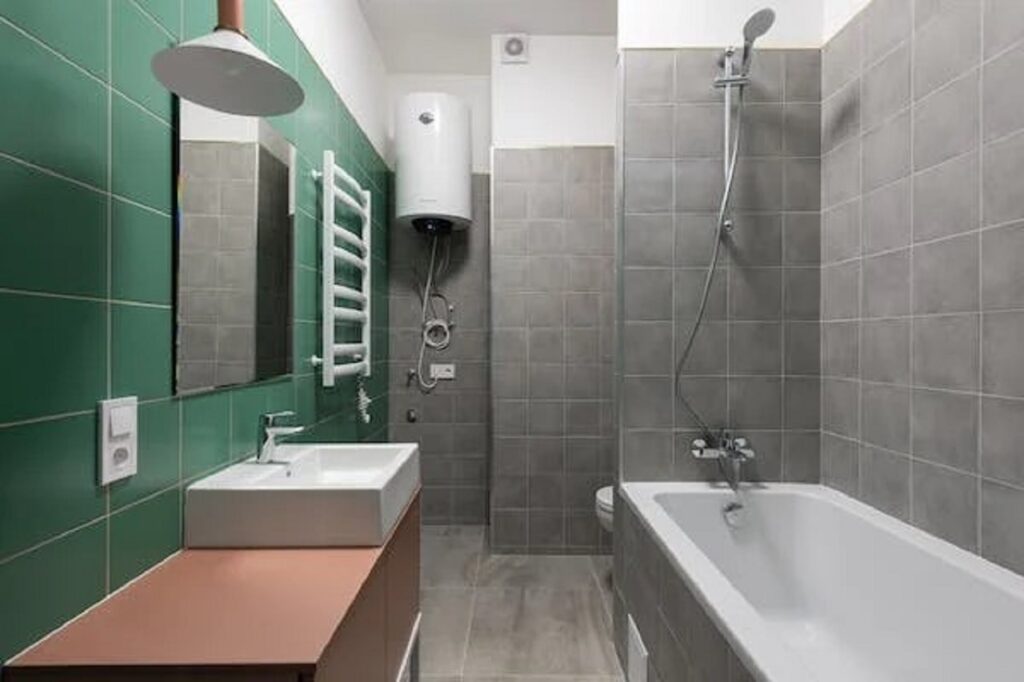 The Color blocking idea fits perfectly for your kitchen space. They are popular, and you can be playful when choosing the two colors for a color-blocking wall painting design. It goes best in the kitchen since kitchens are supposed to be fun spaces representing energy, food and liveliness.
● Ombre walls
Ombre refers to multiple shades or gradient styles of shade that have been in trend lately, especially when it comes to home décor. Popular ombre shades are red, maroon, green and blue. The best part? Ombre walls can be adapted for bedrooms, kitchens, living spaces etc.
Conclusion
There are so many wall painting ideas these days that it is very easy to get confused. However, you must choose the design that best suits your personality and goes well with your aura.
Your home describes you in a way that reflects your choices.
You can research the numerous options available when looking for wall painting ideas. Choosing a design for your home that is true to you and your family is crucial.