Hello Folks,….. Shanghai Museum Of Contemporary Art by Atelier Deshaus, brings together vaulted columns and an industrial relic. The Art museum-one of 15 architecture projects shortlisted for the Design Museum's 2015 Designs of the Year awards. This was designed by Shanghai firm Atelier Deshaus, led by architect Liu Yichun.
The Museum Of Contemporary Art gallery, in Shanghai built around an industrial structure, once used for unloading huge quantities of coal.
Know More About Contemporary Museum Architecture.
Museum Of Contemporary Art Building Architecture.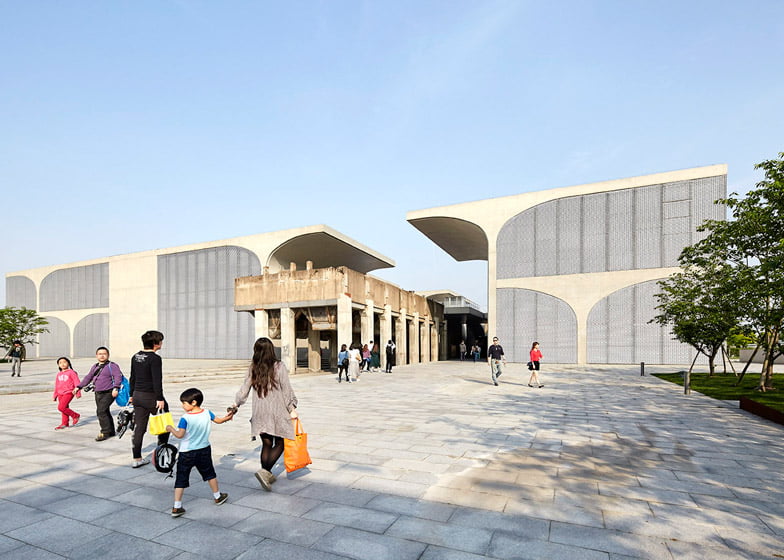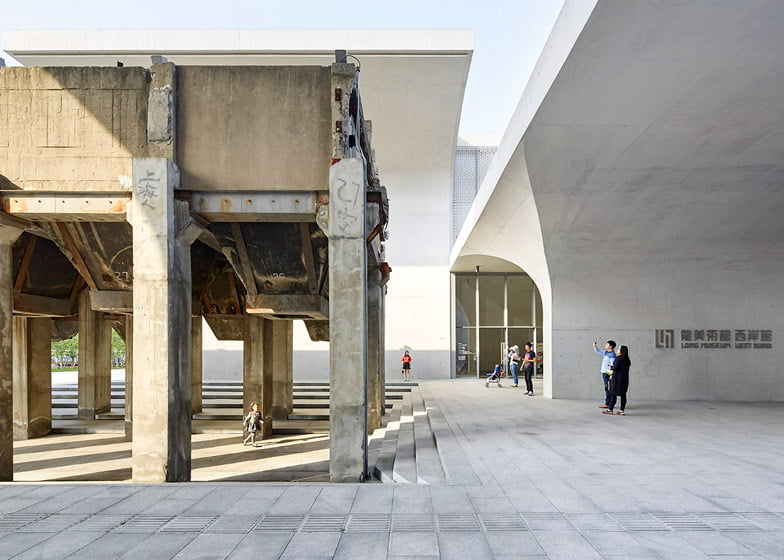 Project Museum Of Contemporary Art Credits.
Architects: Atelier Deshaus.
Architect in charge: Liu Yichun, Chen Yifeng.
Design team: Liu Yichun, Chen Yifeng, Wang Longhai, Wang Weishi, Wu Zhenghui, Wang Xuepei, Chen Kun.
Structure, electrical & mechanical engineer: Tongji Architectural Design.
Structure, electrical & mechanical design team: Chao Si, Zhang Zhun, Shao Xiaojian, Shao Zhe, Zhang Ying, Shi You, Li Weijiang, Kuang Xingyu, Zhou Zhili.
Lighting design: Shanghai Guangyu Lighting Design.
Client: Shanghai Xuhui Waterfront Development.
Photography : by Hufton + Crow.
no comments