Xi'an Office Building Design Architecture by Michael Sorkin Studio is a one fine example which is going under construction of contemporary office building design for multipurpose commercial spaces integrated with their needs of surrounding and modern times. Currently under construction in the rapidly developing city of xi'an, the new Office Building Design Architecture by Michael sorkin studio is meant as a support structure to the nearby airport, serving as one of the first buildings that will welcome visitors to the young city.
The office building design architecture will serve primarily as a headquarters for the development authority but also has a vast array of other program including customs and shipping operations service space, rental offices, exhibition and dining areas, meeting rooms and retail space.
Office Building Design Architecture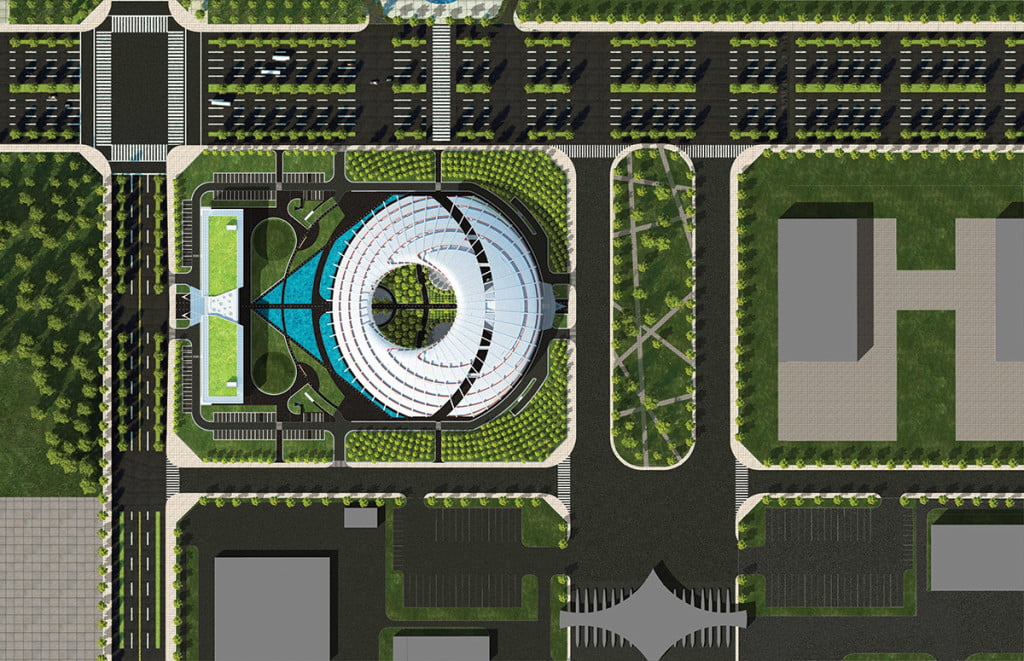 Strategically located near the wei river, the Office Building Design Architecture exists within a transforming context, transitioning between the old redevelopment and the new central business district being fiercely erected all around the site. the structure consists of a series of radially organized curved concrete ribs that form an irregular ring around a central courtyard.
Spaces around Office Building Design Architecture all sides of the interior have access to natural light and air due to the nature of the footprint. on the rooftop, a strip skylight spans across the pitched canopy forming a void for natural light to seep into the office spaces.
Overall Imagery of Office Building Design & Architecture: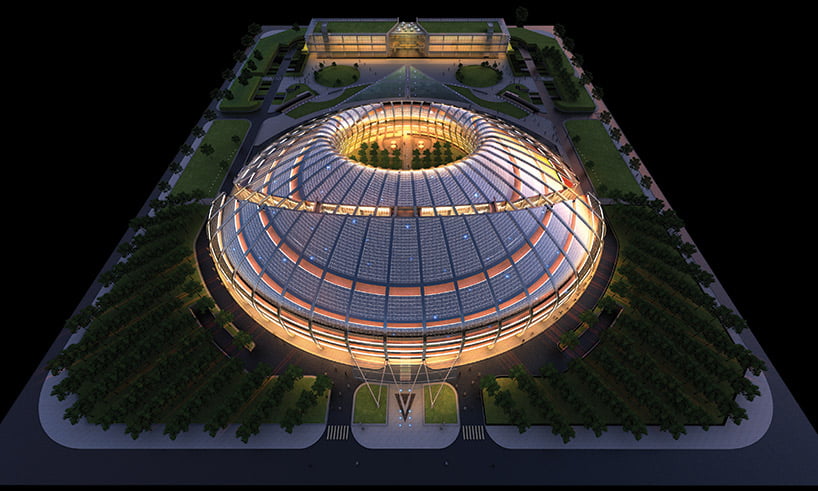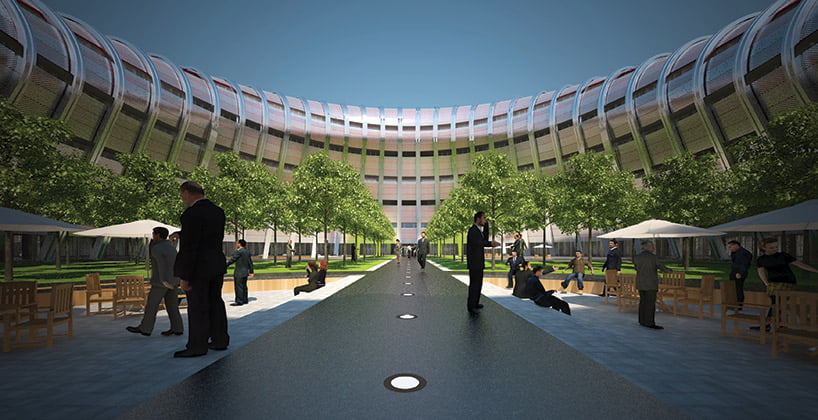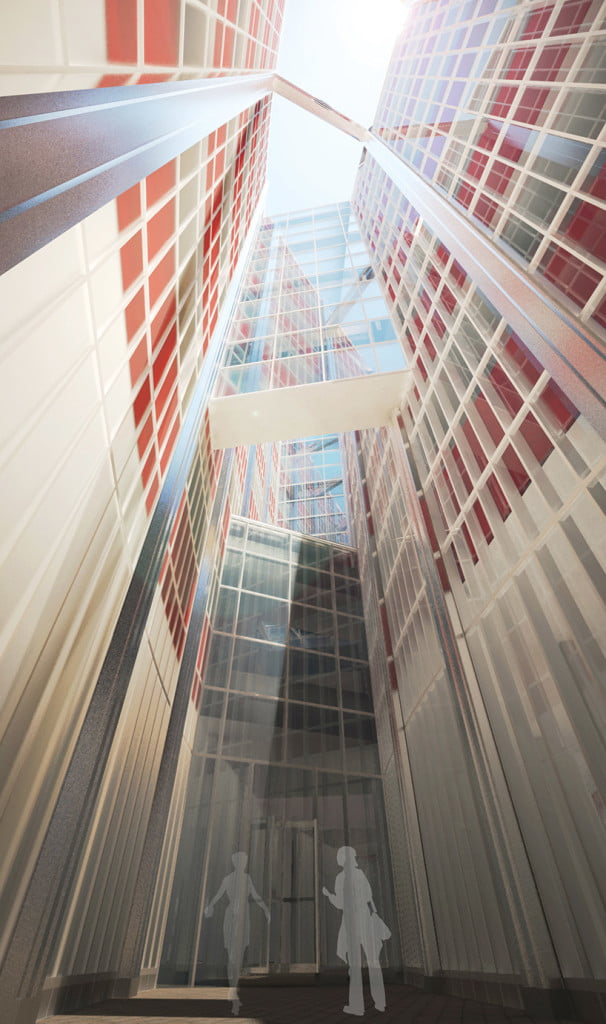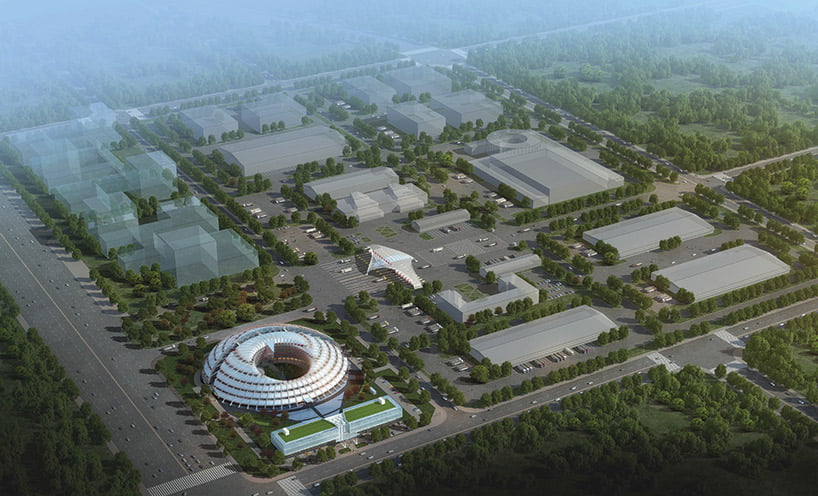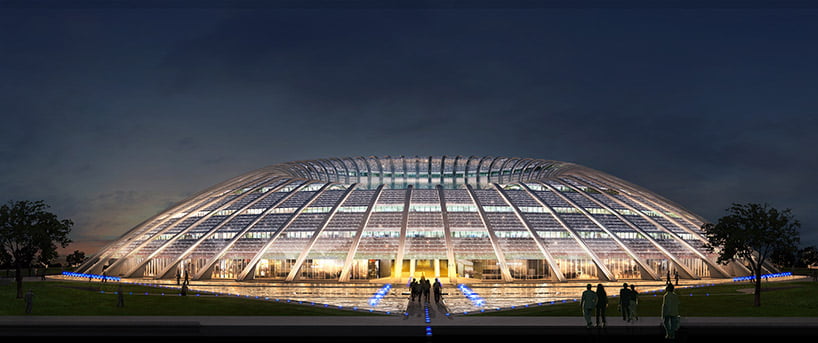 Concept and Design Derivation of Office Building Design: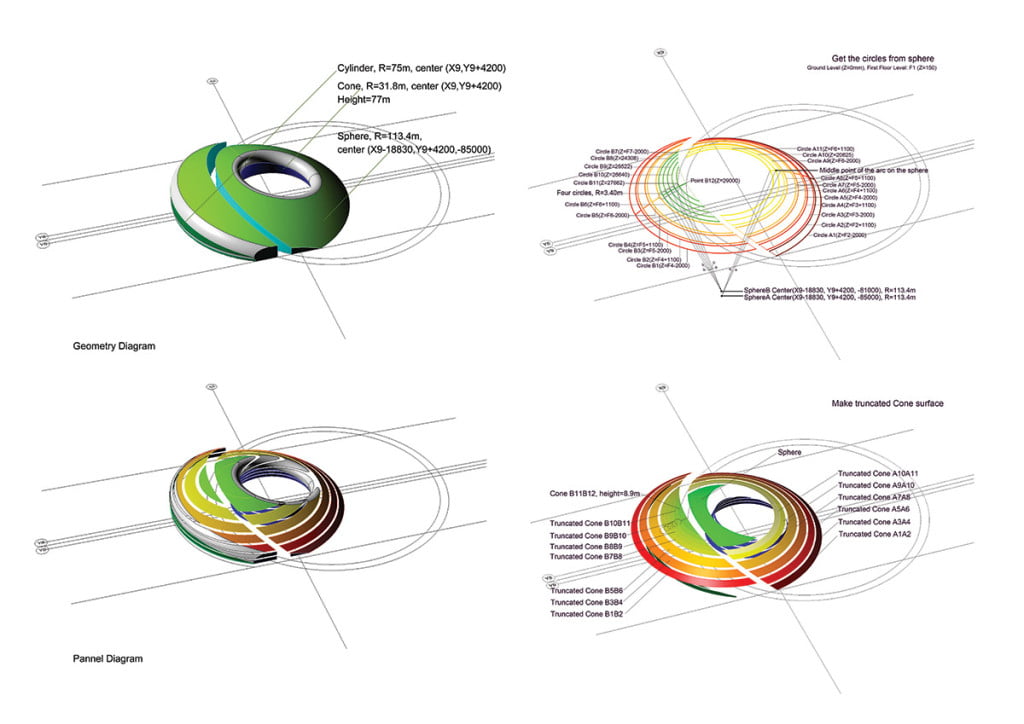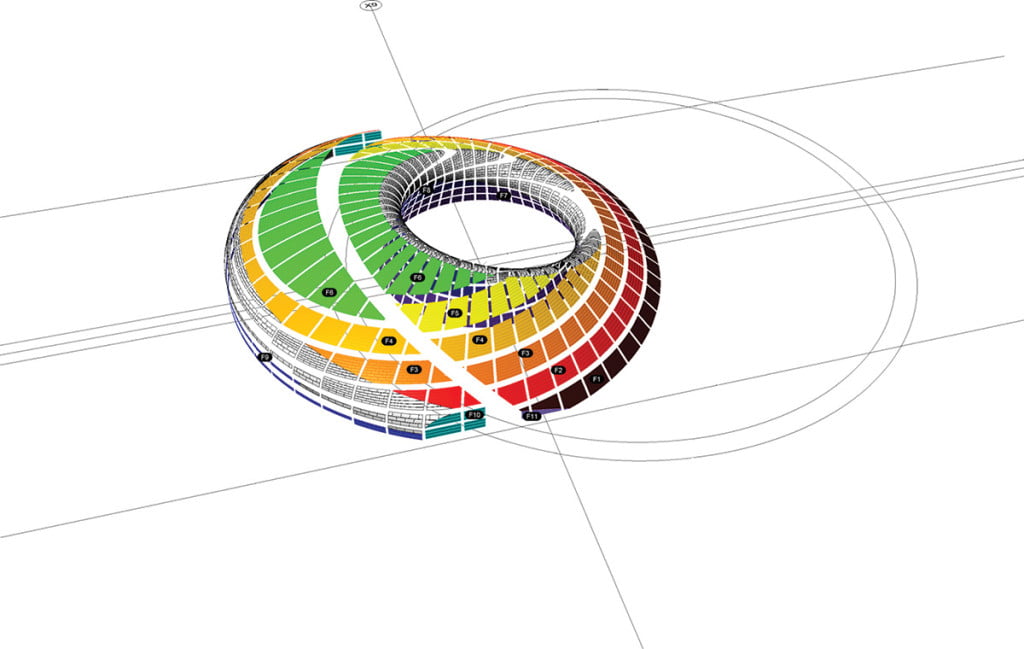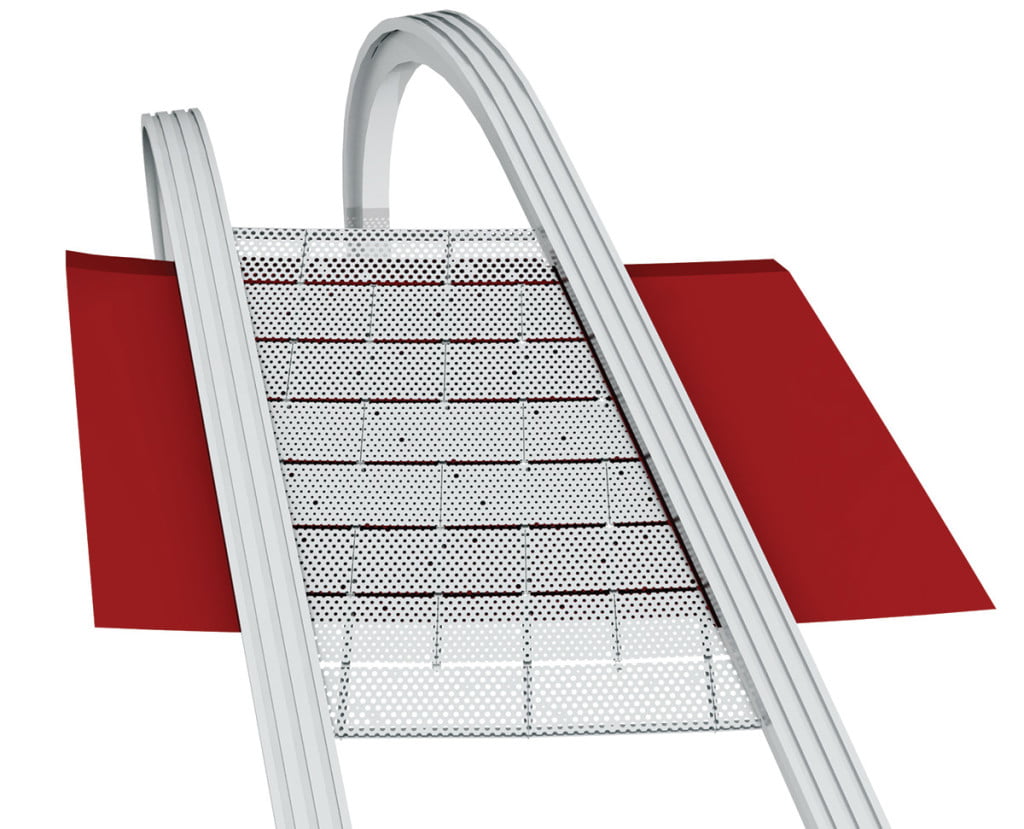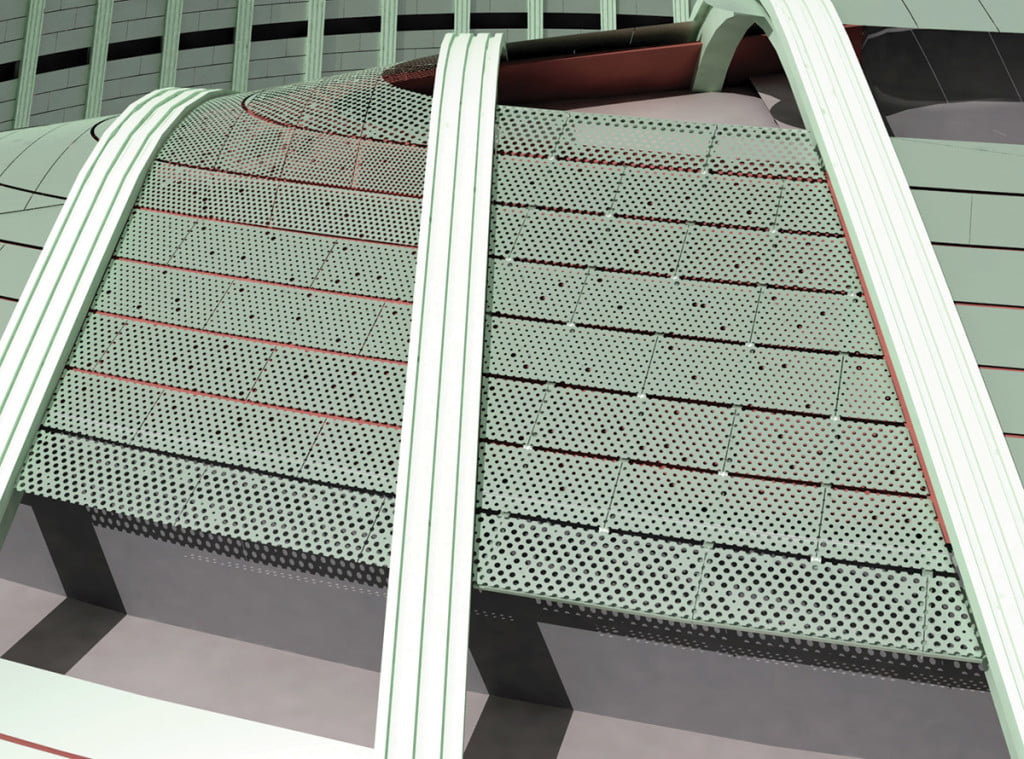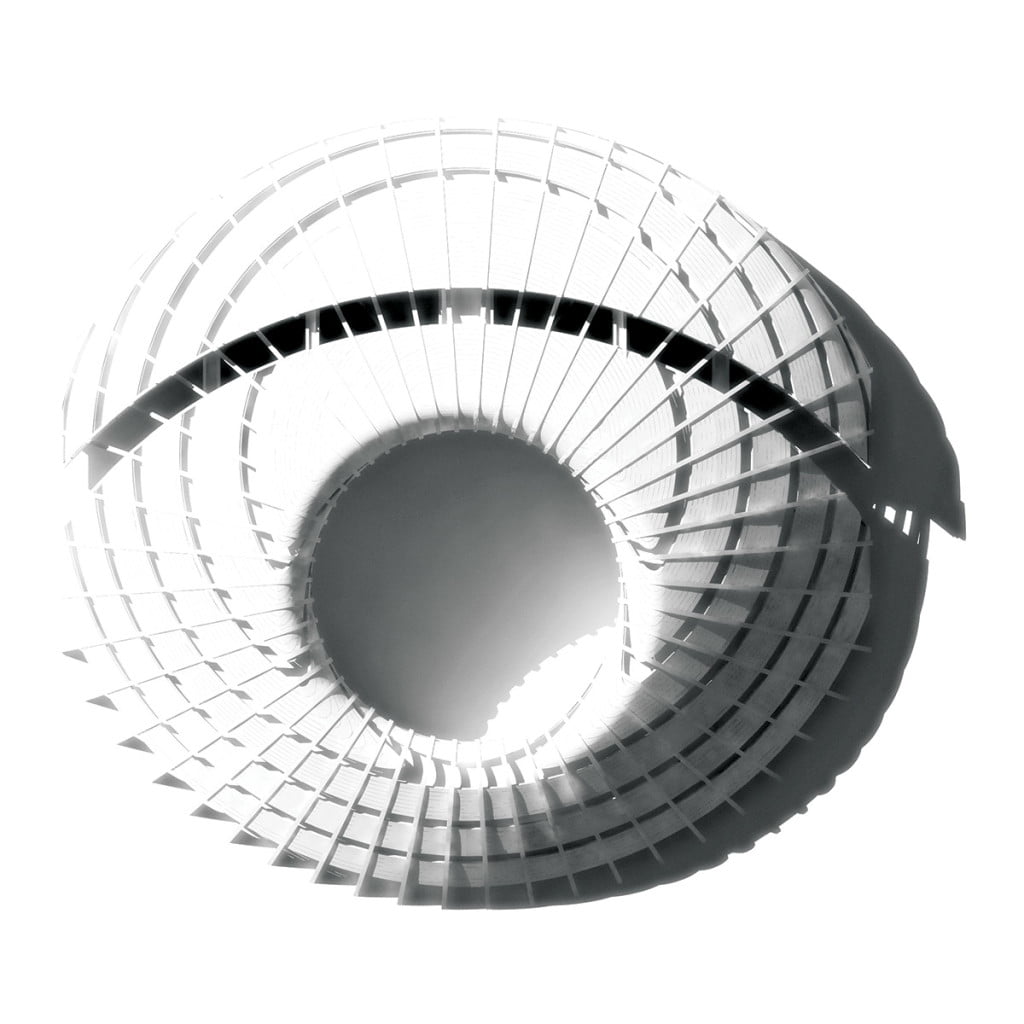 Drawings and Documentation of Office Building Design Architecture: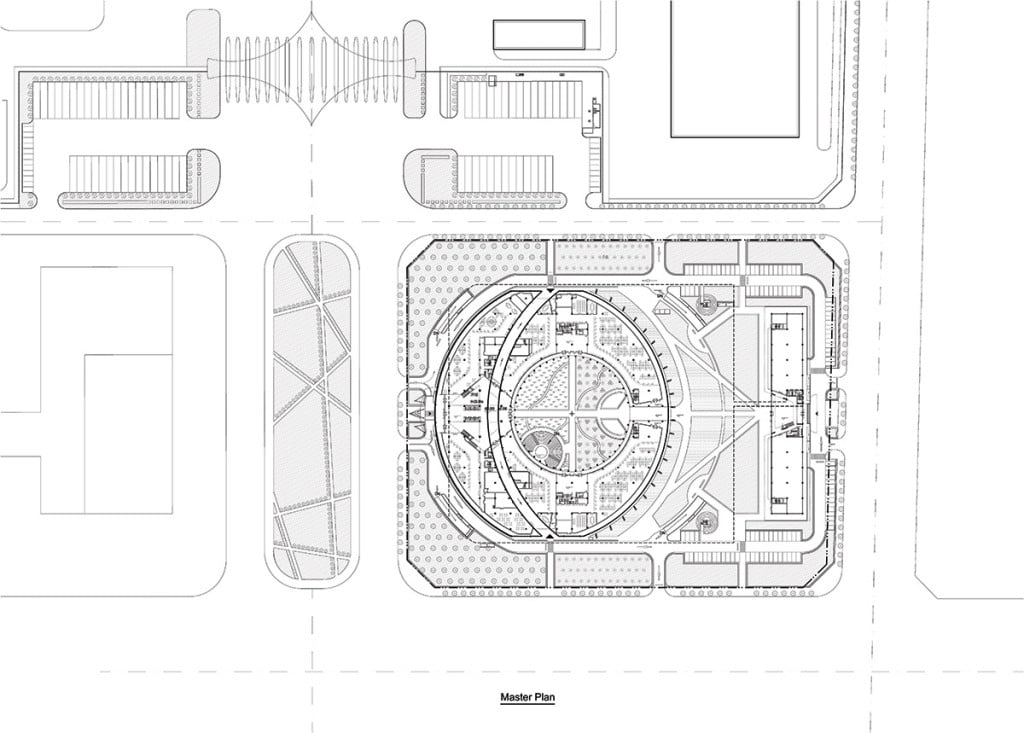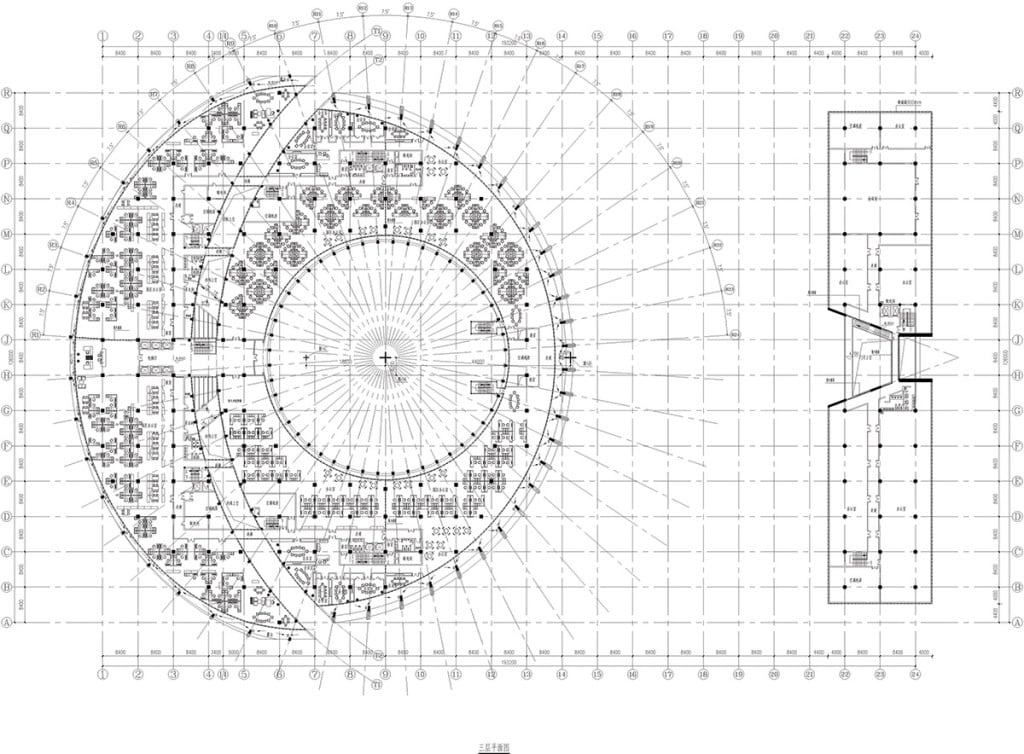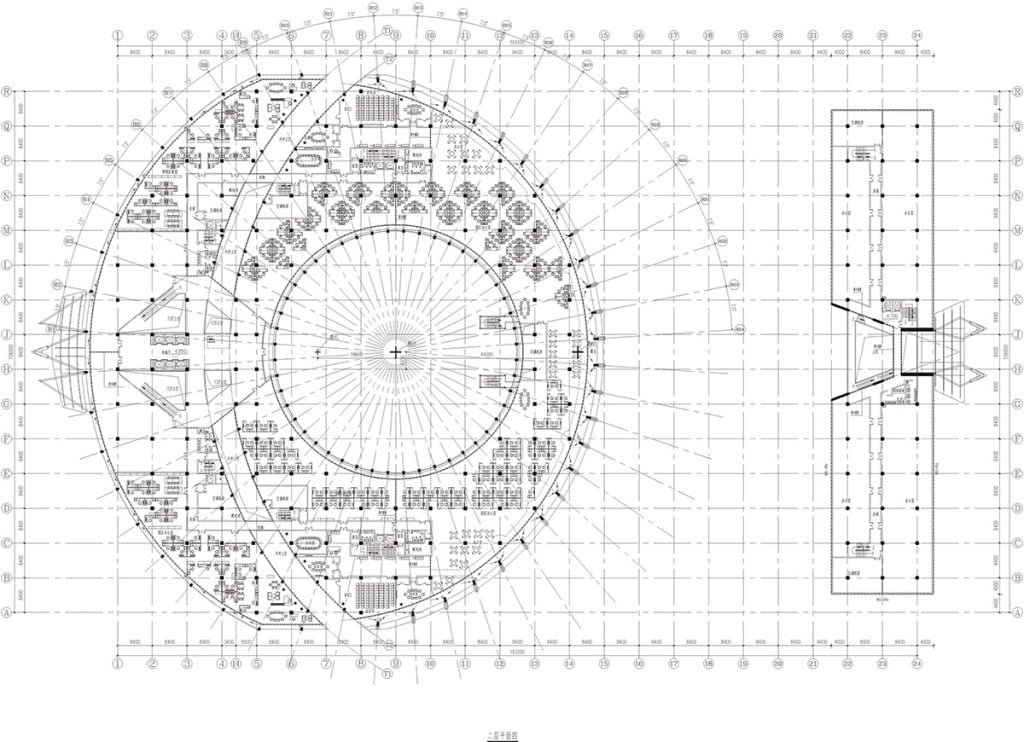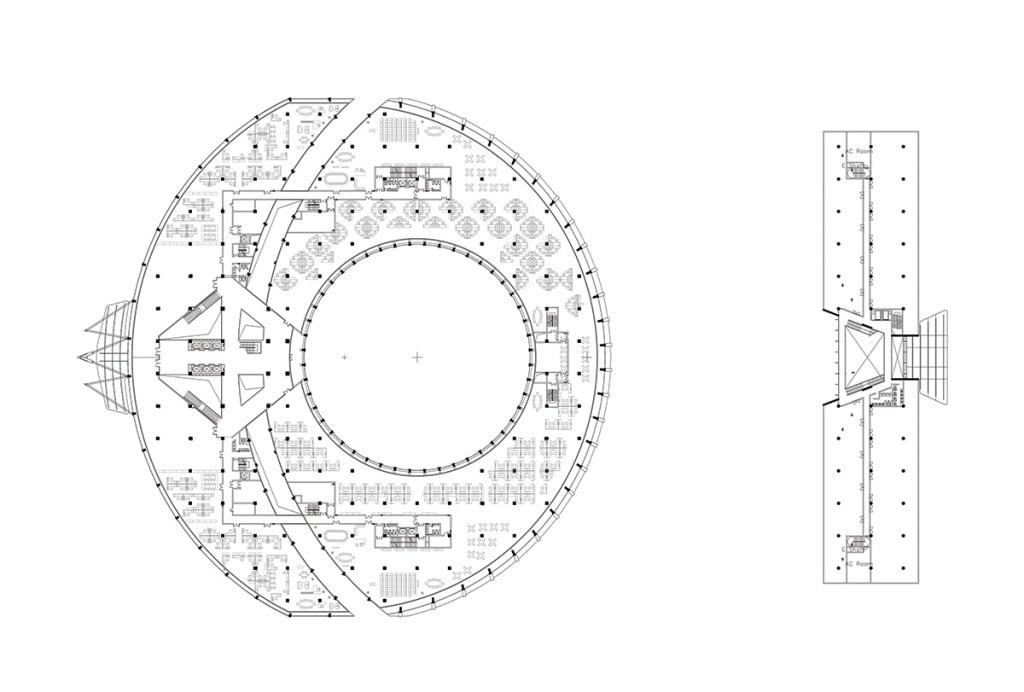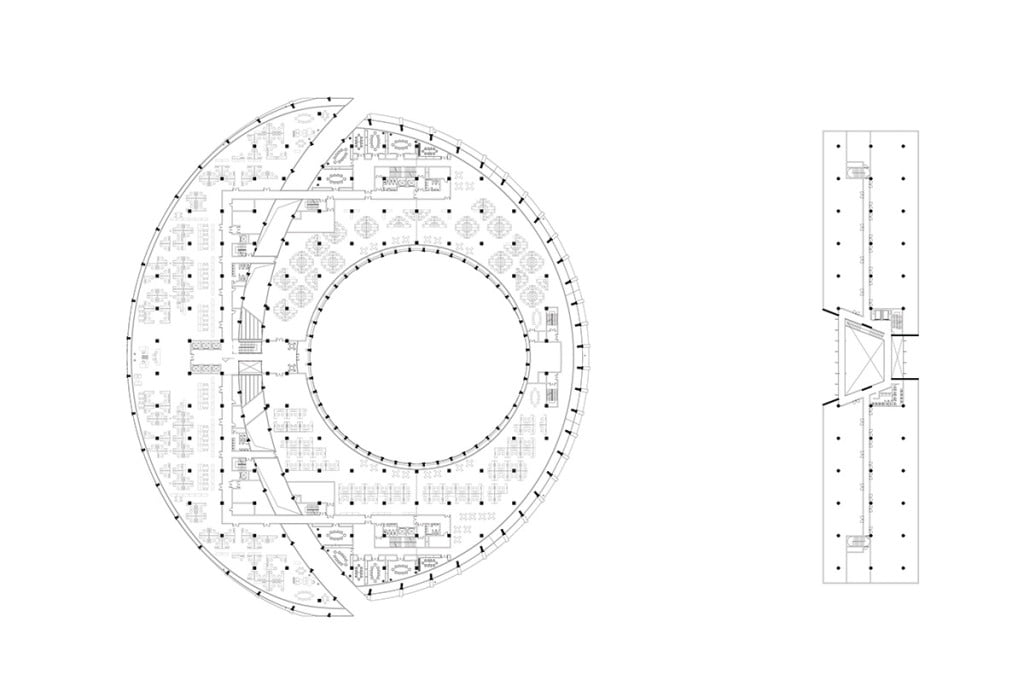 Construction Activity Collection: