How to Backup and Restore Hardware Drivers the Easy Way with Double Driver, re-installing an OS (operating system) is finding all of the drivers for your hardware again. Many times you may not have the CD for a new hardware device, and even if you did the drivers on the disk are likely out of date. Instead of going through all that hassle, you can simply use a great utility called Double Driver to help restoring drivers the easy way.
Double Driver for Backup and Restore Hardware Drivers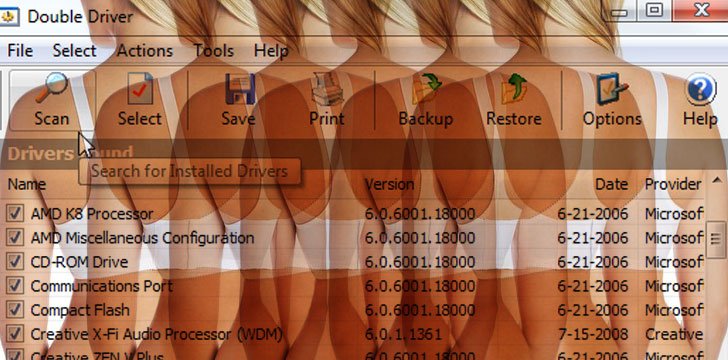 Let's Start with Double Driver:
After installation go ahead and launch Double Driver and click on the Scan button to begin detecting the drivers.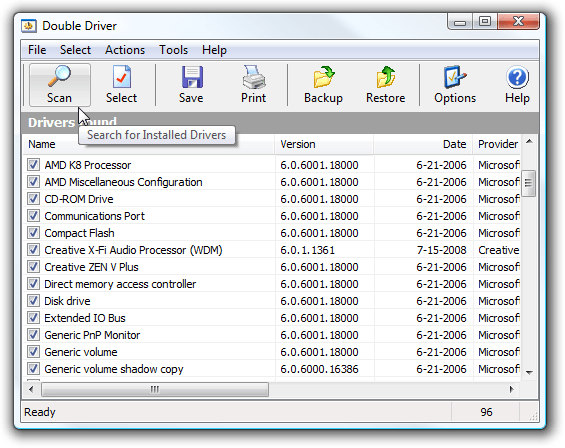 Once the scan is complete you can choose specific drivers to save or select them all.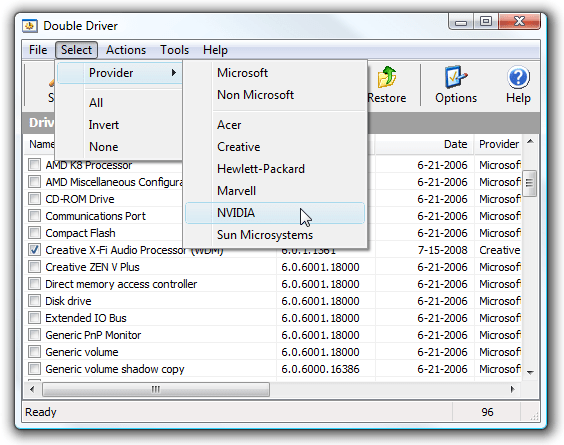 To back up the drivers just press the Backup button.  Choose a directory to back them up and click OK.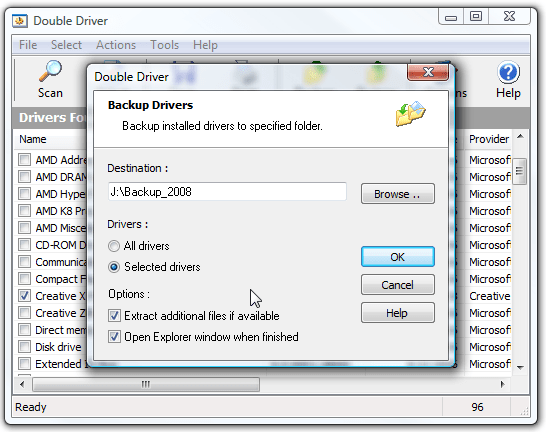 You will get a progress screen while the drivers are being backed up.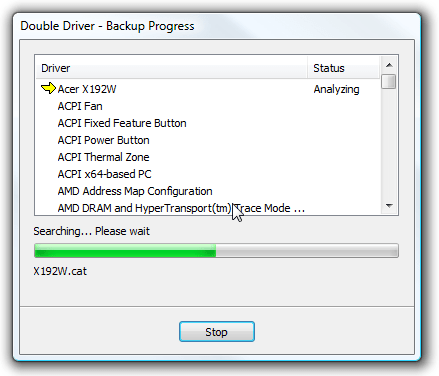 Successful driver backup!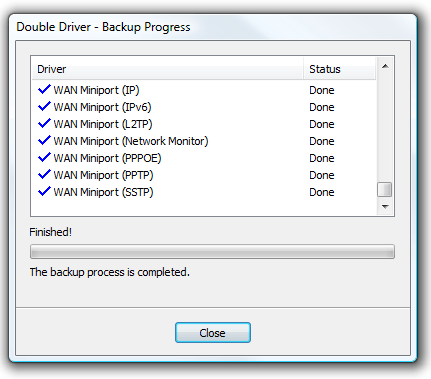 All of the drivers are placed into their respective folders automatically for easy management.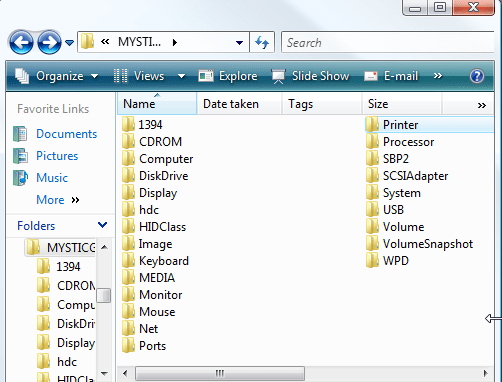 Another handy feature is printing out the divers list or saving them as a text file.  This comes in very handy if working on multiple PC's at a time.
Download Double Driver For Windows
Check this out,
So, friends this is all about Backup and Restore Hardware Drivers with Double Driver, hope this information help you in some way, and if you share with your friends may this helpful to others.