Vadodara is a cultural capital of Gujarat State. And a birth place of many corporate Giants and Housing Projects. Recently Vadodara Municipal Commissioner Finalized and submit a VMC Smart City Proposal to Central Govt. Vadodara Municipal Commissioner Vinod Rao said. That if the VMC Smart City Proposal accepted by Central. Then the city would be granted Rs 500 crore in the next five years.
VMC Smart City Proposal
The VMC Smart City project guidelines include city retrofitting, pan-city initiative for smart solutions and some of these features have already been initiated in the city.
The civic body has prepared the revised proposal through PwC India. That is upon data collection on various aspects. Such as water supply, power supply, sanitation including solid waste management. Mobility and public transport, affordable housing, IT connectivity and digitization, safety and security of citizens, health and education, etc.
Vision of VMC Smart City Proposal
Vadodara: Towards a sustainable and clean city, with an efficient, sophisticated, skilled and people centric administration providing the best quality of services to its citizens.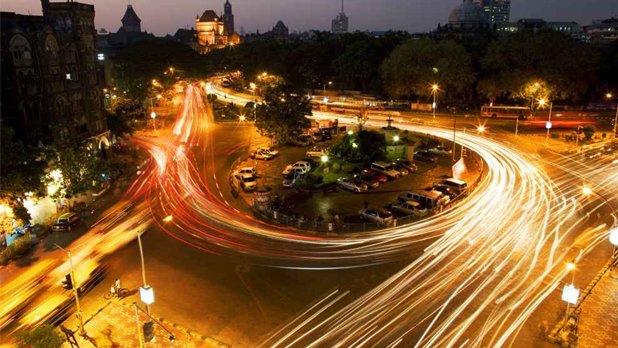 Mission of VMC Smart City Project
To achieve high standard of: potable water, efficient drainage system and hassle free urban transportation.
To have a transparent & accountable civic administration.
To provide citizen centric services by using state of the art technology.
Scientifically cleaning, disposal of waste, to make pollution free city and provide excellent health service.
VMC Smart City Project Goals
All administrative services under one roof using IT.
100% automation of sewage pumping stations and treatment plants.
100% waste to energy for bio-degradable solid waste.
100% utility database on GIS platform.
24X7 health service around the city.
Core Values of Smart City Project
Excellence in service delivery, integrated governance.
Moral and social responsibility and consciousness.
Citizen satisfaction.
Country, state and city's honor.
Well-maintained and cultured city.
Ref: vmc.gov.in, smartcitieschallenge.in
Know more about Smartcity Planning,
So, Wingers – These are the basic highlights about VMC Smart City Proposal. You can find more about smart city project here.