Discord's snake game is a secret game that is available to those who know where to find it! It's a super fun game overall
Old Nokia Snack Game-like.
How To Play Snack Game On Discord Website 2023
Follow Step By Step
Visit Discord's 404 Page (Not Found Page)
Snack Game is available only on can't be found only
Login To Discord website error page – https://discord.com/404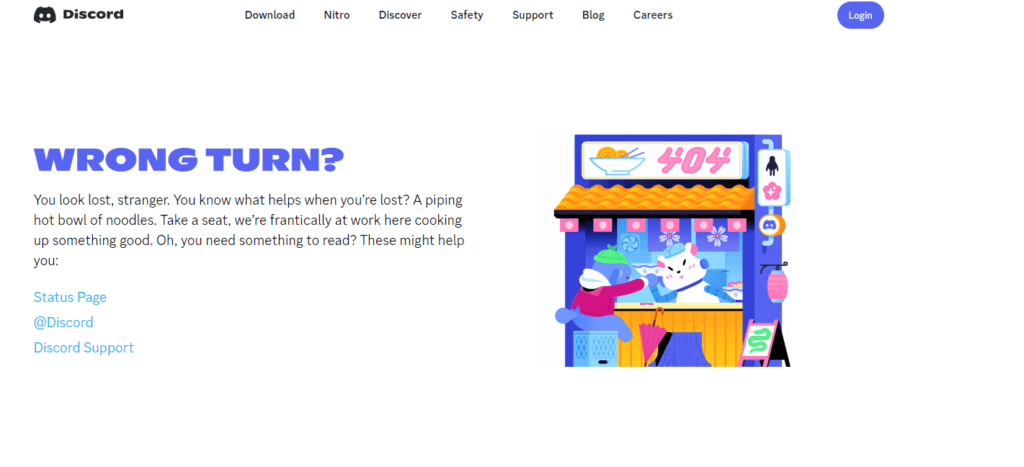 Click the Snack board Button (Follow arrow)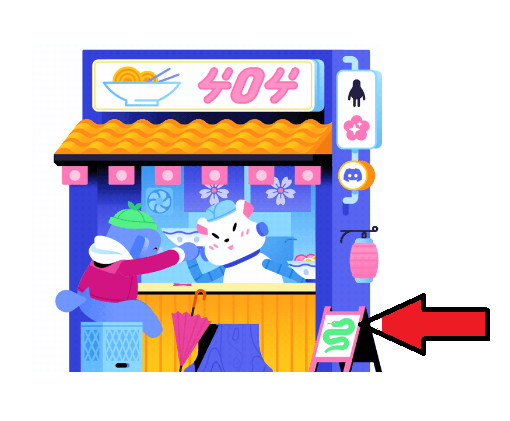 Start snake game on web browser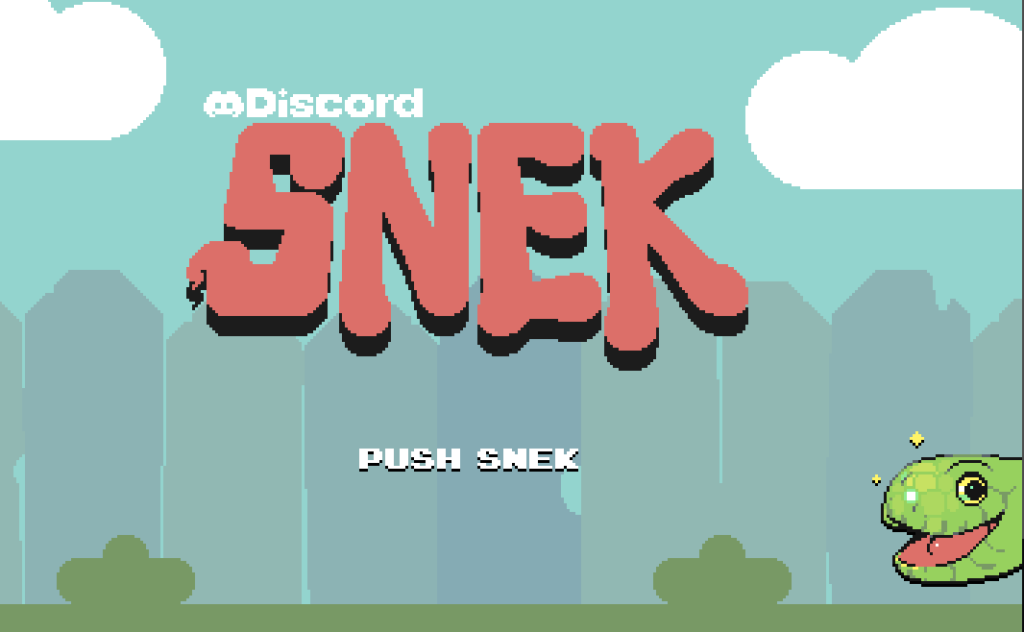 Take Note : Follow Use Key For Play Discord Game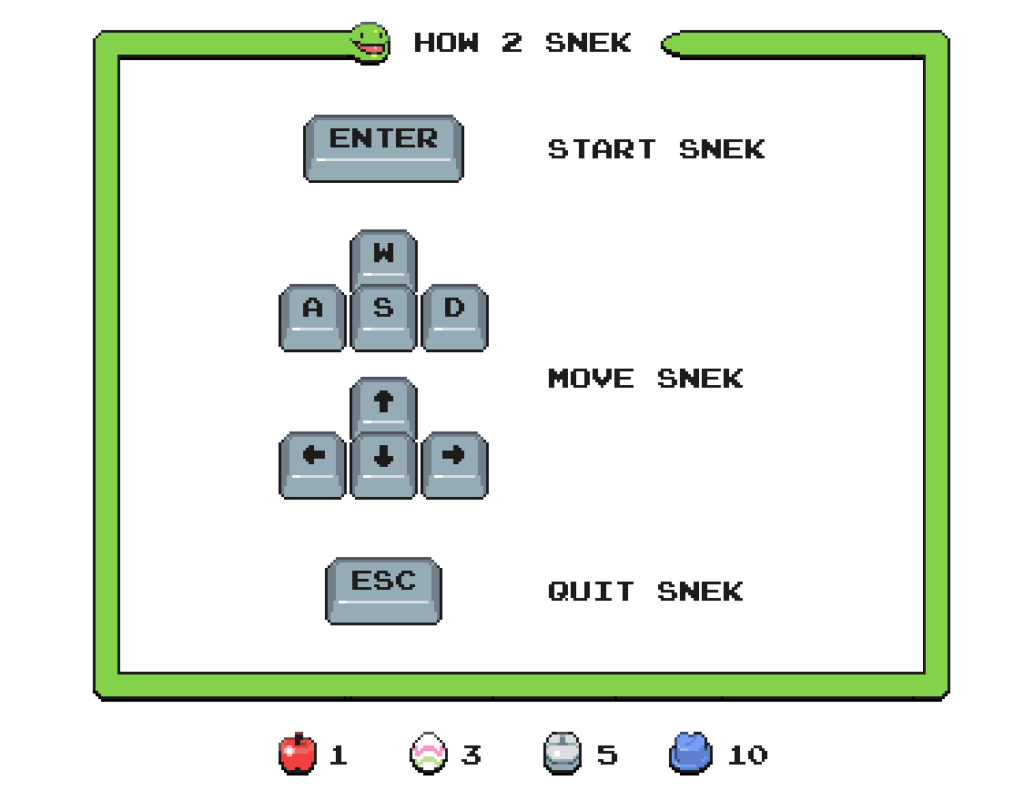 Play Snek Game without download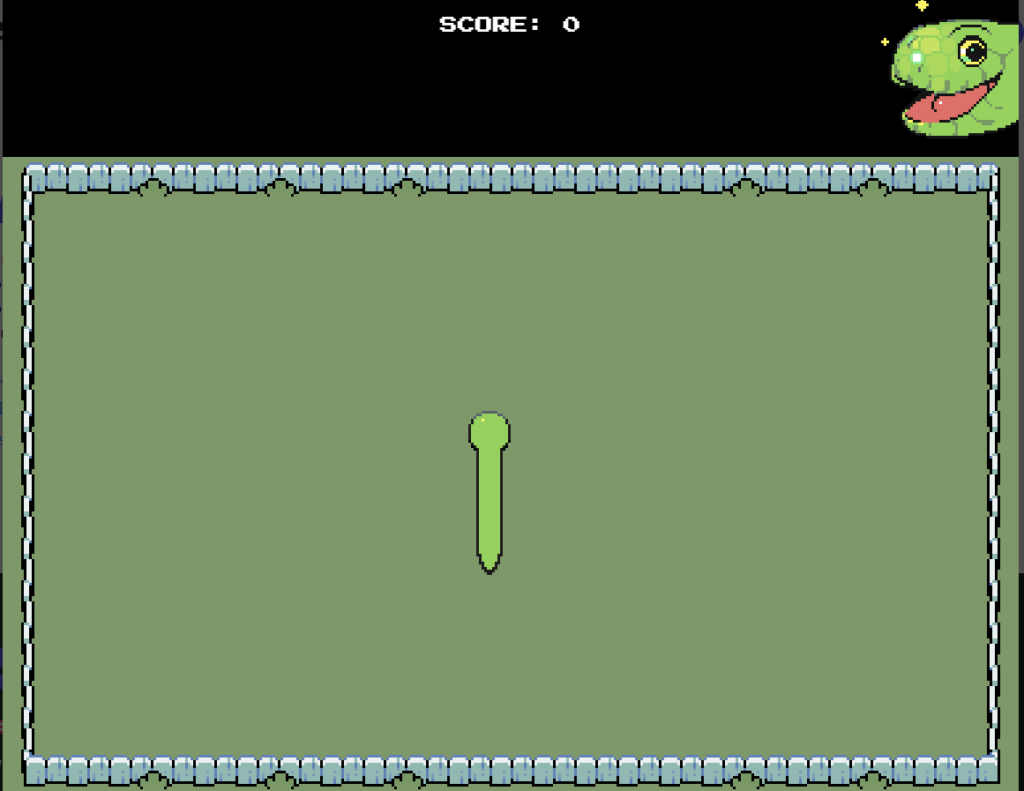 After following the steps above, you should then be able to play Discord's snake game!
Enjoy Game.