Top 10 Manoj Bajpai dialogues,. Manoj Bajpayee's birthday is the birthday of well-known Bollywood actor who achieved his distinct position in the acting world. He was born on 23 April 1969 in Champaran, Bihar. Manoj is an actor of Bollywood who leaves his mark in that film when he comes in any of his roles. He started his acting career with the serial "Swabhiman", which will be telecast on Doordarshan.
Top 10 Manoj Bajpai dialogues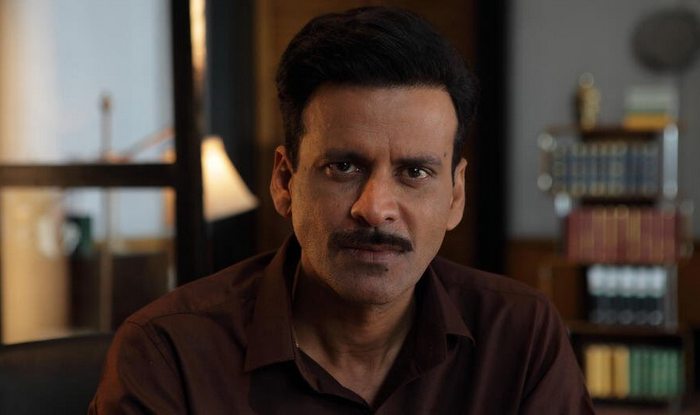 Actor Manoj, who appeared in his different style in the film, started his film career with Shekhar Kapur's directed "Baddad Queen" in 1994 but despite not having his identity started in the film, he did not get any recognition. In 1997, the film "Satya", directed by Ramgopal Verma, was the film that established Manoj Bajpei in Bollywood. He also got the National Award for Best Actor for this film.
Let us start with some very exciting and powerful dialogues of the characters we have played today.
"मेरे बड़े भैया अक्सर कहा करते थे…. कुछ ज्यादा कहा करते थे इसलिए ठोक दिया साले को." ("My older brother used to say often …. They used to say a lot more, so they got beaten up. ") – baaghi 2 (2018)
"बादशाह की गली में आकर उसका पता नहीं पूछा करते, गुलामो के झुके हुये सिर खुद ब खुद रास्ता बता देते है." ("When the King comes in the street and does not ask for his address, the head bowed down to Golam himself himself conveys the path.") – Shootout at Wadala
 "राजनीती में मुर्दे कभी गाडा नहीं करते, उन्हें जिन्दा रखा जाता है जिससे कि टाइम आने पर वो बोल सके. "  ("In the politics of the dead, the dead are never kept, they are kept alive so that they can speak when the time comes. ") – Raajneeti
"सौ चाँद भी चमकेंगे तो क्या बात बनेगी, तुम आये हो तो इस रात की औकात बनेगी. " ("If a hundred moon shines then what will be the matter, if you have come, then this auth of the night will be made." ")- Zubeidaa
" करना है …. तो करना है." (" To do …. Then do it. ")  – Satya
" पुलिस जहां से सोचना बंद कर देती है, बाबू वहाँ से सोचना शुरू करता है." ("Where the police stop thinking, Babu starts thinking from there.")- Road
"जिन्दगी भी एक अजीब रोड की तरह है, पता नहीं कब किससे टक्कर हो जाये." ("Life is like a strange road, I do not know when to face with it.") – Road.
" इतना गोली मारते कि, आपका ड्राईवर भी खाली खोके बेच बेचकर रईस बन जाता." ("Shoot so much that your driver also becomes a rich man by selling empty-handed sales.") – Gangs of Wasseypur.
 " गोली नहीं मारेंगे साले को … कह के लेंगे" ("Do not shoot them will say to the fuckin '…") – Gangs of Wasseypur.
मैं जब सोचता हूँ … तो दूसरों को तकलीफ देता हूँ" (When I think … I hurt others ")  – Road.