Friday was a normal day for food bloggers until Instagram, the popular social media platform that allows users to eat food only after uploading a picture of the delicacy, was down for five hours due to maintenance.
Panic quickly spread across the food bloggers' community as they were rendered jobless and had to munch on food without uploading its pictures.
Instagram down due to maintenance; food bloggers lose employment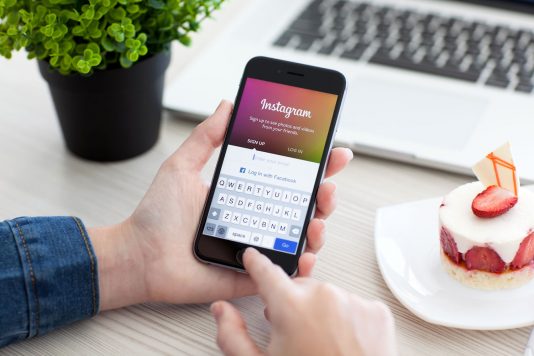 Owing to the non-functioning of Instagram, many food bloggers remained adamant and did not eat food until the portal resumed operations. Restauranteurs had a slack period as Instagram went down. At many places, customers walked into the restaurant but didn't order food, resulting in loss for the management.
The customers also used free WiFi available in the restaurants to check if Instagram had started working so they could resume posting food pictures. "They starved to death on the table but did not order food because the portal was down. We even tried tempting them by bringing lip-smacking food near their face, but to no avail," said a café owner in Delhi.
Further investigations revealed that it was not just the food blogging industry that was hit by the shutdown. In several independent incidents, people identifying themselves as fashion bloggers and models by using #FashionBlogger under all their selfies were also forced to stop their artwork. "My followers didn't get to know what I was wearing on Friday. I wonder what they would have worn without my proper guidance," said a self-claimed fashion blogger from South Delhi.
Technicians at Instagram had a field day as the portal crashed after a girl posted her selfie with 98 hashtags under it. On our visit to the Instagram headquarters, an aggrieved technician said, "A supposed model from South Delhi posted multiple hashtags under one selfie, resulting in the crashing of our website. We have upgraded our systems, especially for girls from South Delhi and South Bombay, so the fiasco doesn't repeat."