Energy Efficient Windows: Center Pivot Windows with Highly Energy Efficient Properties. From the leading center pivot roof windows manufacturer FAKRO. FAKRO is a private company established in Poland in 1991. The best energy efficient windows company is the most dynamic and fastest growing roof window manufacturer. With Highly Energy Efficient Product in the world. With international subsidiaries trading in: UK, Austria, Spain, the Netherlands, Ireland, Germany, Poland, Russia and Hungary.
Highly Energy Efficient Windows By Fakro

FAKRO aim to supply the highest quality and highly energy efficient replacement windows products. To satisfy the requirements of their customers all over the world.
Pivot Roof Windows Energy Efficiency.
So, company place the highest priority on health and safety of center pivot windows. Security and the environmental impact of their best energy efficient replacement windows.
Here, we get ideas about center pivot windows energy efficient ratio from FACRO's product range:
FTT U8 Thermo with coefficient Uw=0.58W/m2K

.

FTT U6 – with coefficient Uw=0.81W/m2K

.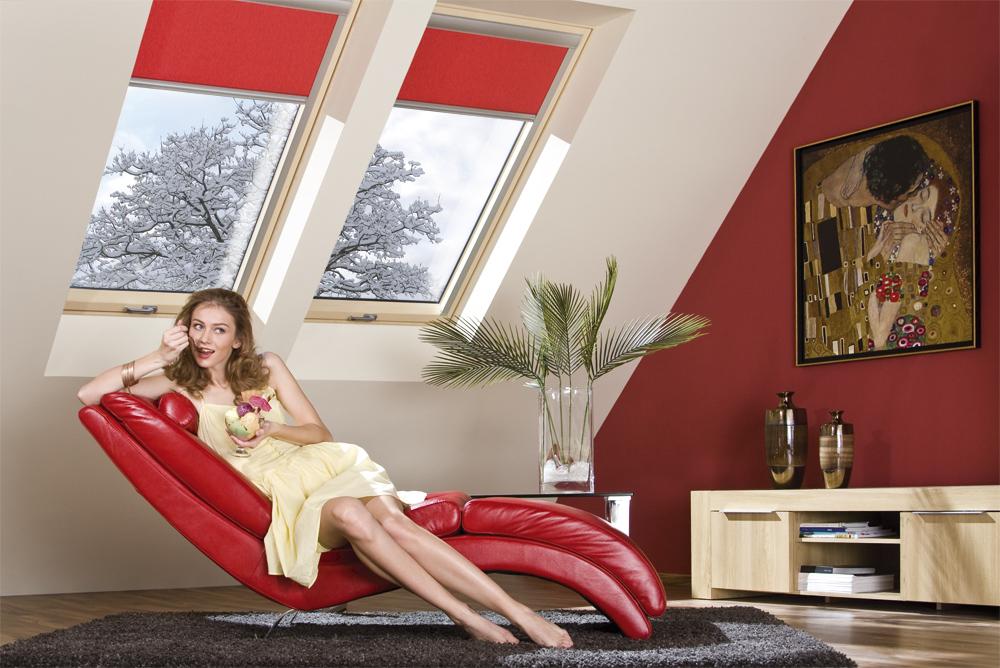 Best energy efficient replacement windows

characteristic:
Special roof windows intended for energy efficient and passive construction.

The

double glazed windows

unit is set in a specially design

sash windows

frame.
It has wider wooden profiles, compared with a standard window.
This design minimizes the phenomenon of thermal bridges and provides better insulation of the roof pivot window.
FTT Thermo U8 window with a heat transfer coefficient of Uw = 0.58 W/m2K is the warmest roof window on the market.
Supplied and installed complete with flashing EHV-AT Thermo.
As standard, it is also equipped with a set of insulation flashings XDK consisting of insulation set XDP and air-tight flashing XDS.
Windows opened via pivot with hinges positioned above the window mid-height. Thanks to which even a tall person can comfortably stand upright by the open window.
Special window structure utilizing wider sash windows frames and quadruple sealing system.

Easy washing the external glass and fastening awning blind thanks to a special bolt which blocks the sash when rotated through 180°.

Increased burglary resistance by top safe system.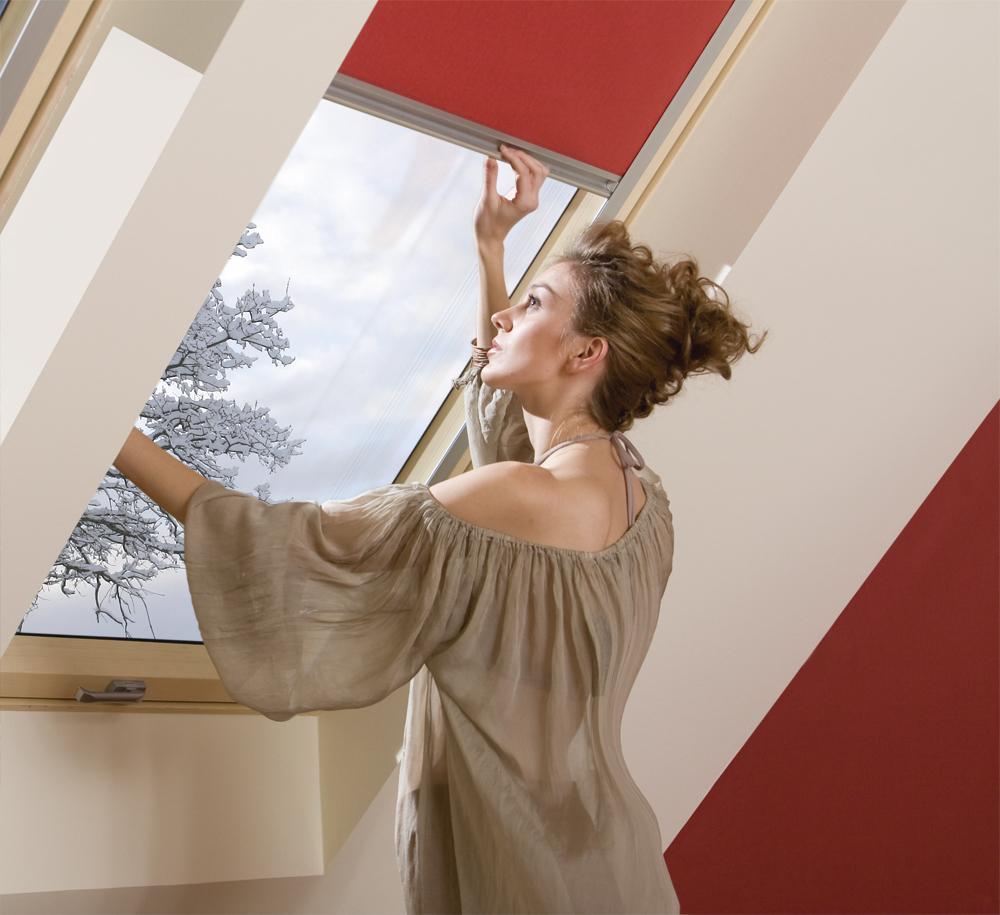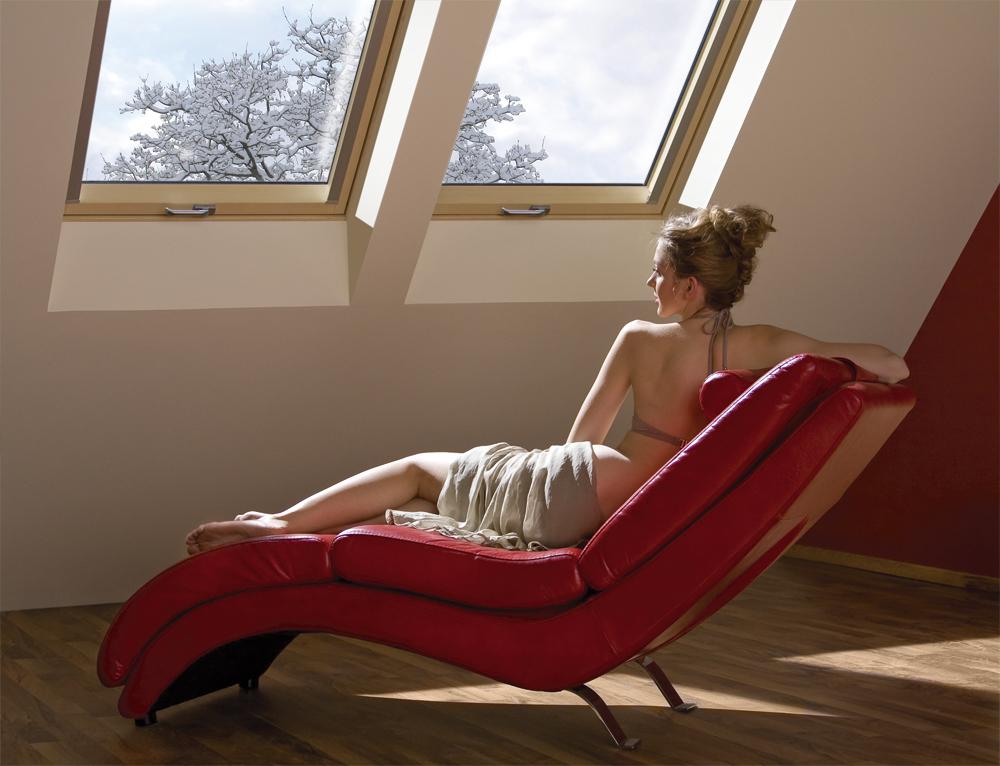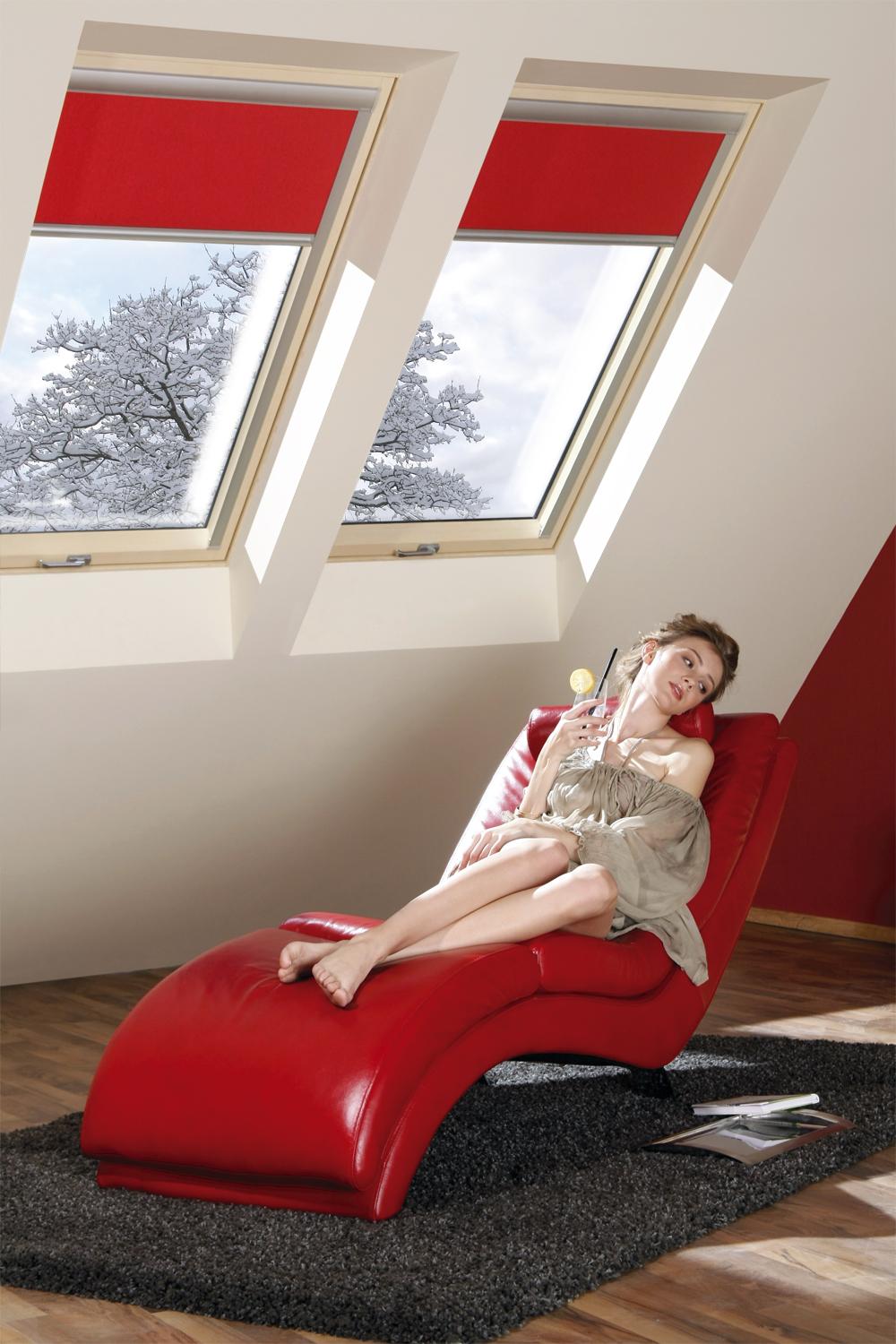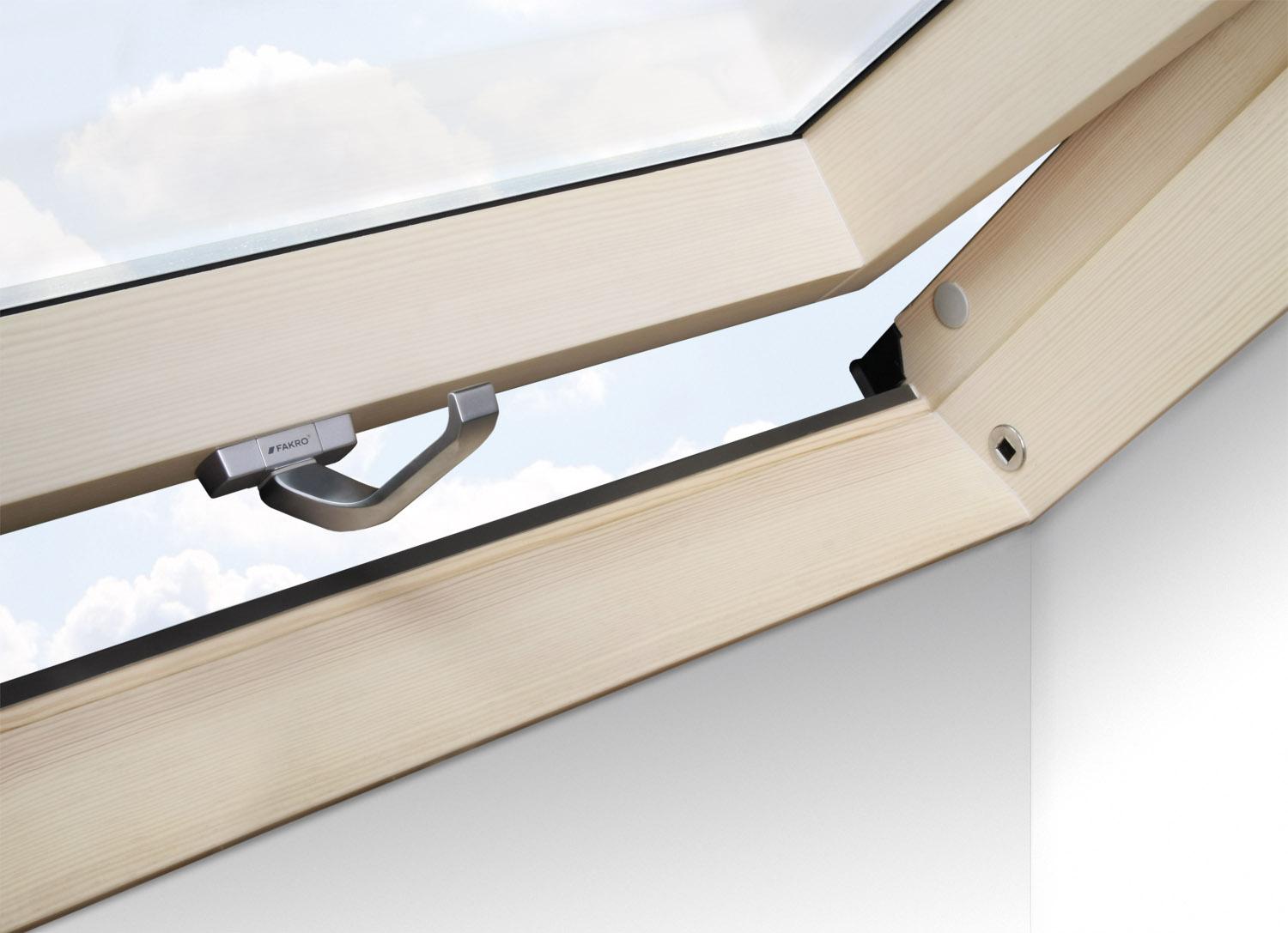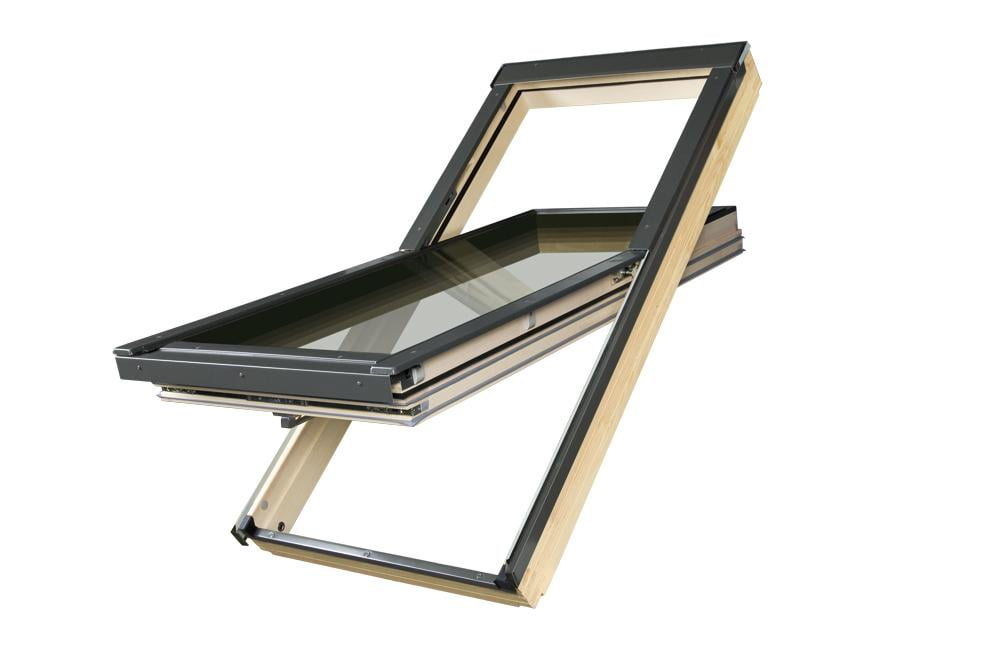 So, Wingers this is all about highly energy efficient windows, Center Pivot Windows from FAKRO. Have a threads on it? share with us bellow for better knowledge and implementation.