What is a Demat account?
A Demat account is a major account that the investors use for transacting in the stock market. Consider this account to be the same as a bank account where you keep your money. Your securities are also held in this account. Electronically, shares and equities are transferred to your account.
In 1996, India began the transition to a dematerialized system. In the same year, the Depository Act was passed, allowing depositories (such as the NSDL and CDSL) to be established to hold such accounts. In the same year, the NSDL (National Securities Depository Limited) was established, allowing India to have its first dematerialized accounts that met international standards.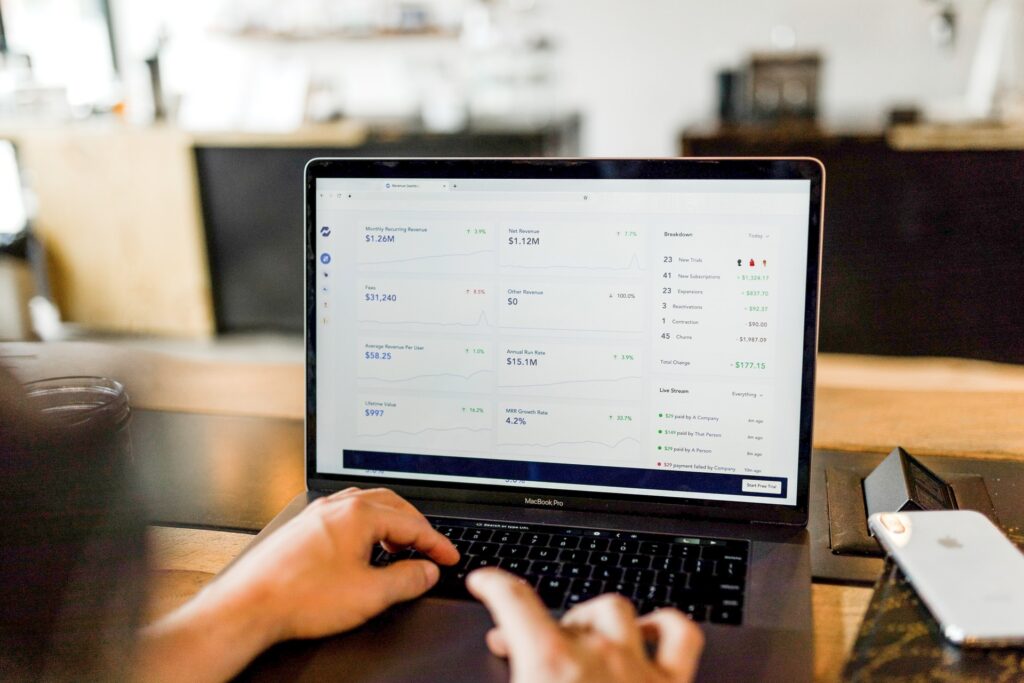 How can I open a Demat account?
You can open a Demat Account with a central depository, such as the National Securities Depository Ltd (NSDL) agents appointed by depositories to act as mediators between themselves and investors.
Your bank is a Depository Participant (DP) through which you can open a Demat Account. Stockbrokers and financial institutions are also DPs, and they can help you open Demat Account.
Dematerialized Account Benefits
This account helps us to avoid issues that are common with physical share certificates, such as delivery failures due to signature mismatches.
Eliminating the dangers of forgery and postal delays associated with stock certificates
Holding securities in this account is simple and convenient.
On the transfer of shares, there will be no stamp duty to pay.
Safer than physical shares in paper form, which are vulnerable to theft and forgery.
What are the different types of Demat accounts?
A Demat account is the first thing that you are required to have when it comes to starting as a share marketer. There are three primary types:
Regular Demat Account: This account is just for Indians living in India.
Non-resident Indians (NRIs) can create a Repatriable Demat Account, which enables for international money transfers. On the other hand, this type of Demat Account must be connected to an NRE bank account.
Non-Repatriable Demat Account: This type of Demat Account is also for NRIs, however fund transfers abroad are not possible. It also has to be linked to an NRO bank account.
How does a Demat account works?
Only a trading account may be used to purchase equities on the stock exchange. Meanwhile, the shares purchased through the trading account are held in a Demat account. As a result, linking a Demat account to a trading account is required to fully appreciate the potential of a Demat account.
When you make an order on your trading platform, such as a buy order, your depository participant sends a 'purchase' request to the stock exchange.
Your buy request is then matched with a similar sell request by the stock exchange, which then sends an order to the clearance houses.
The deal is subsequently settled by the clearing houses debiting the specified number of shares from the seller's Demat account and crediting the buyer's Demat account.
Conclusion – Jut open a demat account and start your trading journey!