How to Optimize WordPress Blog and Website for Better Web Traffic; is one of the most crucial ingredients to a successful website is good performance.
A truly well-designed website is optimized so it demands as few resources as possible of it's host server. This helps your website load quickly for visitors even when receiving sudden increases in traffic and can even help with SEO!
Learn how to Optimize WordPress Blog and Website for Better Web Traffic
WordPress is very amenable to optimization. There's a lot you can optimize wordpress blog, but here are several tips to help you get started:
Limit the number of posts presented per page and the number of feeds shown. Around 5 posts is usually a good rule of thumb, but this can vary depending on your typical post length.
Limit the total number of images and other media on your page. Of those you do use, make sure they are as small a file size as possible. If you use a lot of images, keep a few of the most important directly visible on your posts and keep the rest as click-able thumbnails.
Adjust your Permalinks. Steer clear of settings that are "not recommended for performance reasons." Check possible options here: http://codex.wordpress.org/Using_Permalinks
Don't keep old, extra plugins or themes around. Hoarding plugins slows things down. Throw out anything you can possibly get rid of.
Most WordPress backup plugins are overpowered and resource-intensive. Limit using them as much as possible or avoid them altogether. Try using a weekly cron to backup your database.
Review and optimize your database(s). This article is great…yes, all four pages!
:Test your site with various services to identify inefficiencies. Try http://www.webpagetest.org/,http//www.websiteoptimization.com/services/analyze/, and http://gtmetrix.com/ https://developers.google.com/speed/pagespeed/insights/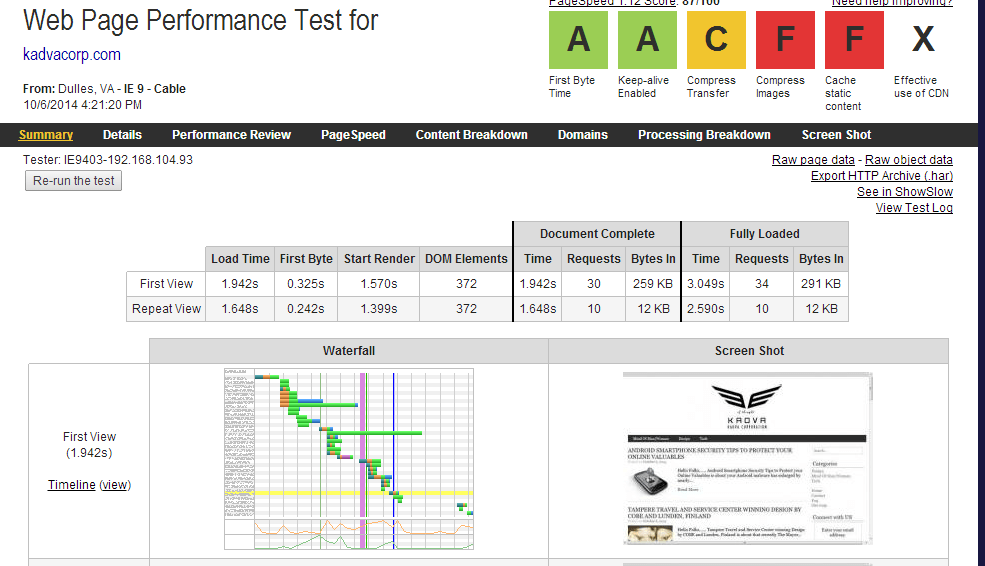 Use optimize wordpress blog plugins for image compression, caching, and javascript management. This article offers many suggestions (e.g. #16). Use as many applicable options as possible.
Enable FastCGI. Depending on your website, this can help a great deal. Test your site before and after to notice the difference. You can enable FastCGI in the PHP Config icon in the cPanel. (Also try the 'Optimize Website' link in cPanel and enable mod_deflate.)
Learn about,
At the end of the day, there are infinite ways optimize wordpress blog and website. But even following just these tips will make a world of difference. Try not to skip any! In our experience with customers, following all these steps eliminates almost all site performance issues while simultaneously increasing SEO rankings.
So, Friends this is all about optimize wordpress blog and websites, if you have any suggestions or tips kindly share with us. Hope you like optimize wordpress blog.