Cube House Project Create Architectural Black Beauty for a Modern Family Life in Poland. This is about a Black Cube House design in Poland that cleverly hides its history. Unpretentious from the street – a dark wooden volume punctuated by bright green window and door details. It hides a calculative geometry in the back. Demonstrating a "total makeover of a typical polish family house from 70s of XX century". The new Black Cube House by KameleonLab extends in two opposite directions, creating space for a living room on the ground floor and new parents bedroom and wardrobe on first floor. Located in a busy neighborhood of Wroclaw, Poland, the 235 square meter home is now twice as big as the initial building.
Black Cube House Project Concept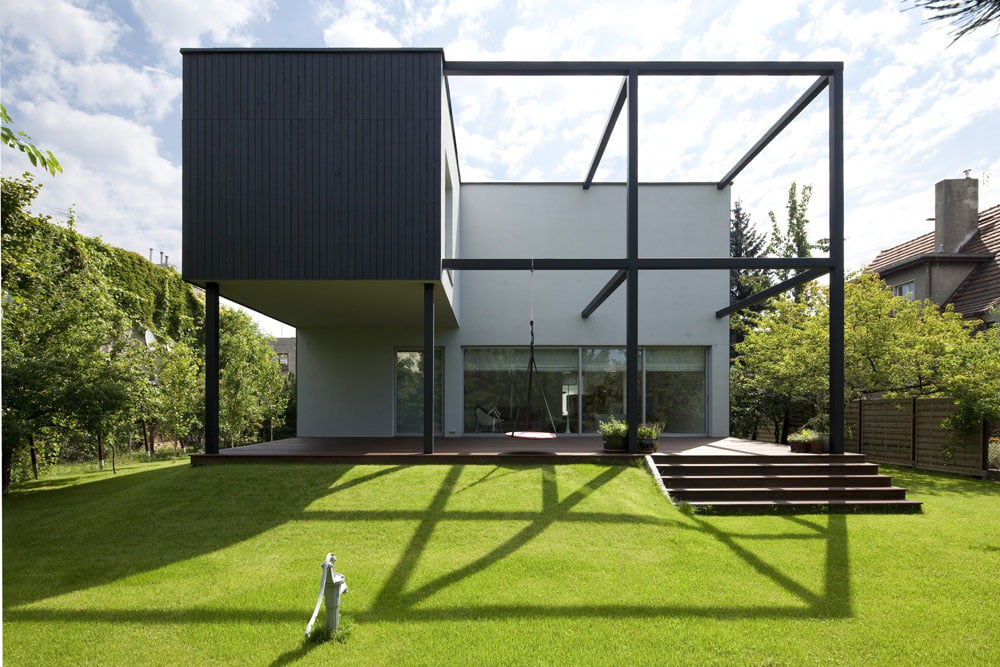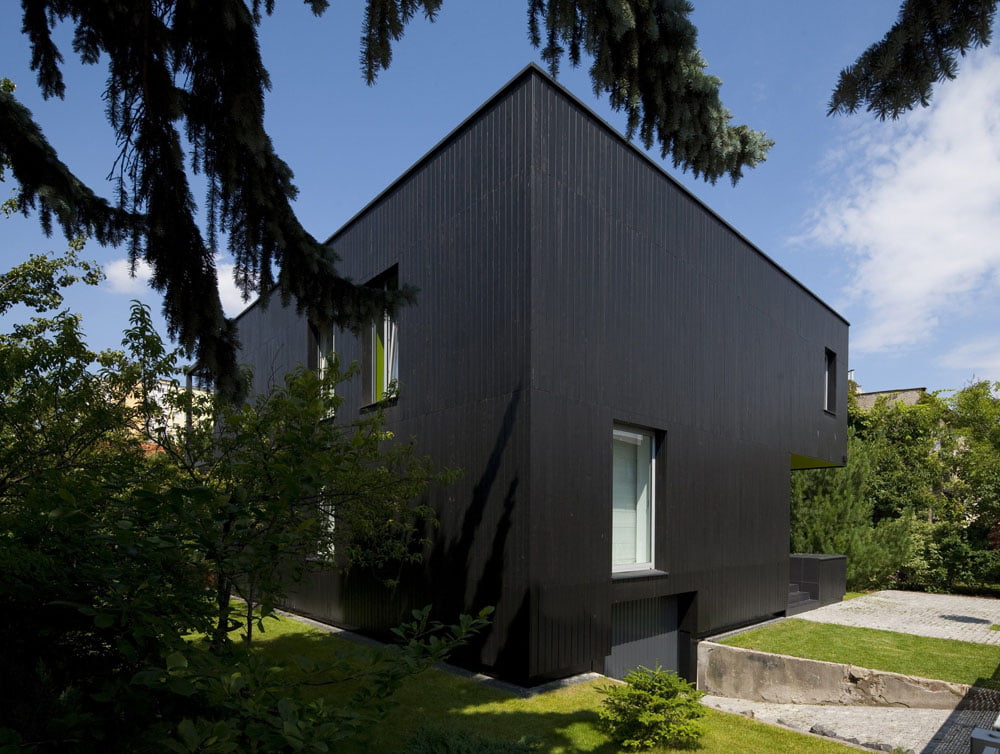 Cube house concept:
At night, the lights create a fascinating spectacle, turning the home into a geometric sculpture. It's different from the daring black box extension in New Zealand, but it might quench your thirst for black cube homes. After all, the black cube appearance is a face-lift from the crowded house to a bright and cheery home.Photographs taken by Tomasz Zakrzewski introduce us to this complete makeover: anelevated floor plan ensures privacy, while the openings were kept at a minimum. Skylights and a 5 meter high channel glass wall light up the stairs and hallway. Upstairs, the space is split between the private parents bedroom andthe kids bedroom.
The garden side steel frame has been designed to support the bedroom box and create a shaded nook underneath.So whether the family chooses the sunny outdoors for BBQ or garden parties or the private and cozy indoors, this homewas tailored to their preferences, as a dream home should be.
Cube houses architecture: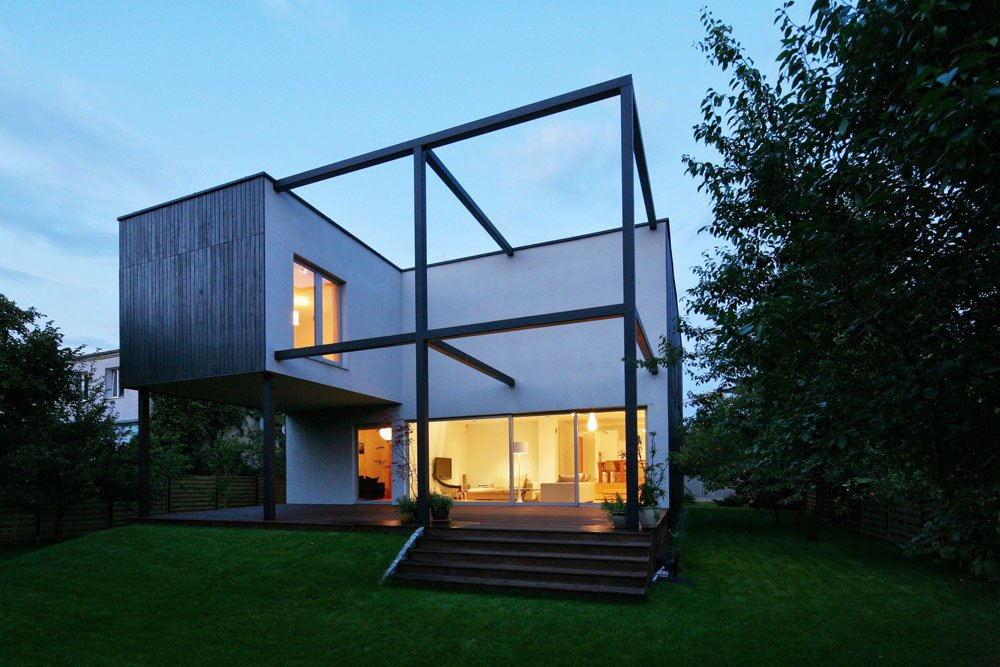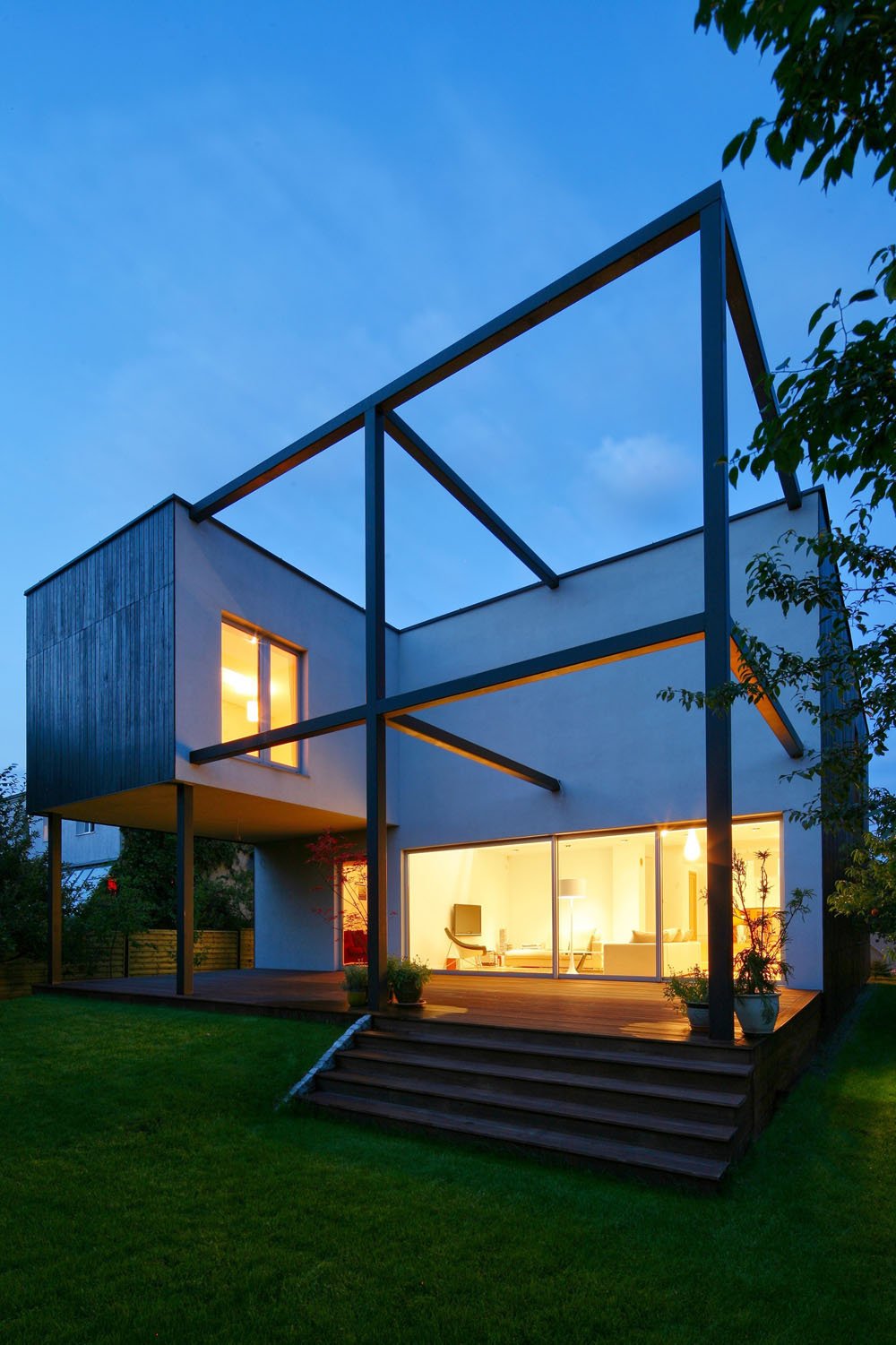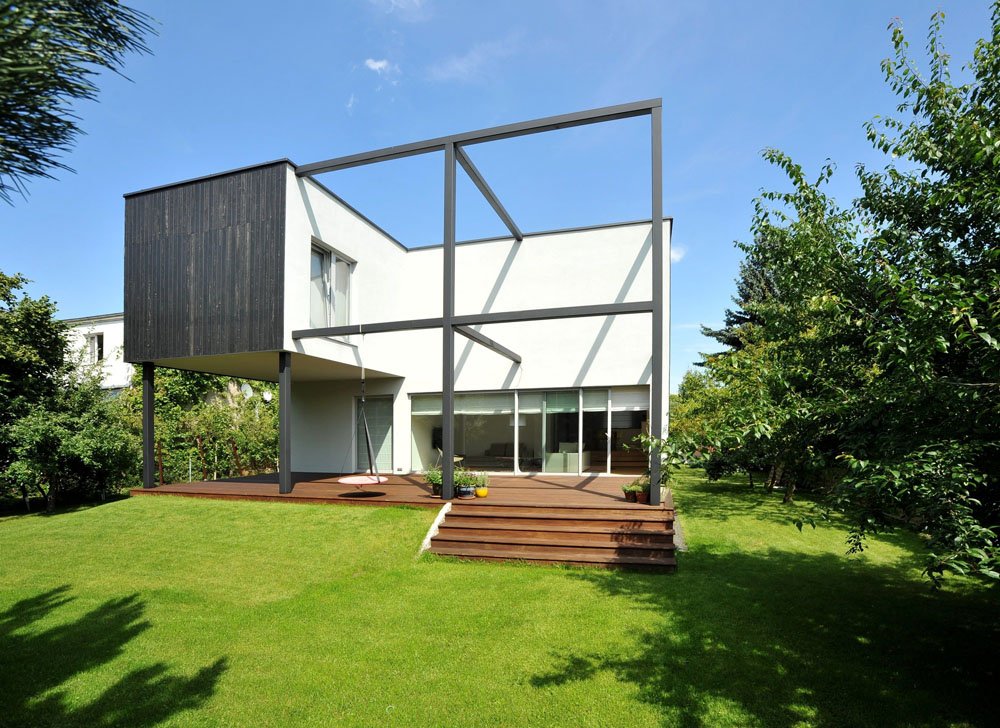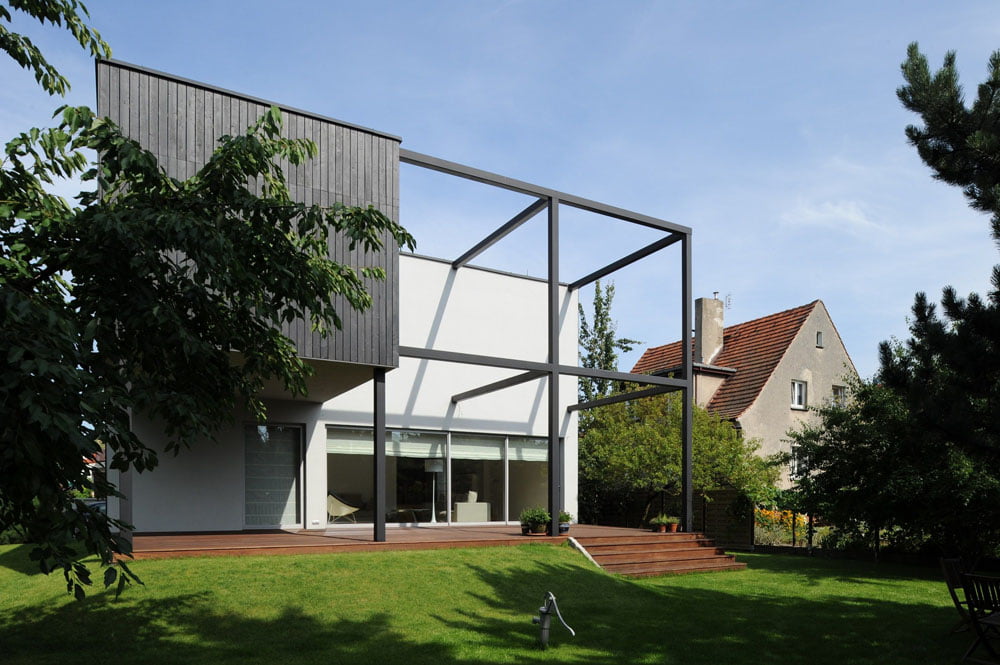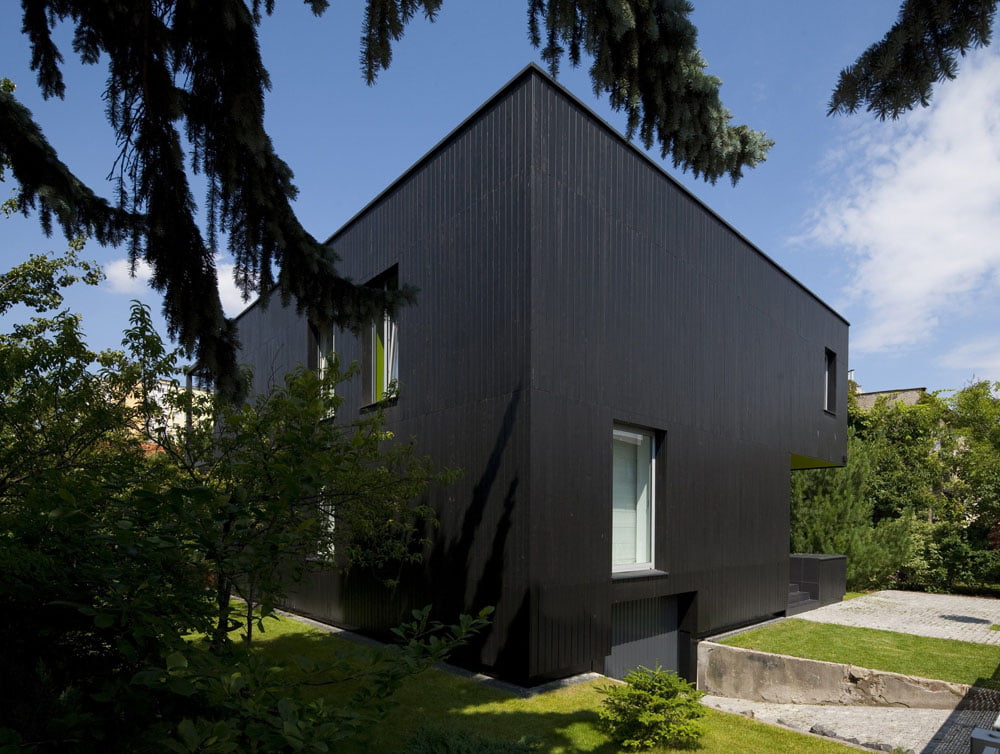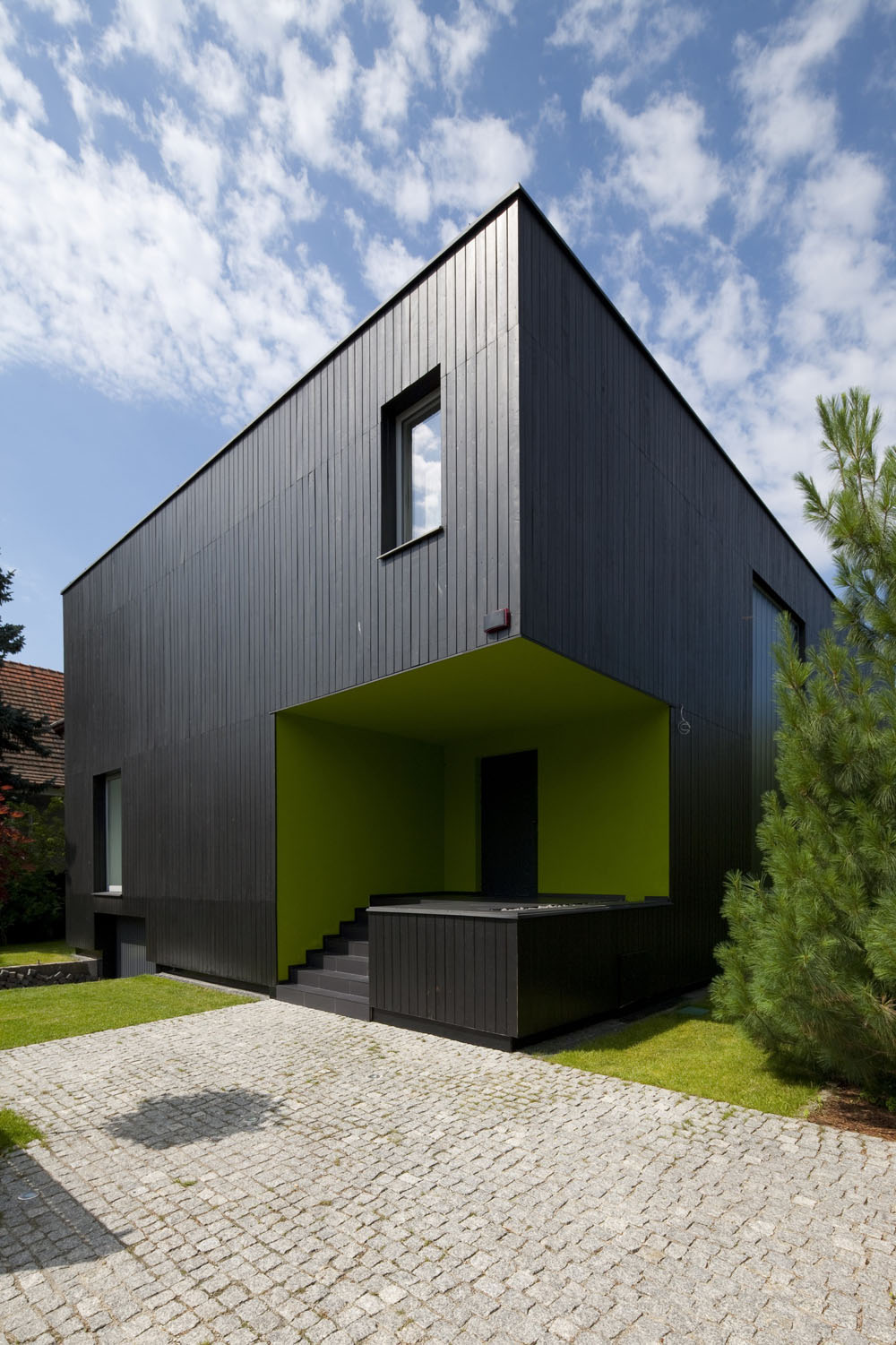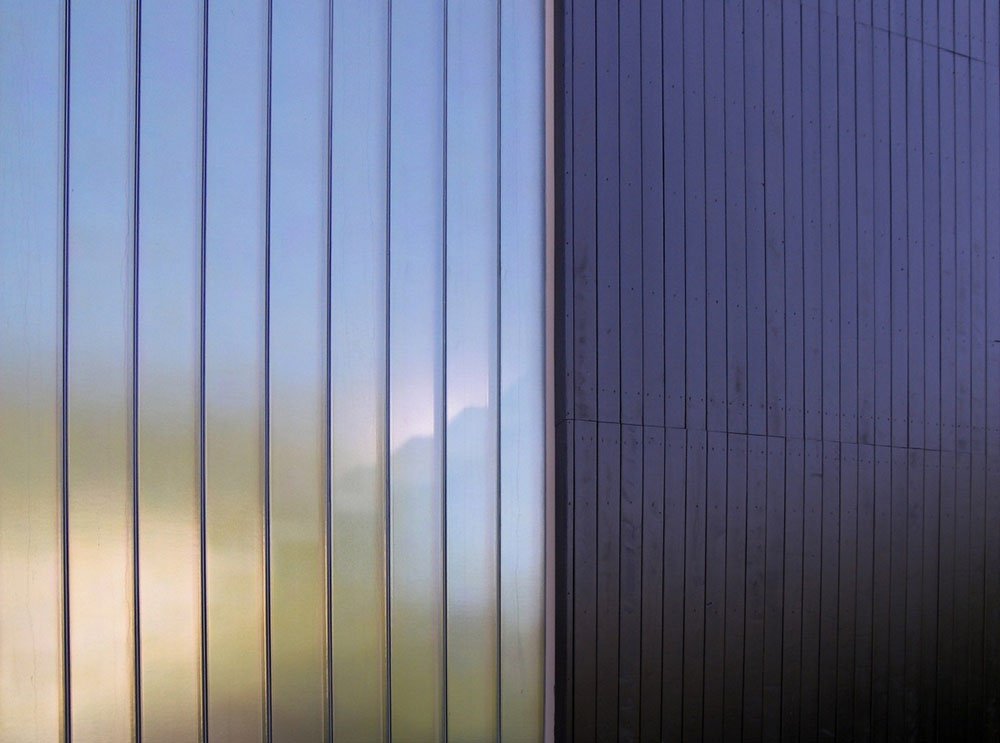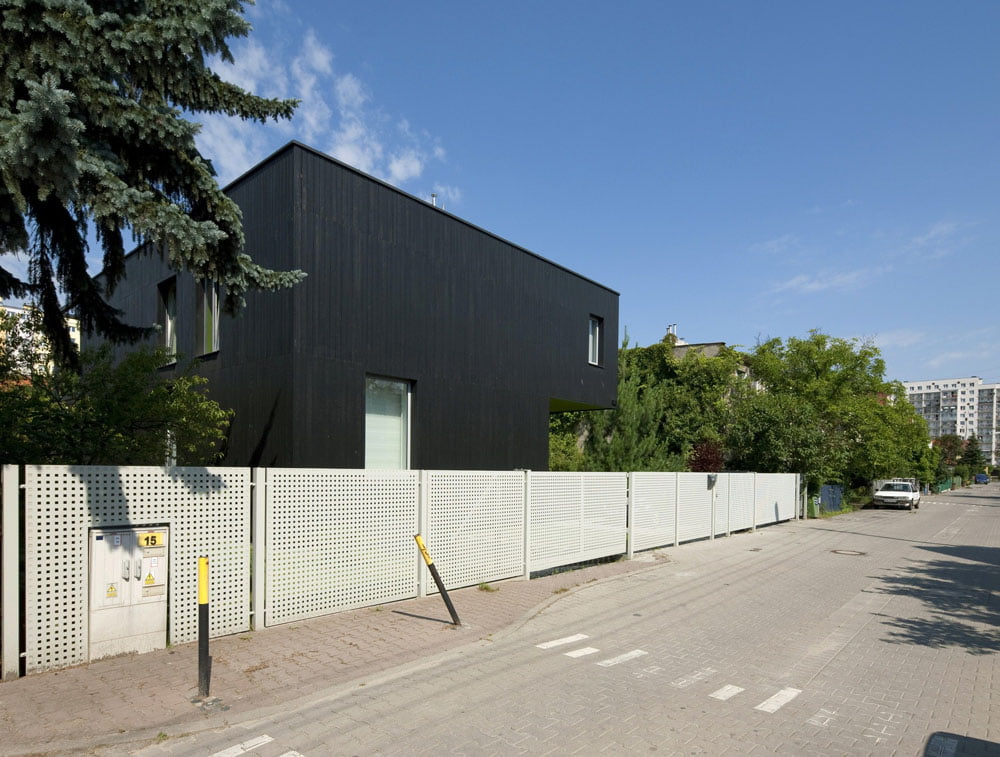 Modern Cube house Interiors: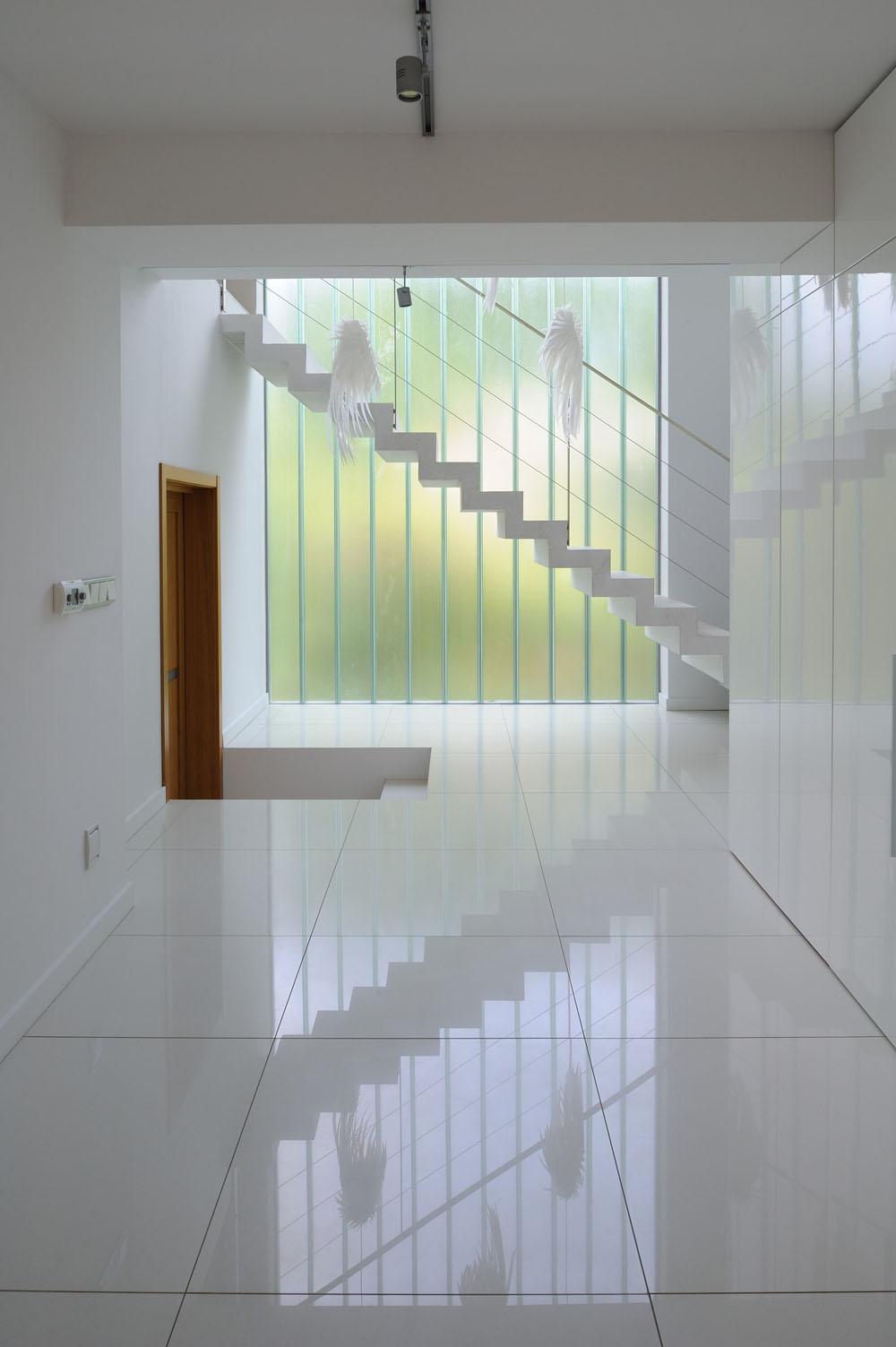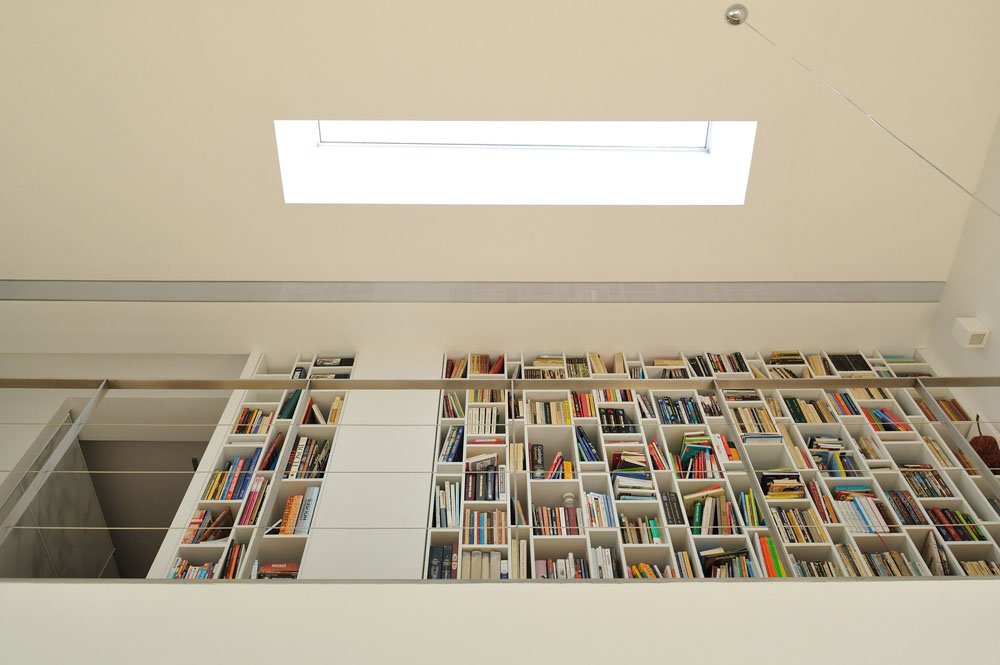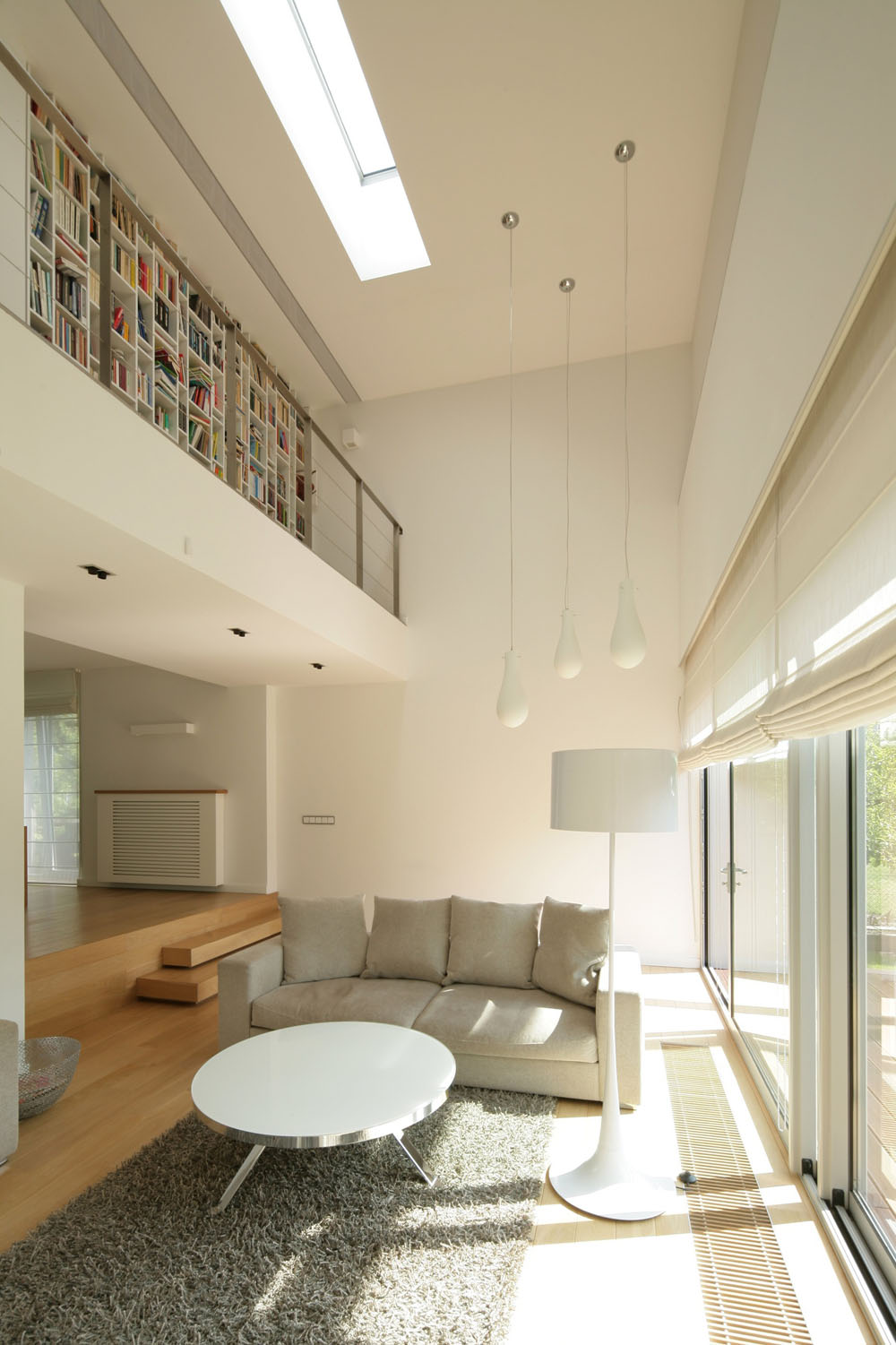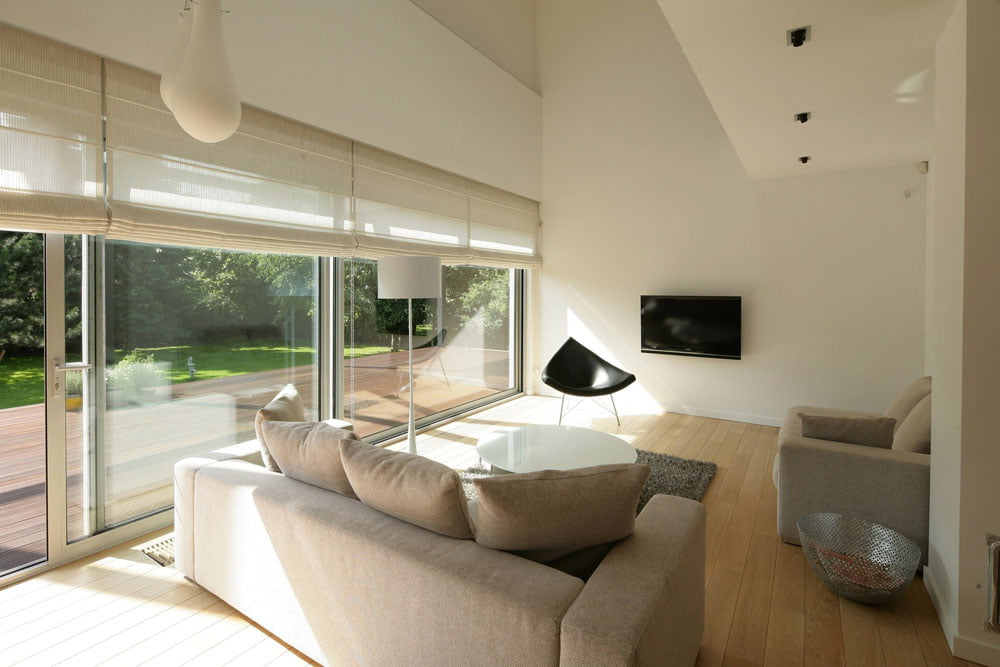 Cube house plans: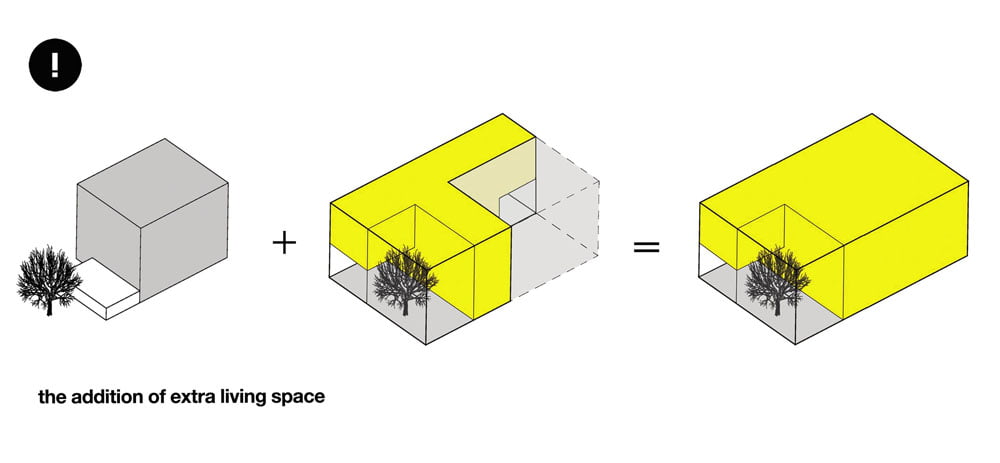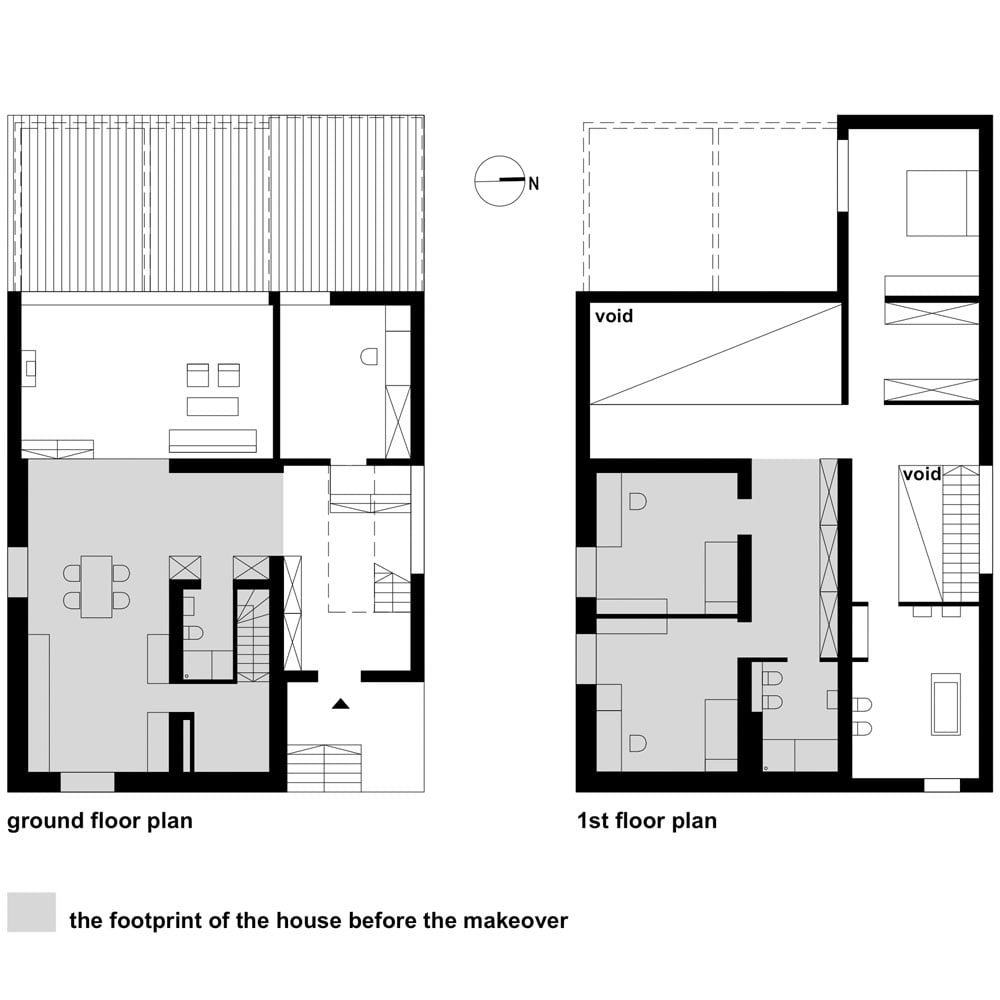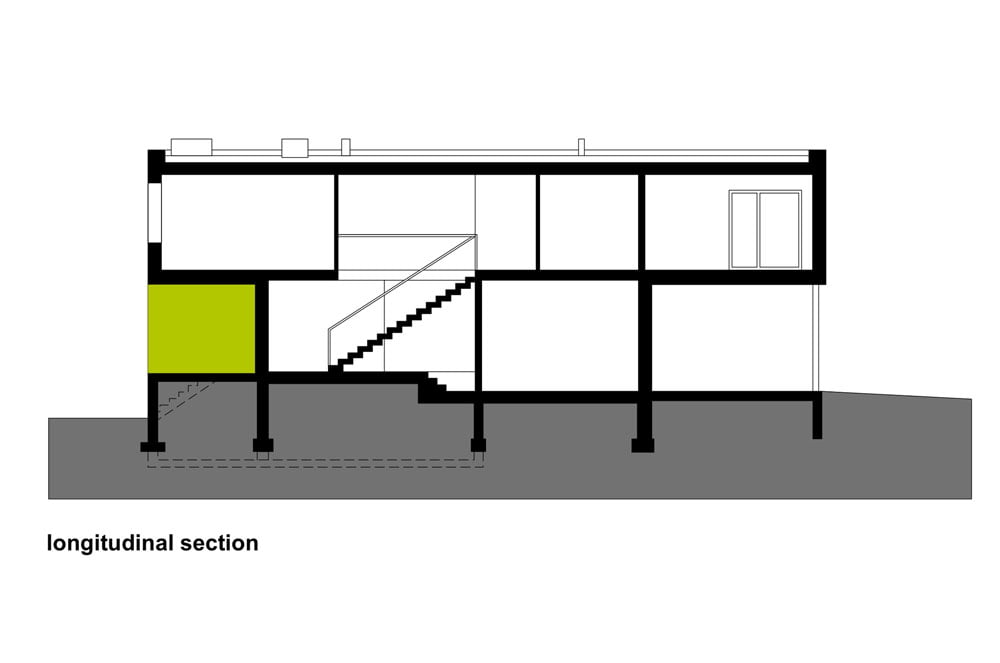 So, Friends this is all about Cube House Project Create Architectural Black Beauty for a Modern Family Life in Poland and i hope you people really enjoy it.