Bing, is extremely trusted as it is developed by a well-established brand, Microsoft. It is compatible on most internet browsers and on most devices as well. We all know that Bing is another Search Engine developed by Microsoft.
As same as Google stores user's search history, Bing also does it same. Bing saves your search record and lets us make you very easy to find next time. But some of the people won't like it, even me also. And you can delete Bing search history easily.
In this post, I have covered complete guide to how to Delete Bing History without missing anything.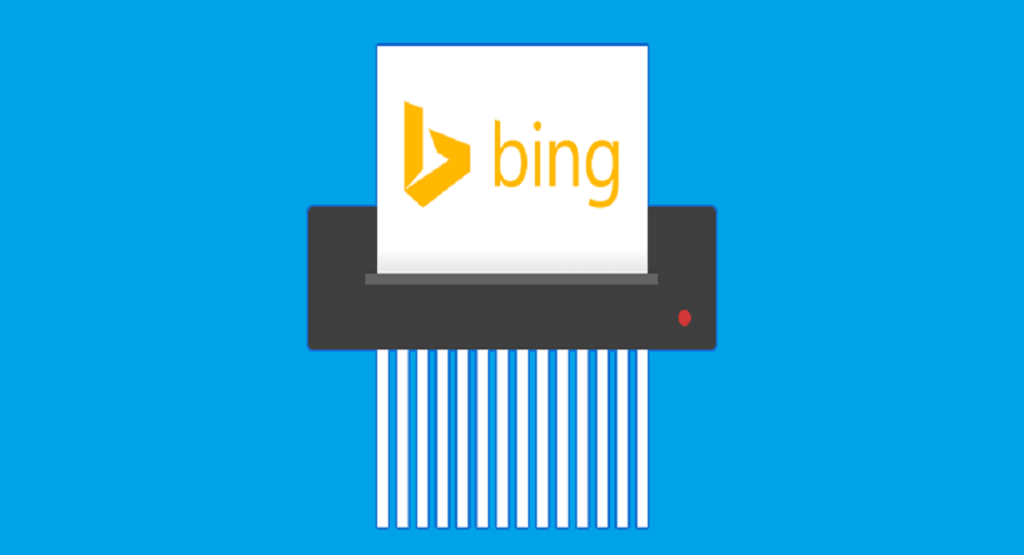 Let's know first thing first,
How Bing activity is saved?
As users, we surf the net. We download material and go from one website to another. All the activities partook on the net get saved in one form or the other. Every move made by us gets saved in one of the following forms:
Active logins. Signing into a new or previously used website, but not actively surfing on it.
Searches bar data. Information gathered from data inserted in these bars and by filling out forms on websites.
Cache. Online data stored in an inaccessible place for future use.
Offline website data. Online data saved on devices for future access.
Cookies – Datasets that saved by the web browser when users surf websites.
Browsing and download data- Tracked information stored by web browsers about websites visited and downloads undertaken by the user.
Site preferences. The users preferred configurations of a website:

Activation of ad blocker,
font size,
zoom level.
They often get saved for future reference.
The below steps helps you to Delete Bing History easily.
How to Delete Bing History
Open Bing search engine in your browser or go to www.bing.com.
Now you will able to see a Search Engine settings on the top-right corner as Gear icon (Three Horizontal Lines).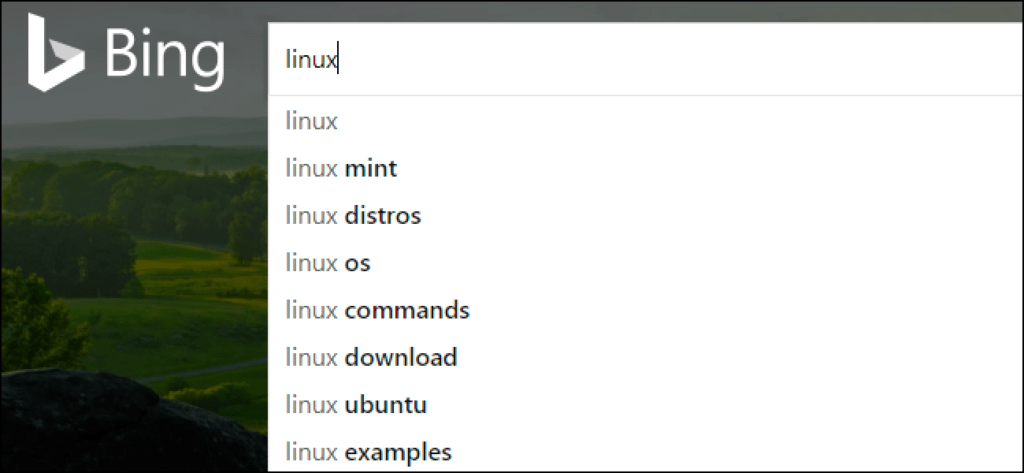 Click on that Gear Icon to way to Bing Search Engine settings page.
Now you are in Bing Search Engine settings page.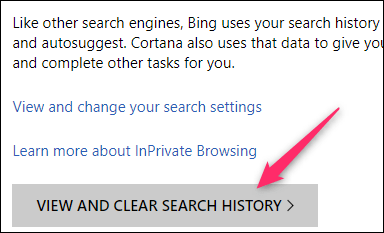 Switch to the History tab and Click Turn Off to stop Bing from saving your future searches.
If you want to erase your previous search from Bing, follow Step below.
You can erase your some individual search results at once by just doing this step.
To erase single result, you will see a block of content having your past search history, Place your mouse pointer on the blocks for which individual search history you want to delete.
Click on Clear appears when your place on the search history blocks. If you are not found the required history to delete, search on History box or you can search by All dates.
To erase all of your Bing search histories follow the step below.
This is all of we like right, deleting the whole search history.
Let me. To erase all of your Bing Search histories, click Clear all. Then click on Yes, clear all the search history to confirm you want to delete all the entire search history.
NOTE: Now, these options are not available but you can delete entire (clear all browser history) at once by going to this URL directly.
Turning off
To not allow from saving any of your future searches, you have to turn off the this option. Visit https://www.bing.com/profile/history to clear your previous searches and to turn off it in order to not save any future searches.
Follow the given steps to turn off:
Click on the three-lined icon on the top right of the screen.
In the drop-down menu that appears, click on search history.
Clicking on this page will take you to the activity page.
Here you can turn off the on and off the tab that under the main heading.
Tips and Warnings
If you are signing into your Bing using your Microsoft account, the site Bing search engine saves your preferences search history and makes it available on every computer if you logged in to your Microsoft account.
Now, If you don't sign in to your Microsoft account, each computer has it's own Bing search history using browser cookies.
If you have any Quires related to this article – How to Delete Bing History? Make let us know by commenting below.