How To Fix New Laptop i3 10th Generation is very slow Your processor likely isn't the issue if your computer is saying that it's only utilizing 40–50% during these intensive times. Machines hanging is usually caused by a lack of RAM. Depending on the age of your laptop, you may have as little as 4 GB RAM, which is becoming less than sufficient. I'd suggest upgrading to at least 8 GB in order to prevent this issue.
Latest Laptop i3 10th Generation is very slow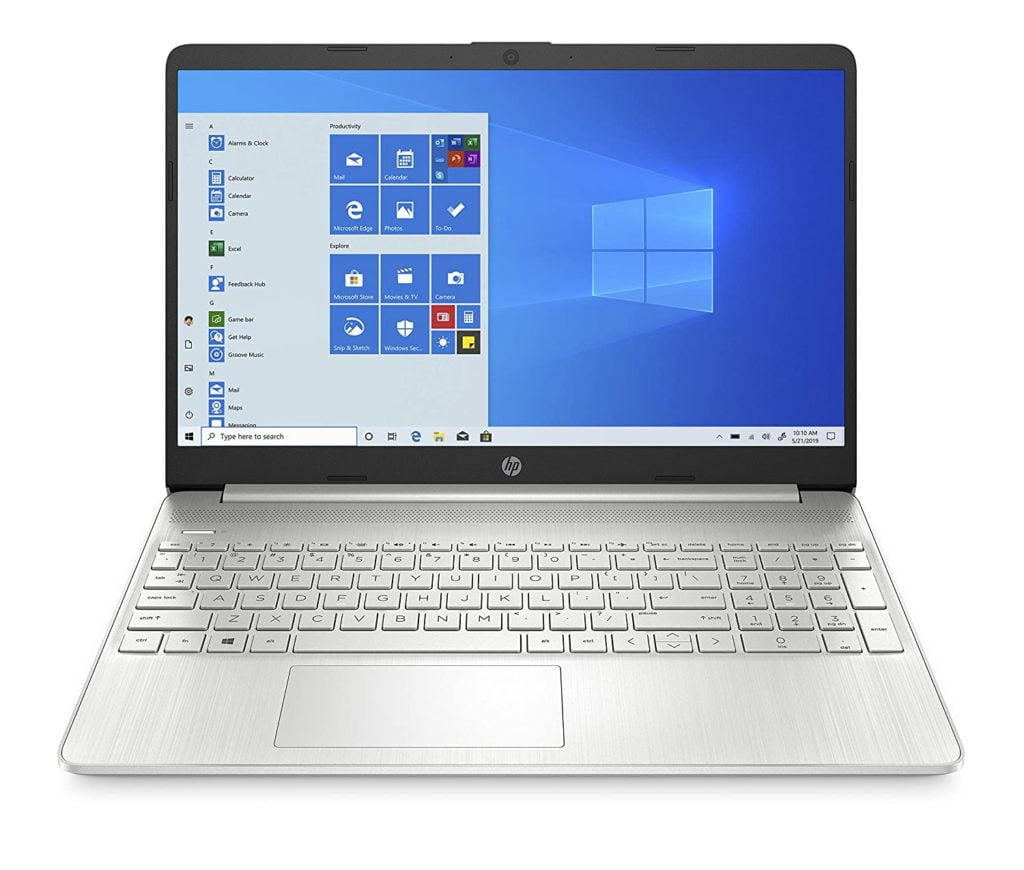 Buying a new laptop with the latest specifications or owning a laptop with powerful specifications is in no way a guarantee that Microsoft Windows 10 will work properly at all Dell lenovo, Hp, acer, Asus laptop
Solution
Depending on what you use the computer for, I would recommend upgrading the memory to at least 8 GB. Upgrade the memory modules in pairs (same brand, model, size & speed) to avoid any possible performance or stabilization issues. 16 GB is the max for this system, so if you want to max out the memory, buy a pair of two 8 GB modules and replace the existing 4 GB one that was shipped with the system.
If your computer has a hard disk drive, I would also recommend upgrading it to a SSD drive to help improve performance. Your model can support a M.2 NVMe SSD up to 1 TB, which will drastically decrease loading times and improve multitasking.
collect latest window 10 Update
Unistall unwanted software
Unistall preloading an antivirus solution such as McAfee or Norton security etc
Disable statups app. (Alt + Ctrl + Del -> Task Manager -> More Details -> Startup tab -> Disable everything)
Check Storage Limit (your machine and remove some unnecessary files such as software installers sitting in the downloads folder. )