Artificial Intelligence has been a topic of strict debate and discussion topic for over a century. It has finally become a tool that humans can use daily. Computer software and applications can now create textual and graphical content like humans. They can also bring obscure academic knowledge from worldwide to our disposal within seconds.
Several free AI tools have already become a part of our everyday lives, including based software, free image and art generators, AI therapists, and even AI customer support. Both users and companies need to understand the impact of AI tools in the coming years and the significant AI-based changes you will soon see. 
In our updated countdown of the top 10 free AI tools we have brought you today, we look at the famous and underrated AI software that can benefit professionals, students, and companies alike. Do AI tools have a stable future? Let us know your opinions below, and do not shy away from engaging in a heated debate with us on these very relevant new trends.
10 Fascinating Artificial Intelligence Tools
Best free AI websites and mobile applications are constantly updated with the latest requirements set by different institutions and organizations such as Google, Apple, National Educational Body, etc.
Widely regarded as one of the most essential apps on every AI tool list, Synthesis is a platform that can generate artificial intelligence models that behave like humans and have their voice agency. These models can be trained using synthetic computer data to perform precisely and ethically.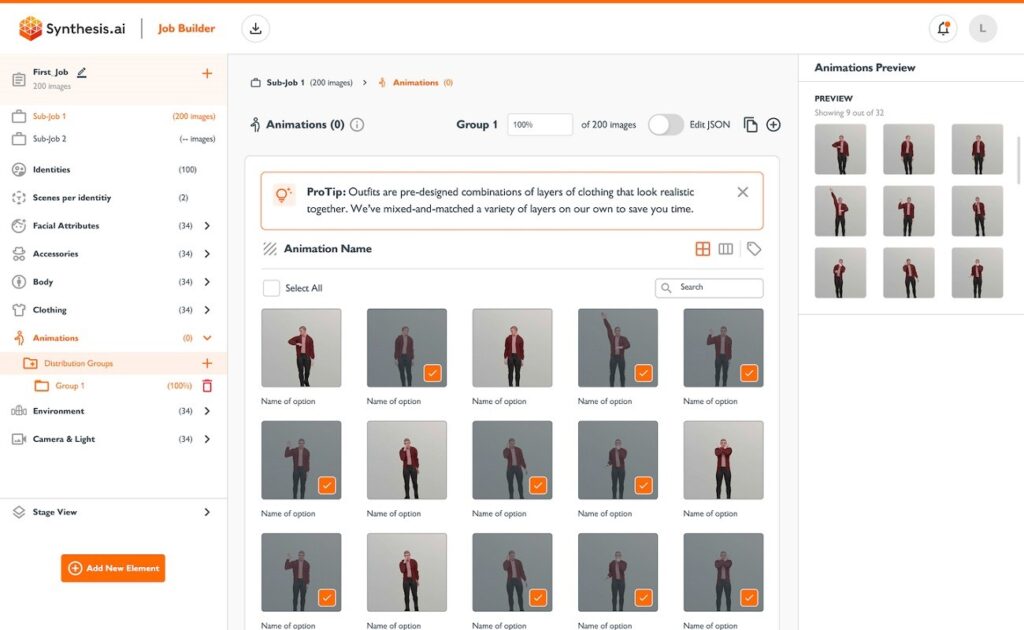 A wide range of models remain on your tab and can later be used to generate realistic images and videos. It is an excellent tool for generating high-pixel graphics, 3D maps, and depth analysis reports.
Text prompts can sometimes not be enough for the perfect image. DALL-E 2 allows you to give specifications and ask for modification through sample images, foreign words, etc. The AI can detect natural language from conversations and output four distinct photos simultaneously.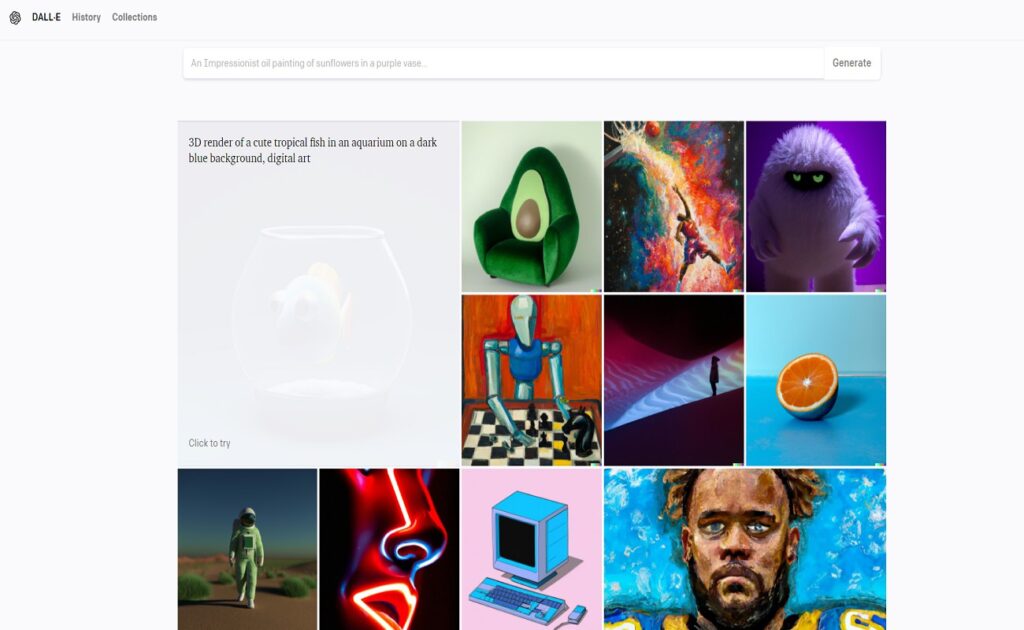 DALL-E 2 not only creates hyperrealistic images but also successfully eliminates any symmetry or output processing mistake. You can ask the AI to combine 2 or 3 different ideas or themes in one frame or take inspiration from your favorite real-life artist.
Generated after prolonged research on educational systems, teachers, and scholars, Socratic is among the best free AI tools for locating research articles on the web, the best sources of lessons and tutorials, straightforward explanations and solutions to text prompts and image prompts, etc.
Socratic needs additional prompts like educational level or the internal context of the question to perform better. Depending on your background, this AI model can change its answers to something more suitable. Socratic is essential for exam notes and, especially, pre-exam memorization techniques.
Are you more creatively than academically oriented? If so, try out Jasper. This impersonal but highly attended AI comes in website and mobile app format and offers limited free trials to users.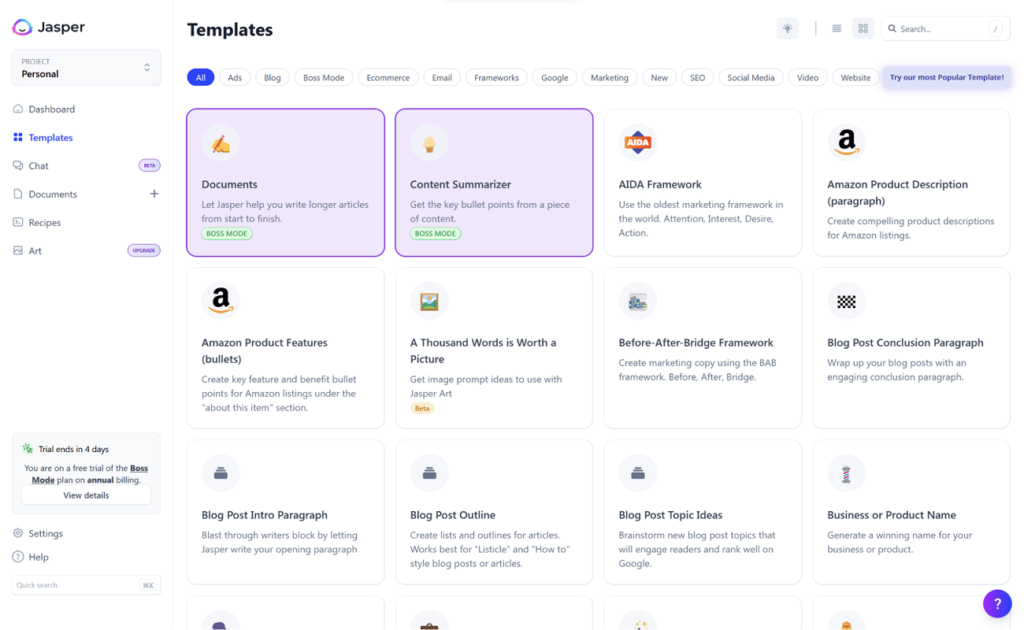 The app can generate 100% unique, grammatically sound, professional content for essays, blogs, etc. It is also known for its unique ability to drain out the best of any topic to write truly enriching content. Jasper can write website articles, blogs, creative fiction, poetry, theater scripts, cold emails, customer responses, etc.
This is an AI generator that is mainly focused on artistic expression. Fotor can distinguish between artistic styles, historical periods, and present demands. Depending on the client niche, Fotor can rapidly change its output style.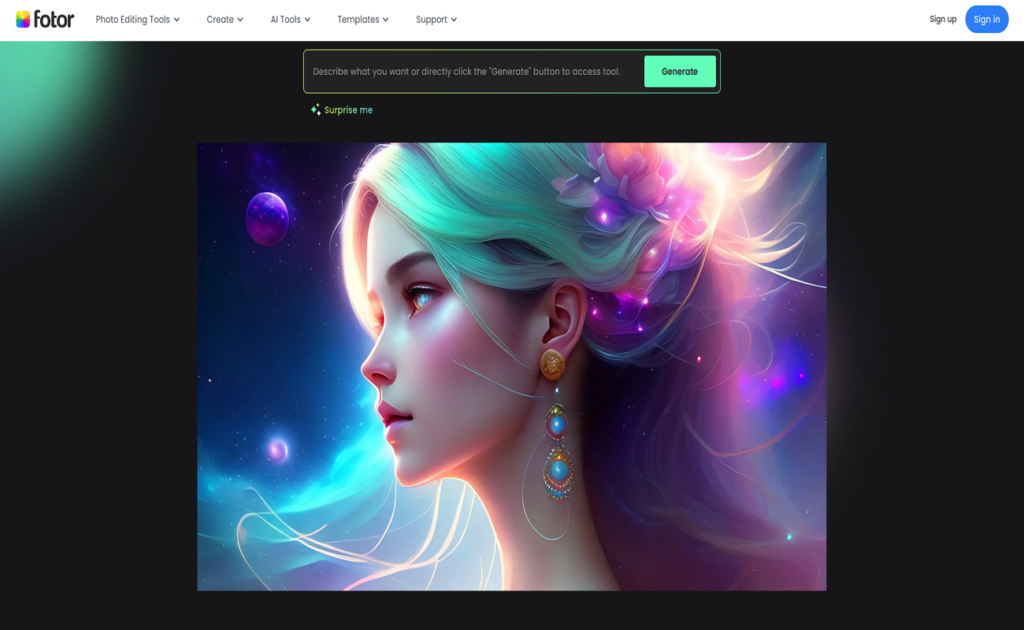 The application mainly works on text prompts. This app's ability to recognize different human emotions makes it great for portraits. This app is also quick at picking up new fashion, beauty, architectural, and scientific trends that appear in contemporary-generated images.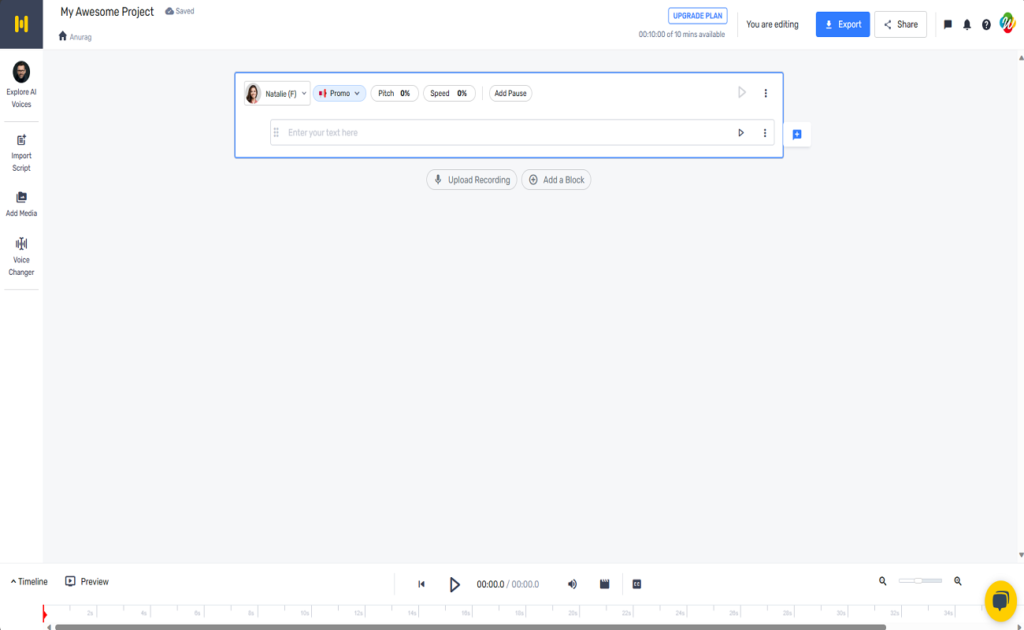 Enhancing yet another way of creating content, Murf was designed to make audio stories and experiences within a few seconds. Creators can choose from various digital voices and present content in multiple languages. The AI models can easily detect the tone and structure of a specific text and generate appropriate audio responses that differ from one model to another. Murf offers audio outputs in 20 different languages, including several different accents of English. Murf is another fun, free AI tool that everyone should try out at least once.
The website developing software Wiz has already made the process incredibly easy by creating pre-determined templates, dynamic facilities, easy-to-implement, advanced, etc. Now, they have an entire AI that can provide 24/7 customer support, guidance, and tutoring for the website-building process.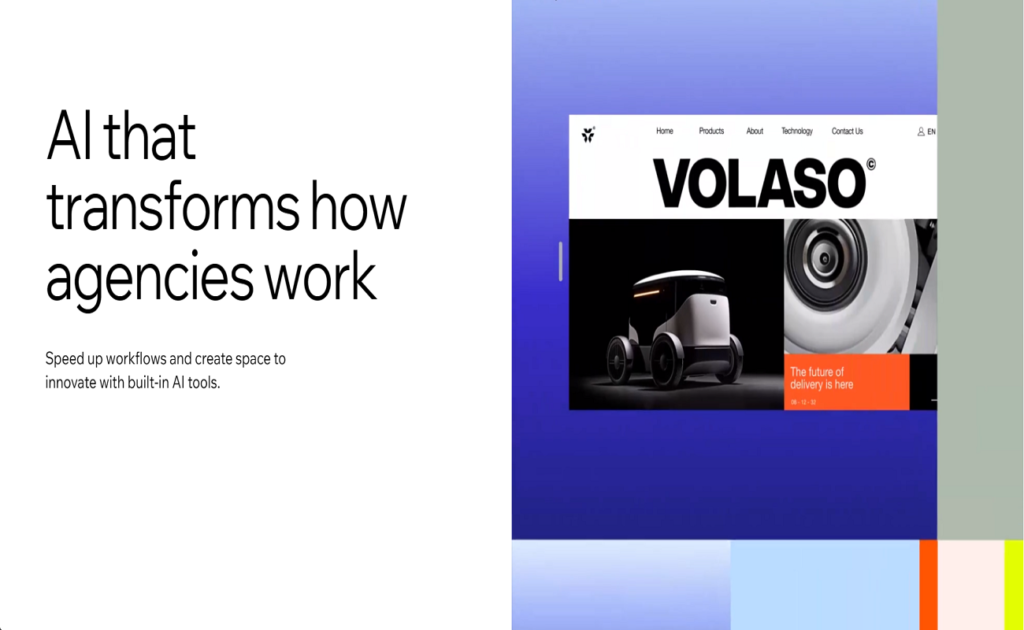 The Wix AI helps build and maintain websites as it is always aware of the latest best practices and upgrades that your website can benefit from. Wix AI comes with many other facilities for the non-programer website owner.
The most widely used grammar and sentence checker tool worldwide is Grammarly. Now, it has developed its own AI that can check context, style, etc, and even generate text based on the prompts we give to it. It can be used not only for writing articles and blogs but also for reports and academic literature.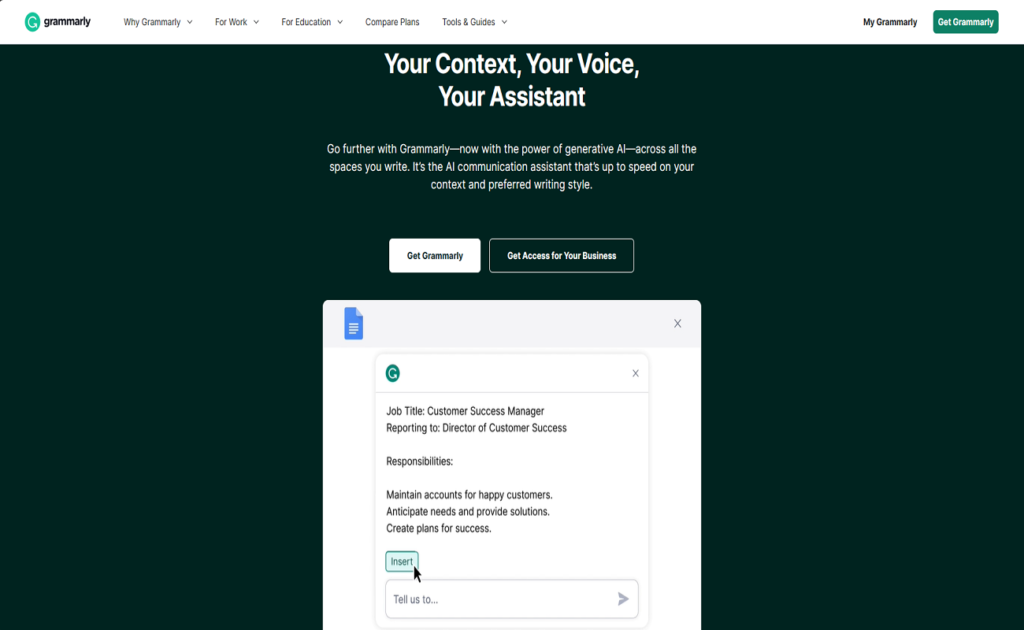 Grammarly AI uses machine learning to gather intensive natural language specifications that it uses to recognize the minute details of a text. You can also view and select from several alternative sentences in words for your text.
Open AI was one of the most significant and most revolutionary creations of 2022. Chat GPT is a chat-based AI assistant that can generate lengthy text and images. It is constantly updated to include various methods of responding – it can even hold human conversations in a meaningful and admirable manner.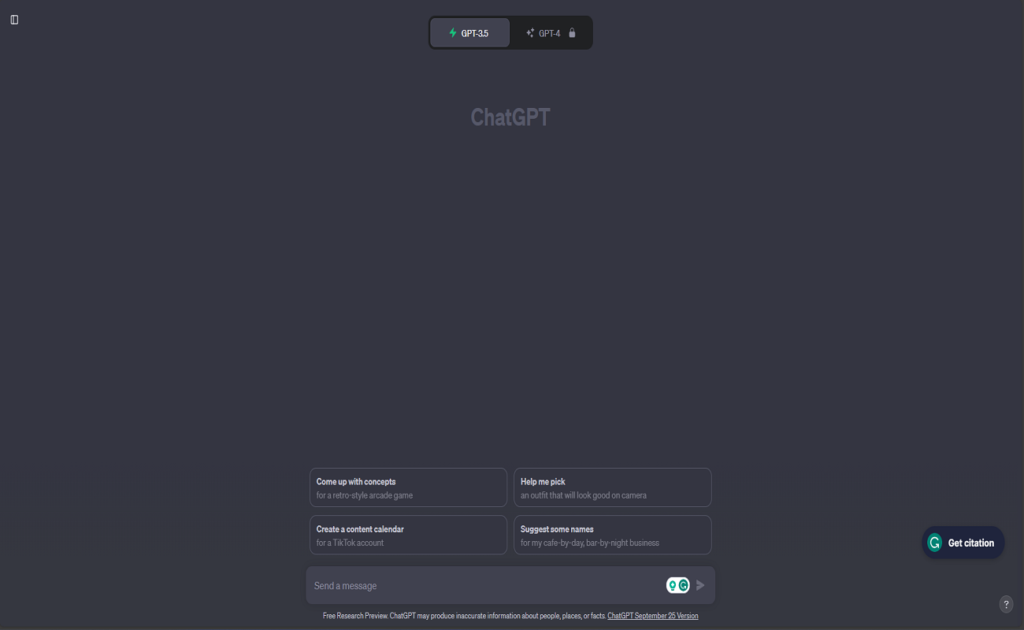 ChatGPT is a super fast response system that can give you fact-based answers within a second. It is an excellent tool for students who want to write holistic, progressive solutions and assignments.
This AI system can be customized for your company's needs for the generation of professional videos using video creation elements and AI avatars. It is a beginner-friendly software dedicated to organizations and its parent to 100 AI models that are fully trained and licensed!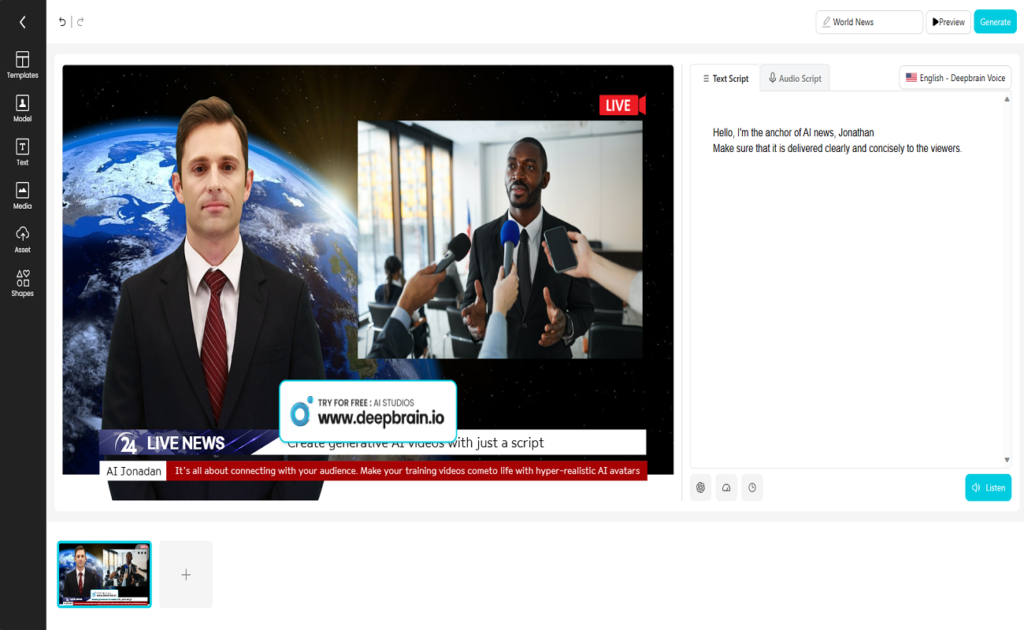 DeepBrain AI includes different races, religions, and ethnicities and can generate advertisements that speak many immaterial languages like Hindi, Arabic, and Chinese. It also comes with advanced, detailed, oriented templates to modify for a quick content session.
You may also like to read about,
Conclusion
A free AI tools countdown that covers the requirements of academia, social media, and fine arts needs through free and paid subscriptions – what more can you possibly need to enrich your experience? Affordable AI tools are a great asset in these fast-paced times as they keep creators constantly connected to new developments and changes. If you are looking for the best AI tools that you can use in your daily chores then you can refer to the tools mentioned above in this list.