Selling a car can be a tedious process. If you don't do your homework and prepare for it well, you might leave with less money on the table. Automobile owners in a rush to sell their vehicles can turn to companies offering cash for cars in their respective locations.
For example, if you're in the northern part of New Zealand, look for cash for cars Hamilton has in its list of reputable companies. These ventures are a good option because they purchase vehicles regardless of their condition.
If you're seriously considering selling your automobile to cash for car buyers, it's essential to know how to price your assets appropriately. Read on to understand how depreciation and cash for cars work, and consider the following tips for selling your car at the maximum price possible.
How "cash for cars" work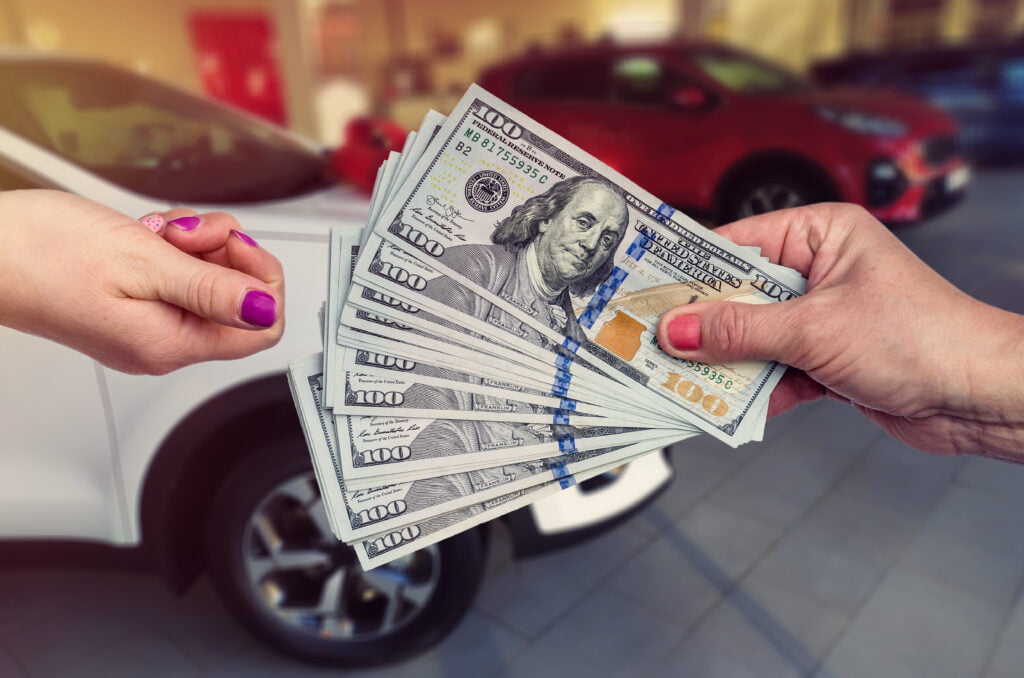 Cash for car companies are businesses that purchase vehicles regardless of the make, condition, release date or model. They can buy recently purchased, working, or abandoned cars.
In most cases, cash for cars Hamiltoncompanies are recyclers that can handle proper disposal of your used vehicle, resell the parts that can be reused and have the metal parts of your car reused.
The process is quick and involves car sellers contacting the company for initial discussions on the unit. As a seller, you'll likely be asked about the vehicle's details, such as release date, model, mileage, condition and others. The transaction can also be initiated online, where websites can ask you for additional details, including photos of the automobile. (1)
The company will come up with a price offer once they receive the required details. Any modifications or additional accessories can also increase the value of the vehicle. You'll have the prerogative to either accept, reject or negotiate. (1)
Understanding car depreciation
Knowing how to price your car is one of the most critical factors in the selling process. As a seller, it can be challenging to know your vehicle's fair value, being that there are a few factors to consider. These include the automobile's market price, depreciation value, and overall condition, among other considerations. Additionally, it's crucial to understand how car depreciation works.
A vehicle typically decreases its value by up to 30% one year after purchase and around 18% every year after that. Most cars shall have lost 60% of their purchase price in five years. Like other commodities, a used car's price is also significantly impacted by the law of supply and demand. (2)
Dealing with a junk car is different, and your best bet, in this case, is a company offering cash for cars Hamiltoncity and other places have in their territories.
Getting the best price
After having a better idea about how cash for cars Hamilton companies work, alongside the basics of car depreciation, getting the highest price for your vehicle comes next. Here's how it can be done.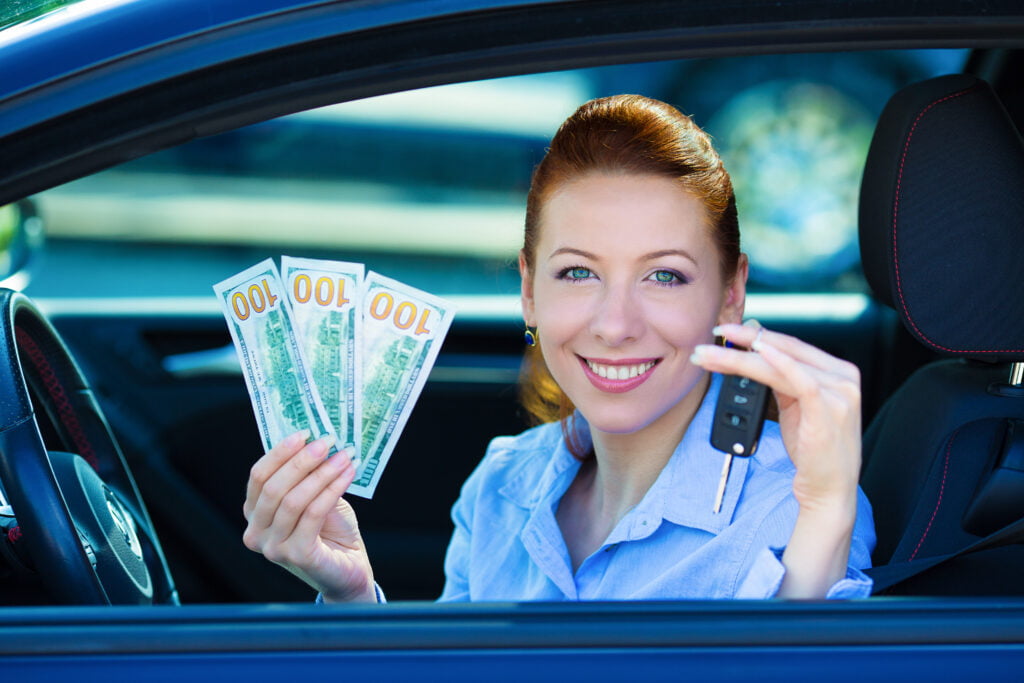 Conduct research on used car prices
Check online and offline marketplaces to know your machine's fair market price. You can also look at vehicle-selling websites or visit cash for cars Hamilton companies. You'll have to look at car-buying and selling whys and whos in some cases. For instance, you may have to look at who your target buyers may be and why they may want to purchase your old set of wheels. (3)
Find out the factors that pull the prices up
Several considerations are involved in setting your used car's purchase price. While you can have an assessment online, it's better to have the buyer look at your automobile, whether cash for cars Hamilton companies or private individuals. If you're not in a hurry to sell, perform the following tasks:
Have a mechanic check your car to assess and make a brief report
Consider the depreciation value
Gather all the maintenance records
Identify accessories and modifications done
Keep all the documents
Determine if your vehicle is covered by a warranty (4) (5)
These factors can help increase your machine's sale value. Additionally, the overall market may impact how much you can get from your car. For instance, if fuel prices are high, it may be wise to lower your selling price as buyers are likely to shun gas guzzlers.
After knowing how to price your used set of wheels more accurately, know how much you're willing to receive before letting go of your used car. The same can be said even if you're selling a junk automobile, as buyers may not always come up with the price you're hoping for.
Don't hesitate to negotiate for a higher price and be firm once you've settled on a particular cost. Make sure it's reasonable though. If a buyer tries to lower the agreed price on the sale date, try to negotiate and walk away if the discussions don't go as planned. There may be other buyers with a better offer. (2) (3)
If you don't need to close the sale as soon as possible, avoid jumping at the first offer you receive from buyers, especially if it's way below your set price. You'll likely receive multiple proposals if your car is in good condition. So, shop around and wait for the best deal. (2)
Deal with companies offering cash for cars
If you're selling a car that's no longer roadworthy or one that's been sitting in your yard for several years, you won't be able to offer it to anyone except for cash for cars Hamilton companies in your area. Moreover, these firms work like most junk removal companies. Some may offer free car extraction, allowing you to maximise your earnings. This is also your best bet if you're in a rush to raise funds for emergencies.
Conclusion
When selling your used or abandoned automobile, it's crucial to do your homework by performing some of the tips discussed in this article. The more you know about your car and the factors affecting the costs, the easier it is to sell your set of wheels, whether roadworthy or not.
References