While there has been a decline in the auto transport industry's market size, experts expect auto transport to increase by 3.4% as the pandemic eases.
A vehicle is a significant monetary investment, so you must take every precaution when shipping a car. If you're relocating to a new state or even overseas, finding the right auto transport company is essential to your peace of mind. But how do you know which company to pick?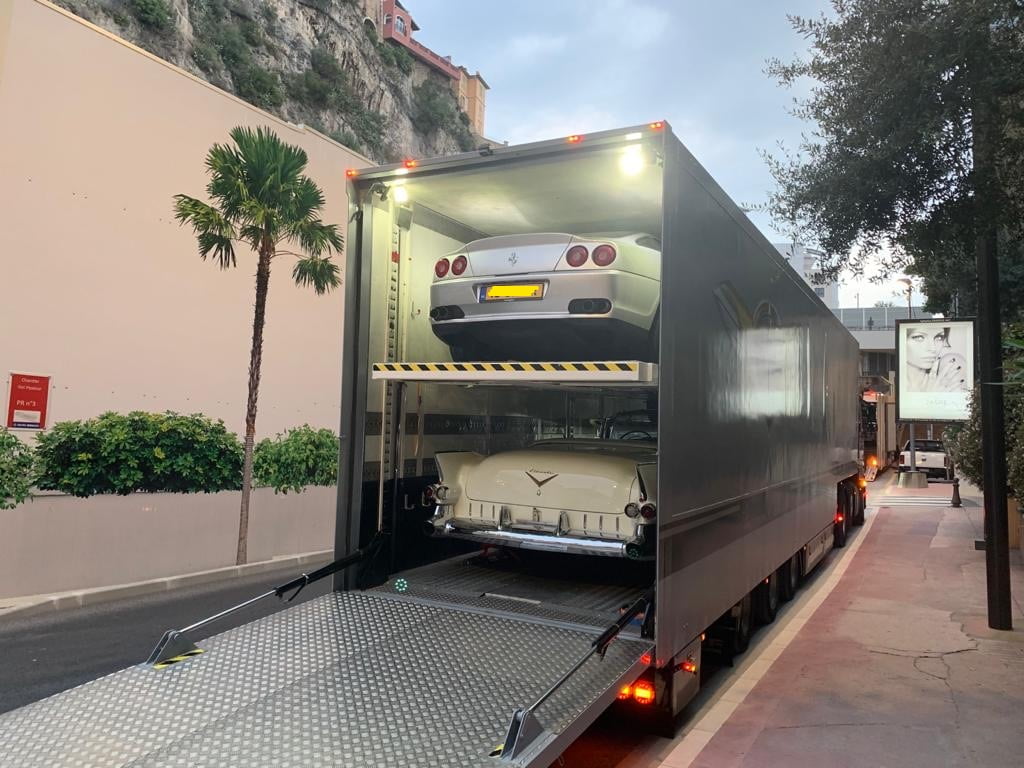 Fear not; we're here to help. Keep reading to learn three things you can do to ensure you find the best company to hire.
Review Your Requirements
The first step in finding the ideal auto shipping company is to review and note down your requirements. It's helpful to do this before contacting any businesses so you can refer to it while interviewing the auto transport company.
Once you know your transport requirements, you can search for and compare several companies' services against each other. This will help narrow your selection to only those who can help you. Not all companies will offer the same services. For example, you can view these car shipping services to get an idea of what's typically offered.
Read Company Reviews
Once you've got a shortlist of auto transport businesses, look at their website, social media, and Google listing for customer reviews. You can also enlist the assistance of a friend or family member who could offer some insight into companies they've used before.
If a company has no reviews, then proceed with caution. If a company has several bad reviews and a low rating, avoid them at all costs. Reading reviews is an essential part of the hiring process, so don't skip this step.
Review Their Registration
If you want to ensure the car shipping company you're hiring is good quality, check their website to see if they're registered. First, you'll want to ensure they're registered with the Department of Transportation (DOT). If you're relocating overseas, completing this step is essential, so ask for their DOT number.
Furthermore, you can check if the companies on your shortlist are registered with the Federal Motor Carrier Safety Administration (FMCSA). Any registered companies can be reviewed on this website by inputting the relevant DOT number. Finally, auto shipping companies should be registered with the Federal Maritime Commission, which you can also check on the FMCSA website.
Compare Costs
Another important factor when deciding on an auto transport company is to compare pricing with their competition. This information may be freely available off their website, or you may have to contact the company to enquire.
If you're traveling long-distance, check if the company will charge extra. Additionally, review if they charge extra for any additional services, like a priority service for faster shipping. Finally, you want to check their pricing tiers. Larger vehicles will typically cost more to transport than smaller ones.
Find the Best Auto Transport Company Today
Transporting your vehicle can be smooth if you find the right company for the job. Not all auto transport companies will offer the same services, so spend time comparing to get the needed auto shipping services. Finally, compare your shortlist's costs and see which works with your budget.
You can read more by searching our Auto section if you've enjoyed this article. We also have Tech, Business, and Design categories, so there is something for everyone.