The importance of having a website for your business these days can't be discounted. Not only does it improve your digital footprint and gives customers more insight into your business and ways to contact you.
It allows you to tell customers of special deals and new products in a fast and convenient way.
Why You Need A Business Website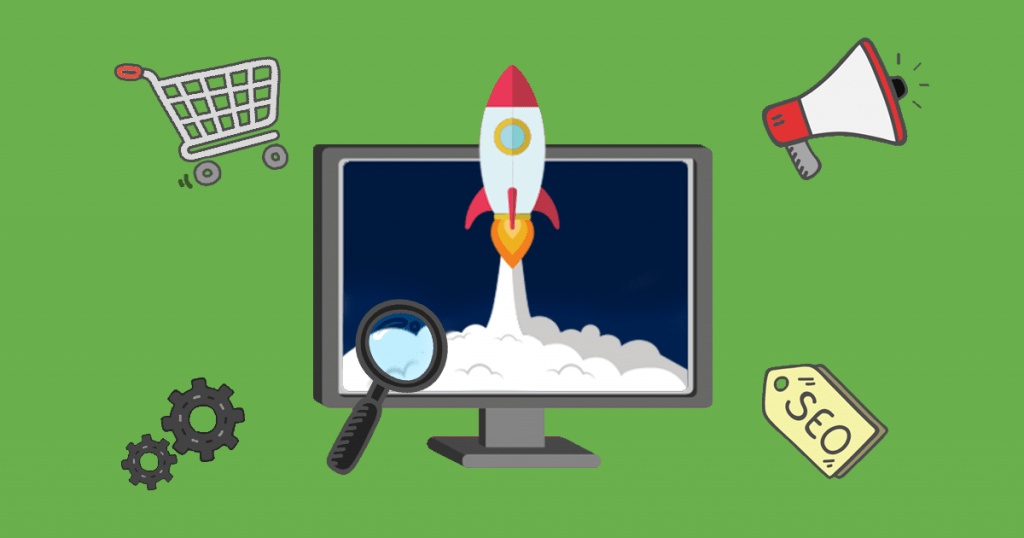 " In order to succeed in today's world, you must have an Internet presence. More and more people log on to the internet every day, there are billions of users worldwide and there are several reasons why one needs a website. A website is a powerful first impression".
Placing your business on the World Wide Web, gives your business the potential for global exposure, no matter the size of your business – be it large or small; singular or multi-national.
To have your own website gives your business invaluable advantages, Like….
1.Enhanced customer convenience
2.Greater reach ability of your business profile
3.Greater possibilities for promoting your business portfolio
4.Efficient low-cost advertising
5. 24/7 availability
6.Time-saving
7.Cost -cutting
You can save a lot of money cutting your costs on print ads, brochures, coupons, flyers,  specials, newsletters or mailings solution.
What's more! It's always quick easy and extremely efficient to update real-time information on your website.
Where regular renewals of printed materials turn out to be very expensive and time-consuming.
The fact optimized productivity at minimal cost is more valued in any business and it is possible only through world-wide-web.
Web services provide a standard way to implement a business function that can also be managed remotely.
High Traffic web Hosting | Submit Search Engine
It employs an effective exchange of information and data feeds between B2B and B2C portals, information warehouses, news providers, shopping portals like eBay and search engines like Google, MSN, yahoo etc.
Your website must work hard in today's competitive online environment — attracting visitors, providing a rich user experience and converting them into loyal customers