Saving and investing are the by-products of a sound financial plan. There are no doubts about that. If we just cut short on expenses and try to grow our wealth, it's never going to work. Moreover, investing in any random idea, product or vehicle isn't always right. You might never get what you wanted, or the outcomes could contradict what you expected.
But, that shouldn't be the case keeping you from Investing. Investing grows your wealth, and you cannot just stay where you are – financially. We have several goals that Revolve Around finance- let it be retirement, career, education, health, and much more.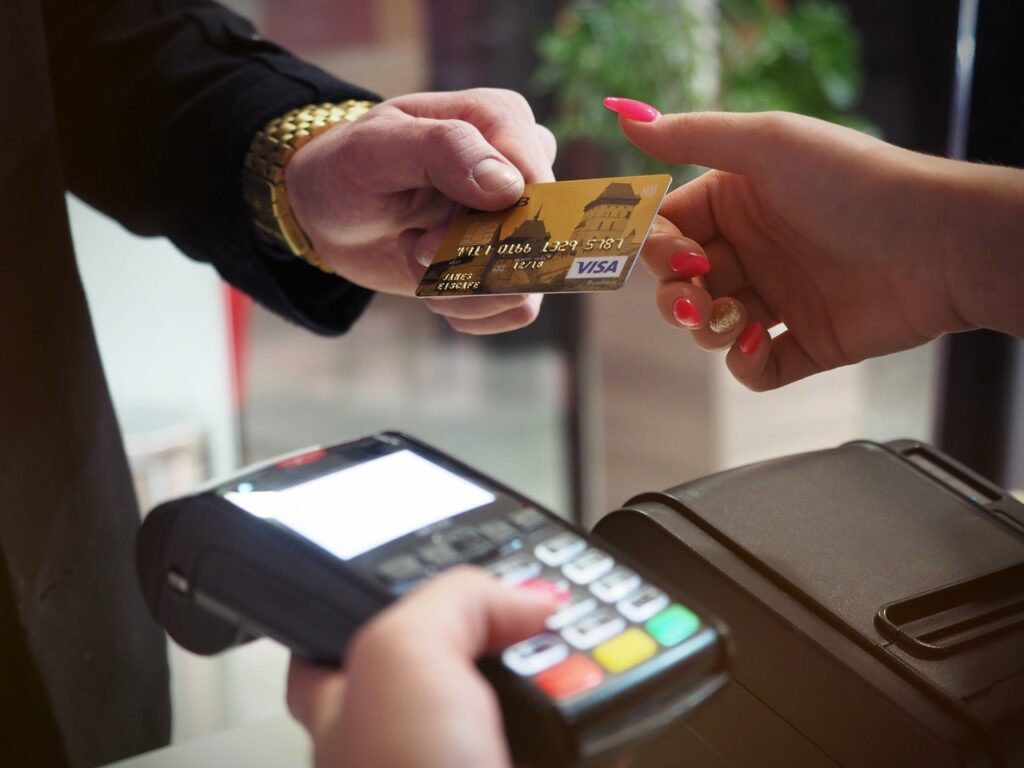 Financial Goals you can Invest for
Investments are essential, but so are your current needs. Investments give you a future, but that doesn't mean you let the present, just pass by. So, here are a few insider tips for you to look inside of your financial boundaries and know what to invest for.
Your retirement
You could be someone in your 20s or someone in your 40s. Everyone has a different timeline, you can start whenever you are ready for it, but the best part is that you are starting. So, if you are in your 20s, you can take up an investment that will serve you for the long term, and you can even invest as little as you can since you are starting off early. While you are in your 40s, you can always make up for a retirement surplus with investments that give you high returns and a lump sum. Investment apps like Stash will help you save more through their automatic saving read Stash review here and start saving as little as $5!
Balancing your Debt is important
While this might seem traditional, it's one of the most important aspects for an investor. It is your job to keep your debts online. Well, if your debts are big – then you might have to build an investment strategy that will clear them out, and bring down the weight of your shoulder.
Make up for the big plans
Just saving in a savings account, or a saving scheme would not always work out. You need to think bigger, and that is investments. Whether it is buying a house or saving for your child's college – it can be covered through proper investment and a strategy.
Build up an emergency fund
Emergency funds are essential. Who knows what the future holds right? Your emergency fund is something other than your health insurance, renters insurance, or travel insurance. It could even be one when you see a sudden drop in the price of the car you were going to buy, but you hadn't yet saved up for it.
You don't have to worry – your emergency fund is at your rescue. When you invest in an Emergency Fund, you also grow money and save up for a rainy day. By buying that car, you cut down your expenses a lot more than you planned to.
What are the Investments with the Best Returns?
Now, there are investments that give you really high returns, but also high risks. So it all comes up to your risk appetite. If you want your money to grow but face no risks, you can invest in one of the saving schemes in India, but if you can afford the risks, you can go for the stock market. But, let's talk about funds that will give you the best returns you can aim for.
1. Mutual Funds
One of the most evident big return investments is mutual funds. Mutual funds do really makeup to big-time profits. It's an ideal investment plan for you if you are okay with risks. Okay with risks means you have enough investments in other baskets and that if you can lose some here, you can handle it. This is because mutual funds have several factors that affect them.
2. Fixed Deposits
Fixed deposits are traditional – you have probably heard of them and how they work. But, if you are in it for the long term, it could be beneficial to you, as every bank offers these schemes with good interest rates. You can alter the tenure to your preferences, and also, there are additional and higher benefits for senior citizens.
3. The National Pension Scheme
It is one of the best investments in the country, and it is backed up by the government and offers solutions for pensions. With NPS, you will have two options- they are active and auto. The auto option is when it is invested automatically in different assets, and the active option is when an investor invests as per choice.
4. Senior Citizen Saving Scheme
Senior citizen's savings scheme is a risk-free tax saving investment scheme. It is for senior citizens who are above the age of 60. It is a sought option and offers regular income to senior citizens.
5. Real Estate
Real estate investments are some happening return-filed returns. It has been getting great potential and prospects with retail, housing, manufacturing, and more. So, while you buy a plot or a flat, it is a great investment because the price will go up every 6 months.
These are some of the many good investments out in the market today. But, you've got to analyze the right one according to your needs.
Conclusion
Investments aren't just choosing the right baskets – it also means a choice that matches your financial goals and lets you grow. To analyze your risks and goals to find the best investment for you.