The quality of dietary supplements can be as varied as the companies that make them. If you're in the business of retailing these products, it's paramount to choose a reliable supplement manufacturer. This decision plays a critical role in the reputation and success of your business. In this article, we explore the factors that matter when selecting a manufacturer.
Understanding the Importance of Quality Supplements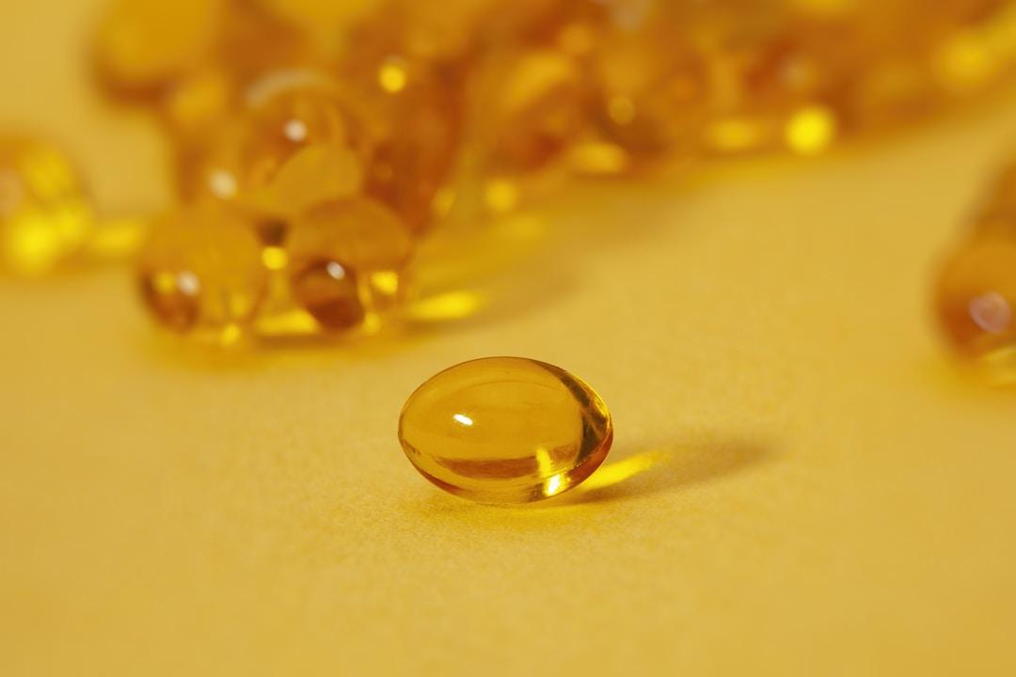 The health and wellness market is thriving. More and more consumers are investing in dietary supplements to boost their health and well-being. Consequently, the caliber of these products directly affects consumer satisfaction and health outcomes.
Choosing a credible supplement manufacturer assures the formulation of effective products, reduces business risks, and builds a strong brand reputation. This, in turn, attracts and retains more customers.
Quality supplements have ingredients that are safe, pure, and potent. This level of quality can only be guaranteed by a manufacturer that adheres to the best manufacturing practices and regulatory standards.
Finding the right manufacturer helps you bypass potential supply chain issues, ensuring a consistent supply of high-grade supplements to your customers.
Essential Factors to Consider When Choosing a Manufacturer
Prioritizing the quality of the manufacturing process can save a lot of future headaches. A manufacturer's commitment to quality can be demonstrated through strict adherence to GMP (Good Manufacturing Practices) guidelines.
Customer service also matters. Look for a manufacturer who is responsive, transparent, and helpful. Good customer service also means the manufacturer is willing to address your concerns and answer your questions promptly and accurately.
Assess the manufacturer's flexibility and scalability. You want a partner who can adapt to changing business needs without sacrificing product quality or delivery timelines.
A manufacturer's pricing structure should also be scrutinized. They should provide competitive pricing without compromising on the quality of the raw materials or the manufacturing process.
Evaluating the Supply Chain Transparency of a Dietary Supplement Manufacturer
A trustworthy manufacturer practices transparency in its supply chain, proving they have nothing to hide. This transparency entails providing accurate information about the origin and processing of the raw materials and the manufacturing methodology.
An ethical manufacturer should be able to furnish Certificates of Analysis (COAs) for their products. These certificates validate the product's compliance with established safety, quality, and potency guidelines.
The manufacturer should also be open to audits and inspections. This openness reflects the manufacturer's commitment to quality and adherence to industry standards.
It is thus crucial for you, as a business owner, to demand supply chain transparency, supporting your ability to deliver quality products consistently to your customers.
Importance of Third-Party Testing in Dietary Supplement Manufacturing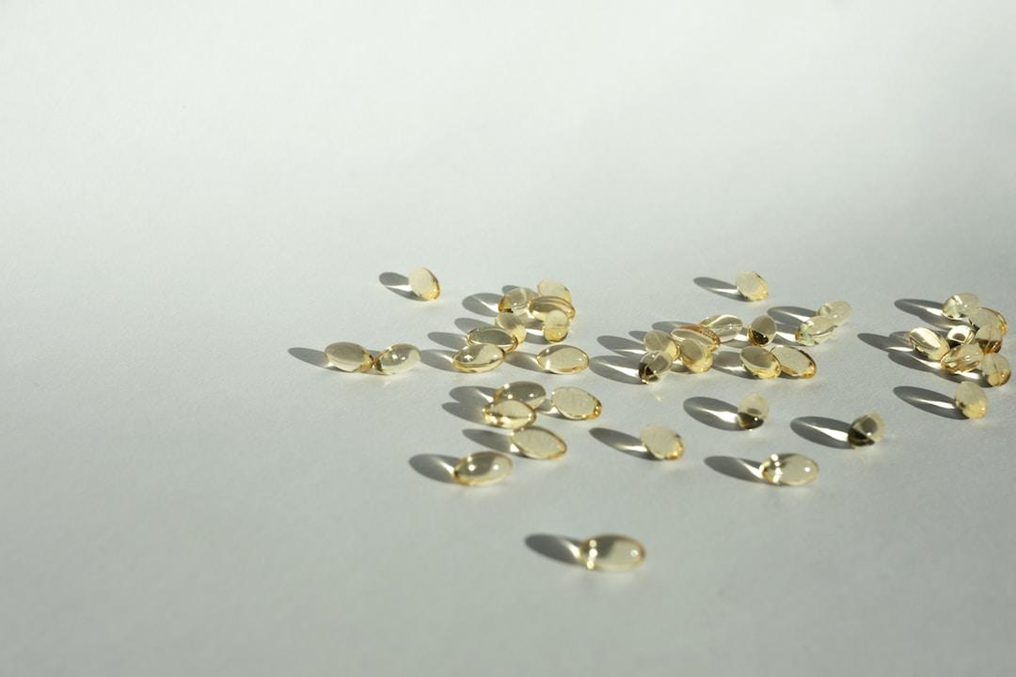 Third-party testing is vital for consumer confidence as it provides an impartial assessment of the supplement's quality, safety, and efficacy. This independent verification helps validate the manufacturer's claims and build trust with retailers and consumers.
A supplement manufacturer that welcomes third-party testing demonstrates their commitment to transparency and quality. Engaging independent laboratories for product testing adds an extra level of assurance to retailers about the processes and protocols used by the manufacturer.
Third-party testing results can help identify contaminants, verify the potency of ingredients, and ensure the product is safe for consumption. These results are a testament to the manufacturer's integrity and adherence to high-quality manufacturing practices.
As a retailer, insisting on third-party tested products fortifies your reputation as a purveyor of safe, high-quality dietary supplements.
The Role of Certifications in Identifying Quality Dietary Supplement Manufacturers
Certifications awarded by reputable authorities validate a manufacturer's commitment to quality and compliance with industry standards. They serve as reliable signs of the manufacturer's credibility, competence, and dedication to quality.
A manufacturer that holds an NSF International, NPA, or UL certification has undergone rigorous audits and inspections, demonstrating their compliance with strict production quality standards. For retailers, this translates into reduced risk and increased consumer trust.
Manufacturers can also obtain certifications for specific niches, such as organic, non-GMO, or vegan supplements. These certifications allow retailers to cater to specific market segments more confidently.
Ultimately, the certifications a supplement manufacturer holds should align with your brand's values and your customer's expectations, thereby enhancing your market position. Overall, the decision to partner with a quality supplement manufacturer has far-reaching implications for the reputation and success of your business. Prioritizing quality, transparency, third-party testing, and certified suppliers assure a steady flow of superior products that keep your customers returning for more.