Tips for creating a Feng Shui for Calm and Serene Bedroom Space. We all want to feel restored and relaxed in our own bedrooms, don't we? I mean, who doesn't love entering a serene sanctuary that is their bedroom at the end of a long, hard day.
Sadly, some of our bedrooms may not be as harmonious or restorative as they could be. This is where feng shui, the ancient art of arranging our living spaces, comes into play.
Feng Shui for Calm And Serene Bedroom Space Layout – Colors Rules
Feng shui aims to improve the flow of chi around people. When chi energy is improve, so, too, is health. Thus, the place, layout, and décor of people's bedrooms. Can not only affect the quality of their sleep. but the quality of their health and life.
If you're interested in how you could change-up your whole space. Or simple tweak a few things to improve the feng shui of your bedroom, read on for lots of ideas and tips.
BEDROOM LOCATION IN FENG SHUI :–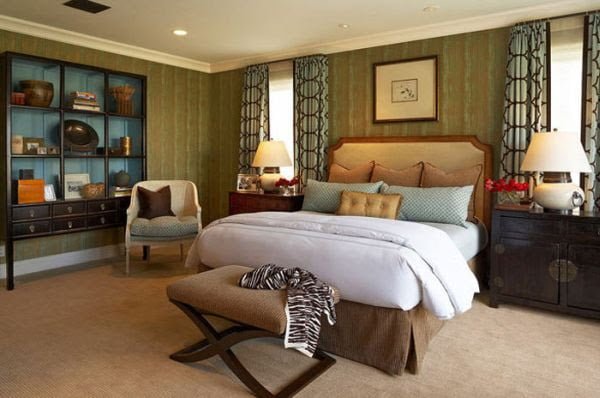 Choose the location of your bedroom to be as far away from the front door of the house as possible. Feng shui reminds us that our prehistoric ancestors did not sleep in the mouth of their cave; why should we? Also, try to avoid a bedroom at the end of a long hallway, the "dragon's mouth."
BED POSITION IN FENG SHUI :–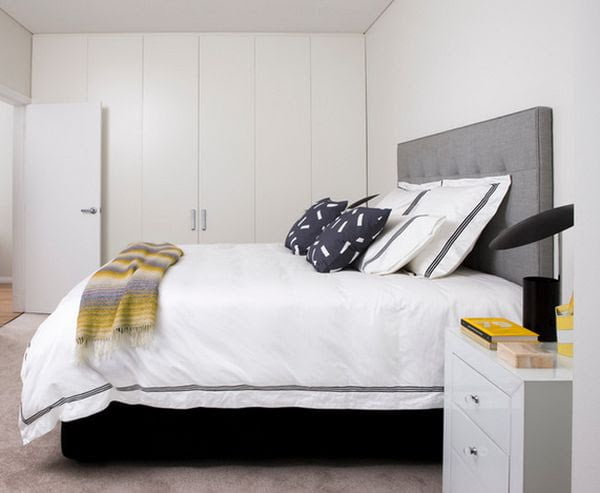 Avoid having the bed align directly with the door. In fact, in feng shui, it's best to put your bed as far from the door as possible.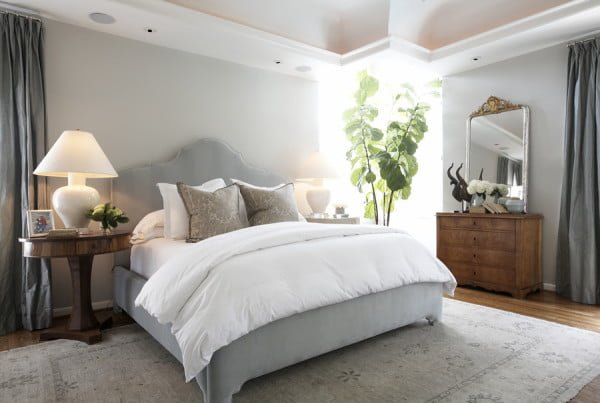 Position your bed so that it's easy approachable from both sides equal. This exemplifies harmony in the relationship. And promotes a positive flow of energy in the space itself.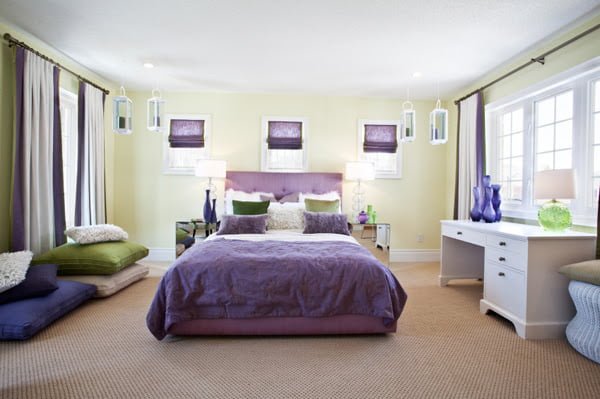 Position your bed in the bedroom so that you can see the door from it. In feng shui, this place will give you a feeling of security.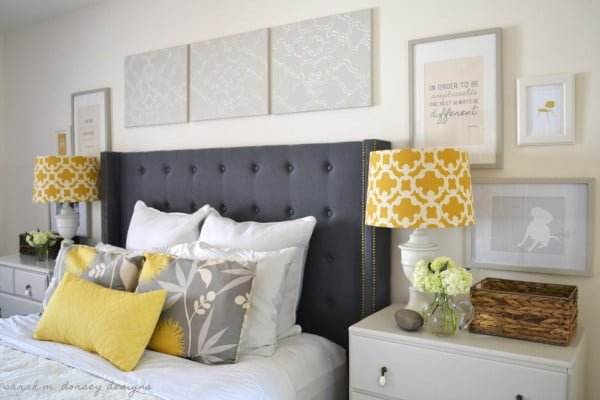 Position the bed so that the head of the bed is against a wall. Avoid placing the bed under a window or away from the wall. In feng shui, sleeping with your head close to a window causes your chi. To exit through the window and results in restless sleep.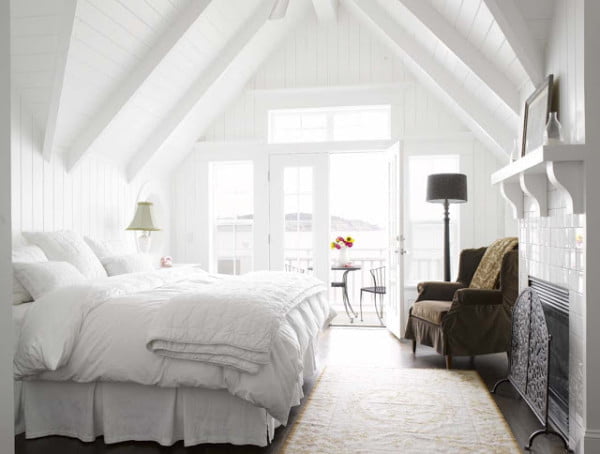 Make sure the bed is not underneath a ceiling fan or structural or decorative beam. In feng shui, this is good for neither one's health nor relationships. the place cuts chi and forces pressure down, directly onto you as you sleep.
You may also like this Home Decor Ideas,
…..Continue On Next Page For More Feng Shui Tips
no comments