Innovative Architecture of Xi'an Jiaotong-Liverpool University Administration & Information Building.  Located in Suzhou Industrial Park, the Xi'an Jiaotong-Liverpool University occupies a beautiful environment. Where there is a harmonious coexistence of the city's rich cultural traditions and its rapid economic development. Aedas' design for its Administration Information Building was inspired by the famous Taihu stone unearthed around the Suzhou city.
The Aedas architectural practice designed the Innovative Architecture of Xi'an Jiaotong-Liverpool University. Administration & Information Building for the Xi'An Jiaotong: Liverpool University which is located in Suzhou, China.
Innovative Architecture of Building.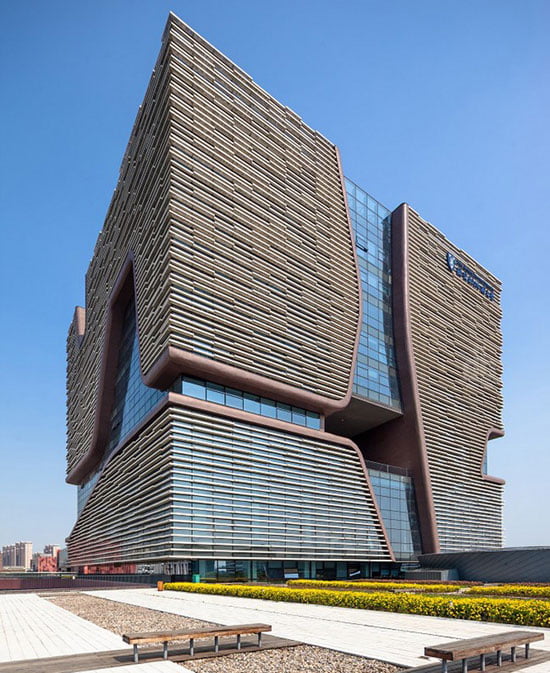 Xi'an jiaotong–liverpool university is an international academic institution located in suzhou, china. Its administration and information building, designed by Aedas. Serves as a dynamic gathering place for the campus's students and staff.
Influenced by the regionally prevalent taihu stones. The structure is spatially porous, containing dynamic inner voids shaped around interior linkages connecting the building's various programs. Additionally, recessed glass curtain walls break the regular patterning of the horizontal shading fin patterning on the exterior elevations.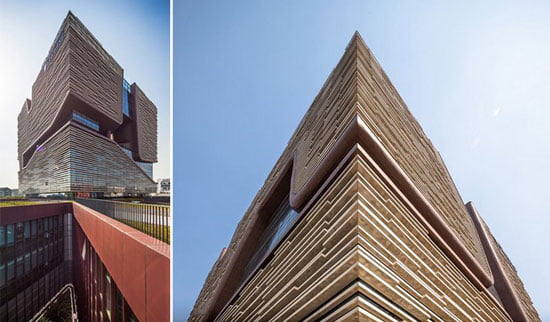 Project info:
Location: suzhou, china
Client: suzhou industrial park education investment development co. ltd.
project height: 60.75 m
site area: 156,597 sqm
gross floor area: 59,893 sqm
completion year: 2013
design architect: Aedas (andy wen, jingjing cao, dongwei wang)
m&e consultant: suzhou institute of architectural design co.,ltd
structural engineer: suzhou institute of architectural design co.,ltd
consultants: afp international gmbh, lead dao technology and engineering ltd
main contractor: shenyang yuanda aluminum industry engineering co.,ltd
Year: 2013
Photographs: Courtesy of Aedas
Project Design Director: Andy Wen
Client: Suzhou Industrial Park Education Investment Development Co. Ltd.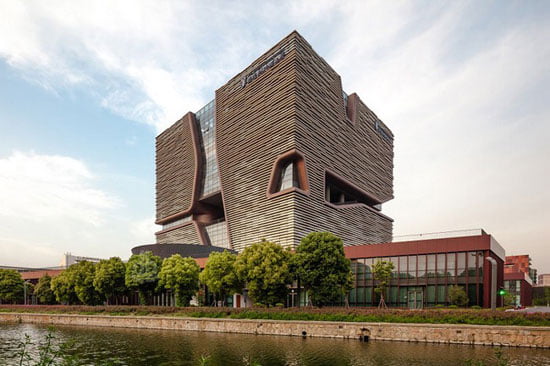 From the architect's Desk:
Taihu stones are sometimes referred as scholar's stones. As they are much appreciated by Chinese scholars. They are a kind of limestone exposed to long term wave erosion. Resulting in pores and holes all over the stone. Peculiar and precipitous in appearance. The stones are of high ornamental value and have been a garden designers' favorite since the ancient time.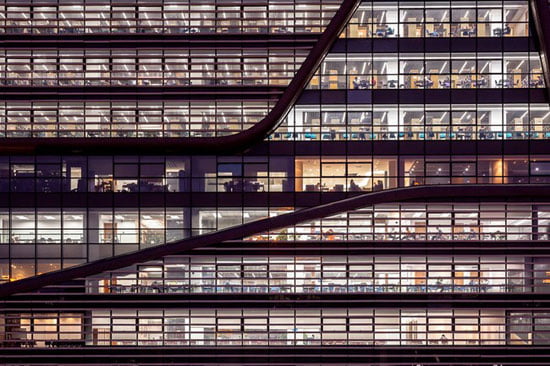 The structure is along two of the major promenades in the campus and close to a laboratory and classroom buildings. Providing easy access for the students and staff. The main purpose of the project is to house the administrative functions. But it also contains areas for student activities, learning and resources.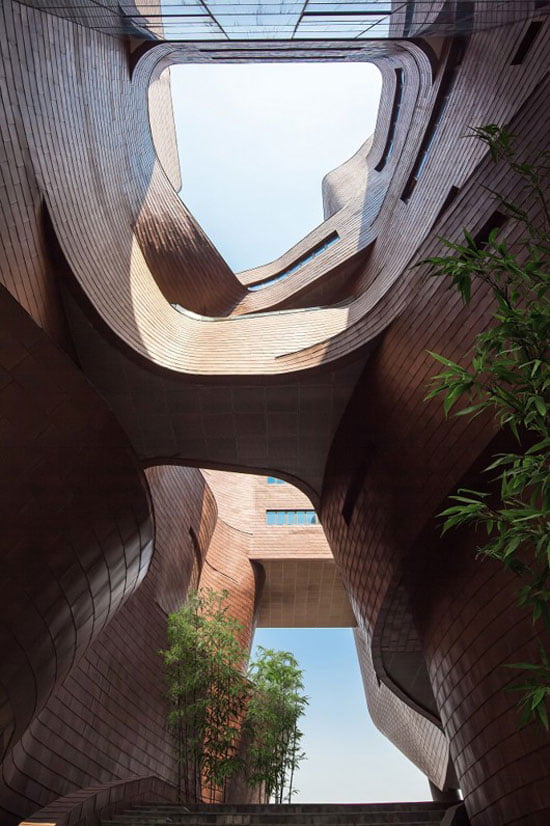 The porous nature of the stones is transformed into a void structure. With functional spaces linking up different programs within the building. Including an administration center, a learning and resources center. A training center and a student activities center.
Know More About Contemporary Architecture Examples:
…..Continue to Next Page for More Detail
no comments