The variety of building typologies makes an architectural thesis one of the most perplexing for a student to write. Choosing your site program and completing all the preparation work yourself also appears intimidating. Selecting a realistic architecture thesis topic that corresponds with your passion and areas of interest is ideal. Here are some topics that are trending,
Slum Development
Slums are one of the most pressing issues in cities where overcrowding is a concern. Accounting for this issue would be extremely beneficial to both the city and the residents of the slum. It improves their sanitation and well-being while also meeting their demands.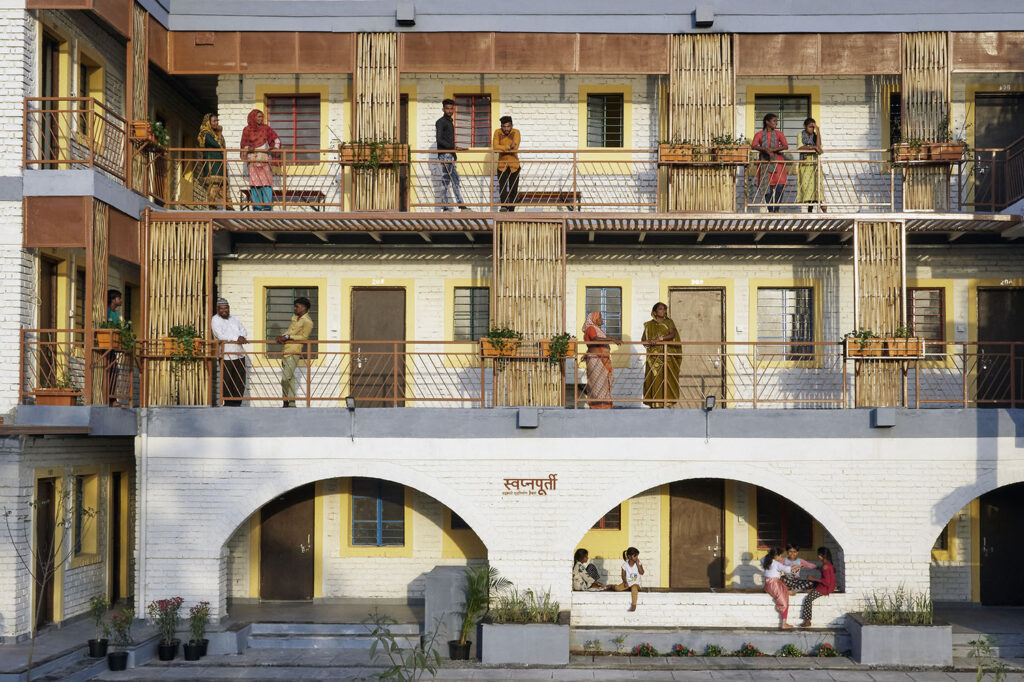 Going with such a topic architectural thesis will test your abilities and capabilities from scratch and help you to improvise yourself. Slum development projects are indeed a great choice to dwell in, as it is part of urban development projects, for those looking forward to larger and urban scale projects.
Urban Sprawl Redesign
Widening municipal limits to accommodate migration and congestion of cities has been increasingly frequent in recent years. Designing for continuous urban sprawl will make city life more convenient and efficient for all of its users. Today, these sprawls are set to be reimagined as a part of urban developments and urban design, making cities and places more habitable for the occupants.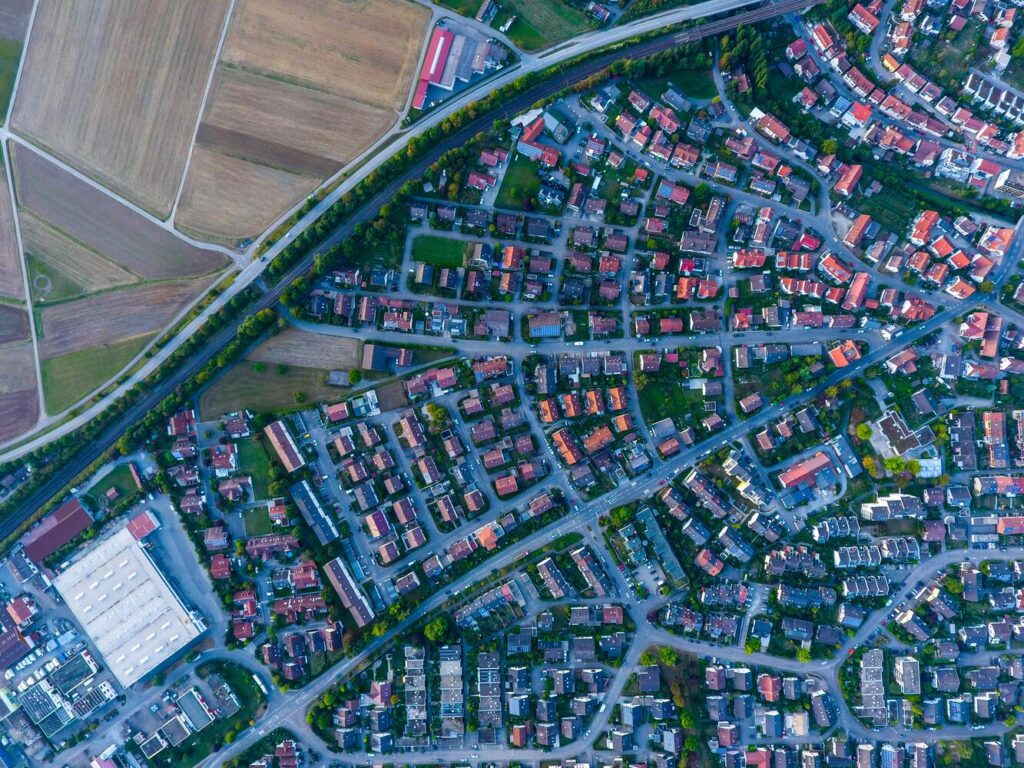 One of the most known reasons for urban sprawl is decentralized expansion. While no single definition exists, many individuals define it visually or through street and housing patterns. Many socioeconomic and cultural elements contribute to sprawl. For example, over the last two years, we've seen people fleeing dense metropolitan regions in favor of places where they may have more room, property values are cheaper, and commute quality is better.
Going with such a topic will broaden your perspective from the traditional ideas that were in practice to the new ideas that will set the process.
Urban Parks
Urban parks are not only green gateways for the city, that support the city's well-being on a broader scale, but they also serve as ideal sites for congregation and community building.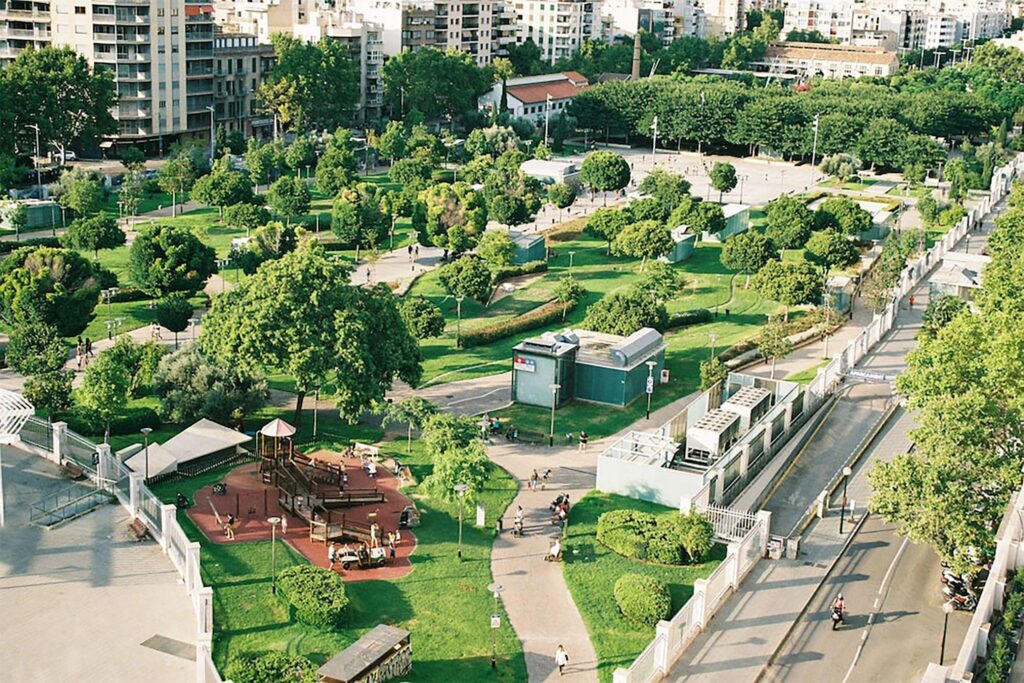 The need for urban parks has increased in recent years with the increment in the concrete jungles in the cities. Urban parks test the abilities to provide gateways to people in their hectic lives and work. It is more of a need and necessity.
Reimagining spaces under bridges and metros
A lot of space is lost when metros or elevated roadways are built. It would be an exciting thesis topic to utilize these places more efficiently and engage them with the public. Today, there is a considerable amount of space that is being dead and unused with such large projects.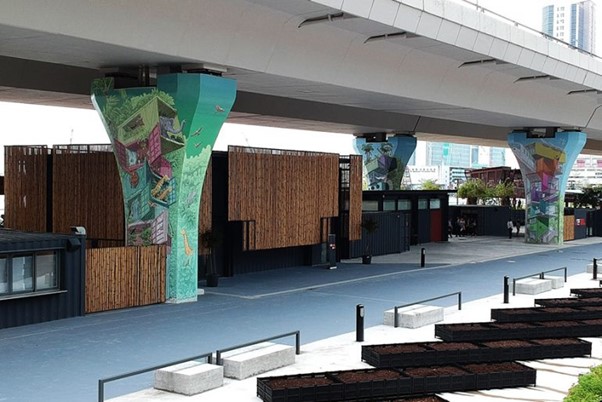 Reimagining these dead spaces under bridges will eventually change the whole scenario. This will decrease the crime rates and improve the overall conditions of the unused spaces.
Cannibalize Abandoned Buildings
After a certain time, all buildings become obsolete and old, but what does this mean for the current old and abandoned buildings. Despite the considerable effort required, the best approach for addressing these is to try to improve them by rehabilitating and updating the structure to modern standards.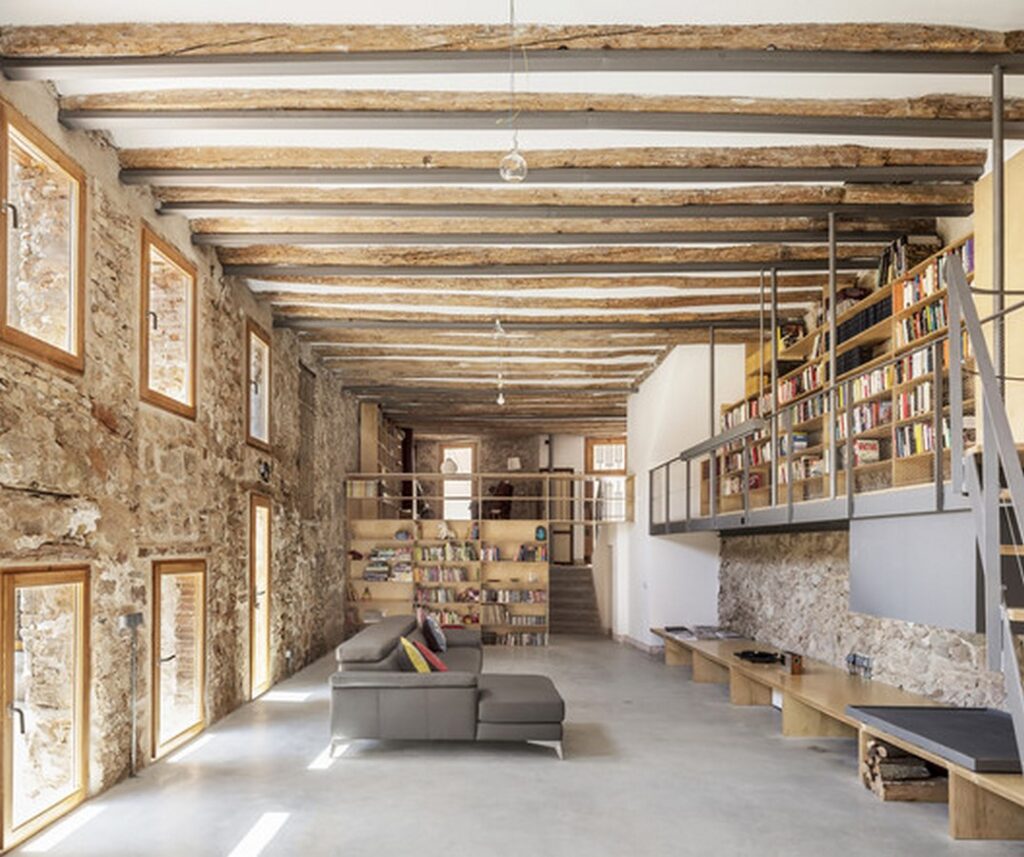 The idea of reusing abandoned buildings will decrease the carbon footprint as well as it will set new parameters for functional spaces in abandoned buildings.
Police Academy
Academies that instruct people to be authoritative and protective necessitate mental and physical training places; focusing on the complexity of the academy and on the user to improve their experience would benefit everyone.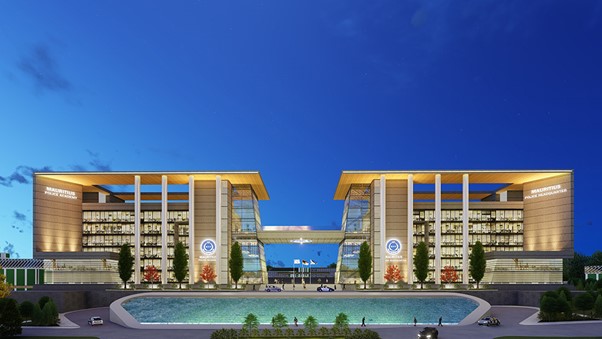 The regular academy and police academy will have differences in the functional spaces as well and the idea of the academy will be slightly different which will enable individuals to expand their knowledge of the ideas of academic spaces.
Metro Stations
Metro stations are highly functional areas that frequently become congested; accounting for the crowd and the problems that accompany it, as well as elevating the experience of waiting or moving, would contribute to making it a strong thesis topic. Today, metro stations can be looked at by experimenting with structural expansions.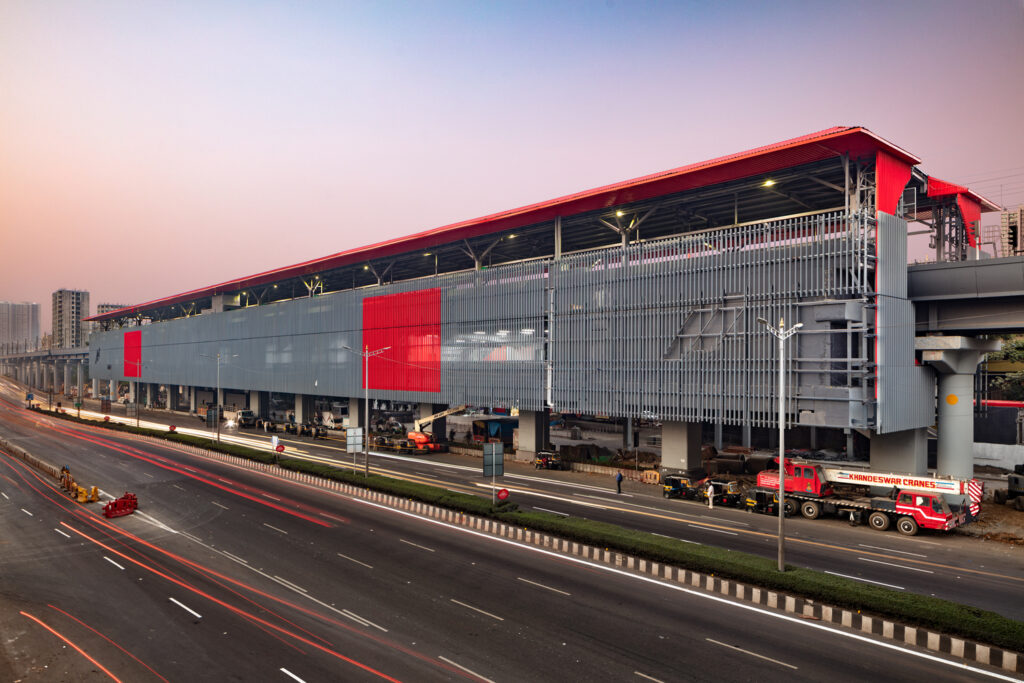 Bus Terminals
Bus terminals are busy, frequently packed sites. Understanding the crowd and the challenges that come with it mainly based on crowd movement and their patterns, as well as enhancing the waiting period and transferring experience, could be interesting thesis topics, exploring the transition periods in between the travel. It mainly focuses on how the users are managed and the patterns that are designed to maintain all movement smoothly.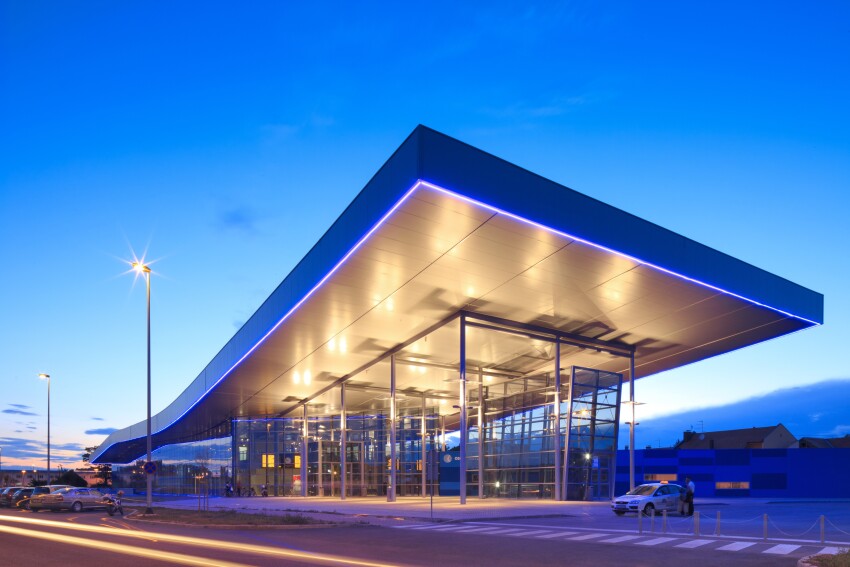 Airport
In architectural thesis, airport design is uncommon; yet, it is a challenging program to understand; however, choosing this issue allows you to make this area hassle-free while also determining the most effective technique to make this accommodating for a range of customers.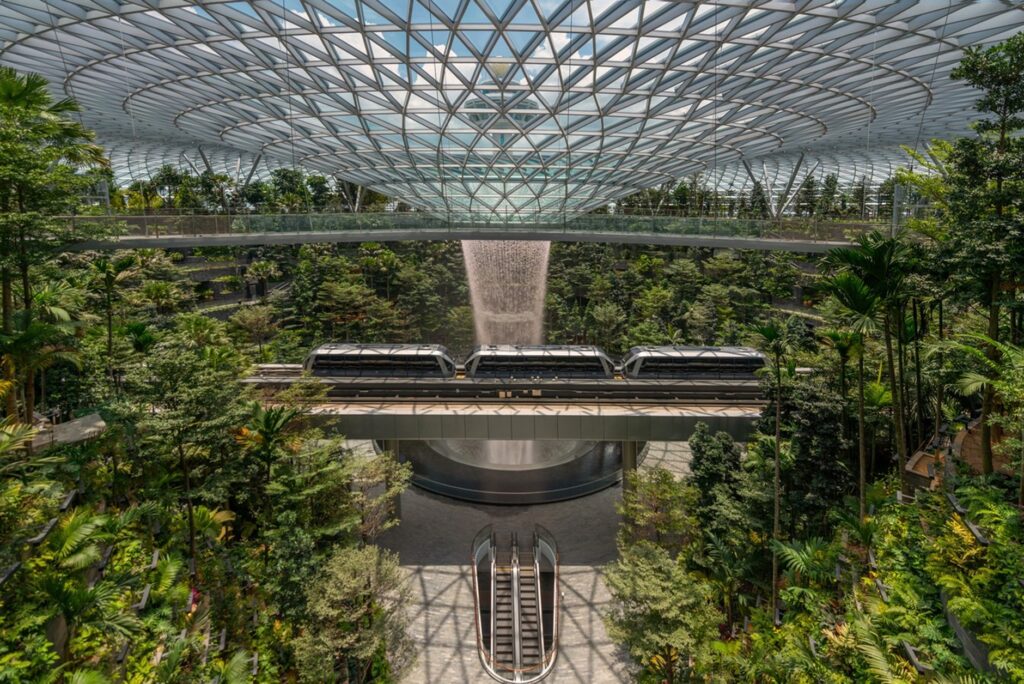 Crematorium
Cremation of a loved one, or anyone for that matter, is always a difficult process that involves a wide spectrum of emotions. Bearing a focus on the various types of individuals and feelings, and developing your thesis around this, would imply enhancing this encounter while maintaining its solemnity.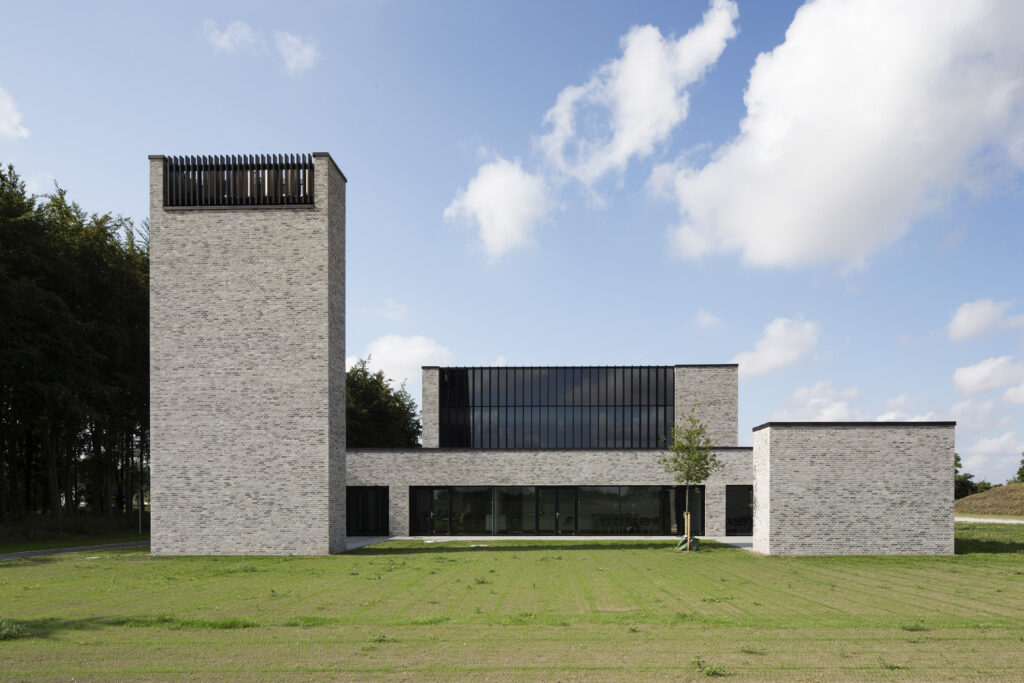 The thesis would also focus on and allow individuals to dwell in the culture and the system. The process of dwelling in the culture will enable individuals to incorporate the understanding of life and death.
Image Ref: archdaily | re-thinkingthefuture | architectmagazine