Urban Architecture of Feng Tai District, China: Studio Marco Piva has been commissioned to defined the development of three plots of the central area of Feng Tai (the global project has been called Liza),  that will be the new financial district of the city.
The Urban Architecture project involves the development of three towers , two of which are 200 meter high, and the other one 180.
Urban Architecture Of Feng Tai District, China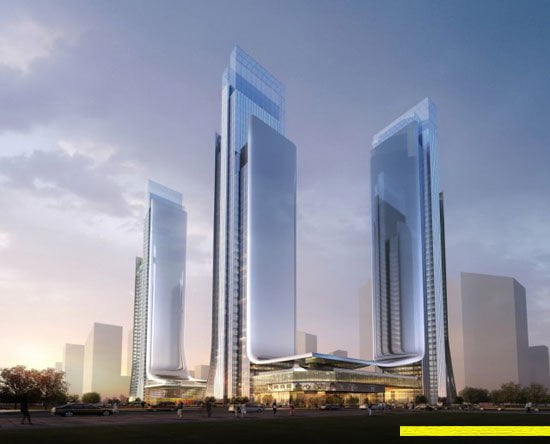 The Urban Architecture design concept and philosophy unchanged. From the functional point of view, the three towers will house a variety of activities, from shopping malls to hotels.
From convention centers to meeting spaces. The lower part is characterized by a positive dynamic in fact , host of bars and restaurants.
While the heart will host the convention center, which will have a very strong relationship.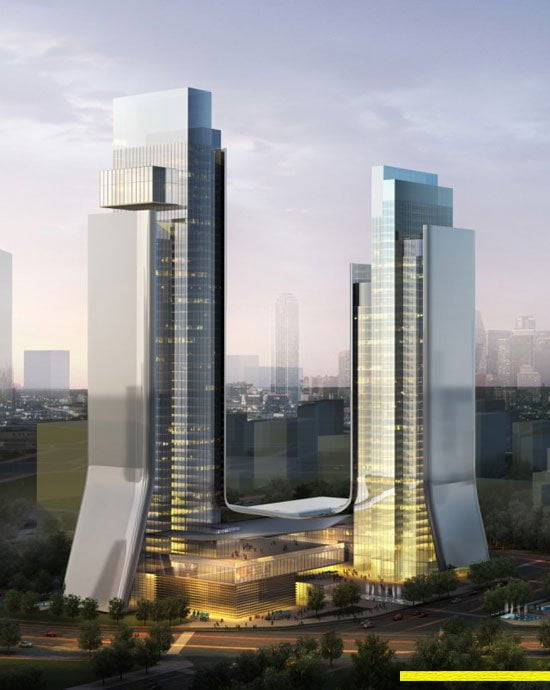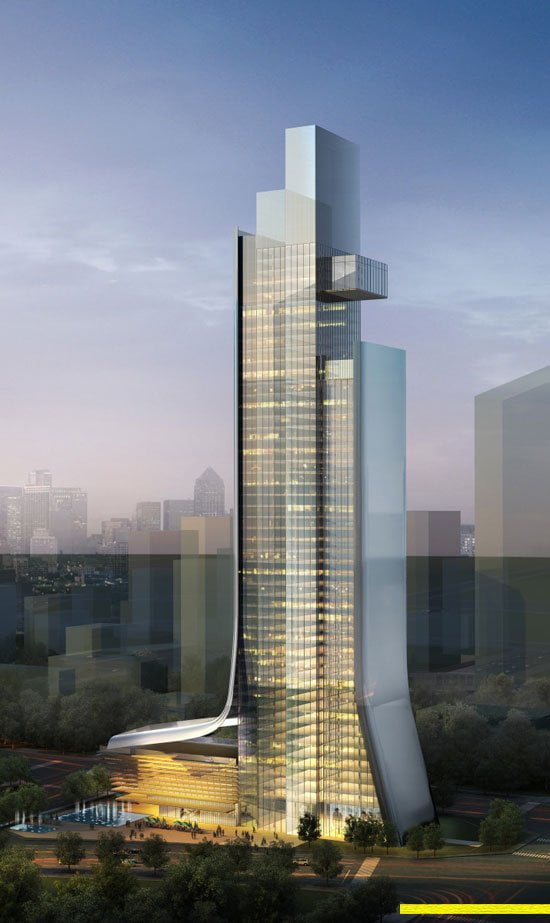 The innovative idea of the Urban Architecture project lies in the connection between the buildings, A platform connects the three plots, promoting cultural exchange and social development.
A plan that create a scientific and harmonious environment which balances economic opportunity and social development.
The Urban Architecture project, presented in October 2013 and accepted by the local authorities, Within the coming year will be subject to competition from Chinese investors for its development .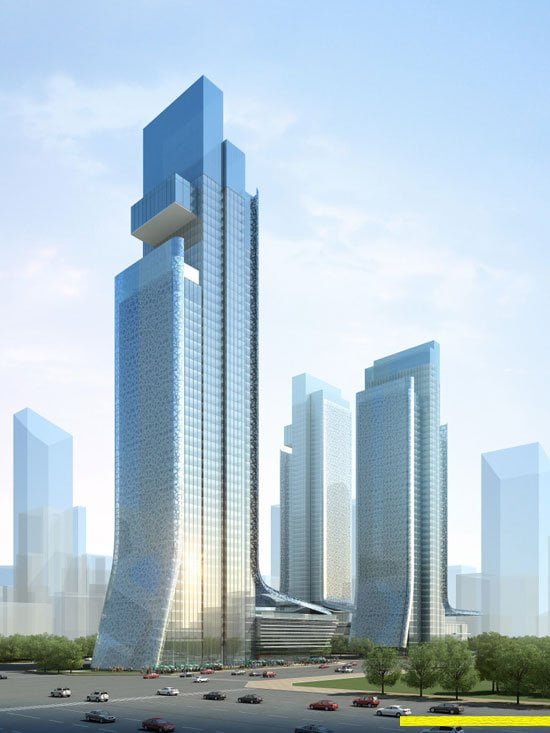 The proposal made by Studio Marco Piva and DGI DESIGN maximizes land use without sacrificing green space,creating a solution that will make Feng Tai both an international icon and sustainable city of the future.
It is a radical new proposal for a city center that works within the existing urban parameters, but creates a new type of living and working environment.
So, Friends this is all about latest development proposal of Urban Architecture of Feng Tai District, China. I hope you enjoy it. 🙂