Cool Websites for Architects, is an article about collecting a best websites around us, that best websites in their own to help us in many ways. In preparation and increase the graph of knowledge. This most cool websites list will find you most amazing. And a good website can affect your productivity and efficiency of your work. Just after go through cool websites collection just bellow.
List Of Useful And Cool Websites For Architects
So, here i would like to not take to much of your time, just bellow listed cool websites collection for you.
More Cool Websites List Never Ending…

Some More Cool Websites for You.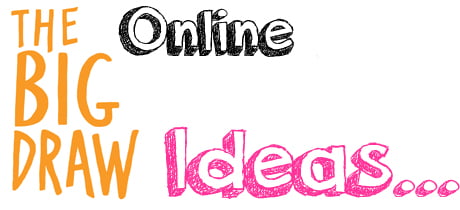 Screenr – Perhaps you're the resident BIM expert at your practice, or perhaps you're just good at solving technical problems. Wouldn't it be nice to be able to record a tutorial so you only have to explain things once? With Screenr, you can record your screen to share software tutorials between your friends & colleagues.
Color.adobe – Are you a big fan of Richard Meier? The type of architect who wears all black, every day? You might need a little help with color. Select from six different methods to create a color scheme and instantly create a set of five colors to use in your diagrams & presentation boards.
Know More About Useful websites Around Us.
These free cool websites that can help you in the never ending quests for efficiency, knowledge and good taste. Whether you're selecting the perfect color scheme for a presentation or graph, tracking the price of your next big purchase, solving technical problems or simply trying to balance your sleep and caffeine intake, there's something in this cool websites list to help everyone.