"So many books, so little time."- Frank Zappa
Books are a man's best friend and deserve the best place within a house. While there are so many books to read and so little time, better keep your best friends organized in a way that adds to the aesthetic brilliance of your home interiors.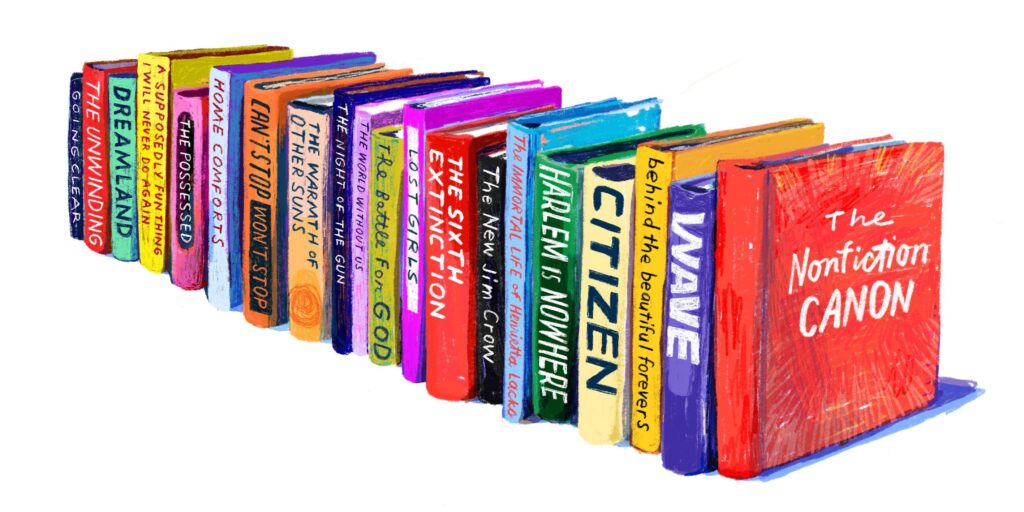 Books inspire you as said by Marcus Tullius Cicero "A room without books is like a body without a soul." But what the great man didn't suggest is that 'Paradise is nothing but a great library.' And modern bookshelves are the only modern furniture that you'll need to build a great library.
Apart from organizing your most-loved books, bookshelves serve many other purposes too. Here we will be discussing the comfort of owning a bookshelf and how IKEA is the one-stop store to take care of all your modern furniture needs.
Why your home needs a bookshelf
The modern bookshelves require very little space and aren't just limited to one purpose of organizing books. They are a significant addition to the interior beauty and offer an extra storage option for displaying small pieces of art. Here's how you can decorate your bookshelf to perfection:
Arrange your books with easy access:
The primary purpose of a bookshelf is to keep your house clutter-free by organizing your favorite books and ensuring that they aren't scattered all over the place. As bookshelves are divided into various sections and therefore can be used to organize your books according to the genre if you are considering it for just keeping books.
Organize your books horizontally, vertically or diagonally leaning on one another and you'll notice each way has its own beauty.
Art never goes unnoticed:
Apart from books, you can use these stylish pieces of furniture to decorate with small pieces of art. Bookshelves are the best places to flaunt art and you shouldn't miss that opportunity. From a laughing buddha to a small plant, you can use a bookshelf to uplift the beauty of your home interiors.
Display your favourite clicks:
While you can display art on your bookshelf, you can also display your favorite photo-framed family pics alongside the art. The best way you decorate your bookshelf with a photo frame is to place it in front of books at either eye level or waist height. But remember not to stuff the bookshelf with too many photo frames.
Use baskets and decorative boxes:
Both baskets and decorative boxes are fantastic when it comes to decorating your bookshelf. You can put the book that you are currently reading in a basket alongside other days to day stuff for easy access. While you can use designer boxes to keep other stuff that you may not need on a daily basis.